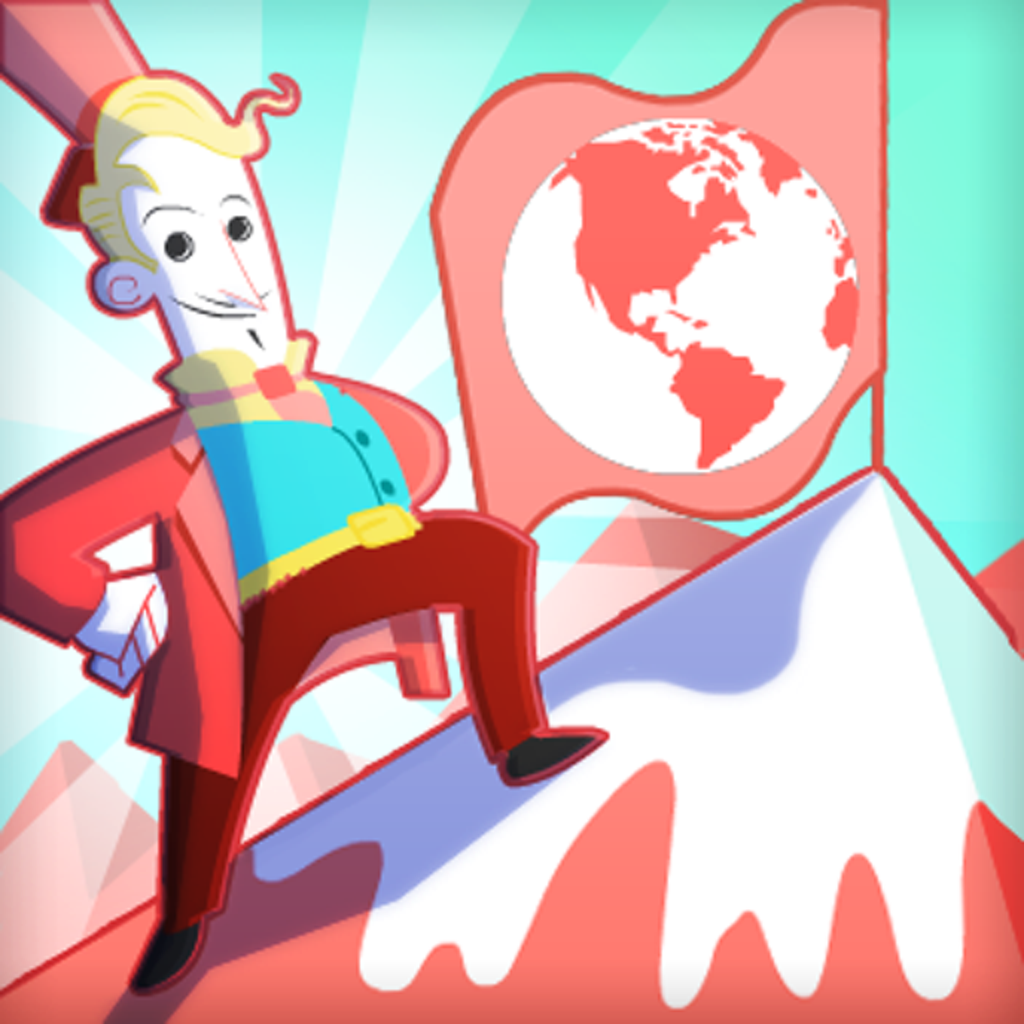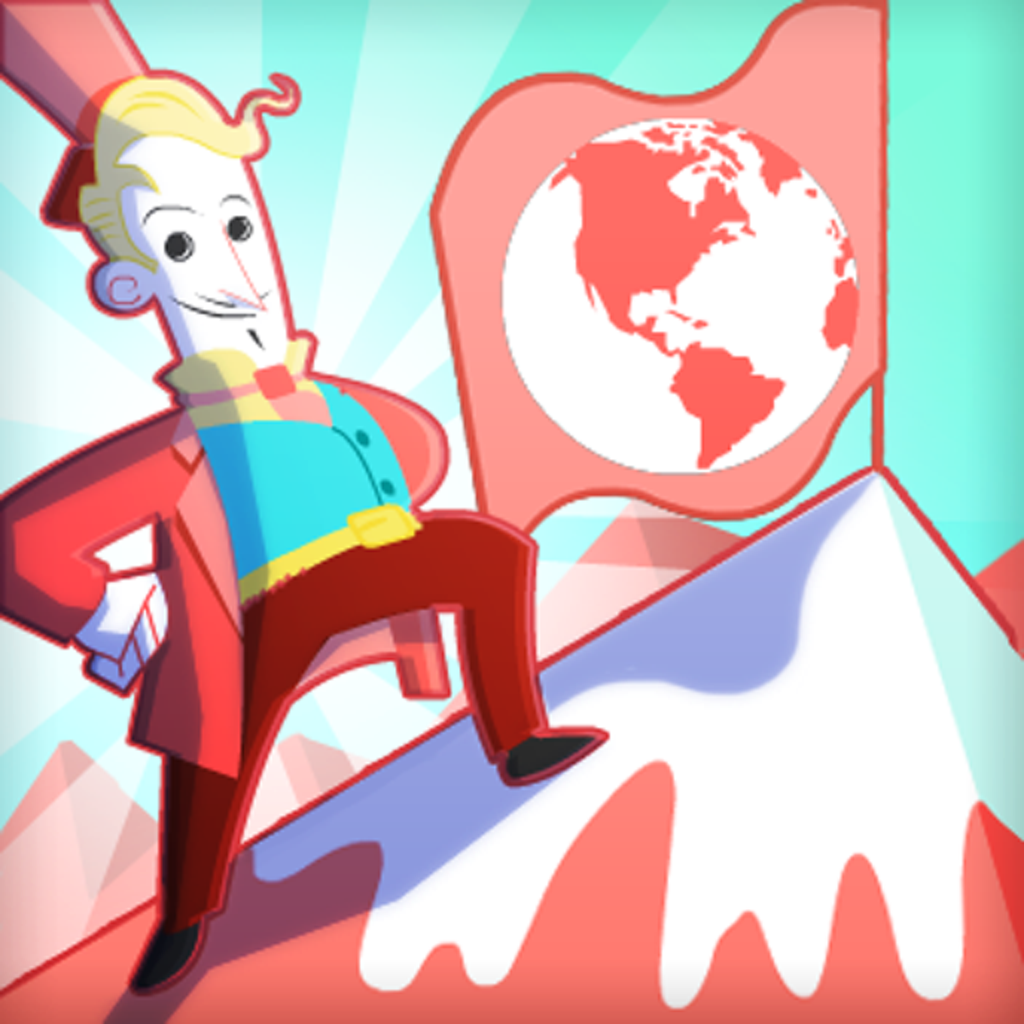 Put
your
geographical
knowledge
to
the
test
in
Worldly,
a
challenging
trivia
game
October 29, 2014
Worldly ($2.99) by Supergonk Ltd. is a trivia game that will put your knowledge of the world's geography to the test. Are you as much of a geographical expert as you think you are?
When it comes to games, I'm always up for a challenge. And personally, a big challenge for me are trivia games — I'm definitely not as good at these than other people are. Despite this fact, it doesn't stop me from playing and I turn it into a positive, as I'm learning along the way. So when I stumbled on Worldly in the App Store, even though I haven't dealt with geography in years, I thought it would be fun to put my limited knowledge to the test and learn a few things about the world.
The design of Worldly is beautiful and should pull in anyone, even if you aren't great with geography. The game has a flat look and feel to it, due to the papercraft-like art style, but there's a bit of depth to it as well, thanks to the use of shadows. The bright and vivid colors will make you feel welcome, and the animations are smooth as the map jumps around to quiz you on various locations. The typography used looks great, and fits in well with the overall theme. I found the soundtrack to be delightful, and the sound effects are quirky, especially when the main character, Sir Maxwell Worldly, reacts to your answers.
Worldly has three main game modes: Globe Hopper, World Adventurer, and Expert Explorer. Each of these will have four different games that you can play. Some of these will have their own difficulty level as well, so you can always find something that suits your skill level. All of the games are unlocked from the start as well, so you don't have to go through them in order — just play whatever you feel like quizzing yourself on at the moment. There is even a daily challenge question that you can try out.
Regardless of the mode, game, or difficulty you choose, Worldly follows the same format for everything. The game will jump from various locations on the map (some games deal with specific regions, others can be all over), and it highlights the country it's asking you about on the map, or sometimes just the country itself is displayed. Then, it will have the name of a country shown or ask a question, depending on the game mode.
Answers are shown underneath on tickets, and you just tap on the one you think is correct — be careful, though, there is only one right answer! Players have three chances of mistakes before the game ends. You earn a point for each correct response. To add to the replay value, there is full Game Center integration for leaderboards and achievements.
Even though I'm clearly not that great at the game, it is helping me learn more about geography, and it's always fun to see facts like what the population is in each country, military spending, flags, and much more. I love the visuals in the game, and the music is calming. Whether you're a geography person or not, there is plenty to like about this game.
If there's anything I could suggest, it's the ability to zoom out on the map for some questions to help you recognize the location better. Sometimes it's hard to try and decipher it on your own.
Still, I'd recommend checking out Worldly if you are a geography nut or just enjoy a good trivia game every now and then. You can get it on the App Store as a universal download for $2.99.
Mentioned apps
$2.99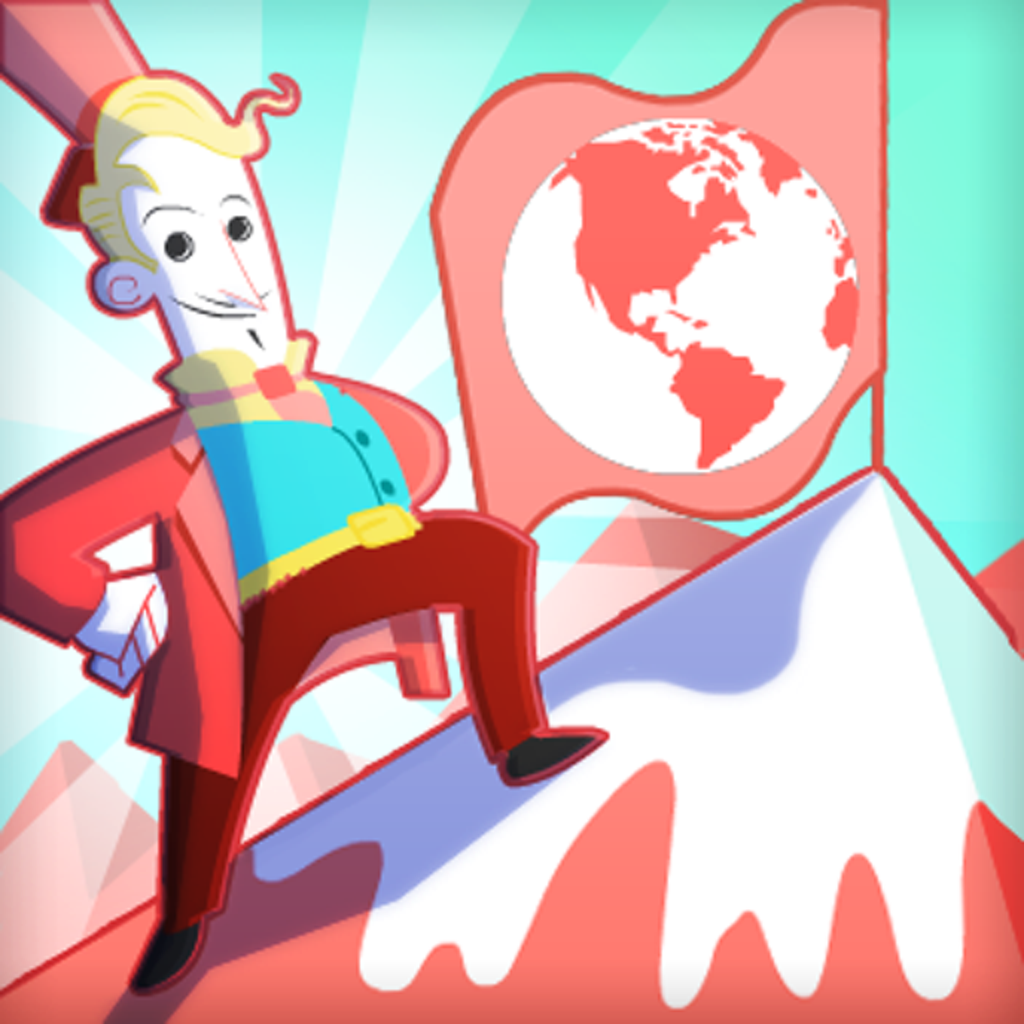 Worldly
Supergonk Ltd.