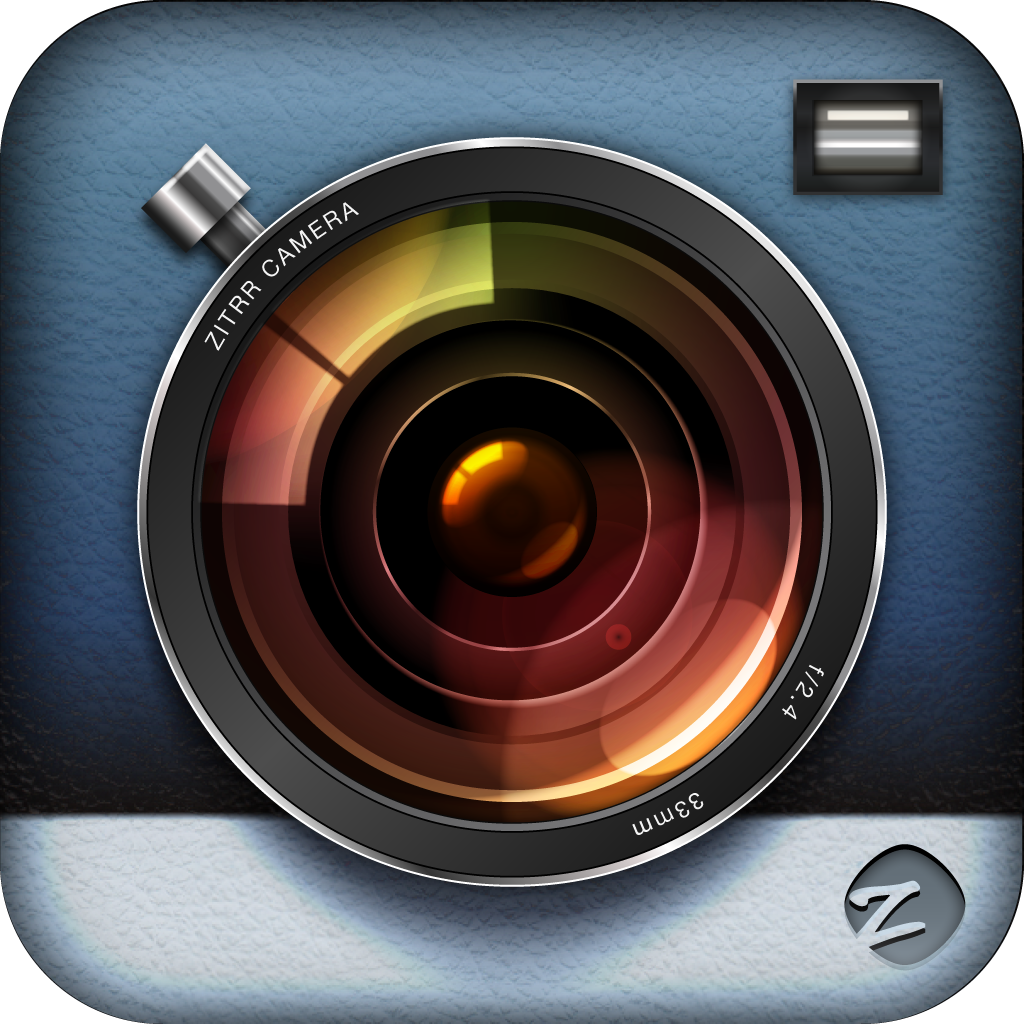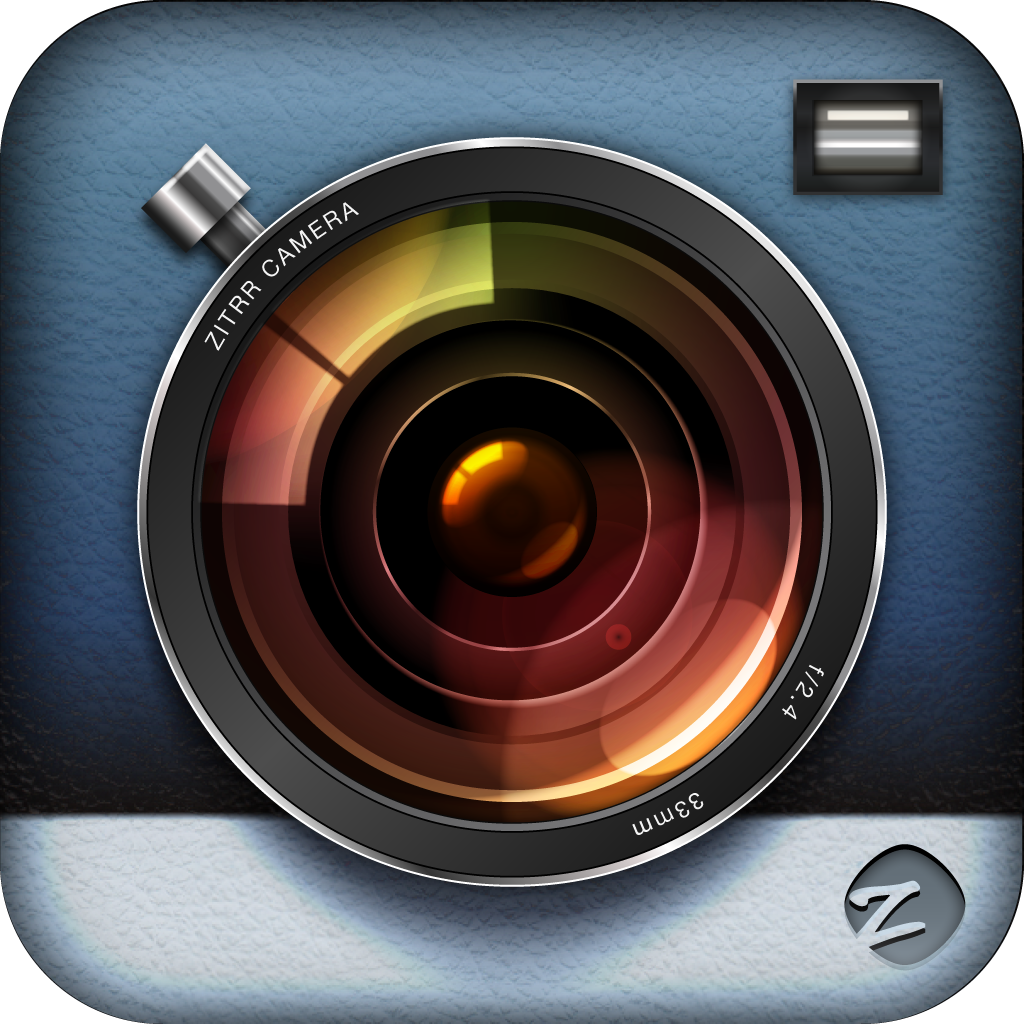 Quickly
Capture
And
Edit
Photos
And
Video
On
The
Fly
With
Zitrr
Camera
March 11, 2013
Zitrr Camera ($0.99) by Zitrr Studios is an incredibly fast and powerful camera replacement app for your iPhone. If you're looking for a cheaper alternative to something like KitCam, then Zitrr Camera is an app worth looking at.
While I always seem to default back to Camera+, I still enjoy exploring other camera app options in the App Store. And when I was approached with Zitrr Camera, I was eager to check it out for myself.
First, Zitrr launches fairly quickly, although it has a splash screen on the initial launch. Subsequent launches will not display it, only a lens-opening animation, similar to the one found in the native iOS Camera. The interface for Zitrr is slick, fast, and intuitive — if you've gone through your fair share of camera apps in the App Store, then you should be familiar with the layout.
Zitrr will default into the capture mode. At the top of the screen will be a bar for settings, capture mode, grid layout, and a horizontal level indicator. On the viewfinder part of the screen, you will get your normal camera controls for flash (automatic, off, on, and always on) and front or rear-facing toggle. Tap anywhere to focus, and use two fingers to set separate focus and exposure points. At the bottom will be the capture button, as well as a thumbnail with the last photo taken that can be tapped to access the gallery, and a button in the bottom right for applying live filters, effects, and lenses to your image.
Even though I enjoy applying filters post-capture, I always love it when an app decides to give live filter effects. It's like the fun of Hipstamatic, without the annoying can't-see-until-it-is-processed thing. Zitrr allows you to apply one of the 34 different effects on your live camera view (split up into Filters, Effects, and Lenses categories). You can also double tap the button to apply a random effect. Unfortunately, you cannot combine multiple effects like in KitCam, but I hope that the developers consider this in the future.
The Grid options that Zitrr gives users are also very useful. It has the layouts that are shown in Camera Awesome, with a few more. You will find the standard Thirds, Golden, and Trisec, along with three more: Vitruvian, Diagonal, and Square. If you are often using the grid feature to get the perfect shot for your iPhoneography, then Zitrr has definitely got you covered on that front.
Zitrr features eight capture modes, including video. Already, that tops Camera+, which still has yet to support recordings. The other modes that Zitrr features are: Timer, Burst, Big Button, Anti-Shake, Interval, and Scan. Yep, you saw that correctly — Zitrr Camera is not only a powerful camera app, it's also a barcode and QR code scanner!
When viewing the gallery, you are able to see all of your captured media from Zitrr, or you can view photos and video separately. There is also importing from your device photo library, which supports batch import, so you don't waste time adding photos one-by-one. You can also do batch saving, sharing, or deleting of media in the gallery.
Zitrr's photo editor options are powered by Aviary, so there are quite a few things you can do. The editor will feature a bottom toolbar where you can swipe left and right for the "pages" of options: Enhance, Effects, Frames, Stickers, Orientation, Crop, Brightness, Contrast, Saturation, Sharpness, Draw, Text, Redeye, Whiten, Blemish, and Meme. All of these tools are fast and easy to use, so you can quickly make adjustments on-the-fly.
Once you're done editing your photos and video to perfection, you can save them to your Camera Roll, or you can share them through social media sites (Facebook, Twitter, Google+, Flickr, YouTube, Tumblr, and Instagram). There's even the good ol' email option as well. A title and description can be added to your shared media, which will be helpful when trying to find things with Zitrr's search feature in the gallery.
Zitrr's settings will give toggles for geotagging and sounds. There is even the option for Dropbox archiving and over Wi-Fi only, if you are concerned about data.
Overall, I'm pretty impressed with Zitrr. It's fast, fluid, responsive, and has plenty of features even for the power-user. It's definitely a strong contender in the iPhone photography app space, and worth checking out if you are still in search of a camera app that works for you.
It's currently on sale with the special introductory price of $0.99 in the App Store for your iPhone, so I recommend grabbing it while it's cheap.
For more iPhone photography apps, make sure to check out our roundup of Photography AppLists and AppGuides.
Mentioned apps
$0.99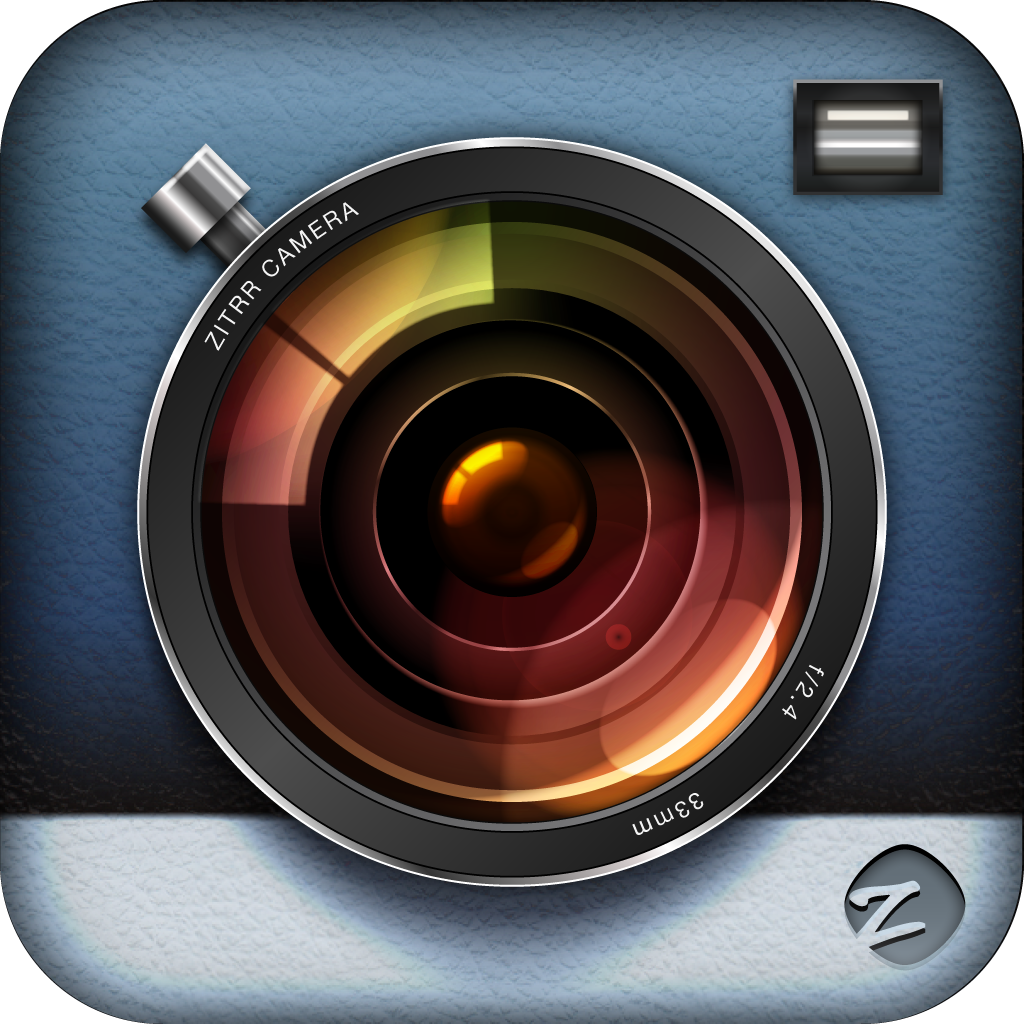 Zitrr Camera
Zitrr Studios
$0.99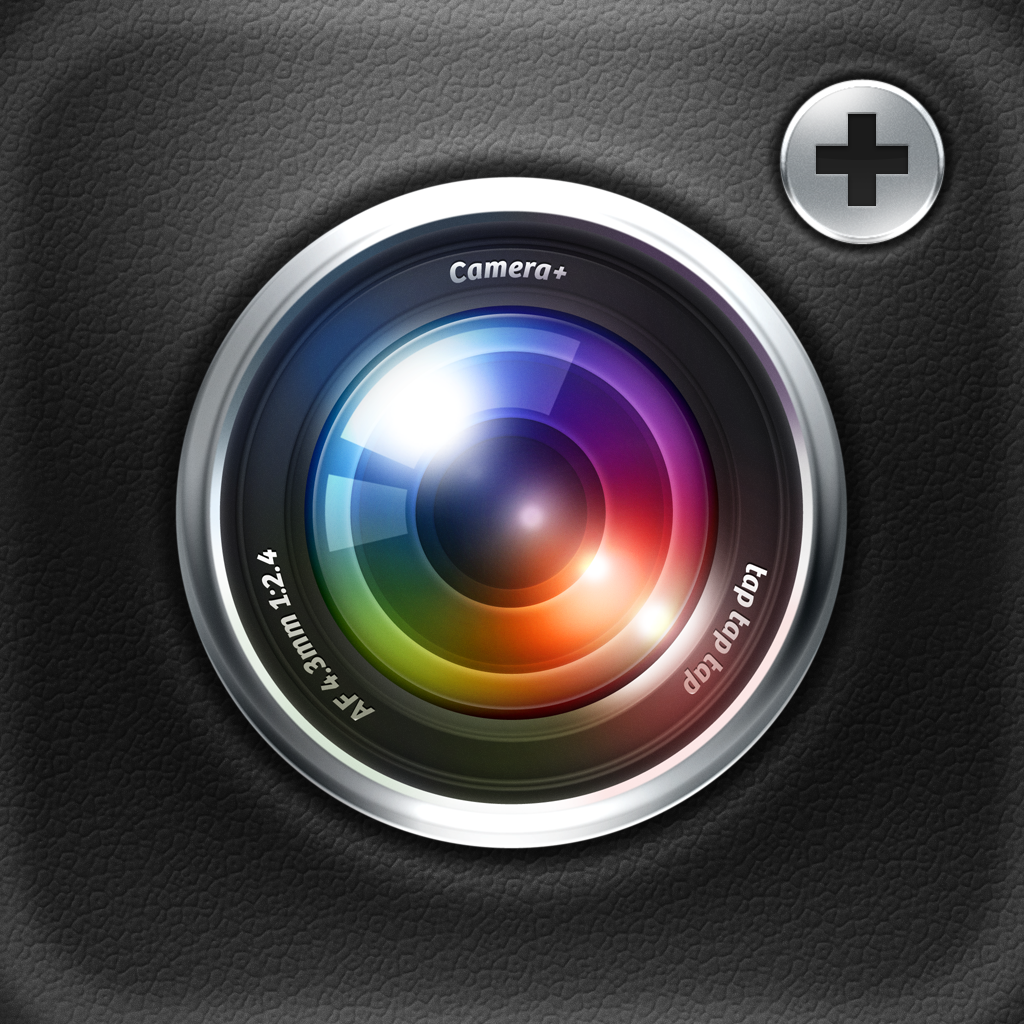 Camera+
tap tap tap
$0.99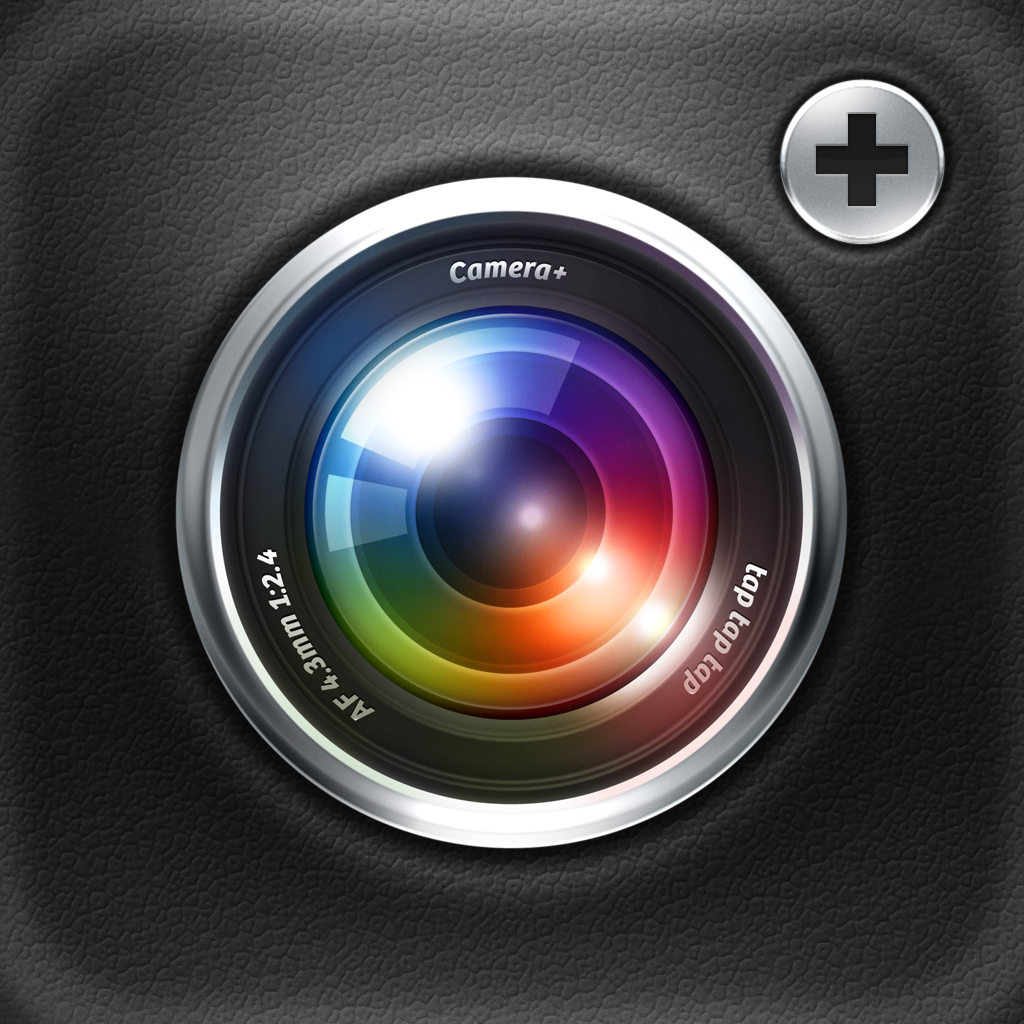 Camera+ for iPad
tap tap tap
$1.99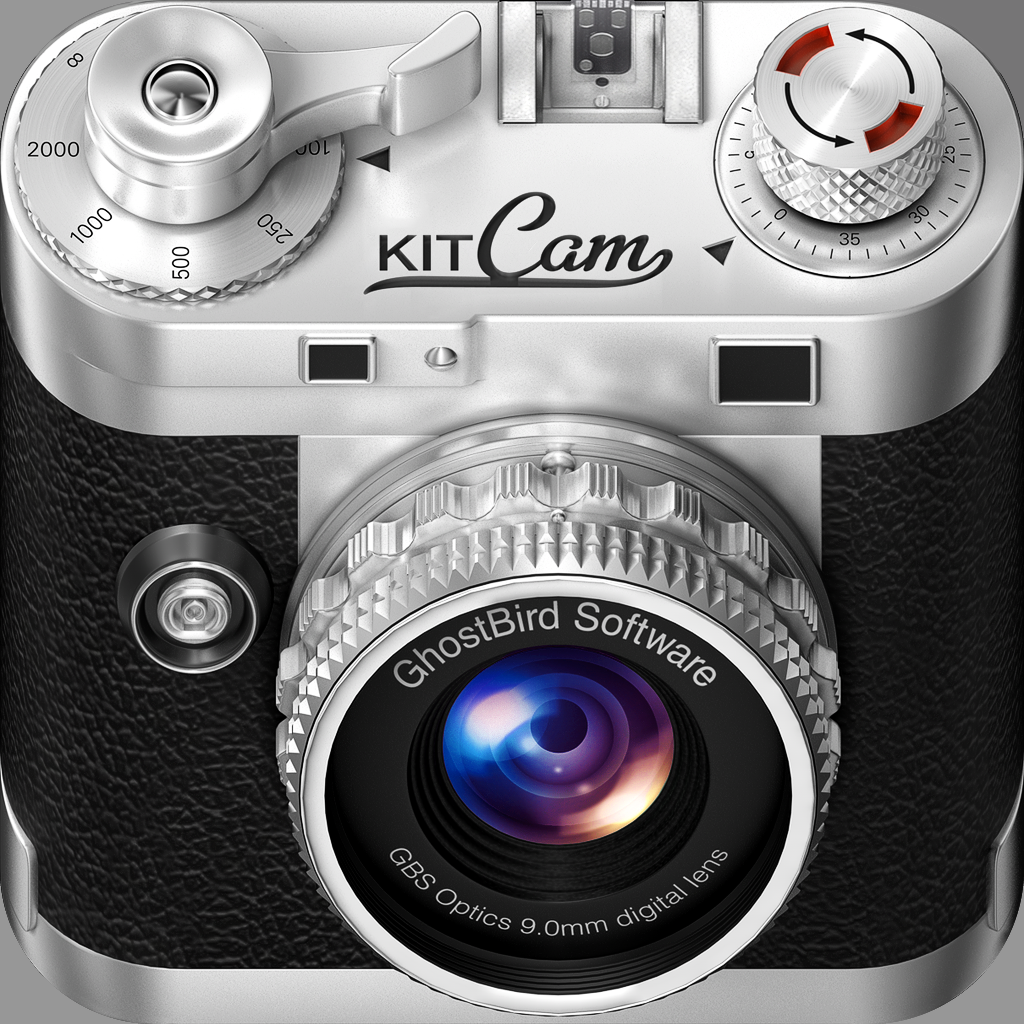 KitCam
GhostBird Software
Free
Camera Awesome
SmugMug
Free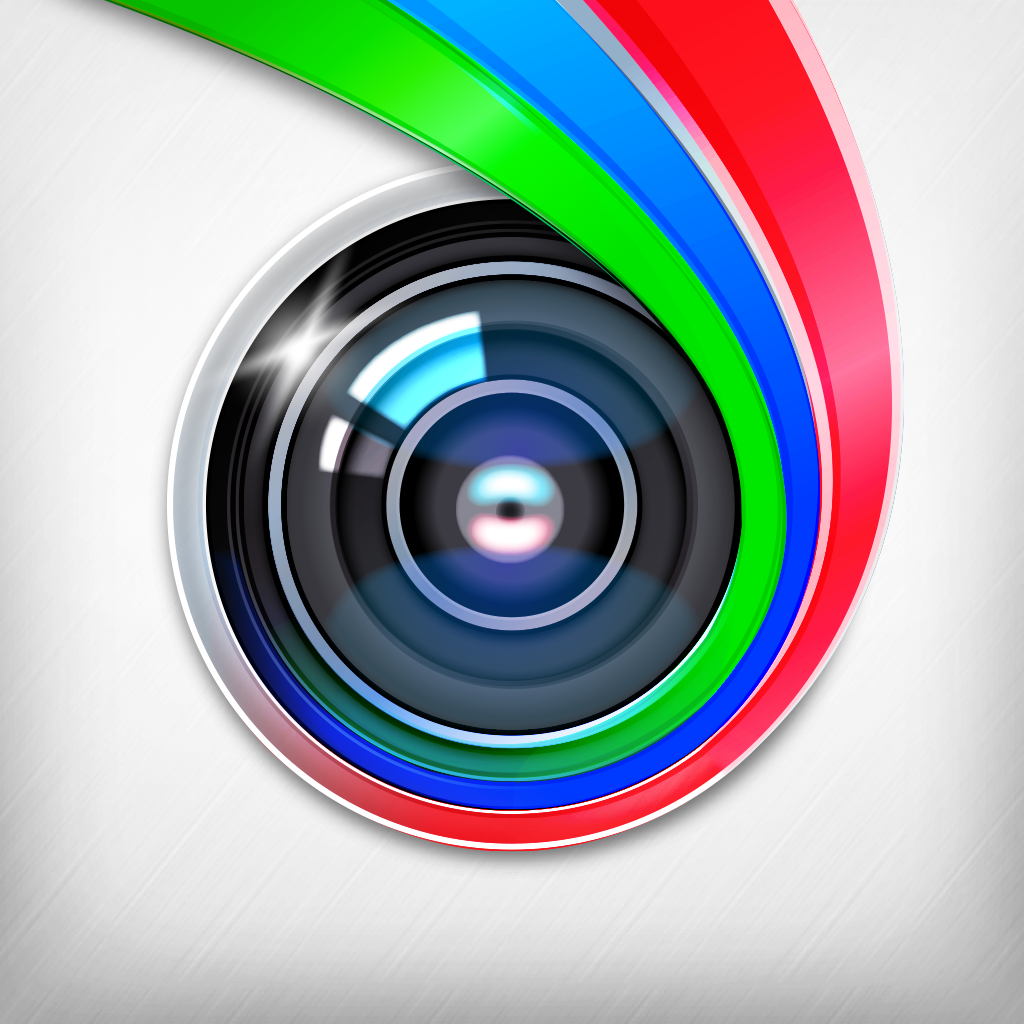 Photo Editor by Aviary
Aviary
$1.99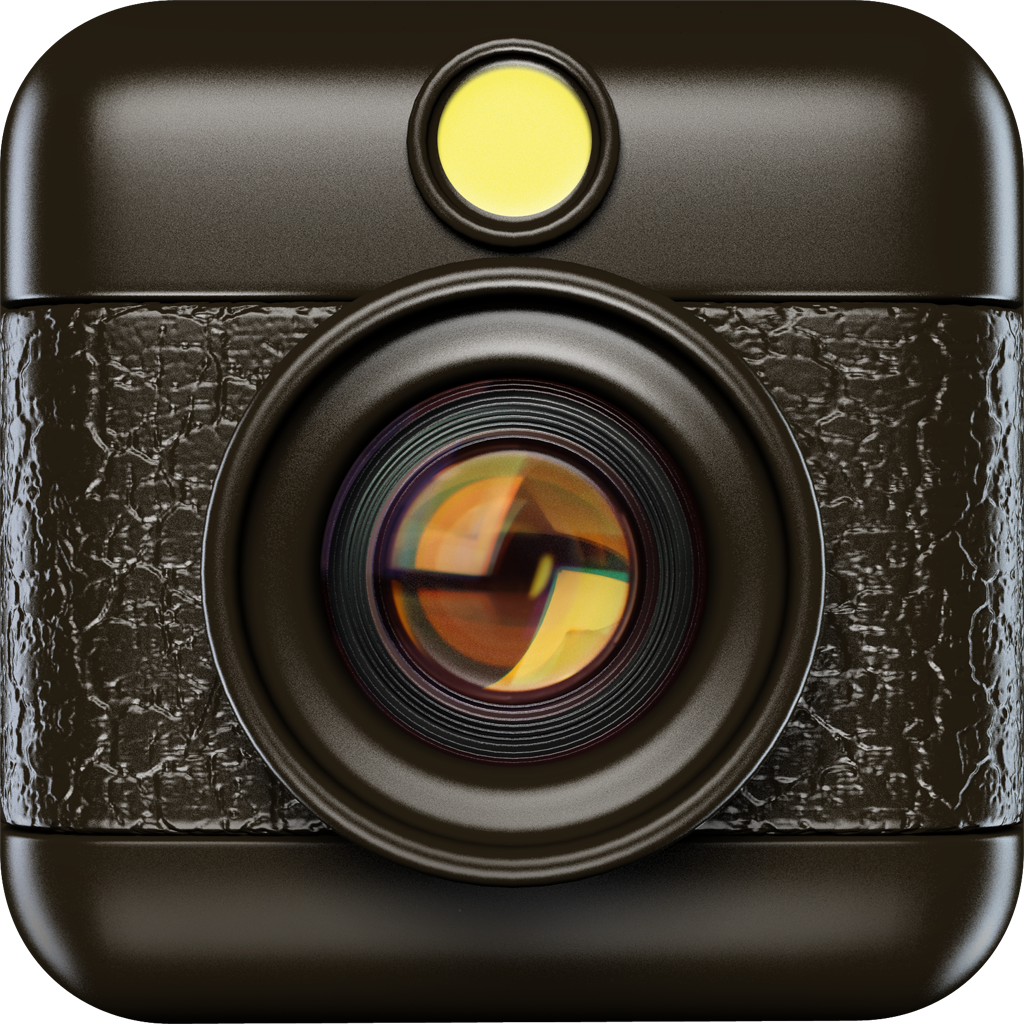 Hipstamatic
Hipstamatic, LLC
Related articles