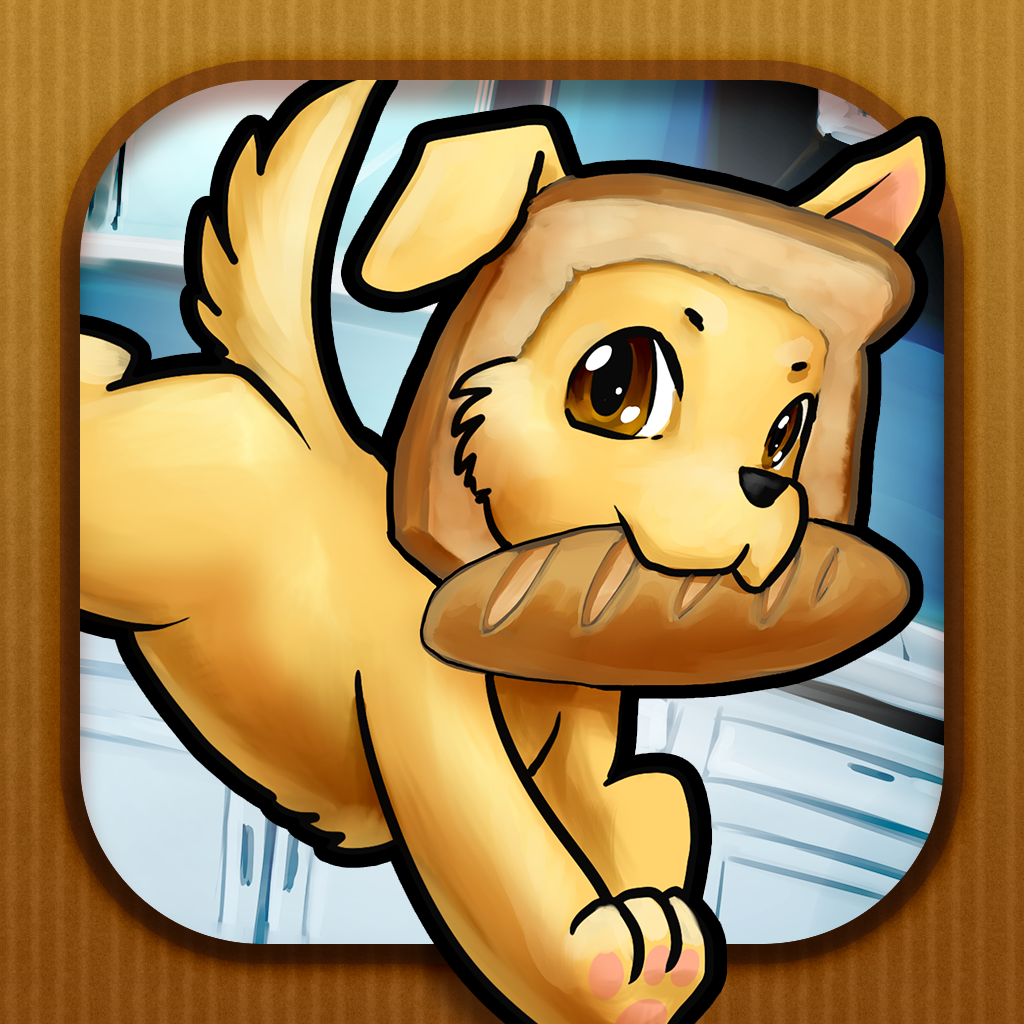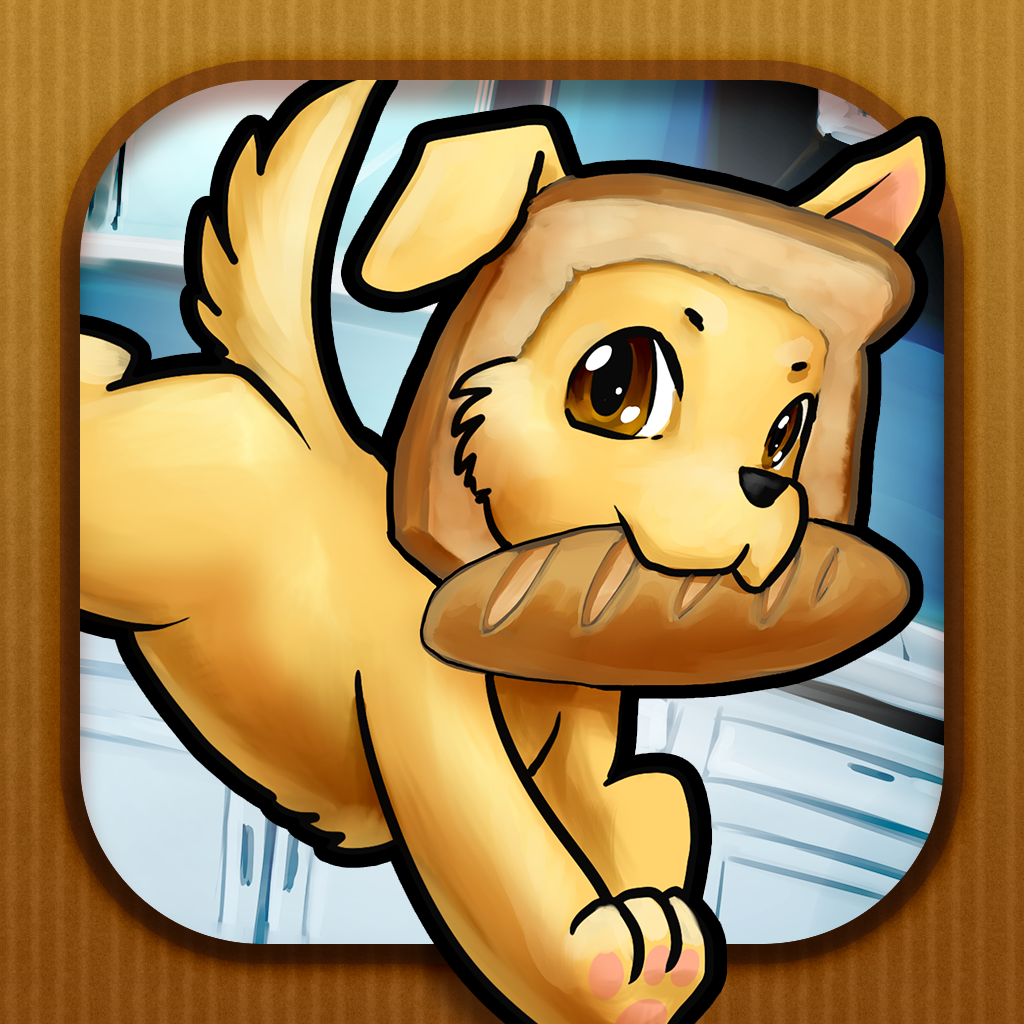 Quirky
App
Of
The
Day:
Get
Your
Dogs
Fit
To
Fight
In
Bread
Puppies
November 6, 2013
Once upon a time, someone put a piece of bread around a cat's head and uploaded a picture of it to the Internet. From that picture, a meme was born. Bread Kittens took that meme and turned it into an awesome game. However, an important audience was left out in the cold. Dog lovers now have an app to call their own. Bread Puppies has all the fun of Bread Kittens for those who adore their canine friends.
Someone has tampered with their food, and the dogs have all gone barking bonkers. You can help them. Your special bread has the power to soothe the savage beasts and turn them into the lovably loyal companions that you know they can be.
The first thing you do is adopt a dog. He's going to help you to stop the brainwashing. You can adopt one for free, or there's an adoption center where you can purchase a rarer dog breed. Don't worry, you can still find these dogs in the game for free. They just appear later on.
Your dog will walk you through your first battle and help you to capture another dog. You don't use a ball, a command, or even a leash. You capture another dog by throwing a piece of bread at it. I'm not joking.
The point of the game is to battle across the land of Woofshire until you come to the end boss battle. Along the way, you'll battle in over 150 locations in 12 different regions, see over 100 breeds of dogs that you can collect, and unlock an array of pastries and breads that will help your dogs in battle. That's quite a lot for one game to offer.
The currency in the game is BowBux. You can earn them during the game, or you can buy them. There are six different bundles to choose from which range from 200 BowBux for $1.99 to 25,000 BowBux for $99.99. You can also earn BowBux for free by taking surveys or participating in promotions.
Mentioned apps
Free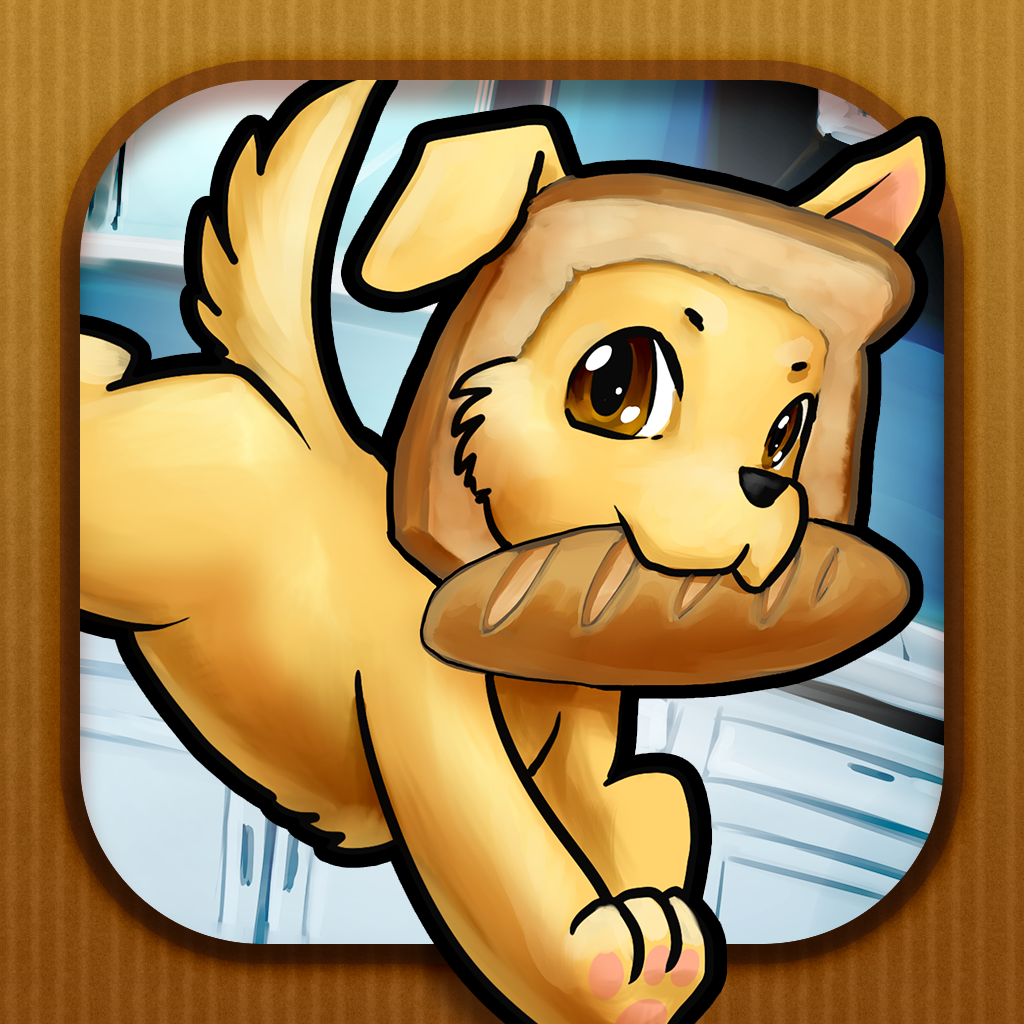 Bread Puppies
Bake450, Inc.
Free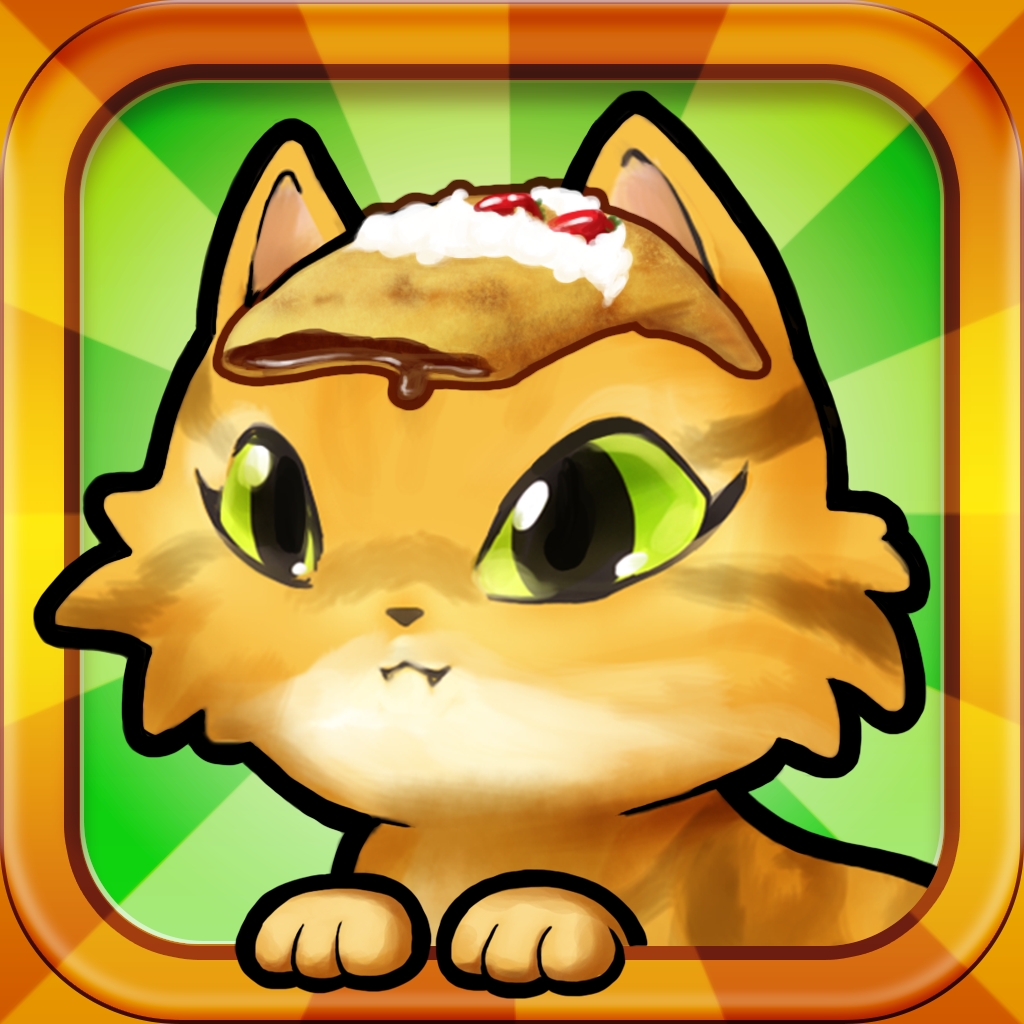 Bread Kittens
Bake450, Inc.
Related articles