The
Best
iPhone
Apps
Of
The
Week
June 11, 2011
The AppAdvice iPhone App Of The Week - Hanging With Friends ($1.99), released June 9
Impress Them All With Hanging With Friends
The creators behind 
Words With Friends
have released a new app for the iPhone/iPod touch. 
Hanging With Friends
combines the simplicity of the classic hangman game with social networking. Created by Zynga, the app lets users play against others on Facebook or Twitter. However, unlike Words With Friends, which is Scrabble-based, this one is similar to the hangman game many played as children.
New Releases
Dermandar (free), released June 8
Capture The World Around You With Dermandar
Dermandar
by Dermandar is a photography app that creates 360 degree panoramic pictures. It features a fully automated capturing system, immersive 3D viewer and built-in social media sharing options. Most iOS users want a panoramic app in their arsenal that is loaded with features (or, better yet, a conventional camera app with panoramic option). Still, even the best one will fall short of expectations if it cannot perform as advertised or has a confusing interface. My current personal favorite is (ironically) Microsoft's Photosynth, it allows the user to create entire spheres using the gyroscope. But, while I love how completely it captures surroundings, it differs from traditional panoramic apps and the pictures it produces, which when viewed flat, are jagged and distorted.
Updates
Instagram (free), updated June 5
Instagram Updated: Adds Minor Features, Tweaks & Bug Fixes
The popular photo sharing service, 
Instagram
, has just updated its 
free iPhone app
(version 1.8.5). Now, users of the application can view photos they've liked (all in one place), and add a link to a personal website on their profile page. As you can see in the above image, "Photos you've liked" now appears in the "Profile" section of 
Instagram
. Additionally, when editing one's profile, it is now possible to add a website URL, which is a handy addition.
Angry Birds Rio ($.99), updated June 7
Let The Party Begin: Angry Birds Rio Gets Another Update
The popular Angry Birds franchise plays the update game often and does so brilliantly. This week, it released another update for its newest game,
Angry Birds Rio
. Called "Carnival Upheaval," the new section includes 15 new levels and another new bird. Launched earlier this year, Angry Birds Rio now includes four separate selections. These include Smugglers' Den, Jungle Escape, Beach Volley, and now, Carnival Upheaval.
iBooks (free & universal), updated June 7
Apple's iBooks App Gets iCloud-Support, Read-To-Me Feature
An update to Apple's 
iBooks
app for the iPhone/iPod touch and iPad has been released. Version 1.3 includes iCloud capabilities and for the first time, read-aloud options. Released hours after yesterday's WWDC keynote address, iBooks now includes the ability of pushing book purchases across iDevices with the new Automatic Downloads feature. This is as easy as purchasing an iBooks on your iPad, for example, and then seeing it appear (almost immediately thereafter) on your iPhone too.
Plants vs. Zombies ($2.99), updated June 9
Plants Vs. Zombies Gets Updated - Adds Zen Garden, Mini-Games & Achievements
The popular iPhone application, 
Plants vs. Zombies
($2.99), has recently been updated. Now, fans of the application can enjoy a variety of 
new features
, including a "Zen Garden," mini-games and brand-new achievements. While the iPad version of the application (
Plants vs. Zombies HD
) hasn't yet received the update, iPhone and iPod touch users can enjoy the new features (in version 1.6 of the application). As outlined in the app's release notes, changes made in the update include: Zen Garden - Collect and grow your own collection of plants. Water them every day and they'll reward you with a bounty of coins to spend in Crazy Dave's shop. You'll be able to get the mushroom garden and underwater garden, too! Minigames - Crazy Dave's shop is expanding and will have some brand-new minigames to offer. Will you start with Zombiquarium or Zombotany? How about It's Raining Seeds? Achievements - Oh, you know that with new content come new achievements to unlock. Of course, these new achievements are tied into Game Center so you can show them off to your friends. Furthermore, the app's developer (PopCap) assures Plants vs. Zombies fans that the "long-awaited Retina display update" is coming very soon.
Doodle Jump ($.99), updated June 10
Doodle Jump Update Bounces Into The App Store, Adds Multiplayer Leaderboard
The popular iPhone app, 
Doodle Jump
, has recently been updated. Now, in the latest version (2.4) players can take advantage of a multiplayer leaderboard (via Game Center) and "new multiplayer path challenges." As outlined in the app's releases notes: NEW MULTIPLAYER GC LEADERBOARD!!! Will you be the multiplayer race champion with the most number of wins? LET THE RACE BEGIN!
Frisbee Forever (free & universal), updated June 10
Frisbee Forever Gets An Update
Frisbee Forever
is a recently released game for iDevices that 
surprised us
with how much fun it turned out to be. It is a universal app and surprisingly it is free to download on the App Store. The game has recently been updated to version 1.1.0. If you haven't tried it yet, now is the time to give it a spin. Frisbee Forever is a disc throwing game where you control the flight of a Frisbee through various environments. Some of the environments will have you flying around in a desert setting, while others will place you on snow-covered hills. As you fly the Frisbee, you have to maneuver it through rings and try to collect stars for added bonuses. The camera angle is from a behind-the-shoulder perspective.
Worthwhile ($1.99 & universal), updated June 10
Worthwhile Helps You Find Stuff Worth Reading From Your Twitter Timeline
Worthwhile
by Cross Forward Consulting, LLC is an app that will turn your Twitter feed into your own curated RSS reader. If you're a Twitter user, you'll notice that there are tons of links that come in every day. It can get tough going through all of them and finding the good stuff amongst all the other tweets in the timeline. But now Worthwhile is here to help you sort through it all and save stuff for later reading. What do you think of our picks? Leave your comments below.
The Best iPhone Apps Of The Week
is published each weekend; a companion piece, 
The Best iPad Apps Of The Week,
is published separately.
Mentioned apps
$2.99
Words With Friends
Zynga
$1.99
Hanging With Friends
Zynga
Free
DMD Panorama
Dermandar
Free
Instagram
Burbn, Inc.
$0.99
Angry Birds Rio
Rovio Entertainment Ltd
Free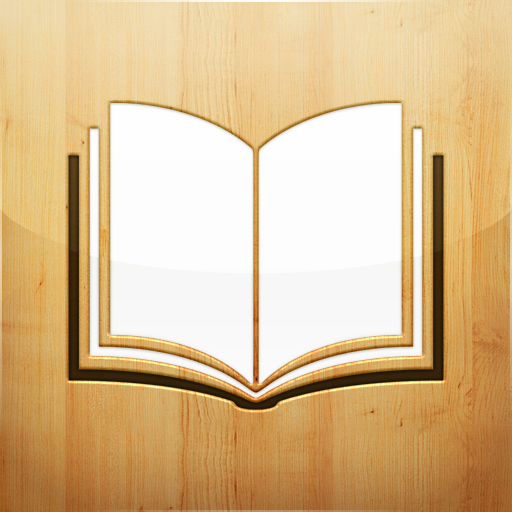 iBooks
Apple
$2.99
Plants vs. Zombies
PopCap
$0.99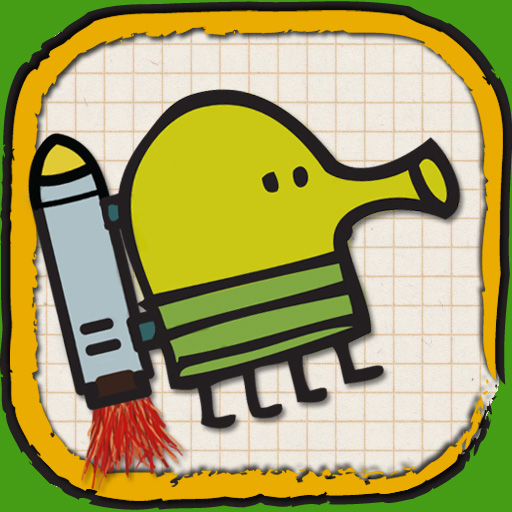 Doodle Jump
Lima Sky
Free
Frisbee® Forever
Kiloo
$1.99
Worthwhile
Cross Forward Consulting, LLC
Related articles