Like
Jenga
And
Match-Three?
Then
You'll
Love
The
Frantic
Action
In
Super
Monsters
Ate
My
Condo!
October 1, 2012
Super Monsters Ate My Condo! ($0.99) by [adult swim] will be one of the best games you can get for a buck. This is the followup to the original Monsters Ate My Condo, and it's just as addictive as ever. Of course, when you are talking about the guys that brought us other amazing games like Robot Unicorn Attack, Super Mole Escape, and Amateur Surgeon 2 HD, are you even surprised that this is the case?
If you haven't played the original MAMC before, it's basically Jenga meets match-three. You will have to match like-colored condos together to clear them out, feed the giant monsters with matching color blocks to make them happy, and all while not making your tower fall. It's frantic, challenging, and fun. And how could you go wrong with such awesome looking monsters?
While the original had Endless and Time Attack modes, SMAMC only has one game mode, which is the time attack. This only gives you two minutes to get as many points as you can, and while two minutes may seem like enough, trust me — it's not. A painted geisha finger will help guide you on the first game, but after that, you're on your own.
So how do you play? It's really elementary — just pull blocks out from your tower by swiping left or right on them. A fast flick will get rid of them quicker, while being slow may make the piece get a bit "stuck" and wobble the rest of the tower, so be careful. Of course, make sure you're swiping on the correct block as well, because I found myself accidentally flicking the block I wanted to keep, messing my own self over. It's a mad frenzy, I tell you.
If you feed the correct blocks to the monsters, you'll rack up more points. Feed them too many of the wrong ones, and they will get mad and stomp around. It's important to make sure that you effectively utilize the blocks for racking up the most points. As you match blocks, the game gives you an extra few seconds to add more to the match for a combo, if you are able. Doing so will get you more points.
There are also special blocks as well, such as unmovable cinderblocks that must be part of a match to get rid of them, piggy bank blocks that give you more coins, clocks that add more seconds to your game, and even bronze, silver, gold and diamond blocks that can activate a monster's special ability or eventually take you to the Mega Zone. Each monster has their own unique ability, such as lullaby, coin boost, or sonic tower. There are also dangerous blocks, such as nukes (automatic game over if they go off) and bomb blocks, which can be defused by grouping them with a match. You'll discover more blocks as you progress in the game.
The game is over when you run out of time, the tower falls, or a nuke goes off. If it ends because you're out of time, you'll get a chance to spin the prize wheel, where you can earn free boosts, coins, or even extra time. The coins that you earn can be used to purchase a variety of boosts to help you in game, or you can even purchase hats for your monsters to increase the multiplier.
The game is fun, but it wouldn't be so fun if you didn't have anything to look forward to achieving with each new game. Fortunately, [adult swim] gives players 90 goals to complete, which can vary from things like "Earn 100 million points in a single game" to "Match five cat blocks." There are plenty of goals thrown at you, and some will definitely take some time to accomplish. As you complete each set of three goals, you will rank up — do you think you can earn the title of "Condo Eater?"
Your game data will be synced with iCloud so that you can pick up where you left off across your iPhone and iPad, and there is Game Center integration for leaderboards and achievements.
This is a feverish match-three and Jenga mix that will really keep you coming back for more. I loved the vividly colorful graphics, quirky music, and fun background dialogue. If you need just one game this week, I say pick up SMAMC. You won't be disappointed.
Mentioned apps
$0.99
Super Monsters Ate My Condo!
[adult swim]
$0.99
Monsters Ate My Condo
[adult swim]
$0.99
Super Mole Escape
[adult swim]
$0.99
Amateur Surgeon 2
[adult swim]
$0.99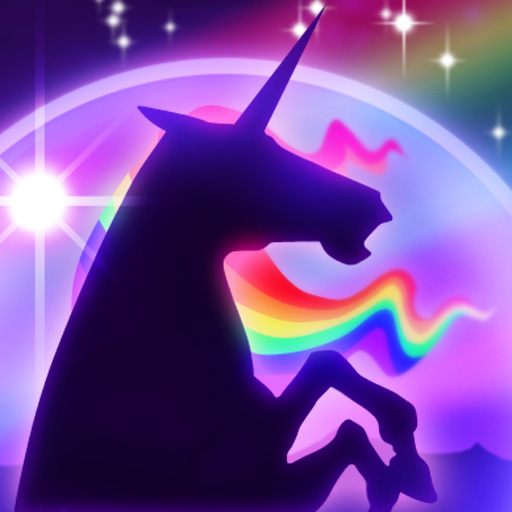 Robot Unicorn Attack
[adult swim]
Related articles