The
AppAdvice
Week
In
Review:
AT&T's
Death
Star
Is
Alive
And
Well
Edition
November 11, 2012
Rovio released
Angry Birds Star Wars
the same week as the company with the Death Star logo annoyed customers yet again. Coincidence? I think not! Here are a few of the stories we covered during the week that was.
AT&T never misses a moment to piss people off
I would absolutely love to take a tour of AT&T's Dallas headquarters. In doing so, however, I wouldn't so much be interested in seeing how 4G LTE is made, or whether the
Cingular guy
is okay in retirement. Rather, I would want to meet the employee whose main task it is to find new ways to screw customers. The nation's second largest carrier announced this week that it would no longer charge for FaceTime Over Cellular. Unfortunately, the devil was in the details. As it always is, when we're talking about AT&T. To qualify for free FaceTime Over Cellular, a customer must be using an iPhone 5, iPad 3/4, or an iPad mini. They must also be using a tiered data plan. Previously, AT&T only offered free service for those customers using a
Mobile Share plan
, which first launched in August. In other words, AT&T's dwindling number of "unlimited data" customers need not apply. This isn't the first time AT&T has ruffled a few feathers over their archaic FaceTime Over Cellular policy. In July, the first rumors began to leak that the company would be the only major carrier to charge for the service once it became available with iOS 6. Since then, AT&T has been
accused
of violating the
Open Internet rules
set by the Federal Communications Commission. This week's announcement has done little to quash those accusations. Both
Free Press
Public Knowledge
remain committed to seeing AT&T punished for treating their customers differently. As Matt Wood, Free Press policy director contends:
The law is clear. AT&T cannot block FaceTime based on claims of potential congestion. There's nothing even remotely reasonable about that approach. AT&T simply can't justify blocking an app that competes with its voice and texting services unless customers purchase a more expensive monthly plan that includes an unlimited amount of those very same services. AT&T's course correction is a move in the right direction, but until the company makes FaceTime available to all of its customers it is still in violation of the FCC's rules and the broader principles of Net Neutrality.
For their part, AT&T
continues to claim
that because they aren't blocking services or apps, but rather are being asked to provide "more access" to data, that they have done nothing wrong. As they stated in August, "there's a place for "reasonable restrictions" on preloaded apps on the iPhone." As a long time AT&T customer, I wonder who is more irresponsible. A company that continues finding ways to anger customers, or someone like me who continues to put up with it. AT&T's announcement is certainly a step in the right direction. However, they have a long way to go. The company must stop their practice of trickling out "free" services based on how much a customer is paying each month. Until they do, the complaints will only grow louder and the exodus to Verizon Wireless or to another carrier will continue.
Here, AT&T should be praised
Wonder why some AT&T customers continue to stick around? Look no further than news that the company will
invest heavily
in their 4G LTE network during the next three years. As I highlighted: AT&T has 
announced
 that they will spend $14 billion over the next three years to upgrade their wireless and wireline IP broadband networks. The investment plan, Project Velocity IP, will support growing customer demand for high-speed Internet access and new mobile, app, and cloud services. Once fully implemented, Project Velocity IP is expected to bring:
4G LTE network expansion expected to cover 300 million people by year-end 2014
Wired IP broadband network expected to expand to 75 percent of customer locations in AT&T's 22-state wireline service area by year-end 2015
Fiber deployment expected to reach 1 million additional business customer locations, covering 50 percent of multi-tenant office buildings in AT&T's wireline service area by year-end 2015
99 percent of customer locations in wireline service area expected to have high-speed
IP Internet access via IP wireline and/or 4G LTE
This is great news -- assuming it doesn't come with strings!
Recommended Reading
Finally
In keeping with the Star Wars theme and recognizing
Disney's recent purchase of LucasFilms
, we present this fun video:
Mentioned apps
$0.99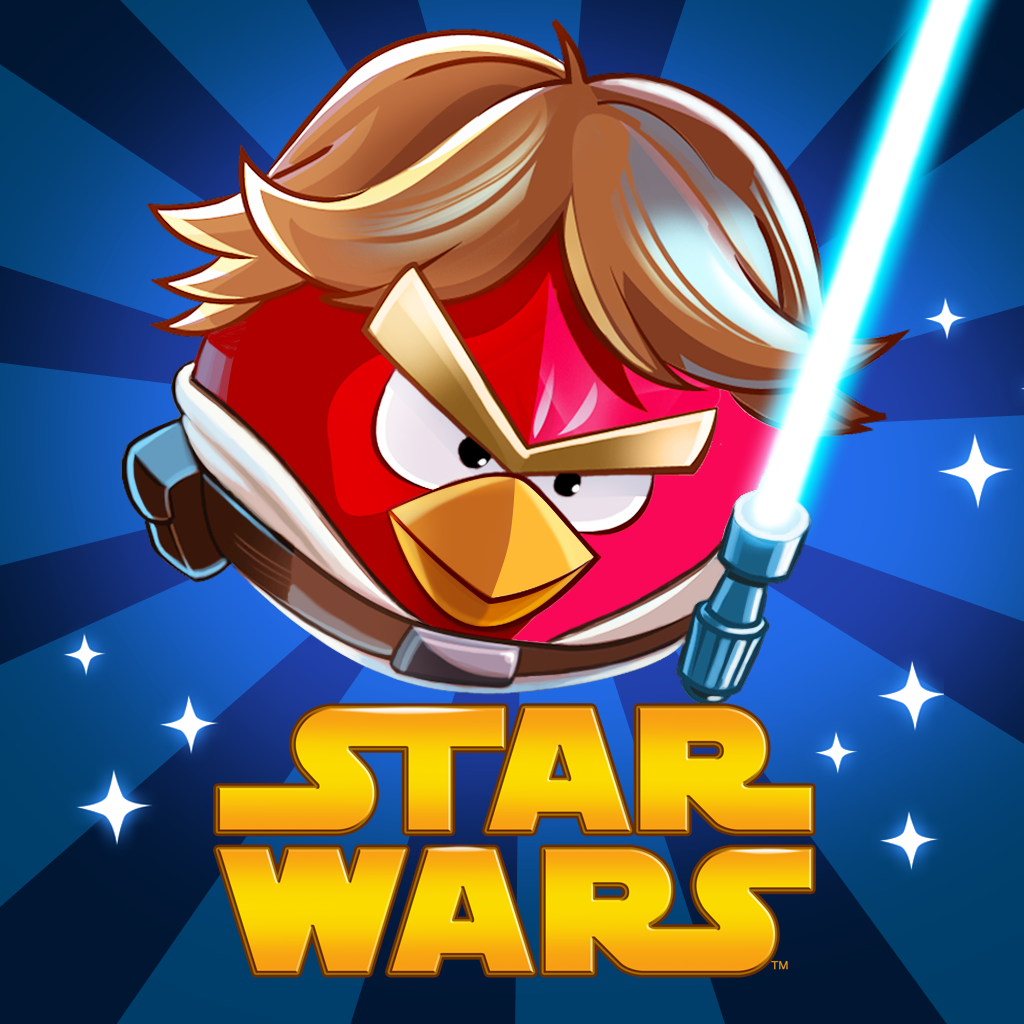 Angry Birds Star Wars
Rovio Entertainment Ltd
$2.99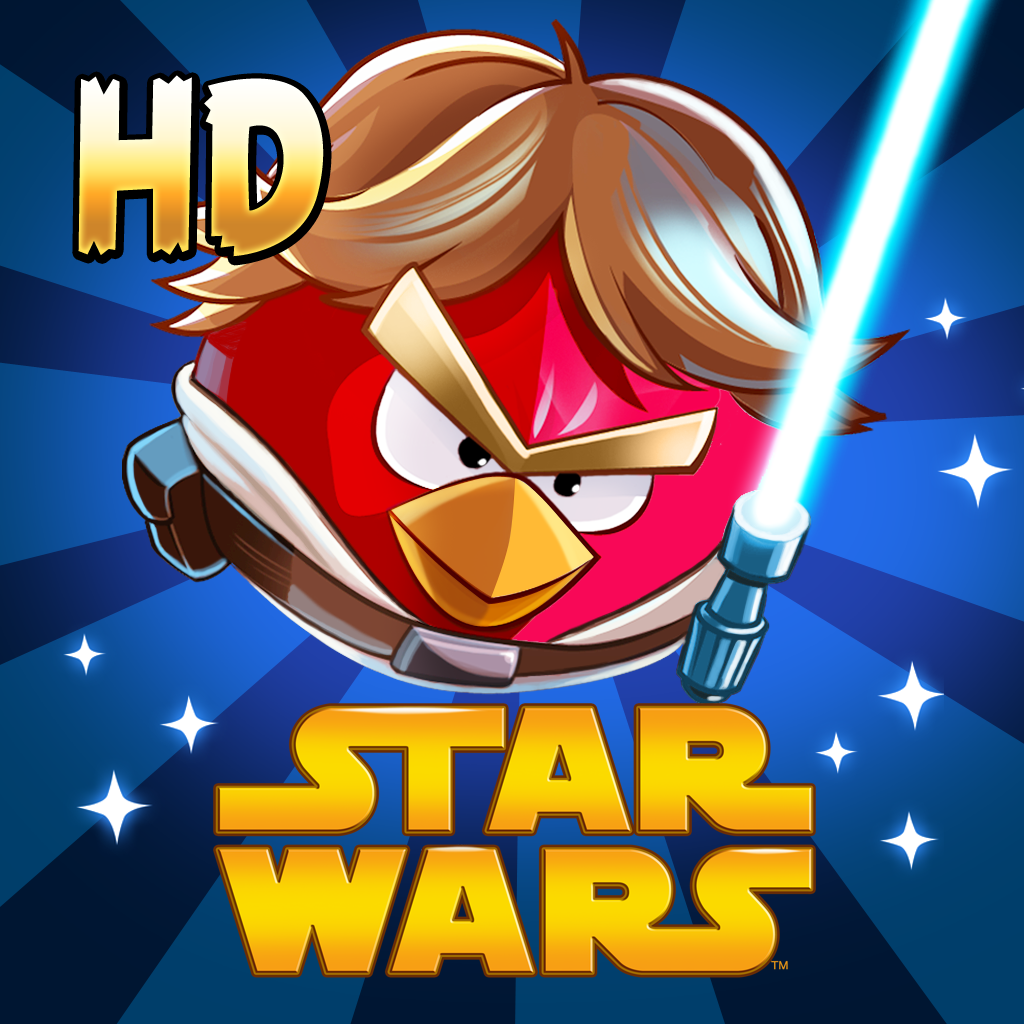 Angry Birds Star Wars HD
Rovio Entertainment Ltd
Related articles