The
AppAdvice
Week
In
Review:
Time
To
Shop
Edition
November 18, 2012
Did you get an iPad mini recently? How about an iPhone 5? Were you one of those who picked up an iPad with Retina display? Awesome! Now you're probably in the market for a new case or other type of accessory for your new device. Take a look at some of the accessory and/or shopping stories making news during the week that was.
Great Guides
The Daily
is out with their second annual 
Gift and Gadget Guide
. Not surprisingly, many of the gifts are Apple related, but not all of them. In total, the free guide showcases more than 100 gifts ranging from video games to high-tech household gadgets to clothing and accessories. Among the "50 Most Wanted" gifts of the year are the iPad mini, 
Nike+ Fuelband
, and the
 iLP Digital Conversion Turntable
. Under "Mobile," The Daily lists among their favorites, the MacBook Air, iPhone 5, and iPad with Retina display. The app also lists the best apps and games for the holiday season for iOS, PS3, Xbox 360, PC, and Mac, as well as household gifts. My personal favorites are the 
$399 Lytro Camera
, or 
$299 Space Hoodie Insulated Jacket
. Apple, meanwhile published their annual 
Holiday Gift Guide
, which is now part of the company's online store. With it, users can find gifts by product line and also see some of the lesser-known iOS accessories available this season. The store, however, is missing one important feature.
Apple's new Web page
is actually four guides in one. It includes sections on iPad, Mac, iPhone, and iPod gifts. Each is accessible through links at the top of the page. Click on "iPhone Gifts," for example, and the entire page fills with accessories for Apple's most popular product. The most unique gifts this year include the 
$149.95 Nike+ FuelBand
,
$29.95 Monopoly zAPPed Edition
, and the 
$199.95 Squier by Fender USB Stratocaster Guitar
.
Lots of Lightning, new BookBook, and UP returns
With new iOS devices sporting Apple's Lightning connector, many are now in the market for new speaker and charging systems, docks, and more.
HARMAN
and
Scosche
are just two of the companies that recently announced the arrival of Lightning accessories. These followed
Belkin's own Lightning announcement
earlier in the month. Two of the most anticipated iPhone 5 accessories are now on sale as well.
Twelve South's BookBook case
is available for
$59.99
and comes in black and brown. And for the first time, the case comes with a hole for the iPhone's camera! Also back is Jawbone's
UP fitness- and sleep-tracking wristband
. Whether it is any better than the
first version
remains to be seen, especially given its higher price. Still, this could be one accessory worth checking out.
Sales begin
With just days to go before Black Friday, retailers such as
Target
 and 
Walmart
 have announced sale plans for the first weekend of holiday shopping. Surprisingly, most of the stores aren't waiting around until Friday to welcome customers. Instead, they are opening on Thanksgiving. Worried that you may miss out on some deals this week? Check out these
cool Black Friday apps
.
Recommended Reading
Finally
A clip from one of the most popular Thanksgiving movies of all time, "
Planes, Trains & Automobiles
." Enjoy!
Mentioned apps
Free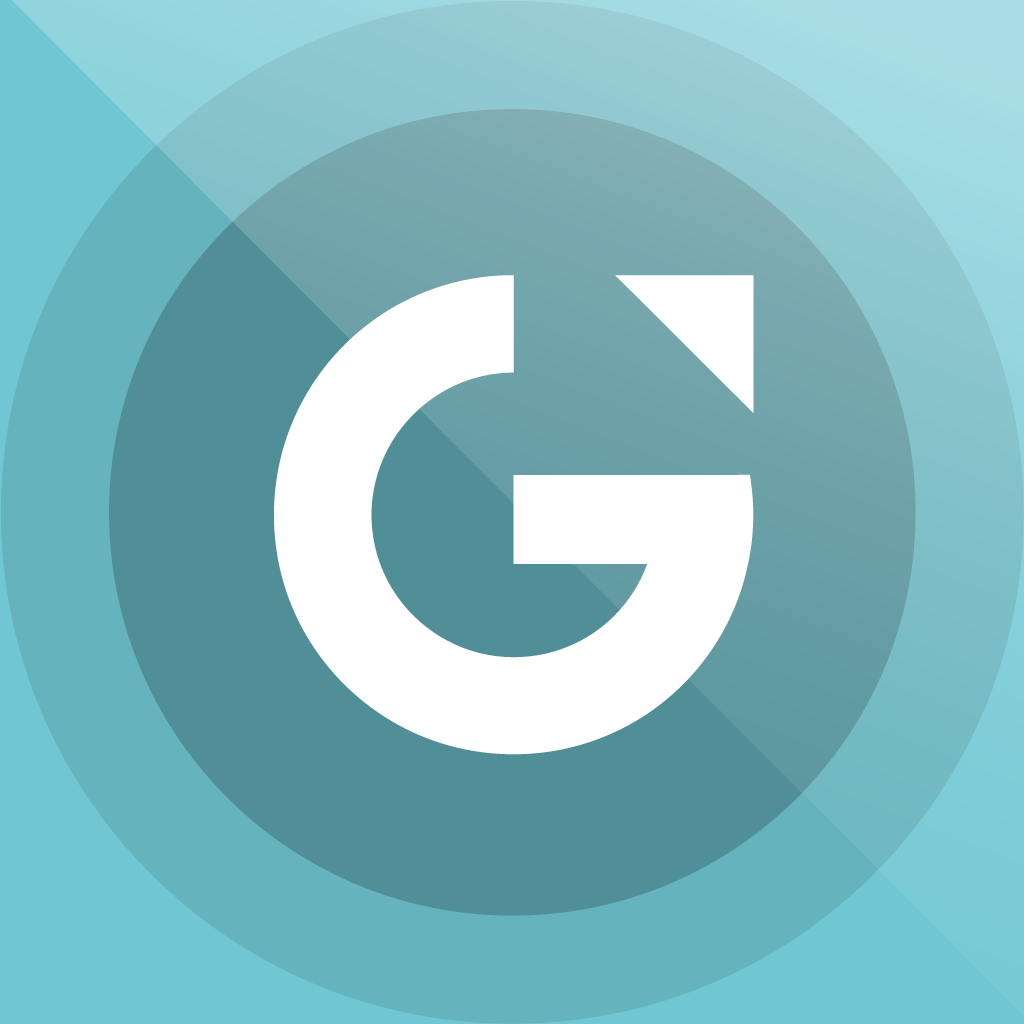 Gadget Guide
The Daily Holdings, Inc.
Related articles