Give
Your
Photos
Some
Fresh
New
Flavor
With
Popsicolor
2.0
December 20, 2012
Back in June, I reviewed a fun new photo app from Tinrocket called Popsicolor. The app turns any mundane photo into a unique looking watercolor painting that looks as if it was made from melted popsicles.
I'm not sure what it is about turning your photographs into food-like paintings, such as with Percolator, the other app from Tinrocket, but it sure is a lot of fun to see the results you can come up with. Popsicolor also got an Honorable Mention award from us the week it came out, so you know it's pretty good. And it just got even better.
Previously, Popsicolor was just about applying two bright or dark gradient colors to your photo and changing the strength of the color intensity. Now, with version 2.0, there's a lot more you can do with the app, and it even includes more delicious flavorings!
First things first — if you want examples of the different effects that Popsicolor can create, the app now includes 12 examples for you to look at. Each one is unique and shows off just what this simple little app can do. Tapping on one will render it for you, and you can tinker with it yourself.
Popsicolor 2.0 now includes black ink that can be applied to images for line drawn effects. When applied properly, the image can really pop with the rest of the color gradients. It's quite beautiful, and a great addition to see.
There are also two new color sets. Previously, the app only had the classic, bright colors that represented delicious popsicles that you would have on a hot summer's day. Now, Popsicolor includes the Chill (grays and blues) and Cafe (creams and browns) color sets for even more color options.
With previous versions, there was only three focus options, which were "Minimal," "Natural," and "Bold." In 2.0, there are now 16 total focuses, which are categorized by Even, Barrel, Edge, and Obscura. And there is more than one gradient now too — in fact, there are 24! You can choose from the Classic, or be adventurous with some Linear, Radial, Rake, Around, Novelty, Mix, or even Duotone gradients. The possibilities are quite endless with all of these new additions available at your disposal.
A new addition are borders, and you can even auto-enhance the image. Final images can be shared across more networks now, including Instagram with a built-in square crop tool. Optimizations are also present, including speed and bug fixes.
Popsicolor has been one of my favorite unique photo apps that came out this year, and I'm glad to see it improve with this huge update. If you are bored of the traditional photo filter stuff, then give Popsicolor a whirl. It will definitely make your photos pop.
The 2.0 update is free for existing customers. If you haven't tried it yet, you can grab it for $1.99 in the App Store. Popsicolor is for the iPhone and iPad as a universal app.
Mentioned apps
$1.99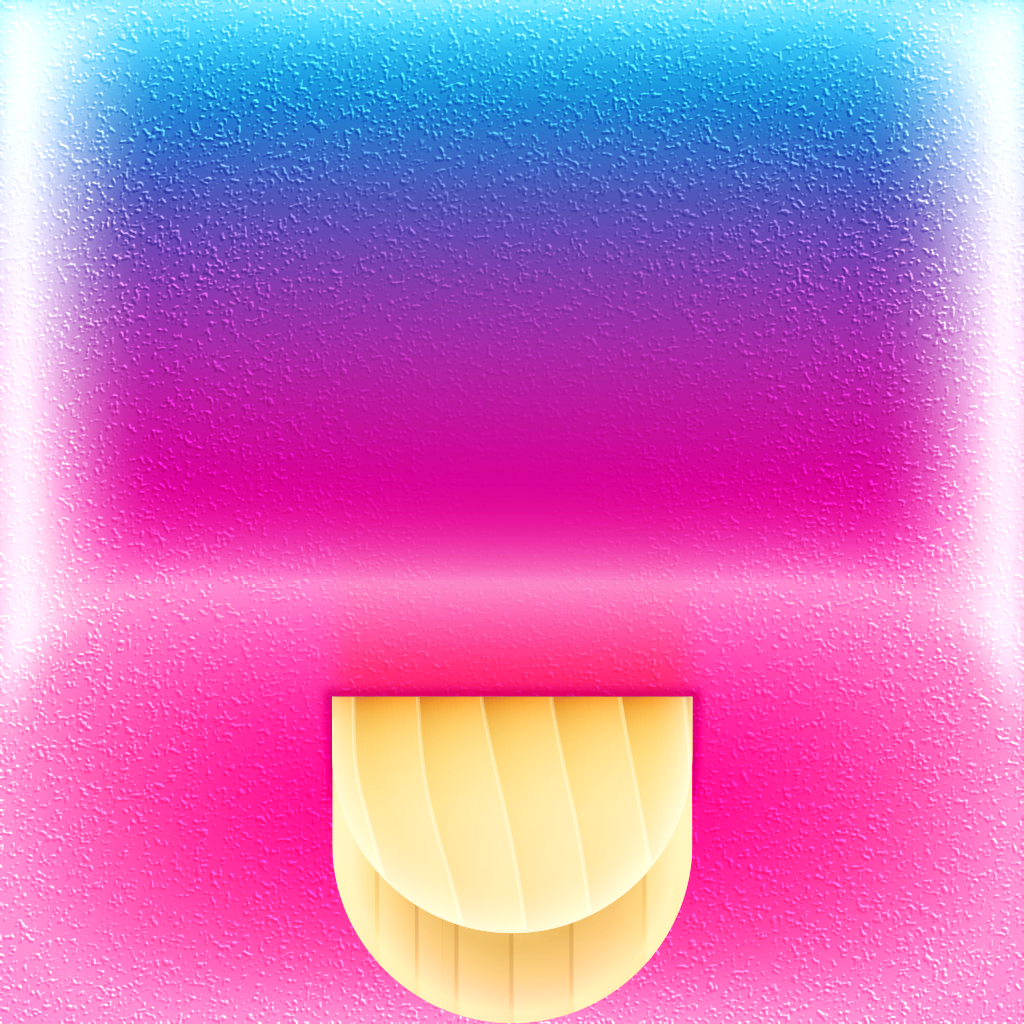 Popsicolor
Tinrocket, LLC
$1.99
Percolator
Tinrocket, LLC
Free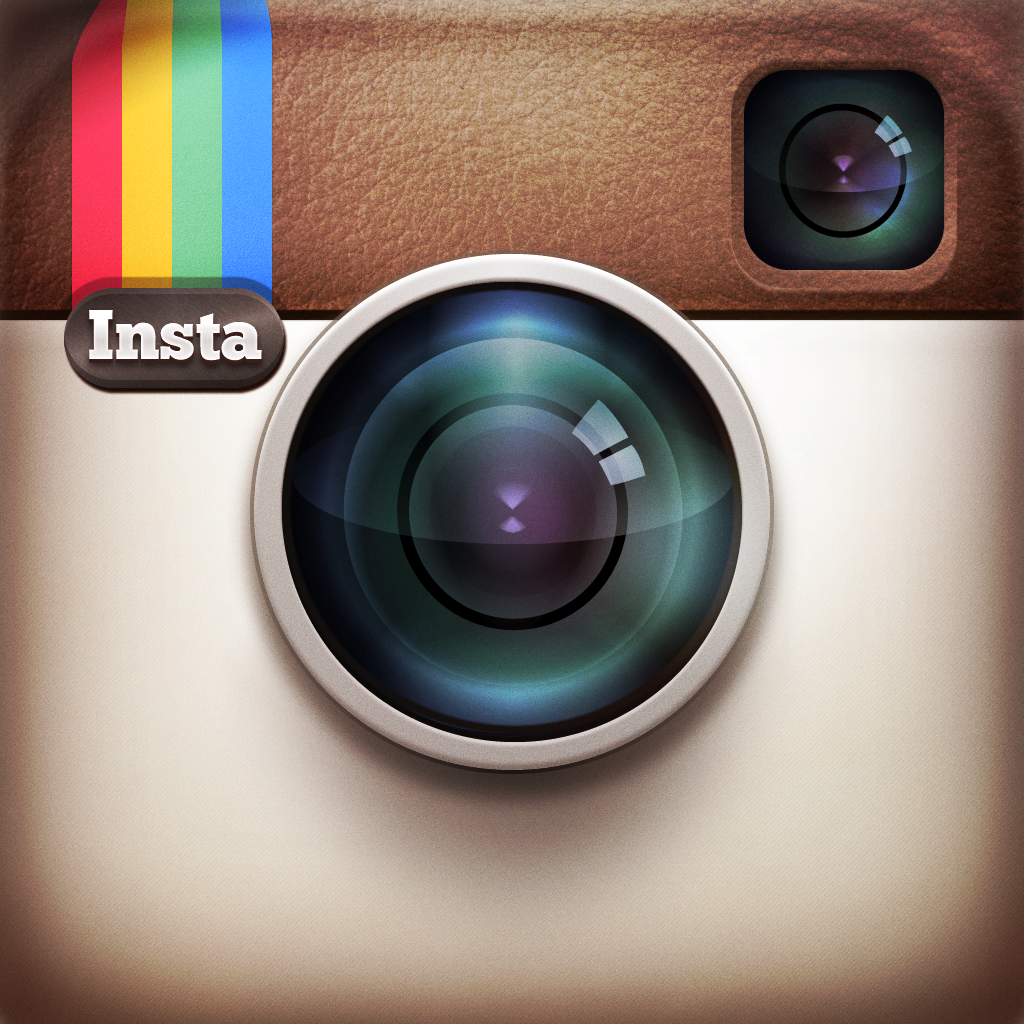 Instagram
Burbn, Inc.
Related articles