Share
The
Joy
Of
Music
Wherever
You
Go
By
Winning
A
Mobile
Musician
Bundle
December 15, 2012
AppAdvice has once again teamed up with
IK Multimedia
in order to offer you a chance to win a mobile musician package worth more than $500. A single lucky iDevice owner will receive one of each of the following:
Clearly, there's enough here for you as well as a few of your musically inclined friends. With so much to cover, it won't be possible to explore every detail, although, here are the highlights of the sub-packages. Fender and Hendrix, two legendary names in music, especially for aspiring guitarists. Now, the power of both can be at your fingertips. Packed into
exclusive versions
of IK Multimedia's portable amp and effects app, AmpliTube, are standard and officially licensed special effects like Fender Blender, Fuzz Age, overdrive, and noise filter + distortion. AmpliTube is capable of multiple effects simultaneously, recording, practicing, and more with the tap of your finger or foot, i.e., the iRig Stomp. Is that a grand piano in your pocket or are you just happy to be here? Joking aside, the combination of IK Multimedia's
iRig Keys mini MIDI controller and iGrand Piano app
is one of the best ways imaginable to exhibit your piano playing skills. Using this combo, a pianist can play one of many virtual pianos and even make fine adjustments like key depress rate and cover position. Maybe playing a traditional instrument just isn't your thing, but you're skilled at creating some totally awesome beats and other techno compilations. In that case, it's time to setup a potent DJ rig. Featuring turntables, pads, loops, and all kinds of other mixing tools, IK Multimedia's
DJ Rig app
can be topped, but only by adding a buddy. Using the iRig Mix, a disc jockey can take advantage of two audio sources to stir things up and keep the tunes going forever. Whether an instrument player or not, a talented vocalist can be key to wooing your audience. Able to be used for live performances or studio recording,
VocaLive
, in addition to the iRig Mic, provides easy access to professional sound effects that can help fine tune your voice or give it some flare. For example, utilize Pitch Fix for tuning correction or distortion, Choir to create a 3-part harmonizing effect, Morph for "radical gender bending" vocals, and Double for an echo-like effect. Of course, those are just a few of the possibilities, which also include De-Esser, Reverb, Delay, Parametric EQ, Compressor, Chorus, Phazer and Envelope Filter. Convenient apps on convenient devices do best with convenient access, right? To help you out in that department, IK Multimedia offers mounts and stands to position your iDevice exactly where you need it. To get you started, this giveaway includes one of each, the iKlip Mini, a handy microphone stand mount for your iPhone or iPod touch, and the versatile iPad stand, the
iKlip Studio
, For more information, read through the
in-depth AppAdvice news and reviews of many of IK Multimedia's spectacular products
and the
IK Multimedia website
. To have a chance at winning this impressive prize bundle, leave a comment below briefly telling us what makes these products the most captivating to you before Dec. 22 at 11:59 p.m. PST. Only one entry per person is allowed, and limited to residents of the United States and Canada. Remember to also check your junk email box when the giveaway is over.
Mentioned apps
$19.99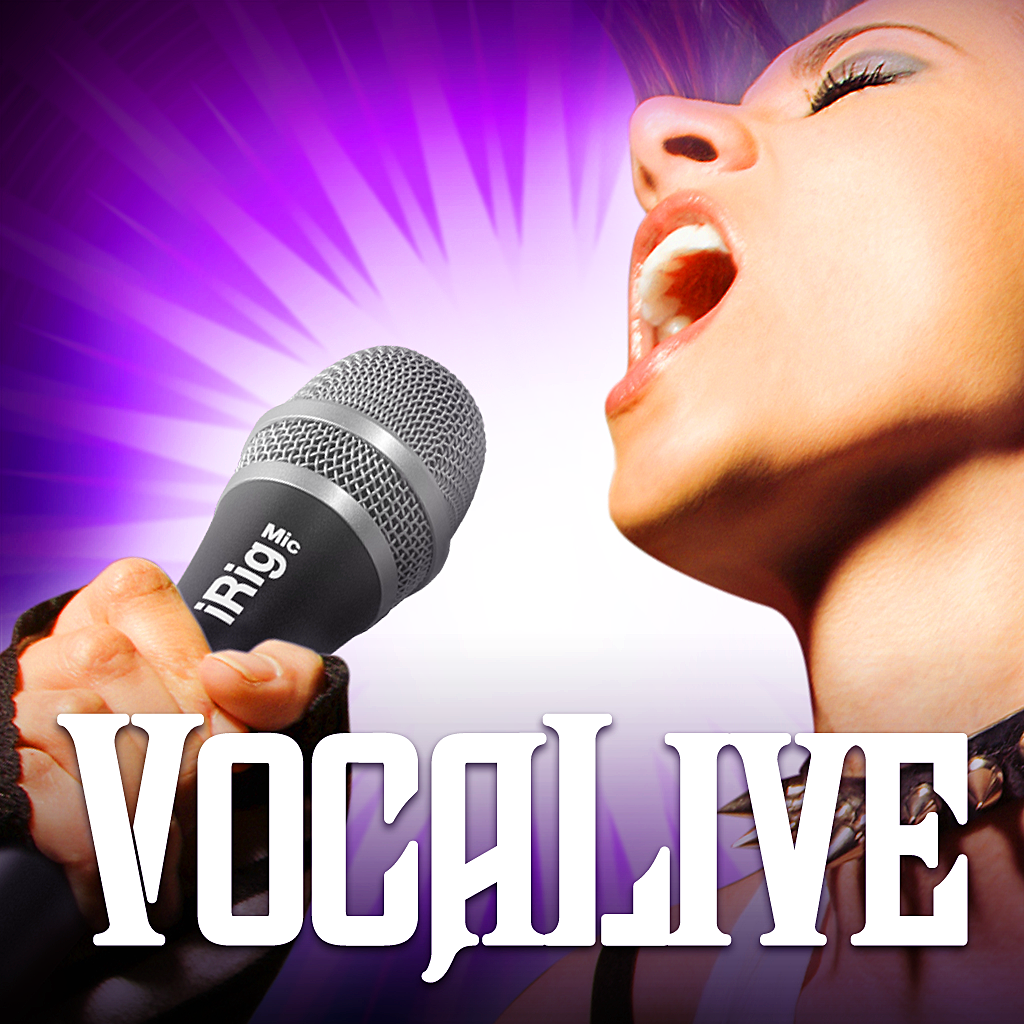 VocaLive for iPad
IK Multimedia
$19.99
VocaLive
IK Multimedia
$9.99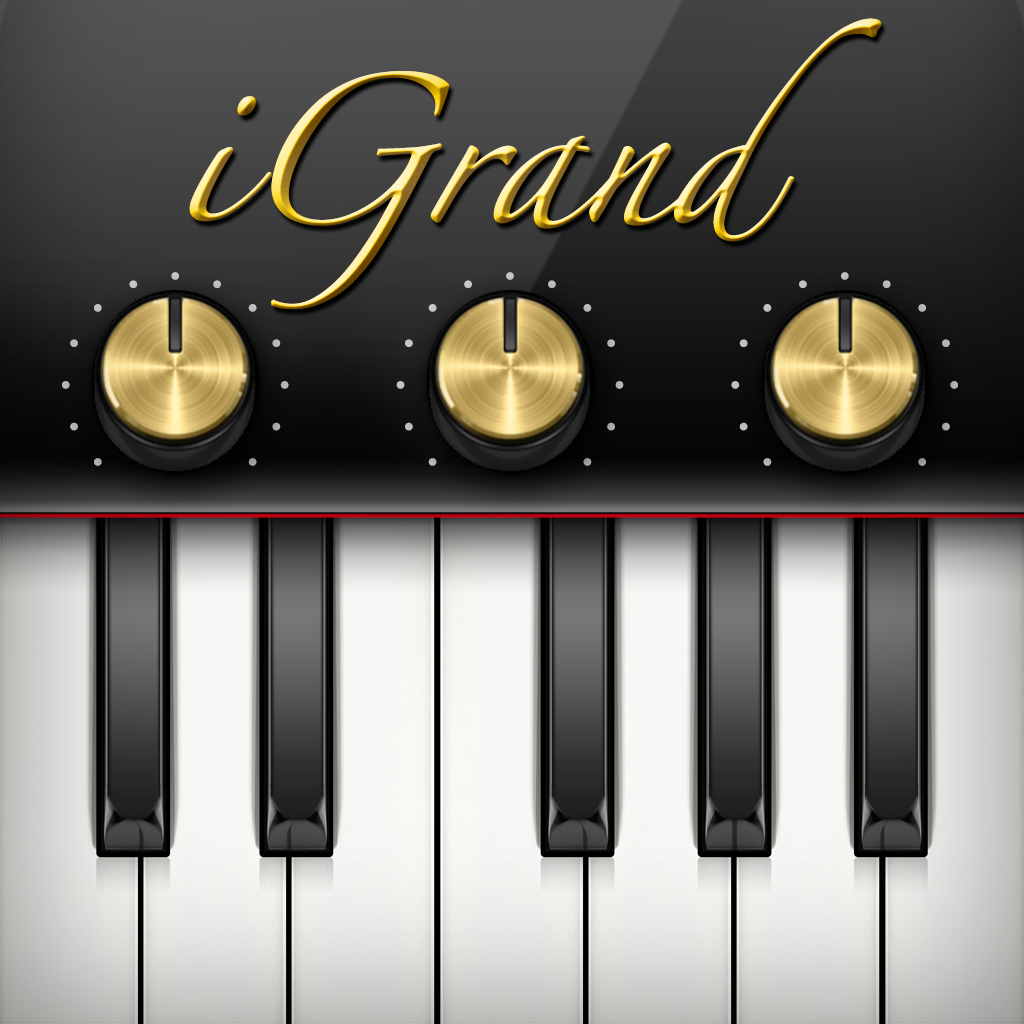 iGrand Piano for iPad
IK Multimedia
$9.99
iGrand Piano
IK Multimedia
$14.99
AmpliTube Jimi Hendrix™ for iPad
IK Multimedia
$14.99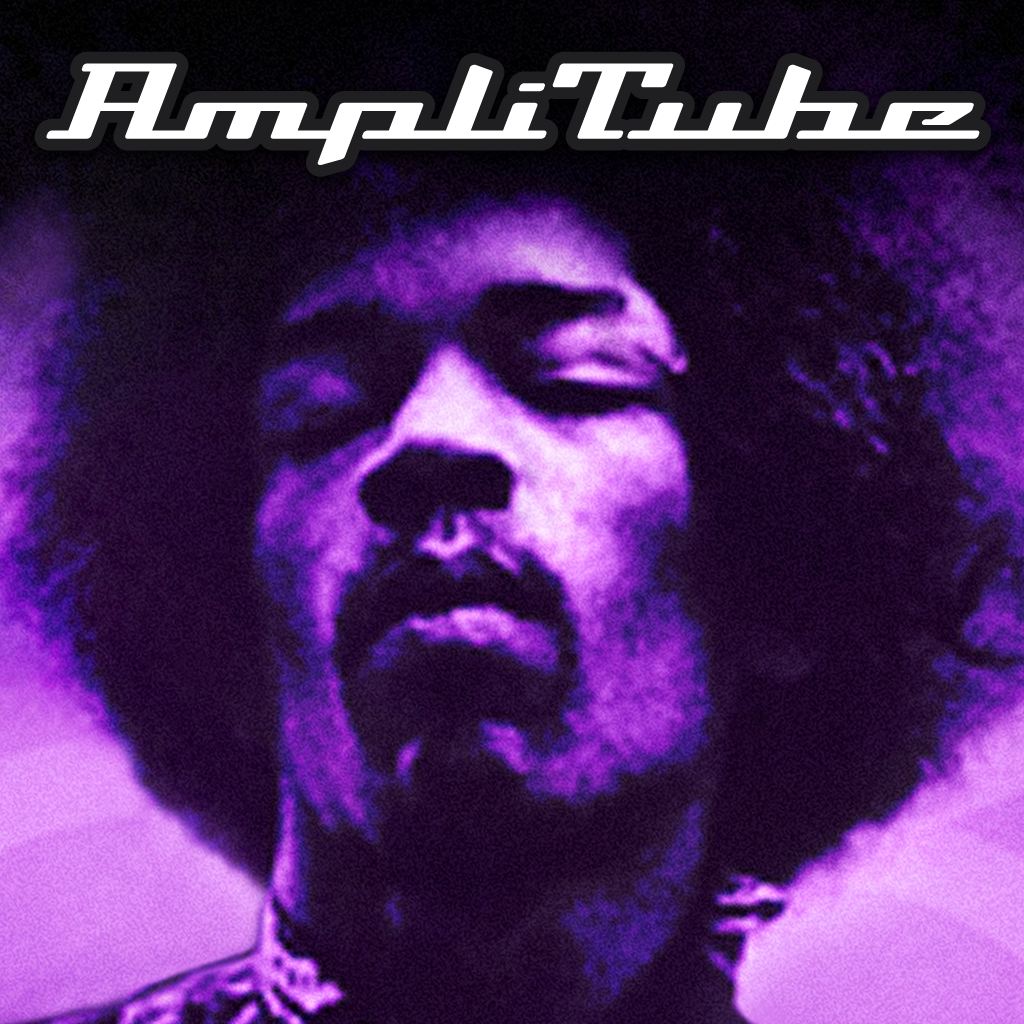 AmpliTube Jimi Hendrix™
IK Multimedia
$14.99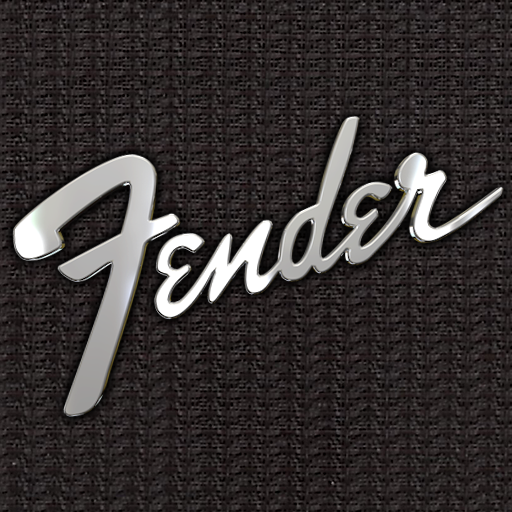 AmpliTube Fender™ for iPad
IK Multimedia
$14.99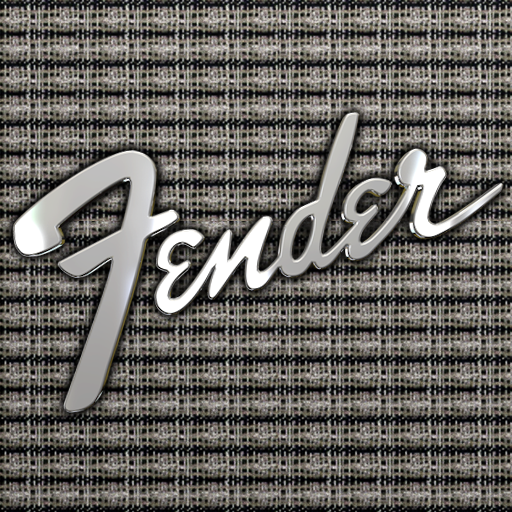 AmpliTube Fender™
IK Multimedia
$1.99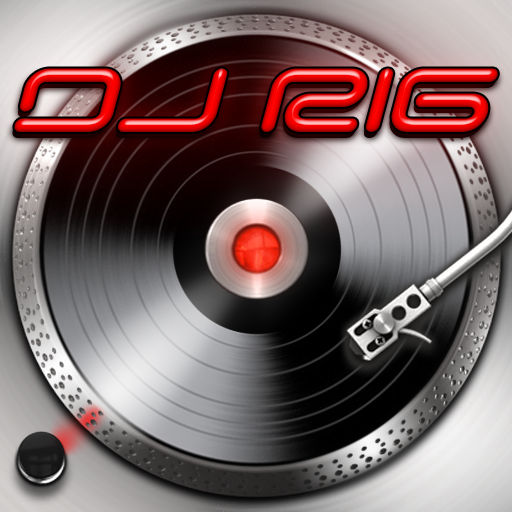 DJ Rig
IK Multimedia
$3.99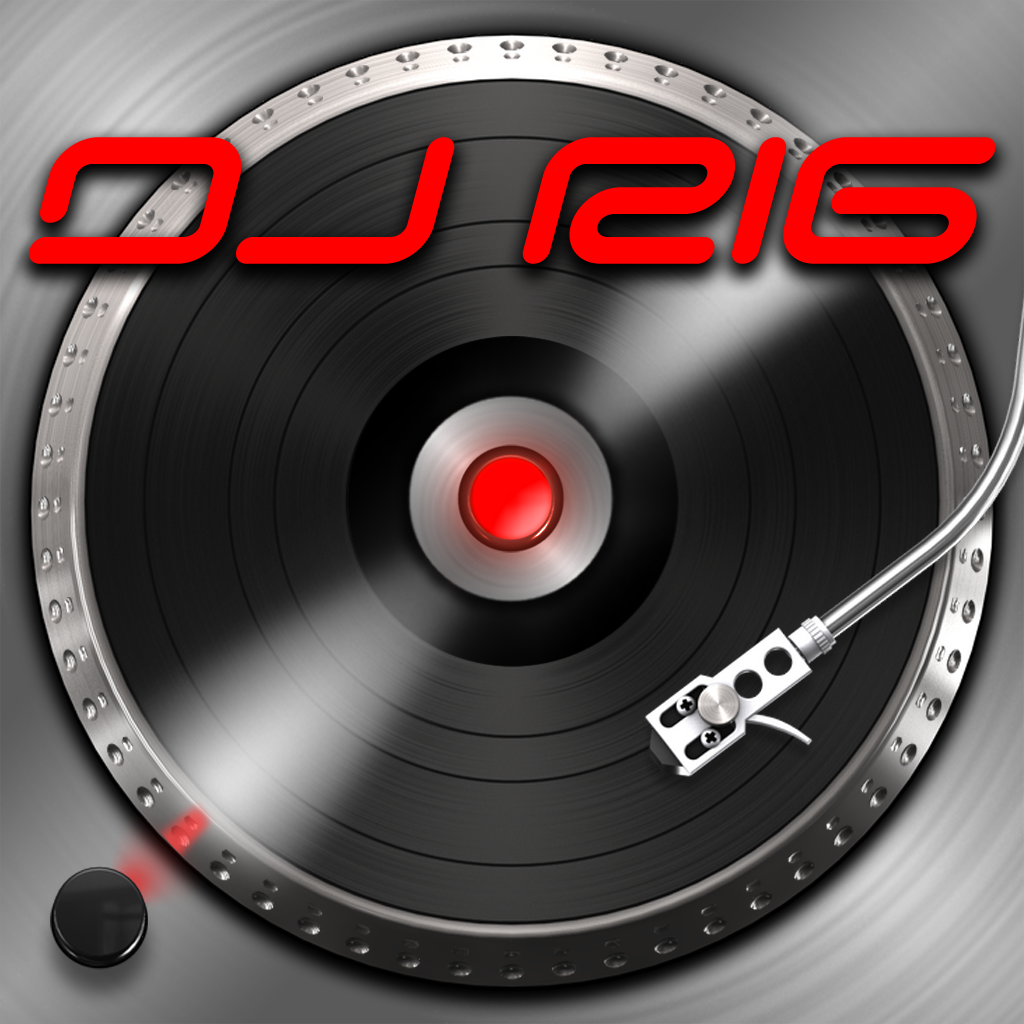 DJ Rig for iPad
IK Multimedia
$7.99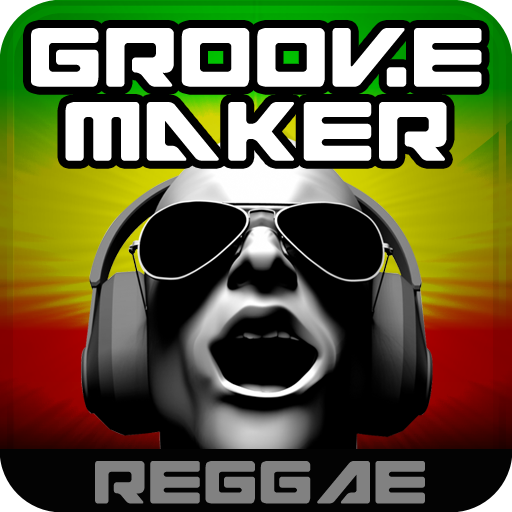 GrooveMaker Reggae
IK Multimedia
$9.99
GrooveMaker Reggae for iPad
IK Multimedia
Related articles