The
AppAdvice
Week
In
Review:
Predictions
And
Rumors
Heat
Up
For
2013
January 6, 2013
Even before the calendar officially showed 2013, predictions and rumors concerning Apple began to surface. One, in fact, was debunked soon after it arrived.
The iPhone Nose Ring in Blueberry
Around mid-year, Apple will unveil the company's seventh-generation iPhone. When they do, we may actually see multiple handsets that use the "iPhone 5S" moniker. Numerous reports now suggest that Apple will not only release their next handset in more colors, but also in
different sizes
. The result could be saying hello to the
iPhone mini
. Some of those new handsets are already
living in the wild
. Usage logs for some apps are showing a new 'iPhone 6,1' identifier plus traces of iOS 7. The iPhone 5, by contrast, "bears the identifiers 'iPhone5,1′ and 'iPhone 5,2′ depending on the LTE model of the handset and the 4G bands on which it operates." The logs have been tracked back to an IP address on Apple's campus. This suggests that Apple's software development and app teams are compatibility testing some apps already in the App Store. Not exciting enough or you? Gene Munster with Piper Jaffray is convinced that within 10 years time,
wearable computers
will overtake smartphones as must-have items. When that happens, he believes that Apple will be in the forefront. As the analyst suggests in a note to investors:
We believe technology could progress to a point where consumers have a tablet plus wearable computers, like watches or glasses, that enable simple things like voice calls, texting, quick searches, navigation, etc. through voice control. Longer term, screens in glasses or projectors could replace the necessity of a screen from a smartphone or tablet.
For this to happen, Munster sees Apple leveraging the company's Made for iPhone program. The result could be wearable "clothing, shoes, belts, earrings, bracelets, hats, etc."
It Wazen't meant to be
TechCrunch was convinced that
Apple was buying Waze,
 the company best known for their voice-guided navigation system. According to sources, Waze wanted Apple to pay around $750 million for the company. Unfortunately, the
rumor proved incorrect
. By the end of the week, TechCrunch backed off their original claim. Under the headline "That Apple/Waze Deal Hits A Roadblock" the site now says:
This isn't a rumor (of a non-deal). There is no deal is happening. At least not now or anytime soon. [sic]
Perhaps Apple is 
pursuing Foursquare
 after all.
Recommended Reading
Finally
The Consumer Electronics Show begins on Tuesday, Jan. 8 and
AppAdvice will be there
! Here is a preview of what we could see in Las Vegas 
this week
:
Mentioned apps
Free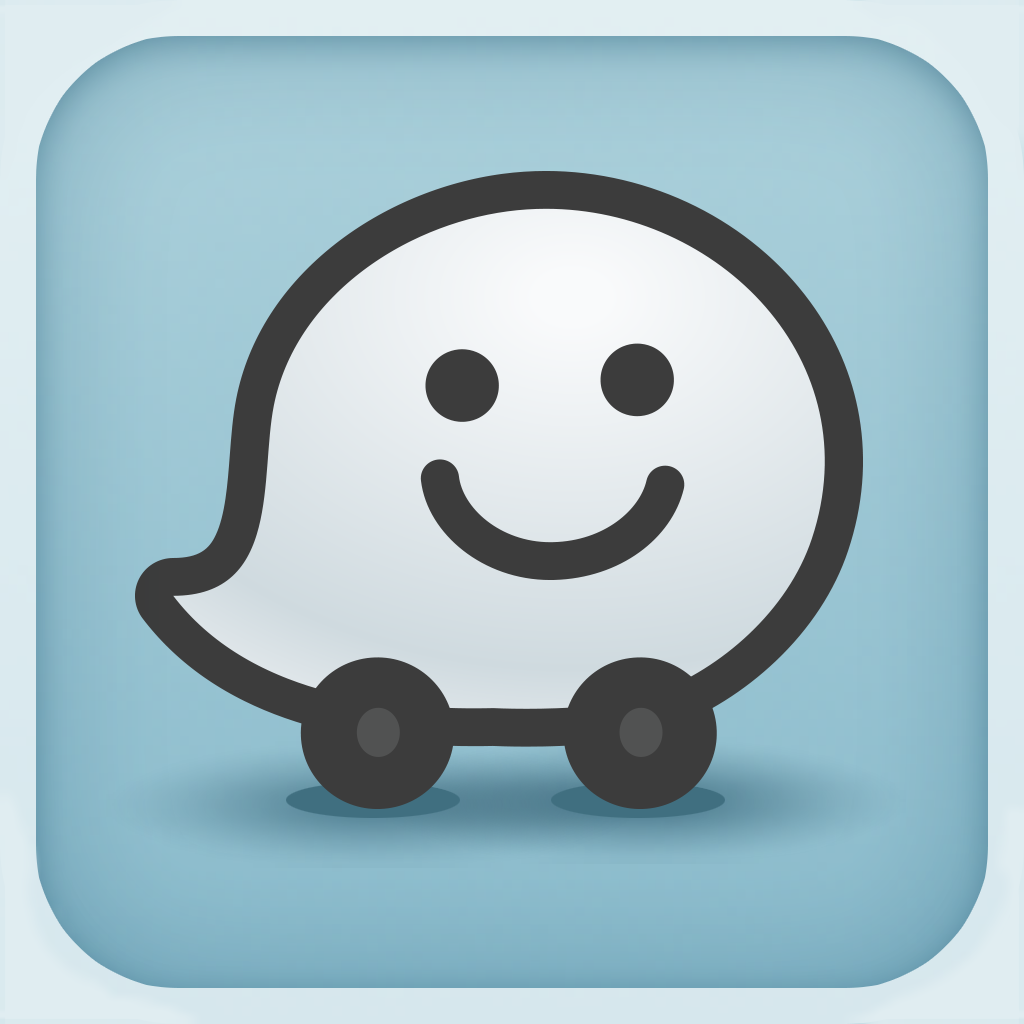 Waze social GPS traffic & gas
Waze Inc.
$2.99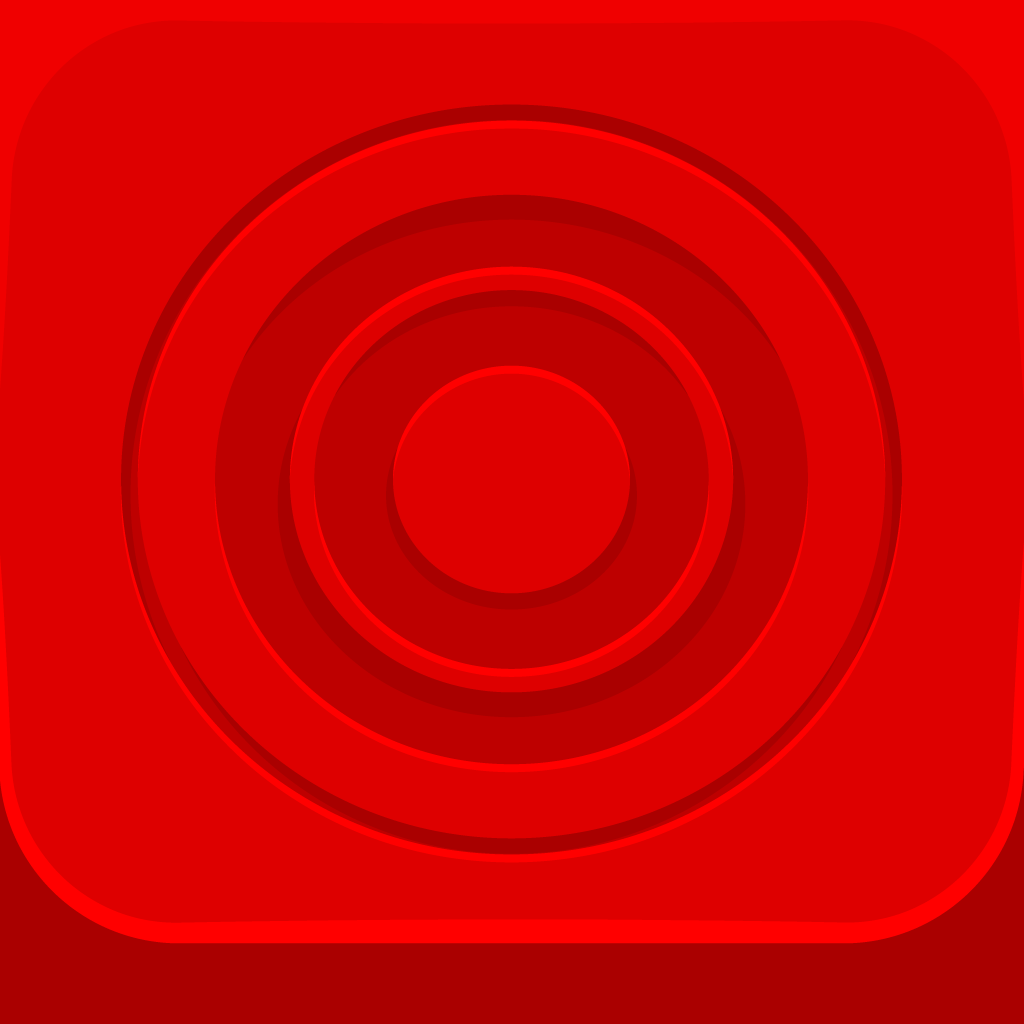 Hundreds
Semi Secret Software, LLC
Related articles