Father
Reports
Teenage
Son
For
Fraud
Over
Massive
In-App
Purchases
March 26, 2013
Bad luck comes in threes. Or at least to Apple's unwitting in-app purchasers, it does. First, there was
Danny Kitchen
, a five-year-old Bristol kid who racked up in-app purchases totaling over $2,500 in just 10 minutes of playing the freemium game
Zombies vs Ninja
. Then there was
Theo Rowland-Fry
, an eight-year-old who lives near Bristol. Theo spent close to $1,500 in in-app purchases while playing another freemium game,
The Simpsons: Tapped Out
. And now, there's Cameron Crossan. Cameron is a teenager in Somerset who managed to charge roughly $5,600 to his father's credit card. All that while playing different freemium games on his iPad, including
Plants vs. Zombies
and
Hungry Shark
. But while little Danny and Theo supposedly just got some gentle chiding from their parents, Cameron got something more serious. As reported by
The Daily Mail
:
The 13-year-old was mortified by what he had done – but worse was to come. For instead of punishing him, his father filed an official police complaint effectively accusing him of fraud.
You see, unlike the respective parents of Danny and Theo, Cameron's dad, Doug Crossan, was turned down by Apple when he requested for a refund. Crossan, himself a police constable, believes that reporting the in-app purchases as fraudulent could help him persuade his credit card company to pick up the bill instead. "I am sure Cameron had no intention to do it," said Crossan, "but I had to have a crime reference number if there was any chance of getting any credit card payments refunded." This latest episode in "Minors' Misadventures in Apple In-App Purchasing" comes just a few days after Apple began putting an "
Offers In-App Purchases
" warning label near the download links of freemium apps in the App Store. Also, it comes as Apple approaches the approval of a
settlement
in the in-app purchase lawsuit filed against the company in 2011. According to The Daily Mail, Apple has refused to refund Cameron's in-app purchases, "citing parental responsibility and pointing out that iPads contain password locks to prevent accidental or unwanted purchases." Should Apple have refunded Cameron's father, just as it had refunded Danny and Theo's parents? Or should parents in general should just be careful where they put their iTunes passwords?
Mentioned apps
Free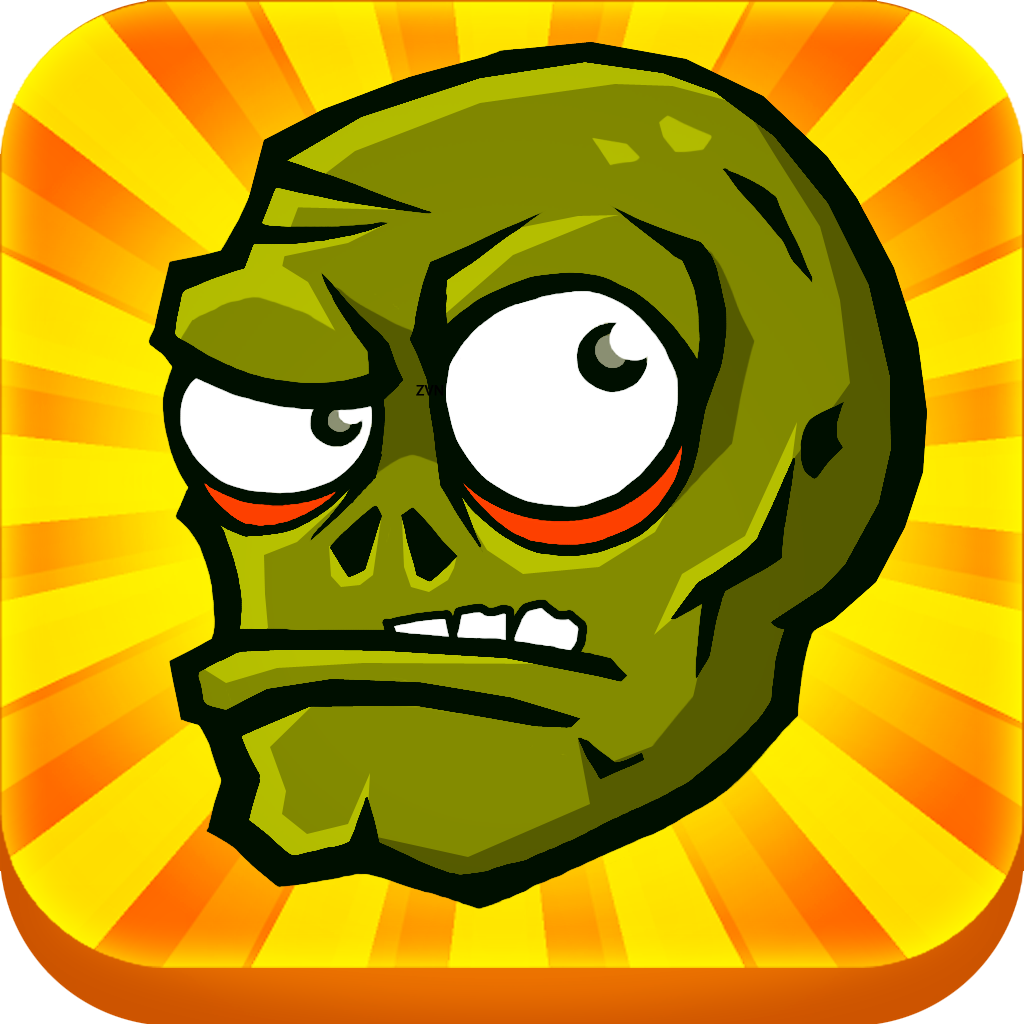 Zombies vs Ninja
Hwa David
Free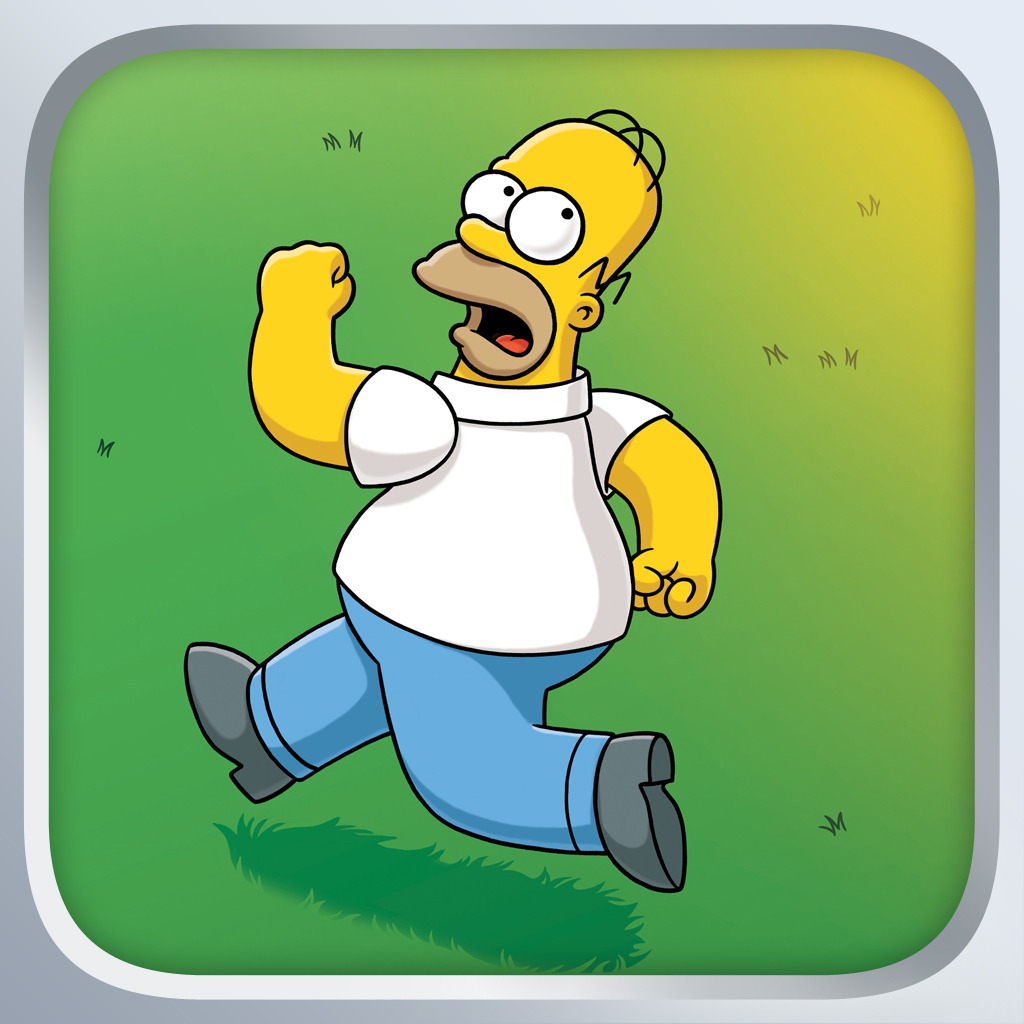 The Simpsons™: Tapped Out
Electronic Arts
$0.99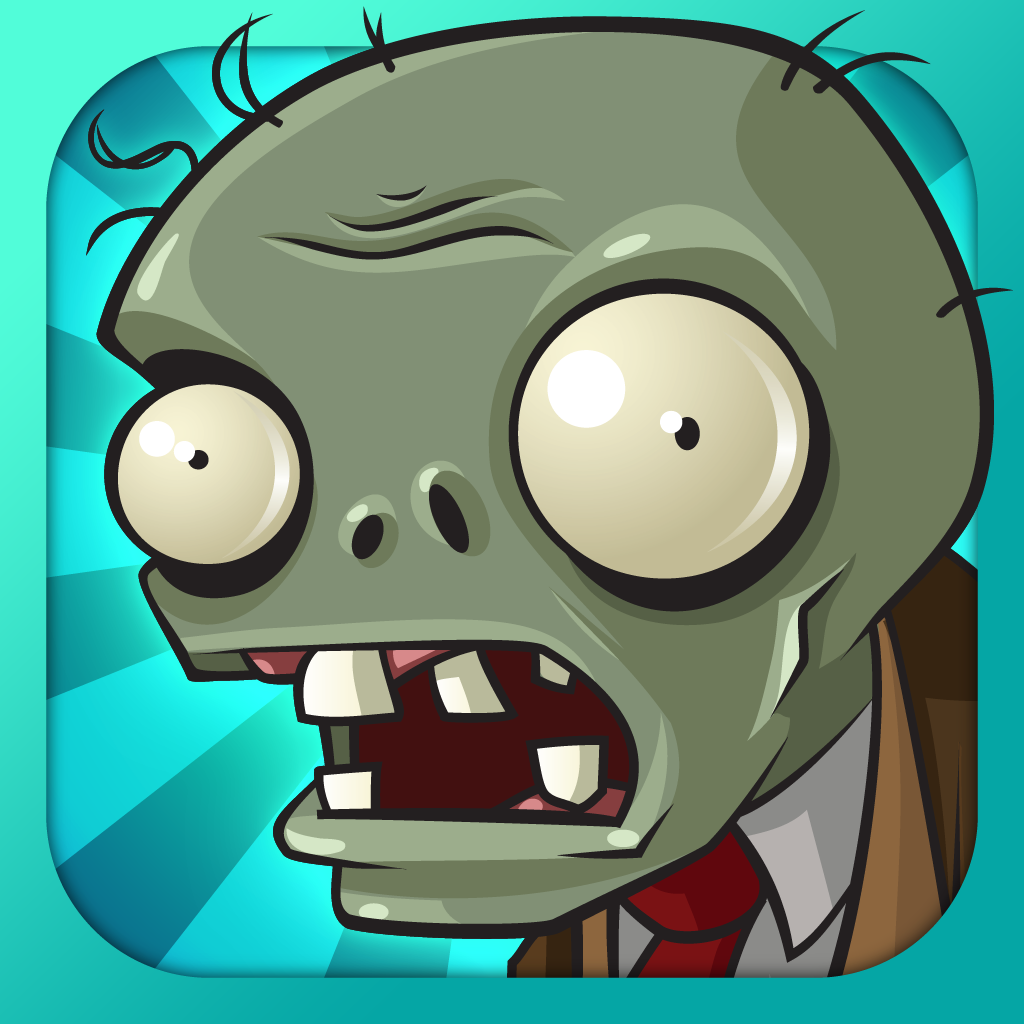 Plants vs. Zombies
PopCap
Free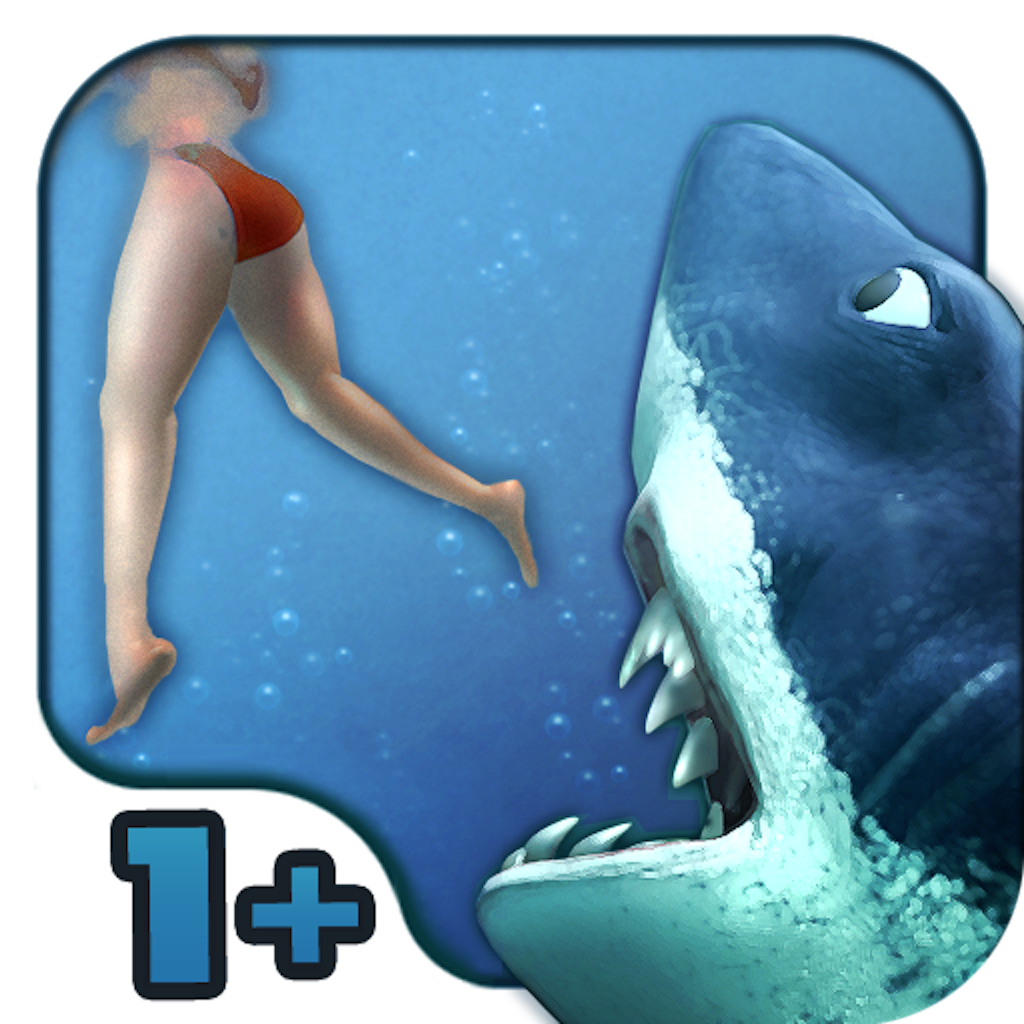 Hungry Shark - Part 1+
Future Games of London
Related articles