The
AppAdvice
Week
In
Review:
Facebook
Home,
'Mad
Men's'
Return
And
A
Delay
April 7, 2013
It seems that everyone wants us to find a new home. Facebook wants it to be on an Android device, while Samsung would like it to be at the local Best Buy. Apple wants us to stay home on a redesigned iOS 7. Here are just a few of the stories making news this week.
Facebook's new Home
This week, the largest social network in the world unveiled
Facebook Home
. The "next version of Facebook" brings a people-centric interface to select phones. However, iOS users hoping to see Facebook Home on the next iPhone, there may be a long wait.
According to Engadget
:
As for when Home will make the transition to iOS, Zuckerberg seemed less optimistic, telling reporters that Android's openness and lack of direct oversight from Google was the major contributing factor to its unveiling today. A version of Home for iOS would require a "partnership" with Apple, which maintains strict control over its "closed" ecosystem; a pairing that would implicitly see Facebook ceding some control to Cupertino.
Take a look
: Don't worry, Facebook users. I'm sure that a Facebook Home jailbreak for iOS is already being prepped by someone in the blogosphere.
Samsung copies Apple ... again
Hard to believe, but not everyone has an Apple retail store close to them. For those folks, Cupertino long ago perfected the store within a store concept. Now, Samsung is following suit. Later this year, Apple's most aggressive, and copy-prone competitor plans to open
Samsung Experience Shops
at 1,400 Best Buy locations. As
Brent Dirks
reported:
The stores will vary in size, but the largest will be around 460 square feet. Some locations will even have Best Buy employees and "Samsung Experience Consultants" assisting customers with mobile phone purchases and activation. The consultants will also offer product demonstrations, account setup, warranty registration, and post-purchase support.
Following this news, I suggested that Samsung's move
wasn't unexpected
given the changing retail space.
The latest on iOS 7
Work on iOS 7 is said to be taking much
longer than originally planned
. While this probably won't delay the unveiling of Apple's next mobile iOS, it might set back the
launch of the next iPhone
. So when might we see the so-called "iPhone 5S' ?
I had my ideas
. In the meantime, we continue to see iOS 7 concepts on display. The
latest
re-imagines the iPhone and iPad interface with Mission Control, widgets, and a lot more.
Recommended Reading
My Favorite App Right Now
Showtime Anytime
, like the network it represents, doesn't get as much press as
HBO Go
. Nonetheless, the app from CBS continues to improve with each new update. Now, subscribers to AT&T U-verse, DirecTV, Optimum, and Verizon FiOS can enjoy full episodes of their favorite shows on the iPhone/iPod touch and iPad. These include "Homeland," "Dexter," and my latest guilty pleasure, "Episodes," plus many more.
Finally
Don Draper returns home this weekend as the sixth season of "Mad Men" debuts on AMC.
Here is a preview
:
Mentioned apps
Free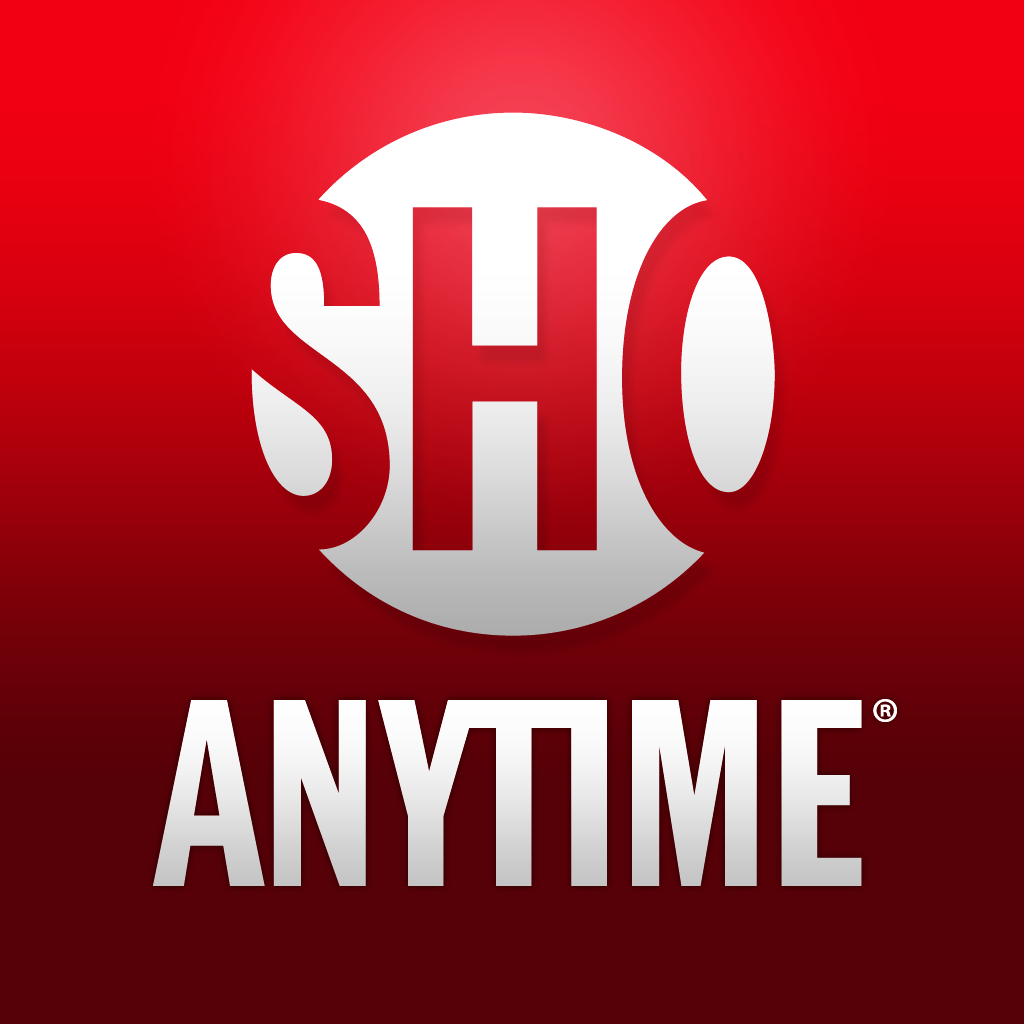 Showtime Anytime
Showtime Networks Inc.
Free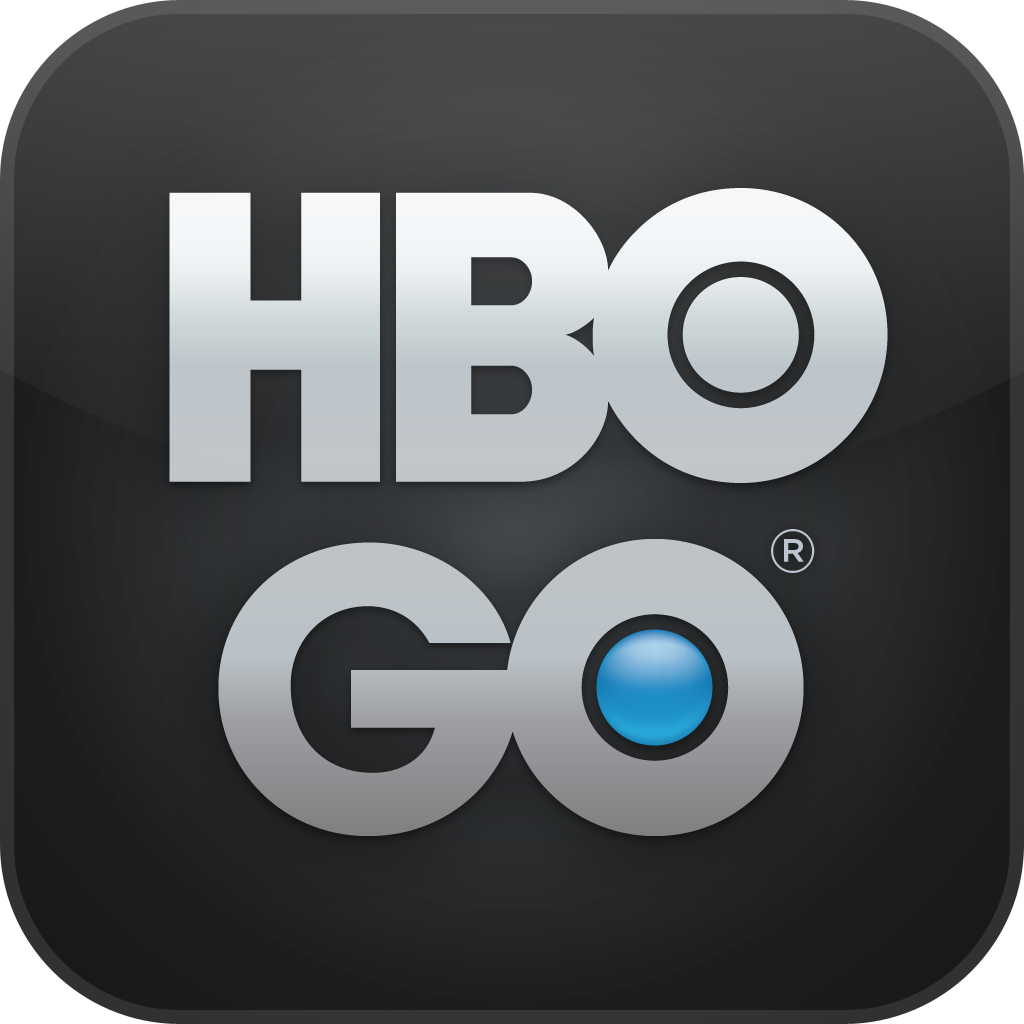 HBO GO
Home Box Office, Inc.
Related articles