This
Week
In
Accessories:
Lights,
Camera,
Action!
April 26, 2013
Welcome back to This Week in Accessories. This week, we're taking a look at a unique iPhone 5 case, inexpensive earphones, and more. Make sure to come back next week when our special edition will focus on the perfect iOS accessory for Mother's Day.
NetCam HD Wi-Fi Camera from Belkin
The newest addition to the NetCam product family, the NetCam HD Wi-Fi Camera is now available to purchase after first being shown off at CES 2013. Providing HD video and clear digital audio, the camera works directly with the free app
available to download in the App Store
. The streamlined setup process only takes a few steps for the camera to be fully operational and transmitting video. Along with a wide-angle lens and infrared capabilities to see in little or no light, users can also record live video to their iOS device and receive motion detection email alerts. Retailing at $149.99, the camera can be purchased through
Belkin's site
, Amazon.com, Target, and other retailers.
NuForce NE-650M
An enhanced version of the original NE-600 Series earphones, the new NE-650M is now available from NuForce. The earphones are highlighted by an 11mm driver and aerodynamic acoustic porting system to provide harmonically correct tonality and strong acoustic isolation. A microphone button also allows for hands-free call answering and music playback control. The black earphones retail for $44.95 and can be purchased
from Amazon.com
.
The STATION
The unique STATION caddy is now available on Bite My Apple. Measuring in at 11 inches long and 4 inches wide, the caddy is made of bamboo and has three different storage spaces – for a smartphone, for a pen, and for whatever else you can think of. An iPhone or other handset can be placed in portrait orientation and easily removed for an incoming call or text message. Preorders are now available for the caddy.
It is available for $39.99
, and shipping will begin in mid-May.
Elan Form Chilewich for iPhone 5
In a continuing partnership, Griffin Technology and Chilewich | Sultan have come together to introduce the Elan Form Chilewich for the iPhone 5. The case is highlighted by Chilewich's Mini Basketweave design. The low-profile case has an outer shell designed by Griffin. Available in four colors – Confetti, Turquoise, Bloom, and Gray – the case retails for $39.99 and can be
purchased through Griffin
.
What You Might Have Missed …
The SurfacePad For iPhone's Beauty Is Only Skin Deep, But In A Good Way
The Surfacepad is for those folks that really don't want a case for their iPhone, but know that they have to use one.
Photojojo Launches Telephoto Lens For The Budding iPad Photographer
Photojojo's Telephoto Lens for iPad can supercharge your iPad's camera.
OtterBox's New 3-D Cases Bring Another Dimension Of Fashion To The iPhone 5
Buyers can choose from three unique case patterns that offer two layers of protection.
Logitech's FabricSkin Offers iPad Users A Microsoft Surface-Like Keyboard
Logitech's new iPad case takes a heap of inspiration from the Microsoft Surface.
Unsheathe Your iPhone 5 From Its Scabbard With V-MODA's New Case
This new iPhone case can add sound effects to your smartphone.
Mentioned apps
Free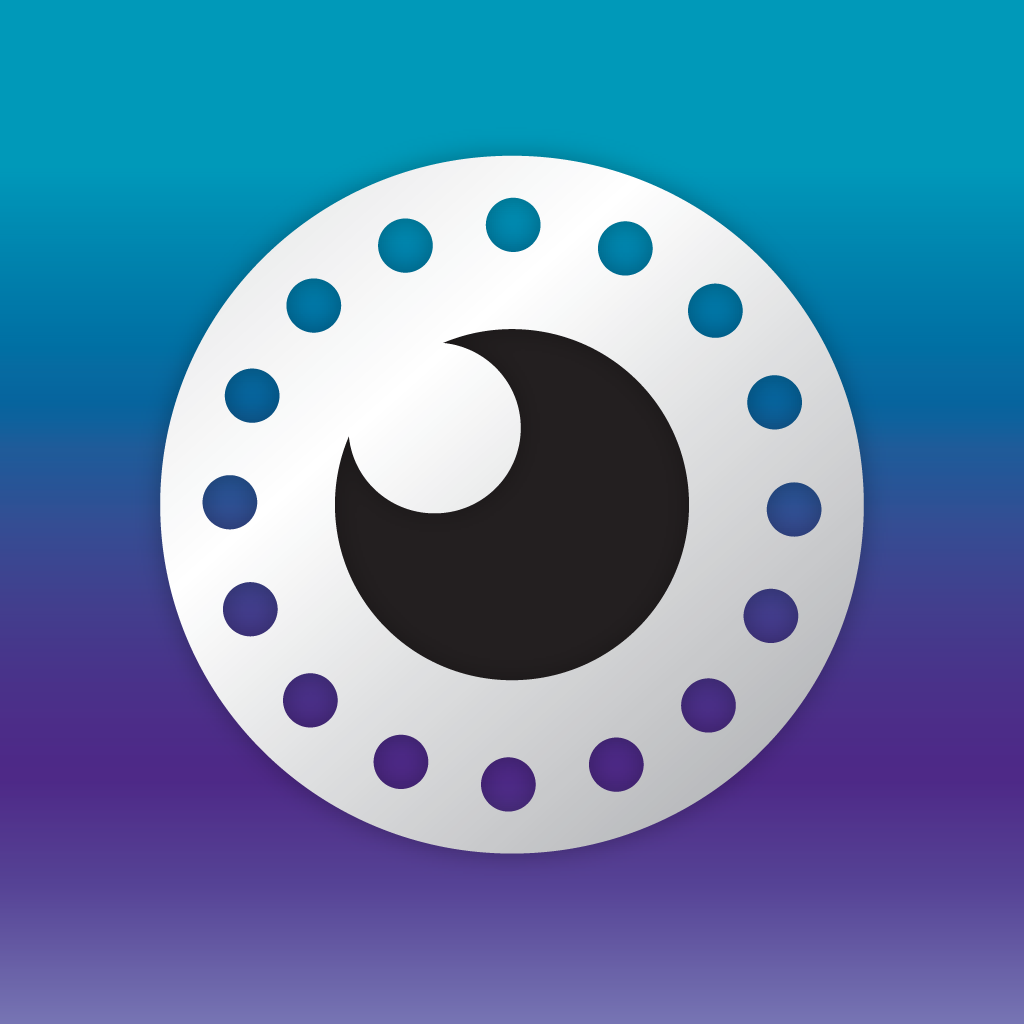 Belkin NetCam
Belkin International, Inc.
Related articles