New
Biking
Game
Downhill
Supreme
Pedals
Into
The
App
Store
May 24, 2013
Apple's App Store features plenty of "
Apps For Bikers
," and a number of bike-based games have also appeared in recent years - most notably,
with the Stick Stunt Biker series
. One new biking game to launch in the App Store, however, is
Downhill Supreme
: a fun, fast-paced application, in which players can perform stunts and tricks while racing a pedal bike through a selection of downhill courses. As the app's developer,
Reinholds Berzins
, explains:
Launch off a huge jumps, balance in mid-air, fly over the rock sections and time the perfect landing. Welcome to the thrilling world of Downhill Supreme! It's addictive, action-packed sports game where your skills will be tested in order to become downhill cycling superstar. Have you got what it takes?
Features of the app include:
Race on 48 thrilling downhill tracks, from easy to technical.
Build your dream bike with in-game Bike Builder. Real brands, real deal.
Have fun the way you like it with tilt, joystick or button controls.
Master the more challenging techniques to be first down the mountain.
Enjoy realistic physics and suspension simulation.
Admittedly, the app looks a lot like both
Stick Stunt Biker
and the more recent
Stick Stunt Biker 2
 (
which is currently available to download free of charge for a limited time only
). However, if you're a fan of bike-based games and have completed the two titles in this series, it might indeed be worth taking Downhill Supreme for a spin. So far, the game has managed to accrue a wealth of four- and five-star reviews in the App Store, indicating that players are pleased with the title. As mentioned,
Downhill Supreme is currently available to download for $0.99
, and the application is optimized for the iPhone, iPad, and iPod touch. For more information on the game, check out the gallery of screenshots below. [gallery columns="2"] See also: 
Could You Be The Quick-Fingered Victor In Bam Fu?
, 
You Become The Matchmaker With New Tinder App Update
, and 
Drive And Shoot To Survive In Dead Ahead
.
Mentioned apps
Free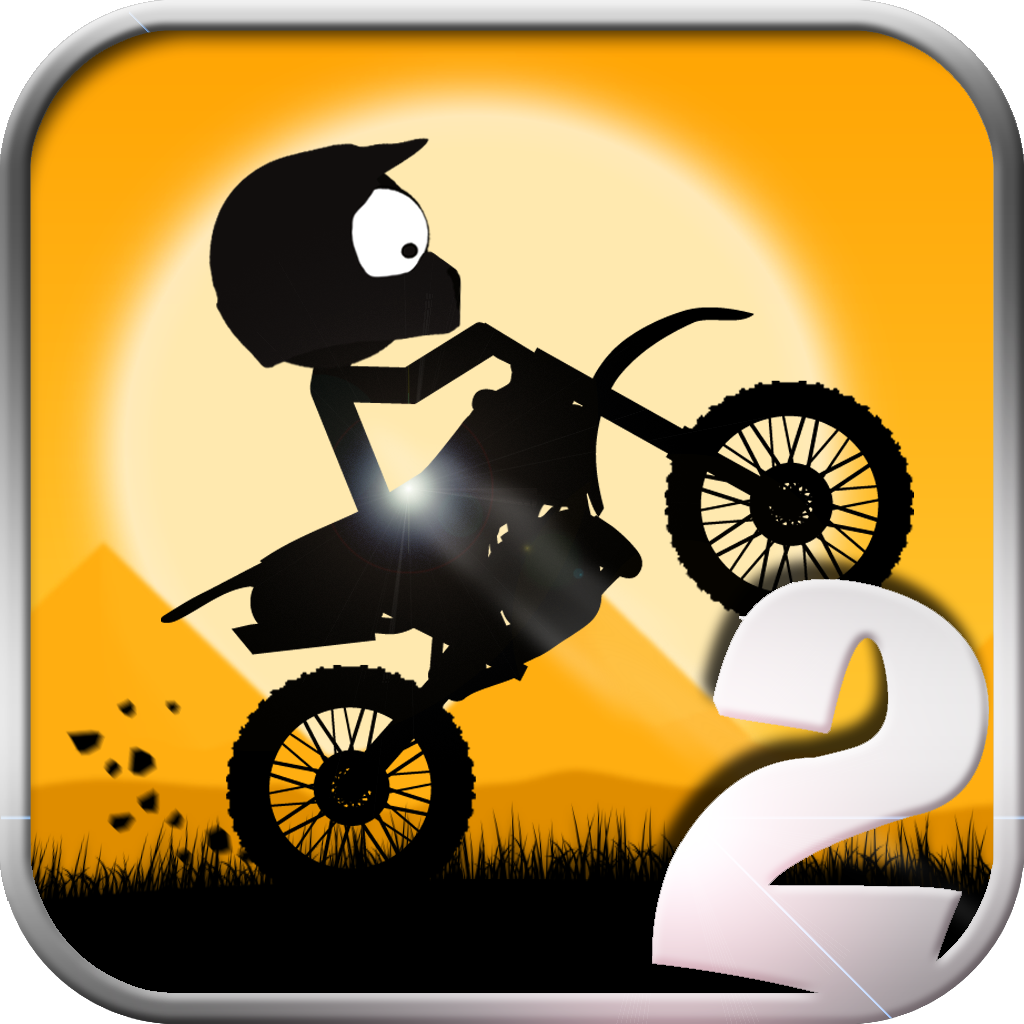 Stick Stunt Biker 2
Robert Szeleney
$0.99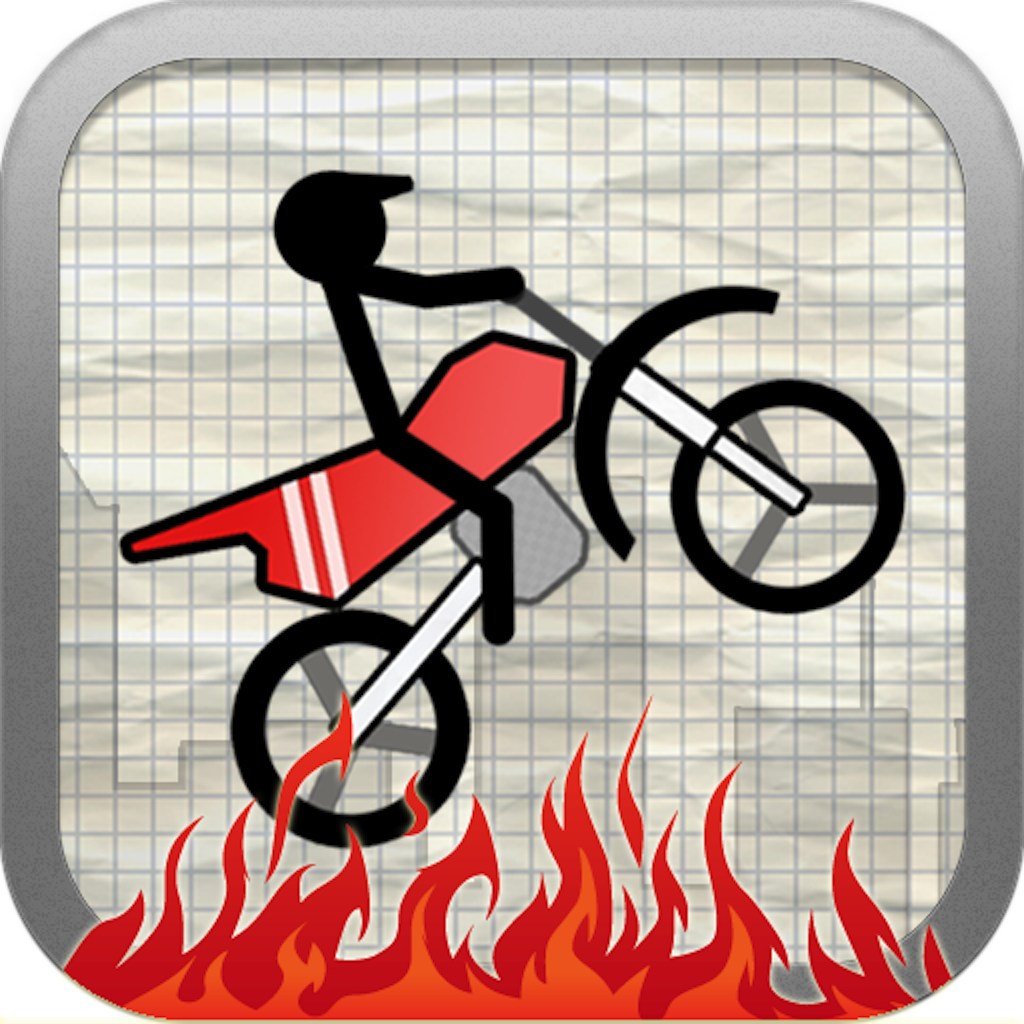 Stick Stunt Biker
Robert Szeleney
$0.99
Downhill Supreme
Reinholds Berzins
Related articles