To
Pay
Or
Not
To
Pay:
Apple
Details
iTunes
Radio
Royalty
Terms
For
Record
Labels
June 27, 2013
Apparently, when it comes to its terms with independent record labels, Apple is more generous than
Pandora
in the music streaming business.
The Wall Street Journal
has managed to obtain a copy of the terms given out by Apple to independent record labels last week regarding its free
iTunes Radio
service. The publication reports:
During iTunes Radio's first year, Apple will pay a label 0.13 cents each time a song is played, as well as 15% of net advertising revenue, proportionate to a given label's share of the music played on iTunes. In the second year, that bumps up to 0.14 cents per listen, plus 19% of ad revenue.
In comparison, Pandora pays labels 0.12 per listen on its free music streaming service. Be that as it may, iTunes Radio's ad revenue is not necessarily more significant than Pandora's. Rather, Apple is expected to draw more from its music and music-playing hardware (e.g. iPhone and iPod) sales prompted in some sort by iTunes Radio. The circumstances under which Apple is not required to pay royalties are worth noting as well:
Apple won't have to pay royalties for some performances of songs that are already in listeners' iTunes libraries, or songs that might be on an album that a listener owns just part of. Similarly, "Heat Seeker" tracks selected by iTunes for special promotions, are also exempted. Apple also doesn't have to pay for songs listeners skip before 20 seconds have elapsed. The company only gets to avoid paying royalties for two songs per hour for any given user.
Apple is also not obliged to pay royalties for song excerpts used in the background of talk, weather, sports, and news programs, which the company is unlikely to produce anyway. The Wall Street Journal also points out that Apple's terms with independent labels are "similar but not identical" to its terms with the three major labels: Sony Music, Universal Music, and Warner Music. Specifically, the big three are eligible to get cash advances against future royalties. Apple's iTunes Radio is set to be officially launched along with iOS 7
this fall
. For more information on iTunes Radio, check out
Tune In To Apple's New iTunes Radio Service With This Hands-On Preview Video
,
Comparing iTunes Radio To Pandora, Spotify And Other Streaming Music Services
, and
Op-Ed: Is That The Best You Can Do, Apple? Limitations Could Mean Doom For iTunes Radio
.
Mentioned apps
Free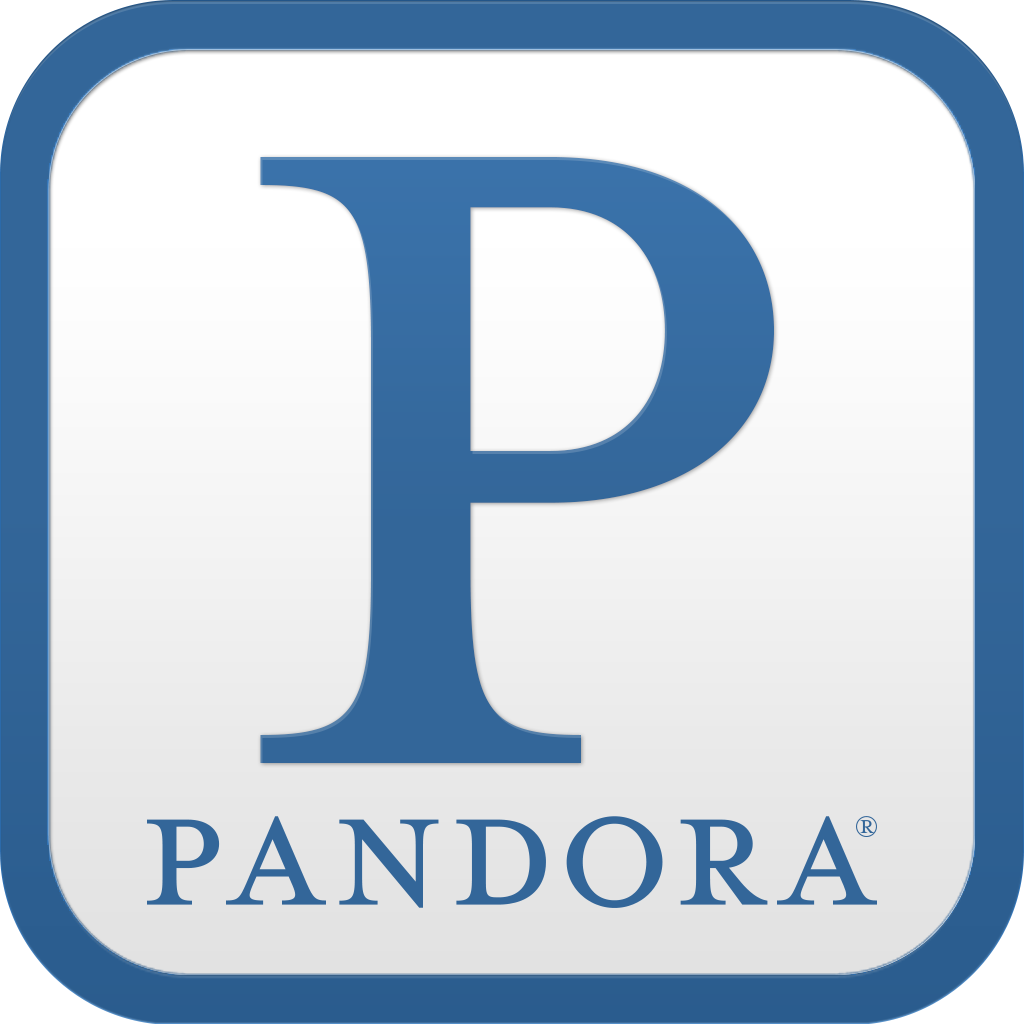 Pandora Radio
Pandora Media, Inc.
Related articles