Is
Apple
Working
On
Its
Own
Waze-Like
Navigation
Service?
July 4, 2013
With
Waze
having recently
been purchased by Google
, it seems Apple could be working on a similar crowd-sourced navigation service of its own. According to a recent patent application, the Cupertino, Calif. company indeed appears to be developing a Waze-like navigation system that creates routes based on user ratings, and allows for the delivery of real-time traffic data. First spotted
by AppleInsider
, the brand new application was published by the U.S. Patent and Trademark Office earlier 
today, Thursday, July 4, 2013
. Titled "User-specified route rating and alerts," the patent demonstrates how a mobile device, such as an iPhone or iPad, could receive up to date traffic information while its user is on-the-go. AppleInsider explains:
Unique to the application is a built-in system that allows users to assign a number rating to a route just traveled, which is then sent to a central navigation service that generates separate routes for other users based on the information. In order to operate efficiently, the system relies on a rating database that stores user ratings for both routes and specific locations, which can be pushed to other users' devices if so configured.
After selecting one's current location and one's destination, Apple's service will generate a route based on a series of preferences. AppleInsider continues to note: "For example, a user may want to take a 'scenic' route, or one that has a minimum number of star ratings from other users." Alerts may also be configured and can appear while the user is driving, walking, or cycling. What's more, iDevice owners can report alerts to the service while en route, detailing further information where applicable: Finally, once the user has reached the preconfigured destination, it's possible to assign a star rating to the route provided. "This information is used to generate new routes, or parts of routes, for other users," AppleInsider concludes. As you can see, Apple's imagined navigation service is similar to systems used in numerous crowd-sourced traffic apps, such as Waze. Though the Apple-powered Maps app first launched in iOS 6 has
received bad press
over the course of the last year, it could be that the built-in application is to be further improved in the future through the implementation of a navigation feature such as the one detailed above. We'll keep you updated with further information as we receive it. In the meantime, see: 
Check Out What's Now Playing With nwplyng's Improved Music Discovery Features
, 
Wondershare's PowerCam 3.0 Features Redesigned UI Plus New App Modules
, and 
Swift Revenge Could Soon Be One Of The Best Vertical Scrollers In The App Store
.
Mentioned apps
Free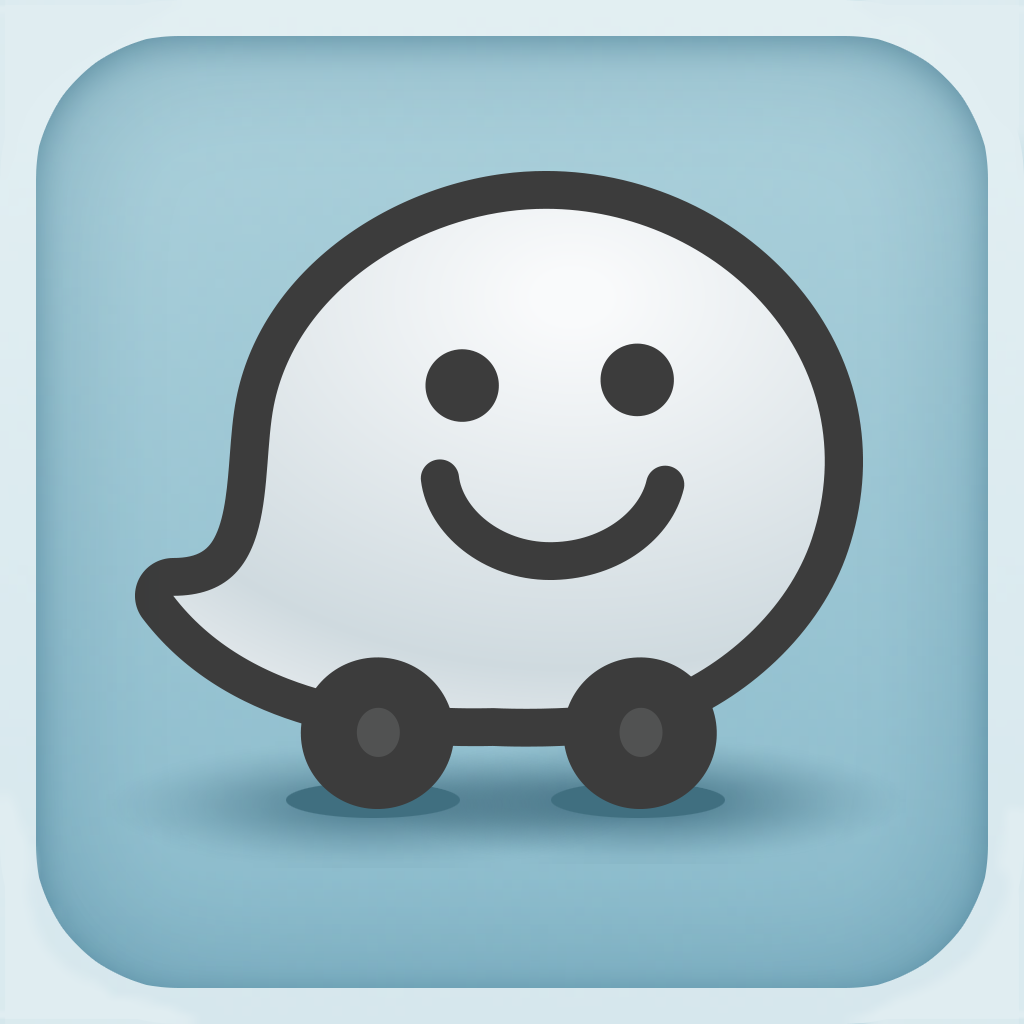 Waze Social GPS, Maps & Traffic
Waze Inc.
Related articles