Hallelujah:
XCOM
Finally
Receives
That
Bug-Fixing
Update,
Plus
New
Features
August 2, 2013
It's been a long, long time coming, but
XCOM: Enemy Unknown
has finally received an essential update fixing the crashing bug that affected countless iDevices -
including mine
. In addition to the all important bug fix, XCOM has also received a "Second Wave" mode of gameplay, which adds a selection of the new options to the application, along with a number of performance improvements. As outlined in the app's release notes, these include:
Improved touch controls
Skip videos
Improved memory usage on low end devices.  This will address some crash issues experienced with certain configurations.
Added save data protection for Ironman Mode.
Additional Panic Level information available during Abduction Encounters.
Minor bug fixes
It is, however, XCOM's essential crashing bug fix that makes this update so important. As a reminder,
since XCOM launched in the App Store
, countless iDevice owners had suffered a crashing bug, which stopped the app in its tracks right before players embarked on their first XCOM mission. The premium game, then, was effectively unplayable on iDevices including the iPhone 4S, iPad 2, and iPad mini, and the application's developer didn't exactly rush to correct the problem. Now, however, XCOM should run smoothly on all compatible iDevices (iPhone 4S and above, iPad 2 and above, and iPad mini and above). What's more, the application's price tag has reduced by $5, meaning
XCOM: Enemy Unknown
can now be downloaded in the App Store for $14.99, rather than $19.99. Check out the new application now, or for more app related news, see: 
Burpple 2.0 Brings New Design And New Features To Popular Social Food Guide App
, 
SoundHound's Latest Update Adds A Music Map, Trends And More
, and 
In Addition To Search, Khan Academy Now Enhanced With Offline Viewing For iPhone
.
Mentioned apps
$14.99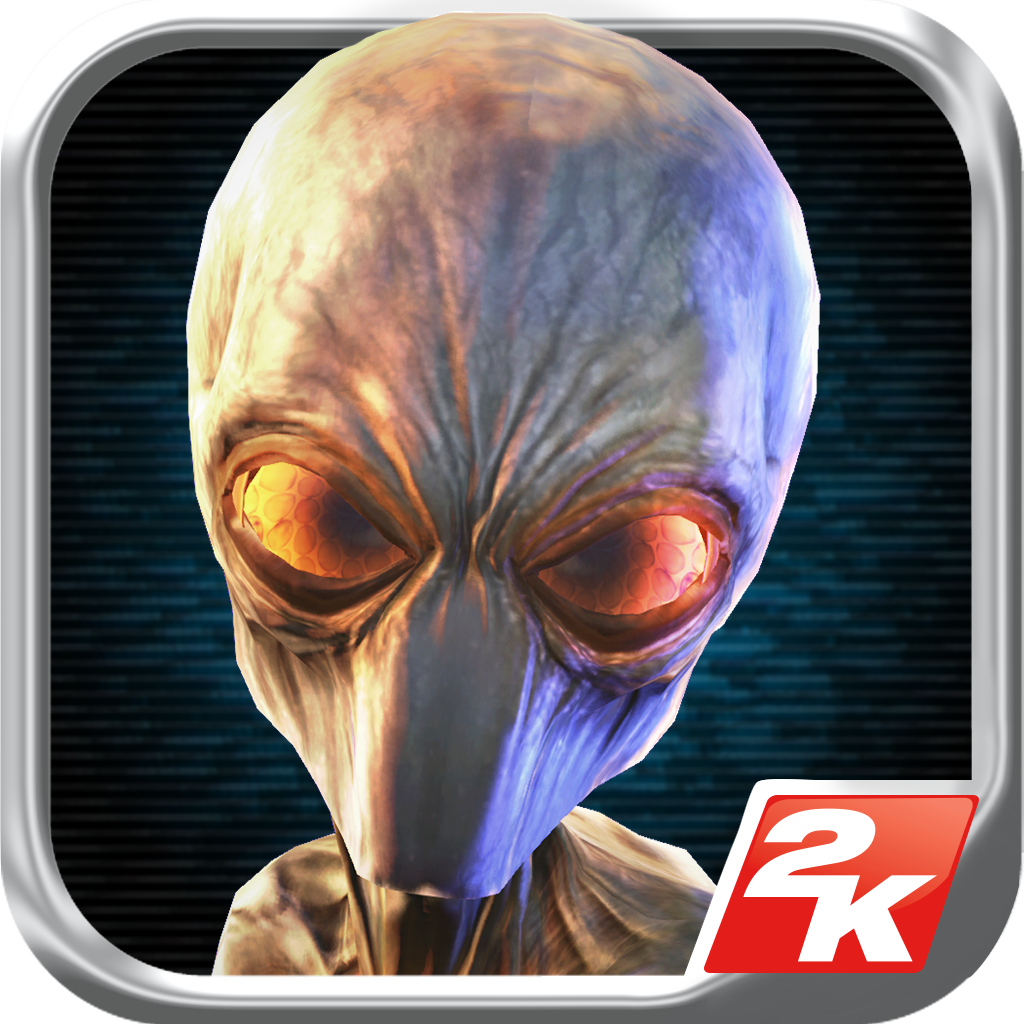 XCOM®: Enemy Unknown
2K Games
Related articles