Could
RollerCoaster
Tycoon
3
Finally
Be
Set
To
Take
Off
In
The
App
Store?
October 30, 2013
Back when we heard about Transport Tycoon's imminent
launch in the App Store
, we hoped RollerCoaster Tycoon, which was also created by the legendary Chris Sawyer,
would follow
. Now, we're hearing that this could indeed be in the cards: Frontier Developments has confirmed a partnership with Atari, which provides the developer with the option of bringing RollerCoaster Tycoon 3 to "new formats such as today's tablet computers and game consoles." Of course, Transport Tycoon
is already available as an iOS app
, but up until now, little concerning the game series' older brother had been published. Long before the former app launched for iOS, Atari did note that a RollerCoaster Tycoon game of some kind would become available in the App Store. But the financial difficulties suffered at the beginning of the year by Atari meant that this project, unfortunately, appeared to have been shelved. Now, though, there's been an interesting development. The news reached us
from TouchArcade
, which explains that Frontier Developments and Atari have signed-off on a new deal, which could see RollerCoaster Tycoon 3, in particular, launch on "new formats." One format suggested is "today's tablets," though neither Apple's iPad, or its iPhone and iPod touch, received a specific mention. As TouchArcade rightly notes, "while this new deal means that Frontier can bring RollerCoaster Tycoon 3 to mobile, it doesn't mean they will." However, given the huge success of PC ports in the App Store, it would be a foolish mistake for this golden opportunity to be turned down. Countless iDevice owners - myself, included - would relish the opportunity to play RollerCoaster Tycoon on Apple's iPad, and as such there's clearly money to be made. Of course, we'll know nothing for certain until an announcement comes from either Frontier Developments or Atari. We'll let you know if the situation changes. In the meantime,
Transport Tycoon
is available to download in the App Store for $6.99, and is optimized for the iPhone, iPad, and iPod touch. That should keep you going until RollerCoaster Tycoon (hopefully) launches for iOS. See also: 
DotEmu Bringing Double Dragon Trilogy To iOS Later This Year
, 
The Walking Dead: The Game Season 2 Gets New Trailer, Set To Launch "Later This Year"
, 
Apple's R&D Spending Climbs 32 Percent In 12 Months
.
Mentioned apps
$6.99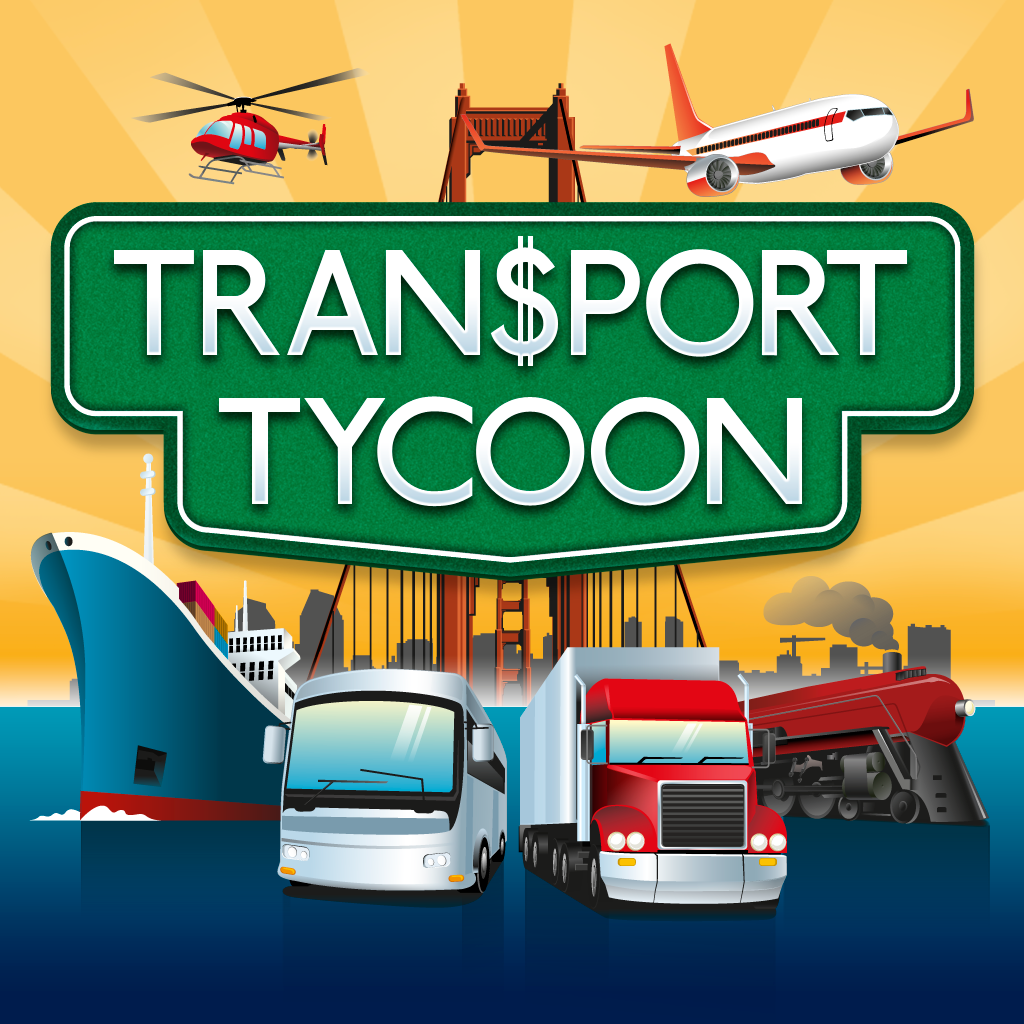 Transport Tycoon
31x Limited
Related articles