Shazam
Updated
To
Add
Smarter
'News'
Feed:
Offers
Artist
Updates,
Friends'
Tags
October 28, 2013
The popular music-tagging app
Shazam
, and the paid
Shazam Encore
and
(Shazam)RED
, have all received updates adding a smarter "Friends" feed, which is now called "News." Here, information based on what you or your friends have been "Shazaming" is displayed in a news feed-style interface. In particular, the new News feed offers information on the artists you've been tagging, Shazam notes. This comes in the form of information on forthcoming albums, which is displayed inside of the feed, and should prove to be a useful addition for regular users of the free or paid applications. Shazam users can also jump into their News feed to check on what their friends have been tagging, or Shazaming. It looks like this is a Facebook-powered service, and as such you'll need to sign-in in order to receive a live feed of your friends' tags (assuming, that is, that your Facebook friends are using Shazam). Finally, a minor bug fix concerning Twitter updates from iPhone 5s handsets has been fixed in the updated Shazam applications. The aforementioned changes are all outlined in the apps' release notes:
The Shazam "Friends" feed is now called "News." You can check out all the latest happenings based on what you've been Shazaming.

Get updates when artists are releasing a new album
Plus – there's the live feed of your friends' tags
Fixed a bug with Tweeting your Shazams on iPhone 5S
Shazam
is available to download free of charge, and a pro app -
Shazam Encore
- can be downloaded for $6.99.
(Shazam)RED
, too, carries a $6.99 price tag. Check out the updated applications now, or for more of our recent news, see: 
NBA Game Time Updated For 2013-2014 Season, Redesigned For iOS 7 And More
, 
Apple Will Soon Announce Its Fourth Quarter Earnings For 2013
, and 
Why Apple Didn't Reveal A Gold iPad In 2013
.
Mentioned apps
$6.99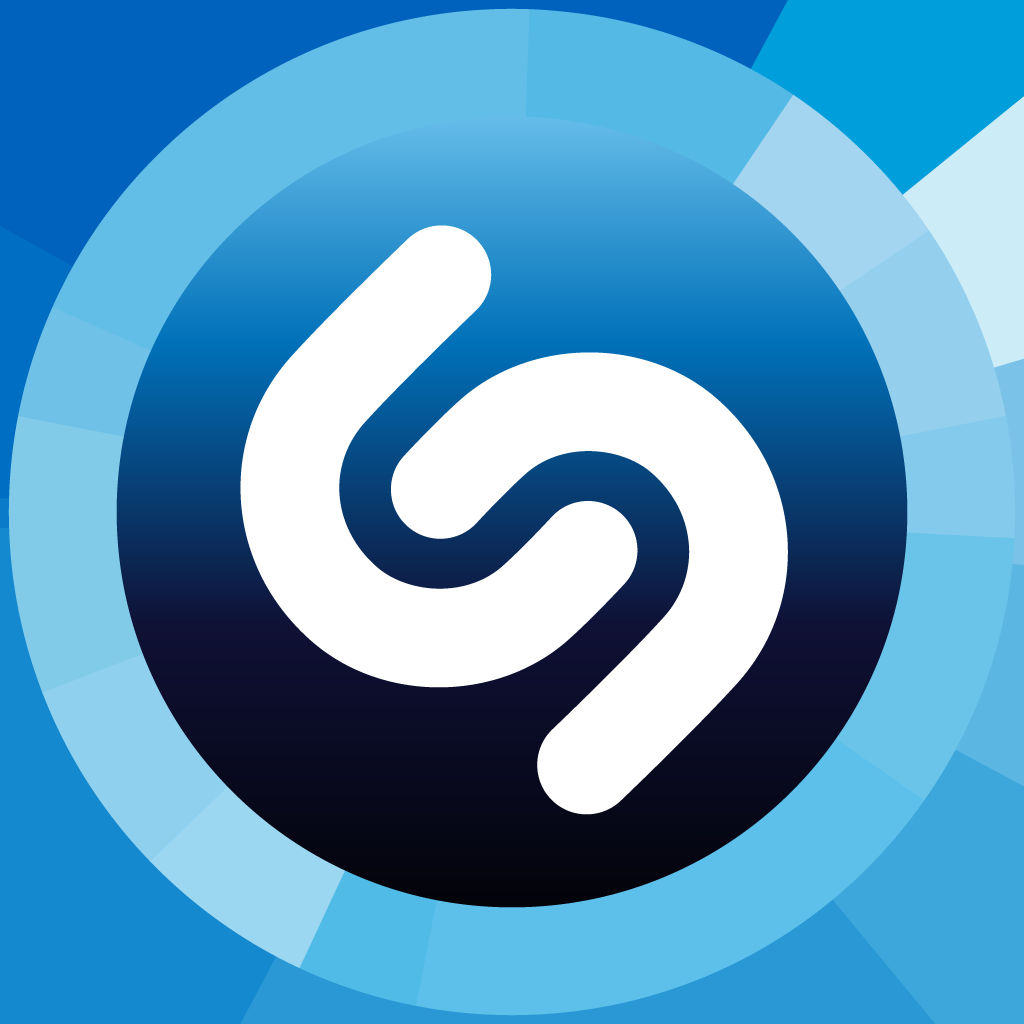 Shazam Encore
Shazam Entertainment Ltd.
Free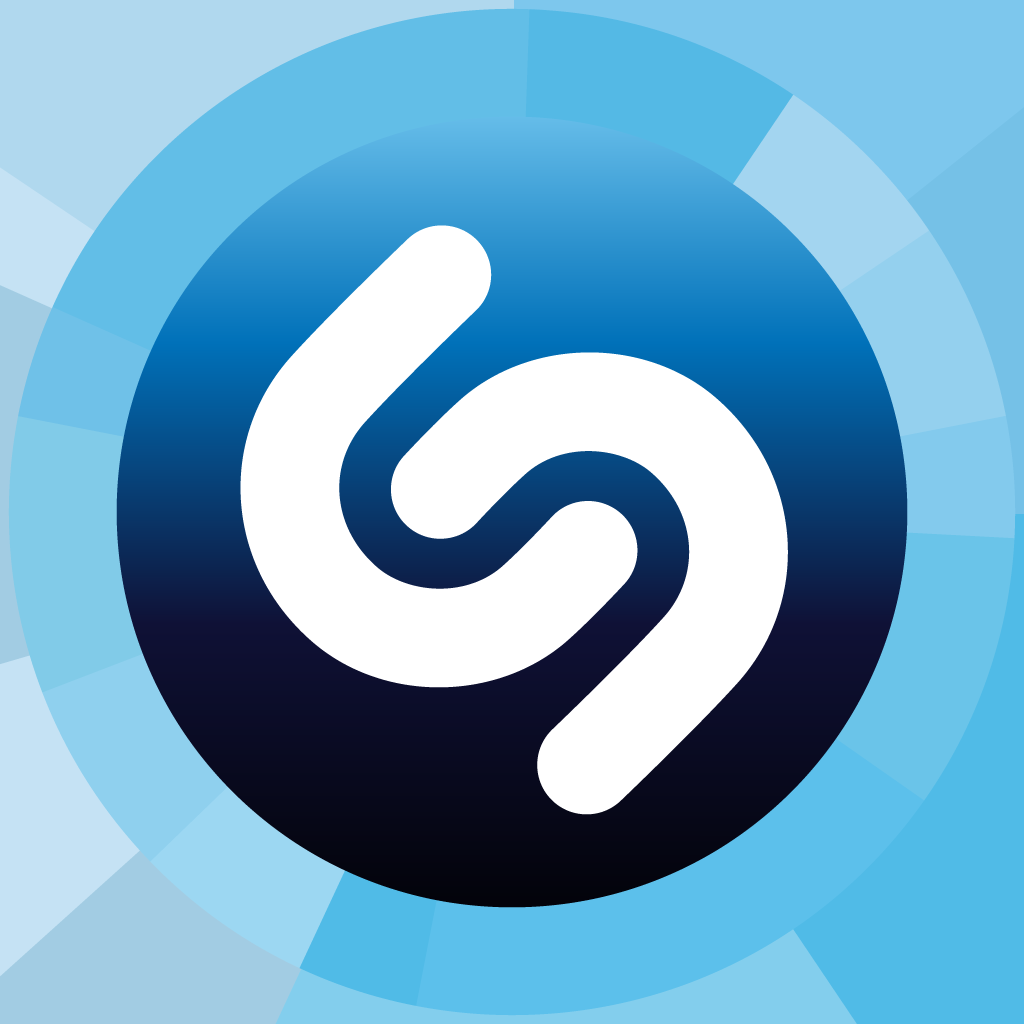 Shazam
Shazam Entertainment Ltd.
$6.99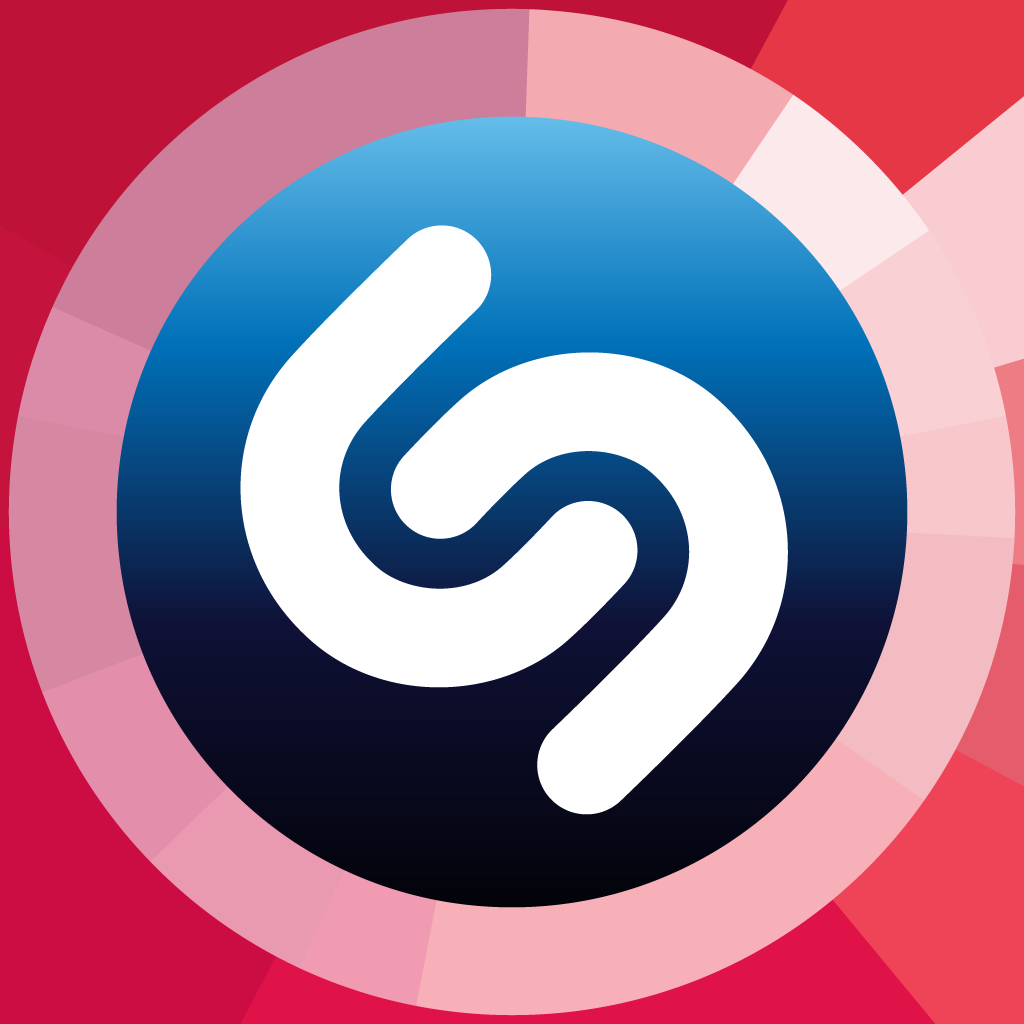 (Shazam)RED
Shazam Entertainment Ltd.
Related articles