Garmin,
Navigon
US
Navigation
Apps
Get
Discounted
To
Celebrate
Thanksgiving
November 29, 2013
Get your navigation on this Thanksgiving weekend with Garmin and Navigon's popular iOS apps. Because to celebrate the holiday, both companies have made their navigation applications available at discounted prices in the App Store. In some cases, apps can be downloaded at an impressive 50 percent off. Below, we've included a list of the discounted applications. Thanks to our pal Mr. Luigi for pointing these out.
Hurry, though, because for Garmin at least, these sales will only last until 11:55 p.m. Central Time; as the above screenshot indeed indicates, new sales will begin soon after, however. We'll keep you updated with more information on this front as we receive it. Black Friday kicked off with a bang earlier today, with Apple
launching its Apple Store Gift Card promotion
in the Apple Online Store. Countless U.S. retailers,
including Best Buy
, 
Target
, 
Walmart
, 
and more
, have product discounts available, plus Pebble is
offering its popular smart watch for $20 off
, too. There's also an iOS application sale from Oceanhouse Media
ongoing this weekend
. Have you made any Black Friday purchases so far? See also: 
Pebble Smart Watch Gets Discounted For Black Friday, Plus Free Shipping
, 
Apple Opens U.S. Online Store To Black Friday Shoppers With Gift Cards Only, No Discounts
, and 
Oceanhouse Media Launches Impressive Post-Thanksgiving iOS App Sale
.
Mentioned apps
$29.99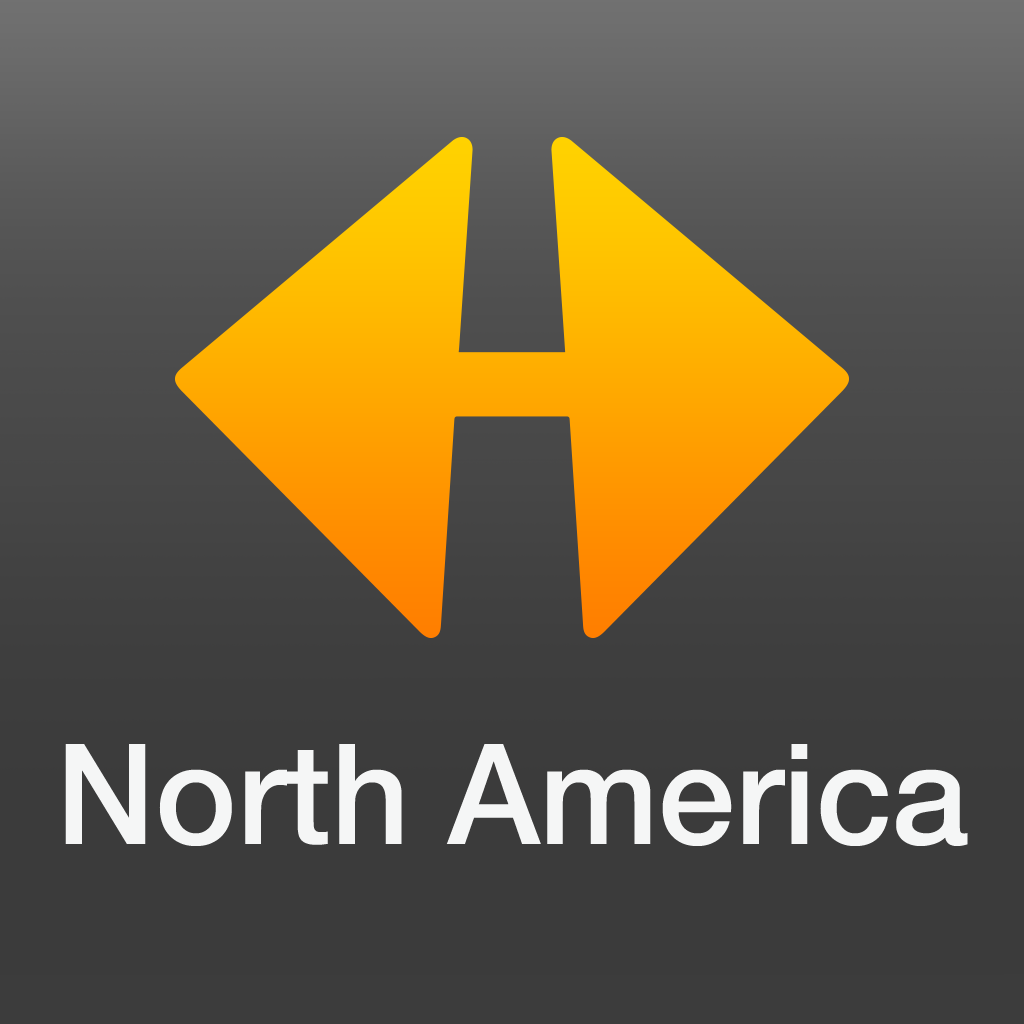 NAVIGON North America
Garmin Wuerzburg GmbH
$24.99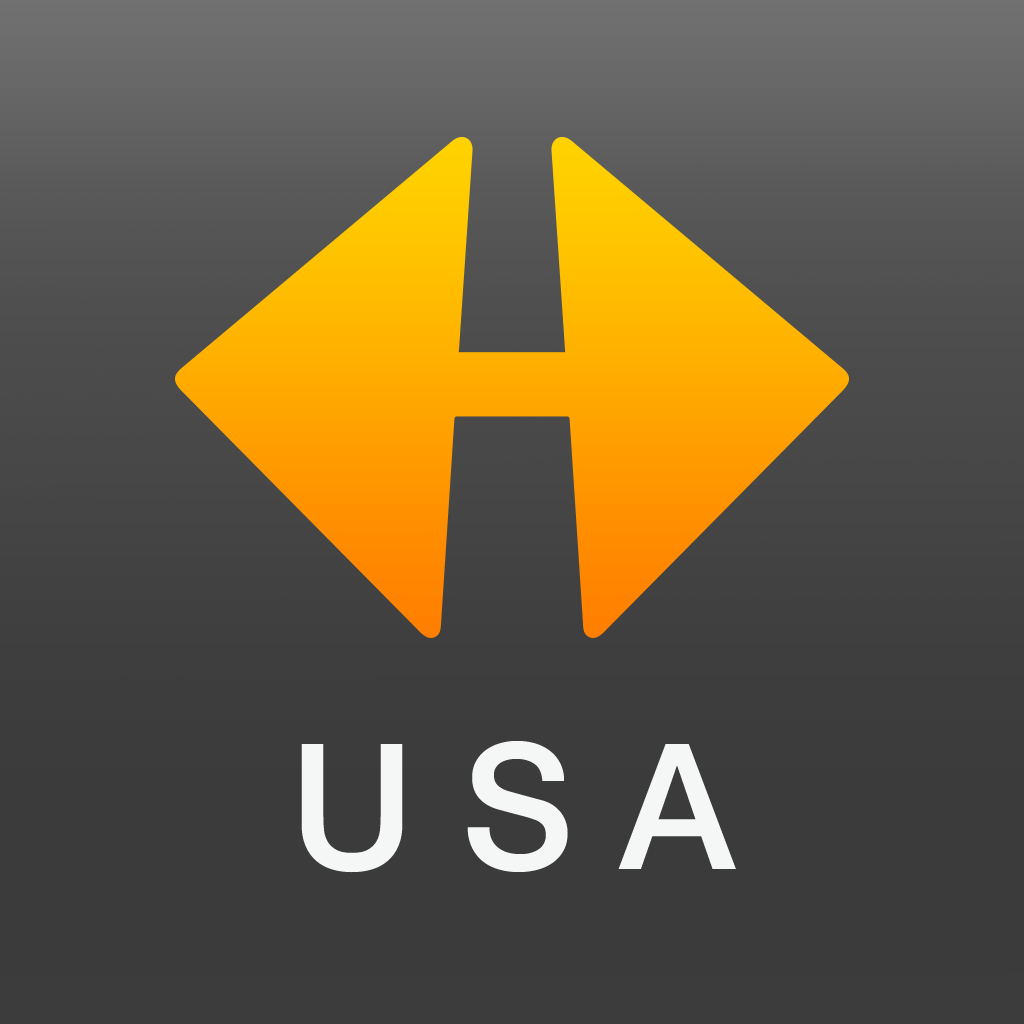 NAVIGON USA
Garmin Wuerzburg GmbH
$14.99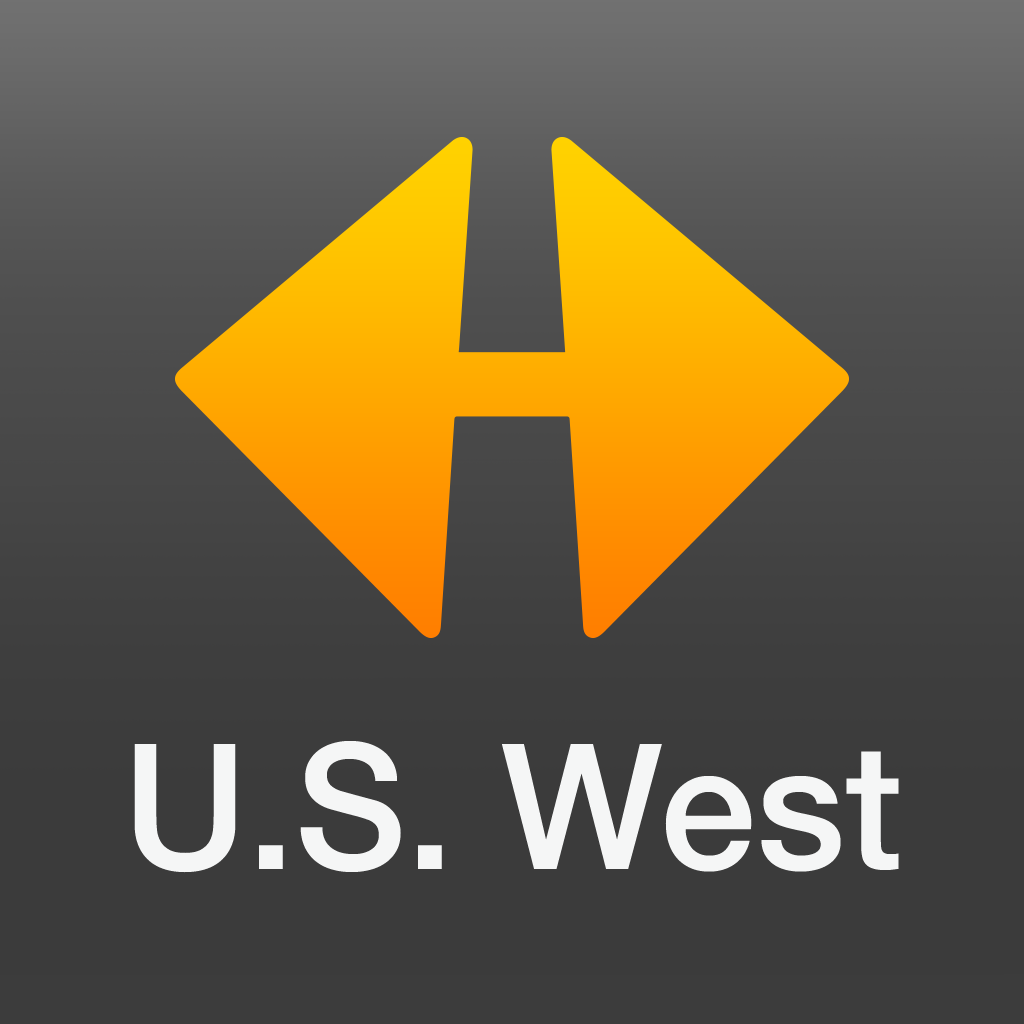 NAVIGON U.S. West
Garmin Wuerzburg GmbH
$14.99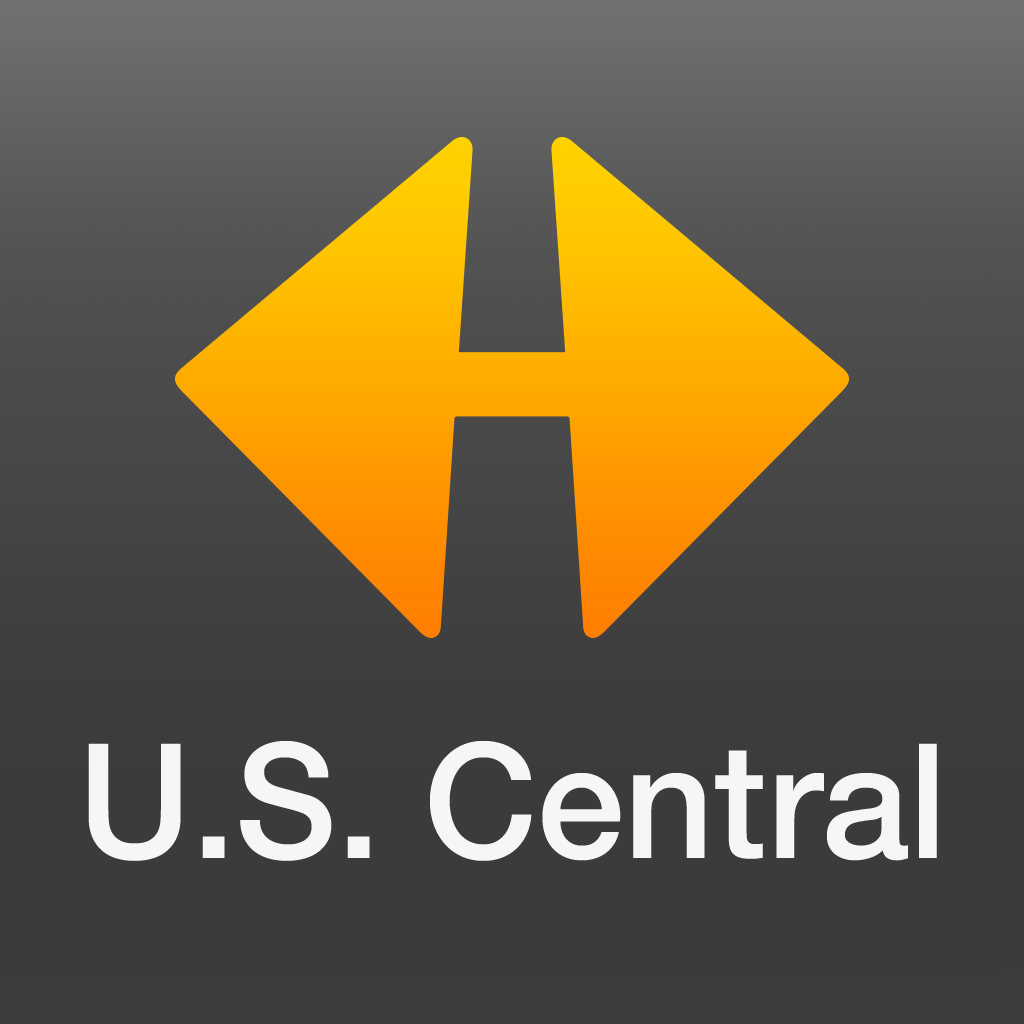 NAVIGON U.S. Central
Garmin Wuerzburg GmbH
$14.99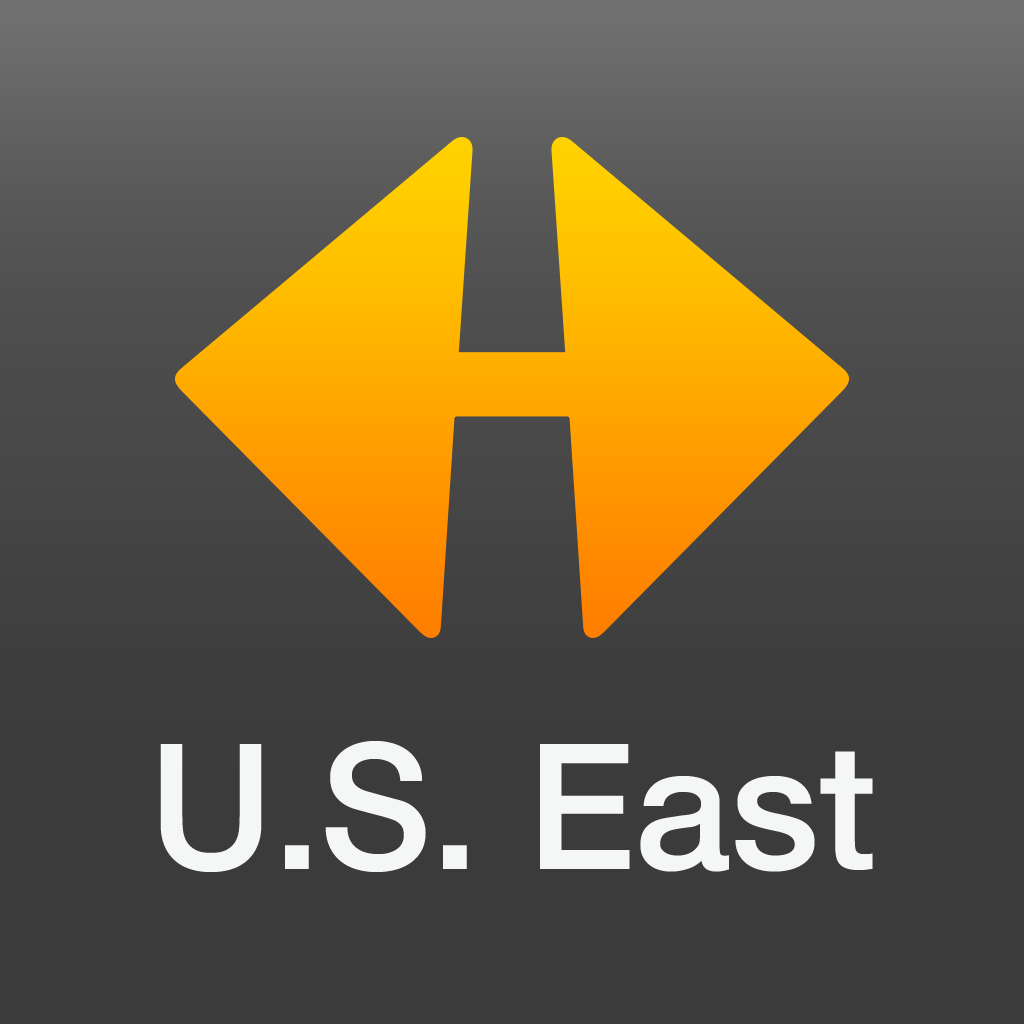 NAVIGON U.S. East
Garmin Wuerzburg GmbH
$29.99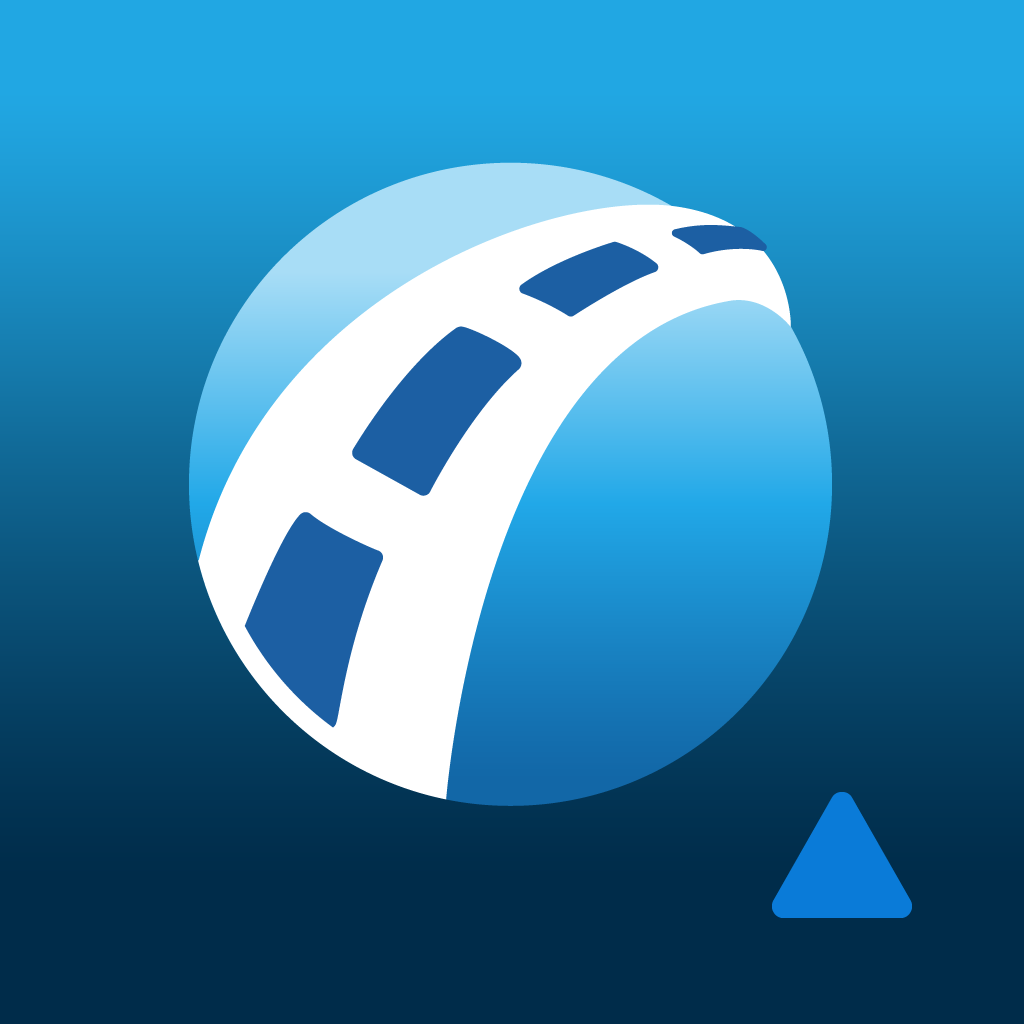 Garmin N. America
Garmin
$25.99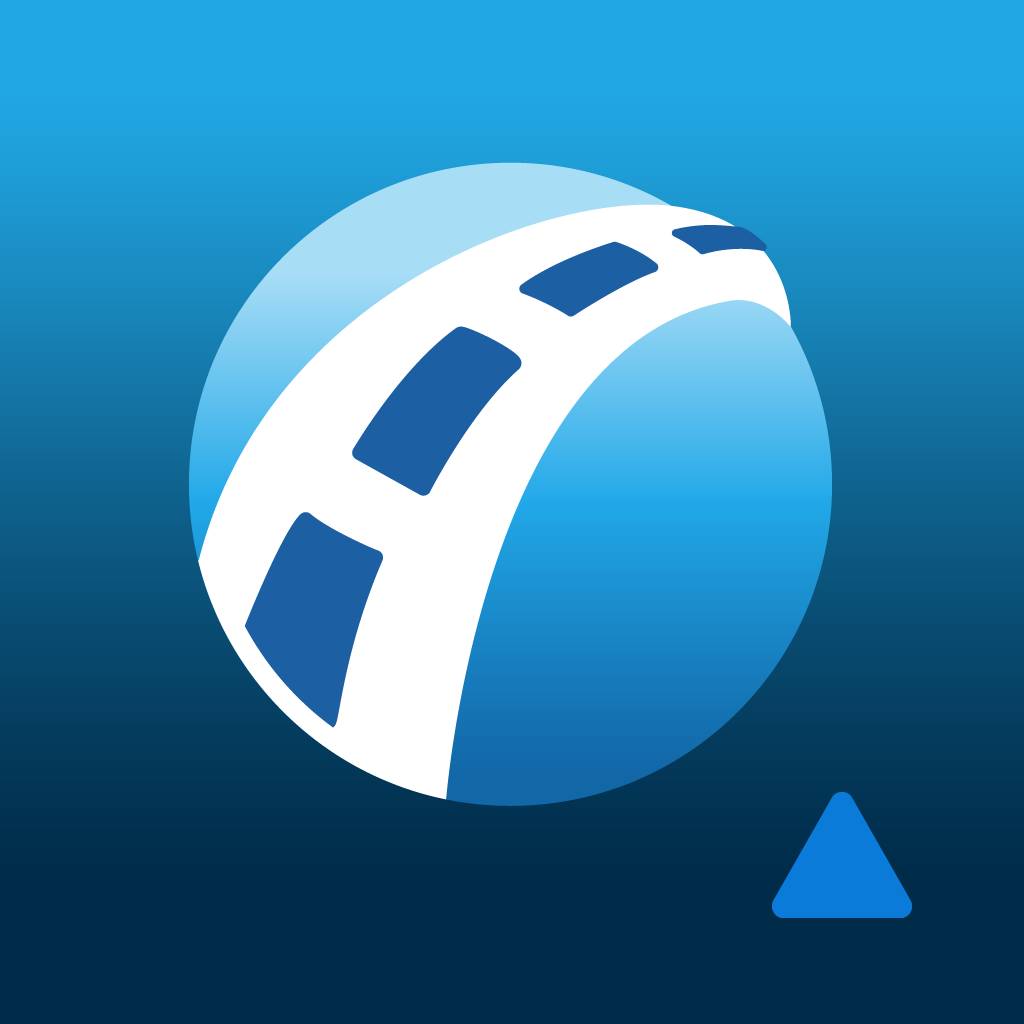 Garmin U.S.A.
Garmin
Related articles