Oceanhouse
Media
Launches
Impressive
Post-Thanksgiving
iOS
App
Sale
November 29, 2013
Black Friday is upon us
, and as such a number of iOS app developers have discounted their App Store offerings for the one-day shopping event. One such developer,
Oceanhouse Media
, has announced a four-day extravaganza that'll see a number of its popular titles go free or discounted for Black Friday and Cyber Monday. The news reached us an a recent email from Oceanhouse Media's press team, and we've outlined the sale items below. The following items are on sale from Black Friday through Cyber Monday:
Here are Oceanhouse Media's dedicated Cyber Monday deals:
Go get them! Remember, of course, that besides iOS app sales, Black Friday has brought countless impressive product discounts, too. Though Apple appears to be
offering Apple Store Gift Cards
with Mac and iDevice purchases, in European Apple Online Stores
products have rather been discounted
. U.S. retailers
such as Best Buy
,
Target
,
Walmart
,
and more
are offering discounted products, too, and Apple's iDevices are included in their selection. We'll keep you updated with more Black Friday deals as we hear about them. In the meantime, see: 
Best Buy Refines Its Black Friday Apple Discounts Online And In-Store
, 
Create And Share Dynamic Video Diptychs With Peak Systems' Diptic Video
, and 
Ride The Sleigh Of Awesome Or The Strong Arm Machine In Jetpack Joyride
.
Mentioned apps
$2.99
I Love You Too - Ziggy Marley
Oceanhouse Media
$0.99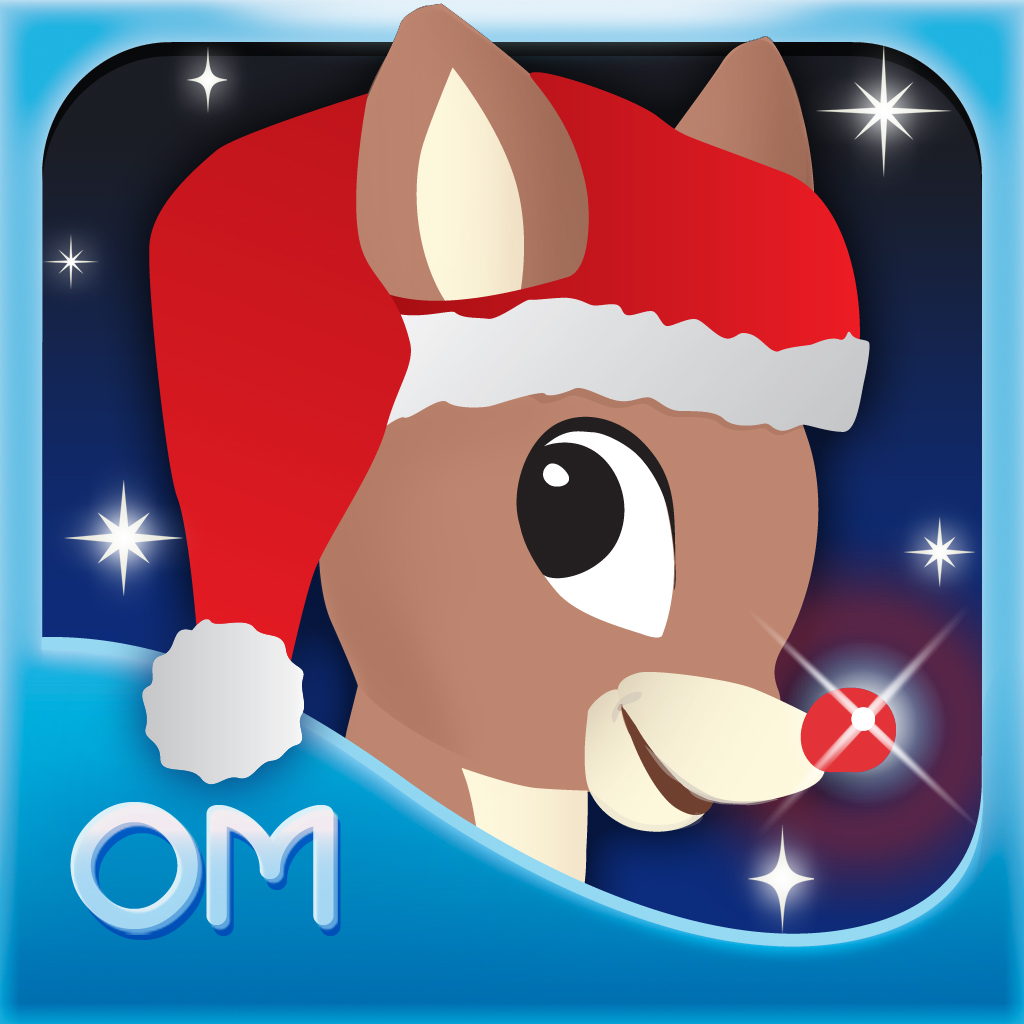 Rudolph Run!
Oceanhouse Media
$1.99
The Berenstain Bears and the Nutcracker
Oceanhouse Media
$0.99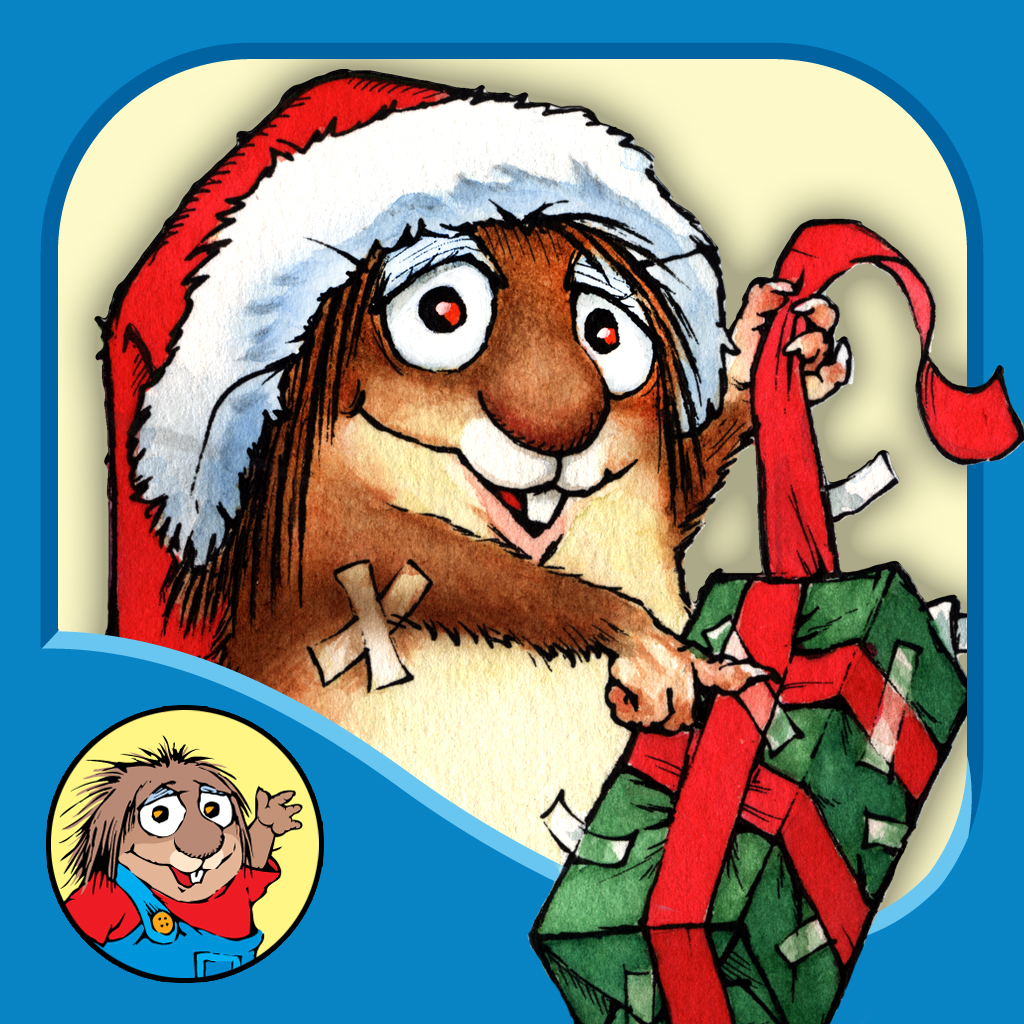 Merry Christmas Mom and Dad - Little Critter
Oceanhouse Media
$2.99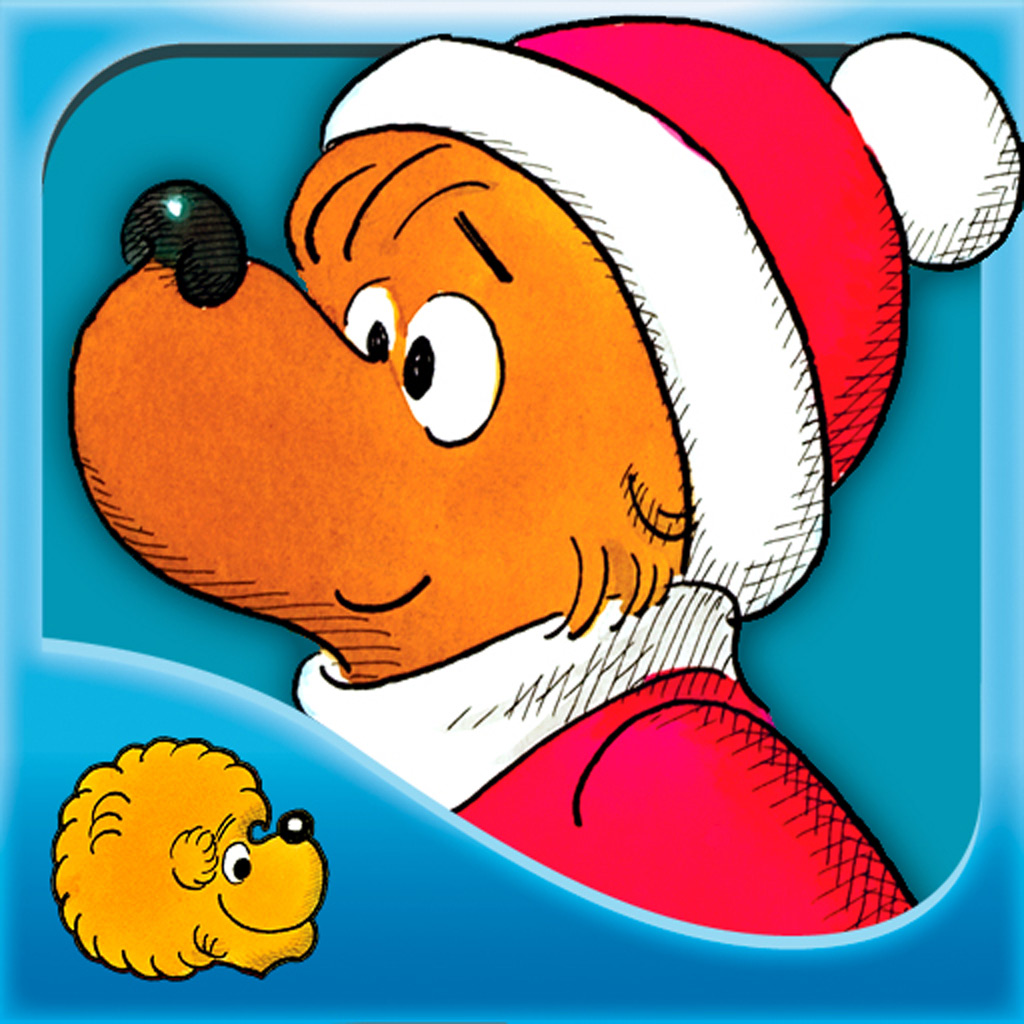 The Berenstain Bears' Christmas Tree
Oceanhouse Media
$1.99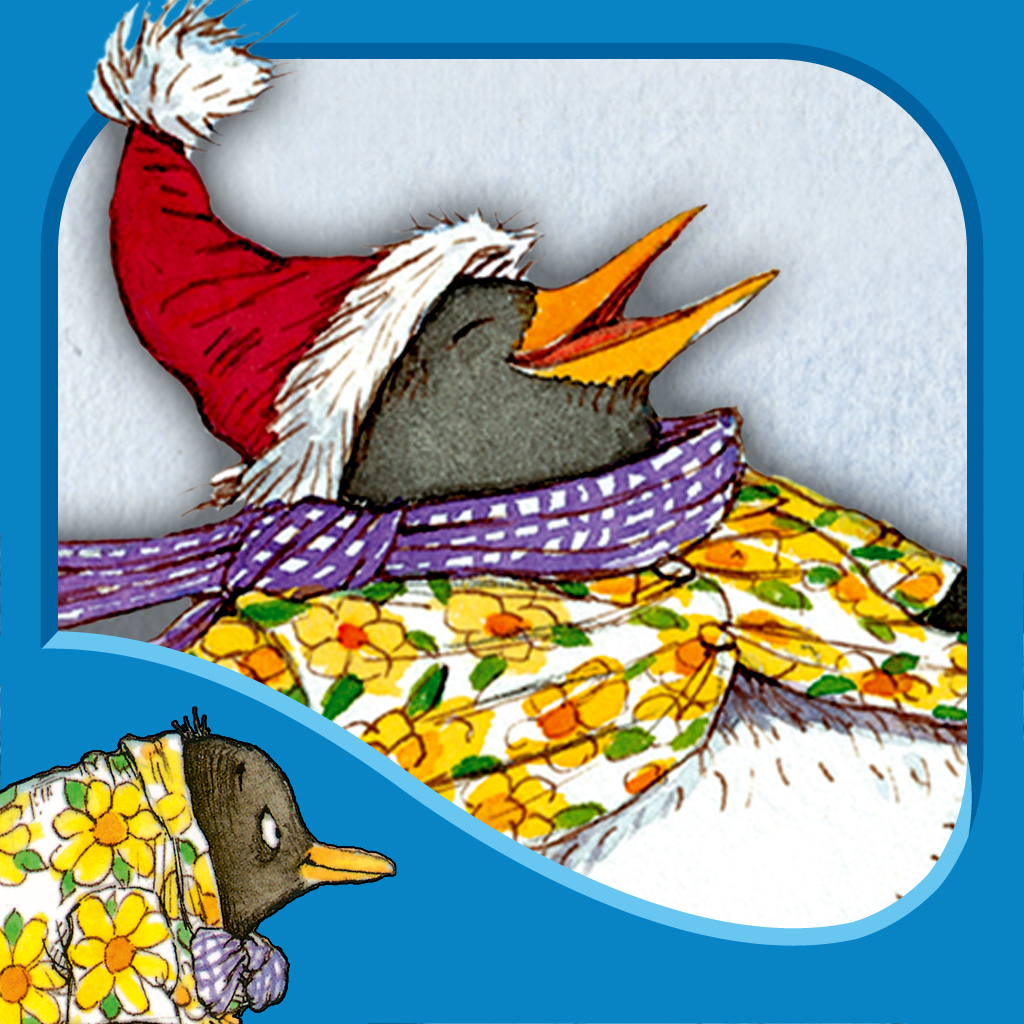 Tacky's Christmas
Oceanhouse Media
$1.99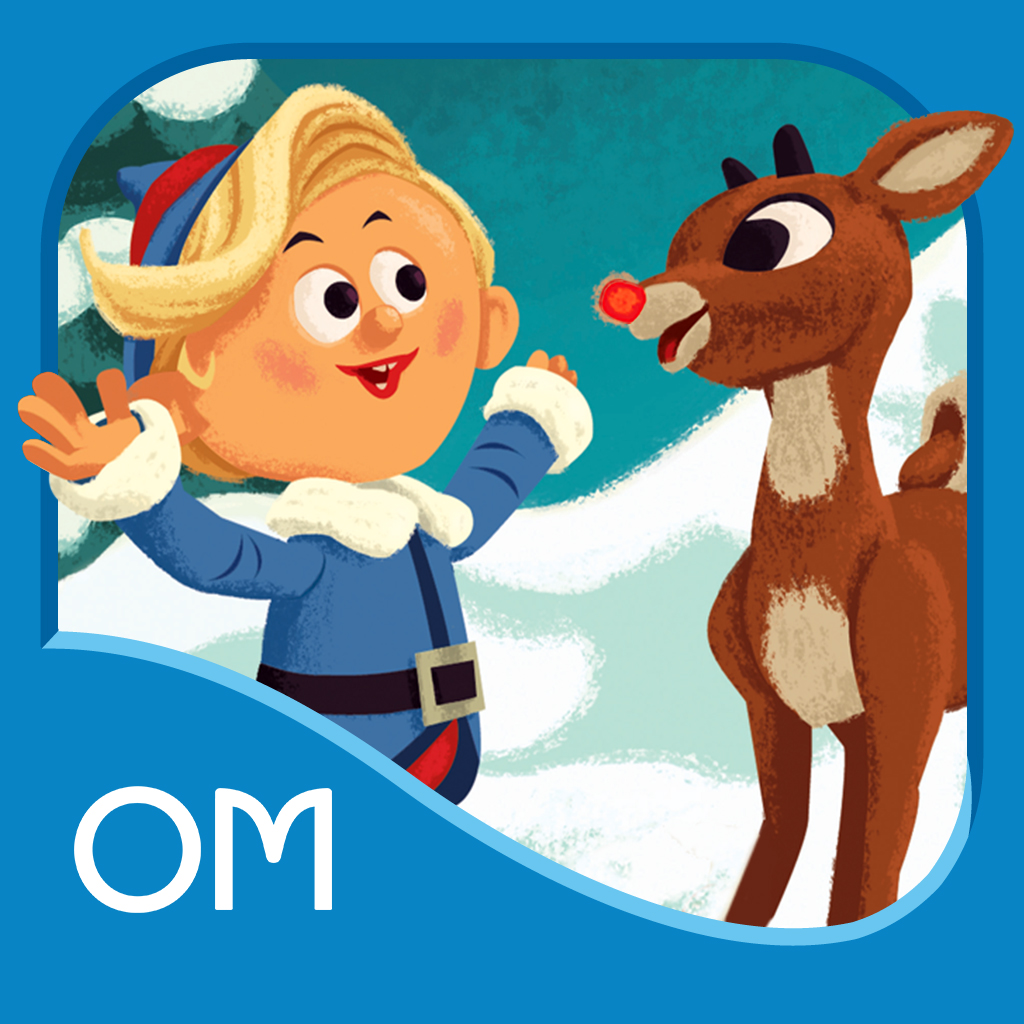 Rudolph the Red-Nosed Reindeer
Oceanhouse Media
Related articles