The
Perfect
Converter
Vert
Gets
Compound
Units
And
More
In
Latest
Update
November 12, 2013
The unit conversion app we once called "
the perfect converter
,"
Vert
, has just received a useful update. Now, users of the application can access compound units, and a number of content adjustments have also been made to the app. As a reminder, Vert is a simple, minimalistic, but incredibly useful conversion application that allows iDevice users to convert units of currency, distance, weight, and more, quickly and easily using an iPhone or iPod touch. It can be downloaded in the App Store for just $0.99, and its design fits in well with the look and feel of Apple's iOS 7. Now, however, compound units have been added to the app: "You asked for them and we delivered," the app's developer, 
Andrej Mihelic
, explains in Vert's release notes. In addition to this, a number of content changes have also been made, including:
Cooking is now the ultimate Volume-to-Weight category. It is packed with many different flour, sugar, nuts, etc. units of conversion. 'Cooking - Volume' has become a part of the Volume category.
Chinese units added.
Data Transfer Speed category added.
Finally, a "geek" feature has been added, Mihelic notes: "New URL scheme added to access search bar directly (more at www.thisisvert.com/faq)." Following its release in the App Store back in September, Vert received its first update
later in the month
, which added a large number of new units along with a number of further enhancements. Improved search and a new theme appeared
in a further update in October
, and now, in the month of November, Vert has obviously been updated again. It's great to come across a great app like Vert; it's even better when the app's developer is dedicated to further improving its creation through continual, useful updates. For more information, be sure to take a look at our original review of the application. As mentioned,
Vert
can be downloaded in the App Store for $0.99, and is optimized for the iPhone and iPod touch. Check out the updated application now, or for more of our recent news, see: 
Shelf Control: Read 'Pride And Prejudice' As You Run And Jump In Stride & Prejudice
, 
Samsung Will Still Be The One Producing Chips For Apple
, and 
Exclusive: Best Buy Locations 'Should' Have New iPad mini In Stock Today, Nov. 12
.
Mentioned apps
$0.99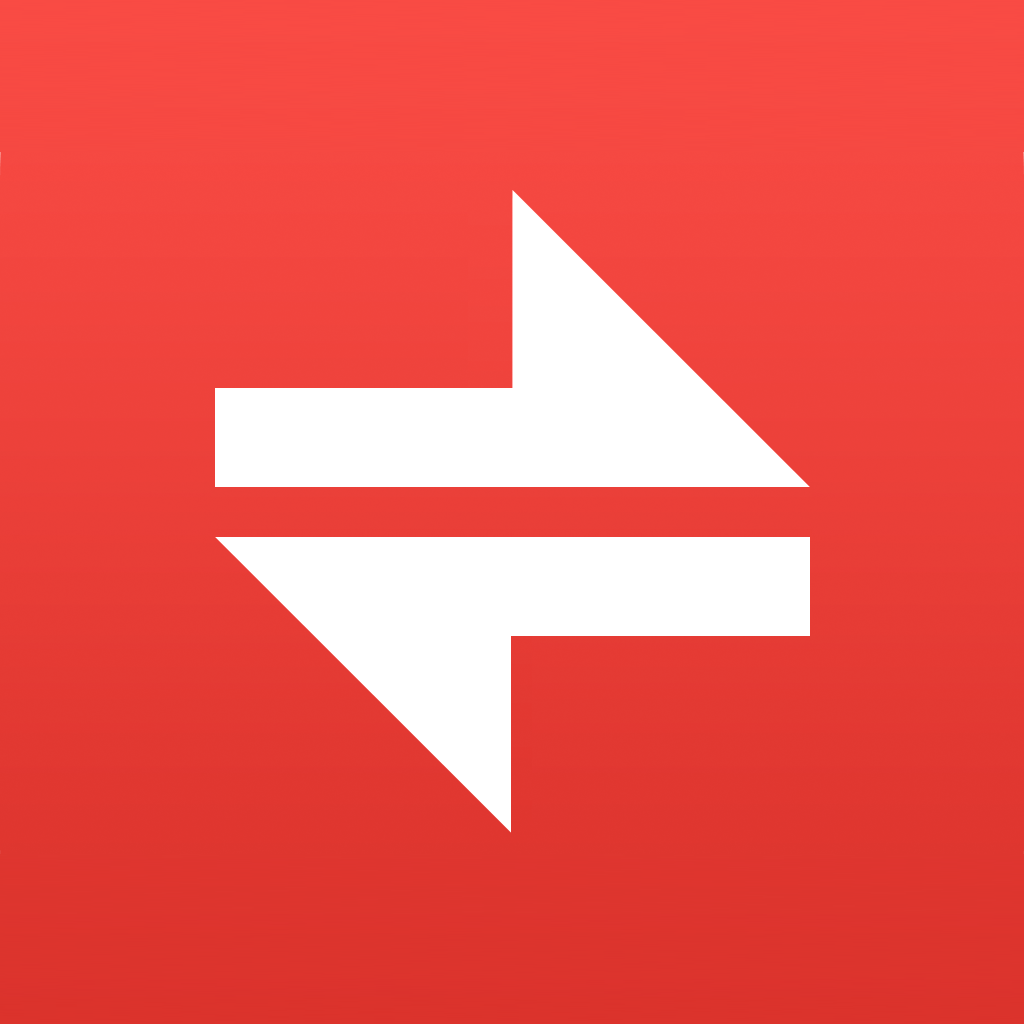 Vert - Unit and Currency Converter
Andrej Mihelic
Related articles