Agenda
Calendar
4
Update
Brings
Support
For
Fantastical
2
December 6, 2013
Popular Agenda Calendar 4 has just received an update, moving to version 4.1.3. The biggest addition is support for another spectacular calendar app – 
Fantastical 2
. While it might sound a little strange for one third-party calendar app to support another, our own Christine Chan explained how the two work together
in her original review
.
Yes, you did read "Fantastical" as one of the Event Creation options. If you have Fantastical installed on your iPhone, then this option will show up; if you don't, then you won't see this. If you are a real fan of Fantastical's natural language input for event creation, then this is the route to go. This option will bring up a text box for you to type your event in natural language, such as, "Have dinner with Corey on Saturday at 8 pm." Then tap on the checkmark, and Agenda will send that over to Fantastical, where you then just add it to your calendar. Once this is done, you end up right back in Agenda. While I'm not usually a fan of having two calendar apps on my phone, I do like this option. It's great to have if you love the natural language input of Fantastical, but prefer the informational and condensed views of Agenda.
The app also received a trio of improvements. A single tap while creating an event will toggle to a reminder, and vice versa. And along with adding support for the new Todo URL scheme, the app's icon has been slightly modified. Designed for the iPhone/iPod touch, Agenda Calendar 4 can be
downloaded now in the App Store for $1.99
. Fantastical 2, which was released as a totally new app earlier this year, is also made for the
iPhone and will set you back $3.99
. Arriving in the App Store this summer, Agenda Calendar 4 was also named our
AppAdvice App of the Week shortly after its release
. For other app news today, see:
Pass Through The Gate, Defeat The Undead In This RTS-Meets-CCG For iOS
,
APB Reloaded's Mobile Spinoff To Launch In The App Store This Month
, and
Sky Force To Land In The App Store In Celebration Of Its 10 Year Anniversary
.
Mentioned apps
$1.99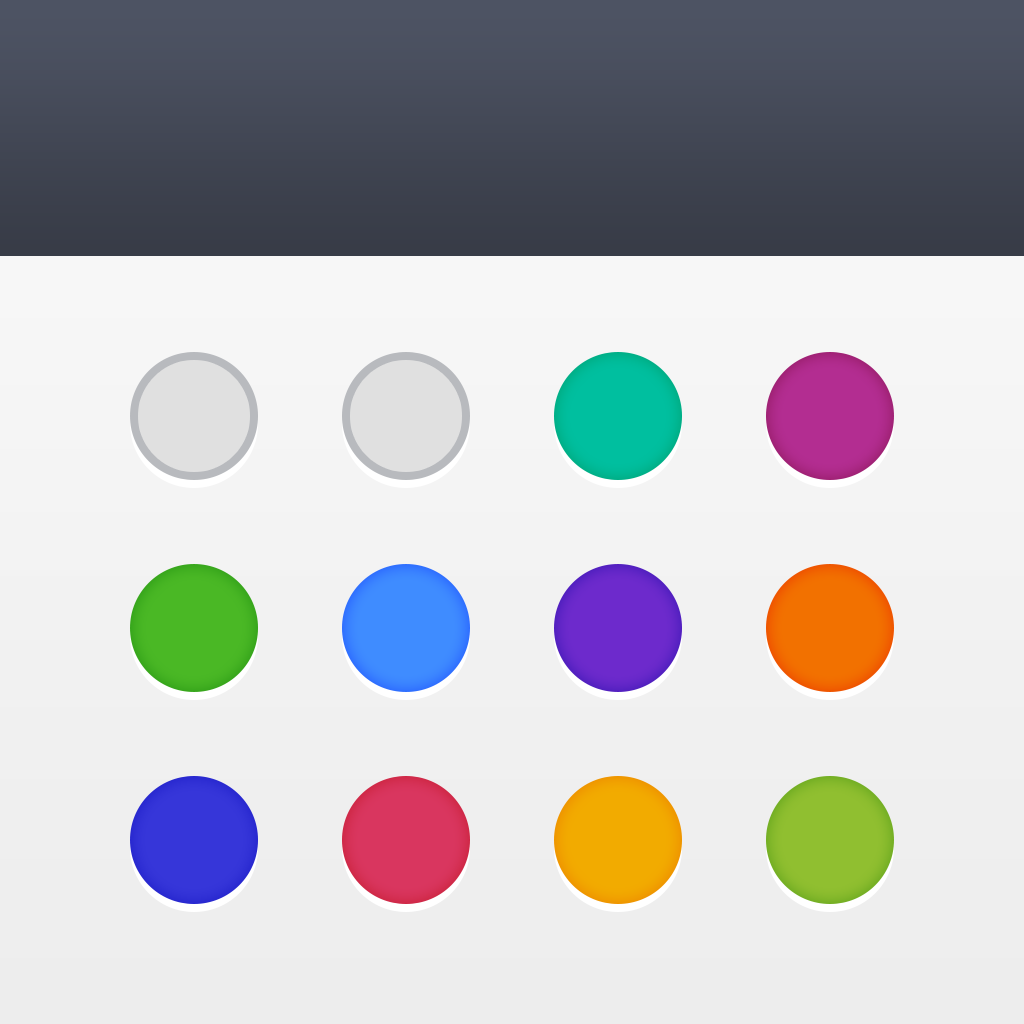 Agenda Calendar 4
savvy apps, llc
$3.99
Fantastical 2: Calendars and Reminders Done Right
Flexibits Inc.
Related articles