AppAdvice's
Top
10
Best
Free
iPad
Apps
Of
2013
December 31, 2013
What a great year it's been for iPad apps. The year 2013 has brought us a huge overhaul of iOS, and we ended up with plenty of great stuff for the brand new aesthetic. We've covered a lot of apps the past 12 months, but in the sea of apps, there have been some absolute must-haves in the mix. In order to give you, our readers, a more curated list of must-have apps and games for your iPhone, here are our
top 10 apps of 2013
. So if you just got a brand new iPad Air or iPad mini with Retina display for Christmas, and are looking to spend that iTunes gift card you got along with it, then look no further! Here are some of the top apps and games that you don't want to miss out on. This list consists of apps that have been
released
in 2013. Here are the top 10
free
apps for your iPad.
The AppAdvice Free iPad App Of 2013:
Yahoo Weather, released April 2, Universal
This 2013 Apple Design Award winner is our pick for best free iPad app of the year. Weather forecasts are never exciting, but now they look better thanks to this app, which offers the perfect mix of stunning photographs and immersive design. Apple has never released an official weather app for iPad. No matter, as Yahoo Weather is here.
Runner-up:
Winston Show, released Aug. 5, iPad only
Here's a rare gem: a kids app that is absolutely free, and contains no ads. In the Winston Show, kids can imagine themselves as movie stars in this distinctive, interactive app from Toy Talk. Along the way, they'll chat with the lovable Winston and his adorable sidekick Ellington, plus other characters such as Blackbeard the Pirate, and more. This is interaction at its best.
Finalists:
Beethoven's 9th Symphony, released May 14, iPad only, offers in-app purchases
This freemium app includes four of Deutsche Grammophon's legendary recordings of this iconic work. Users can switch between each performance at any point in the piece. Better still, one can watch the synchronized music score, while being guided by expert commentary.
Temple Run 2, released Jan. 14, Universal, offers in-app purchases
As addictive as the original, Temple Run 2 features new environments and challenges.
Parallels Access, released Aug. 14, Universal, offers in-app purchases
With Parallels Access, Mac and PC applications suddenly look like they've been created in iOS. The result brings us ever-closer to a post-PC world.
Apple Store for iPad, released Nov. 18, iPad only
This perfectly constructed app is yet another way for Apple to separate us from our money.
Where's My Water? 2, released Sept. 10, Universal, offers in-app purchases
Now that Disney has expelled those annoying power-ups, Where's My Water? 2 is as great, if not better, than the original.  Into the sewer, we once again go.
Despicable Me: Minion Rush, released June. 10, Universal, offers in-app purchases
What's not to love about those adorable minions?
Yahoo Screen, released Sept. 6, Universal
This impressive app is the only place to watch the best of "Saturday Night Live" online for free. It also includes highlights from "The Daily Show with Jon Stewart," "The Colbert Report," "South Park," and more.
WWF Together, released Jan. 2, iPad only
Another 2013 Apple Design Award winner, WWF Together brings us closer to the world's most amazing and endangered species. Included are stories and photos about elephants, dolphins, rhinos, and more. For more great apps for your iOS devices that came out this year, don't miss our 
Top 10 Free iPhone Apps of 2013
, and 
Top 10 Paid iPhone Apps of 2013
.
Mentioned apps
Free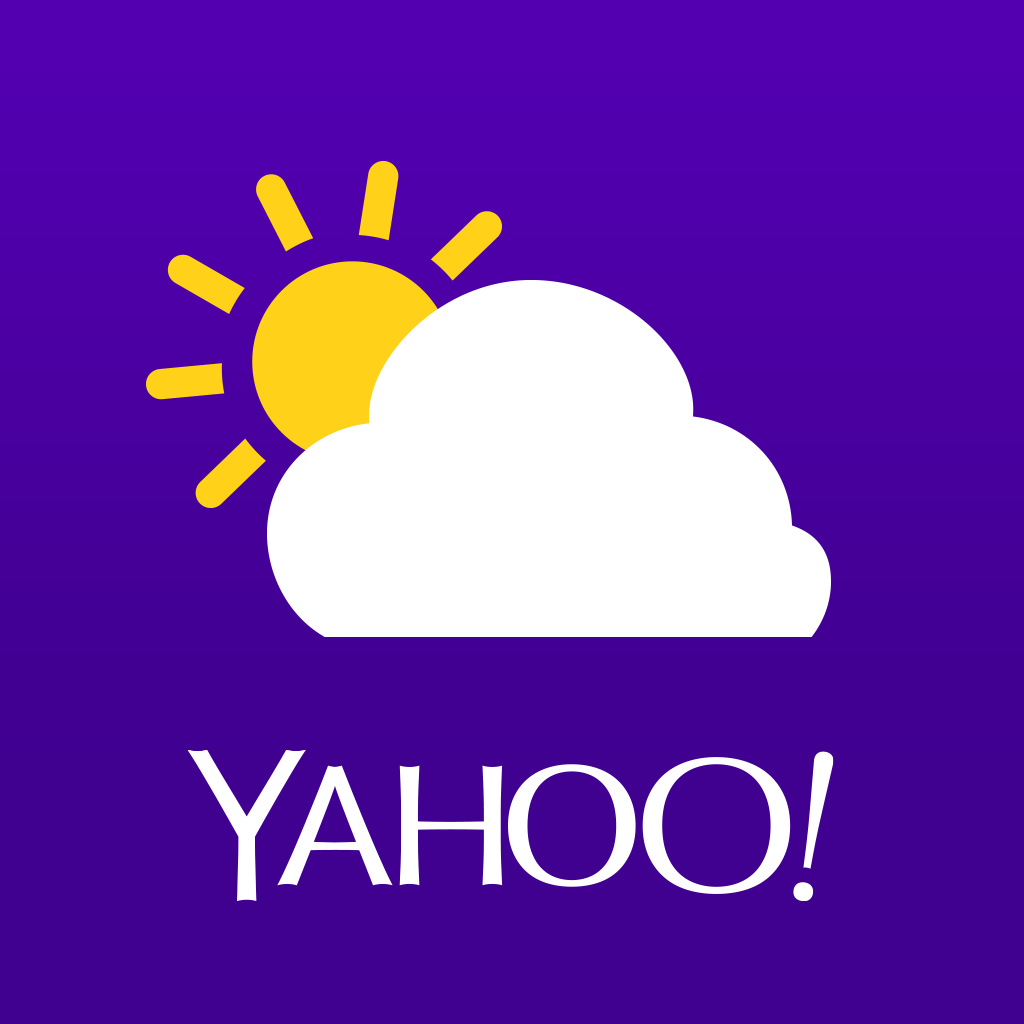 Yahoo Weather
Yahoo
Free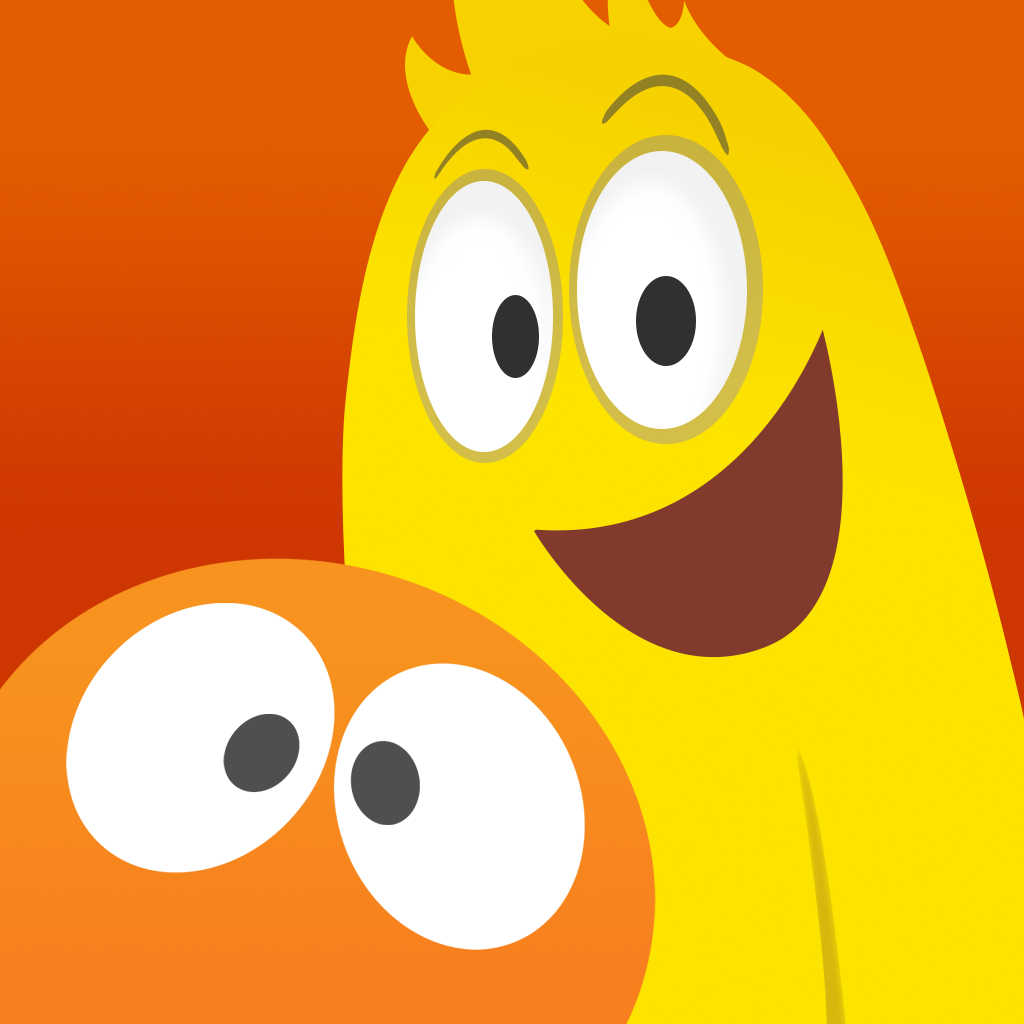 Winston Show
ToyTalk, Inc.
Free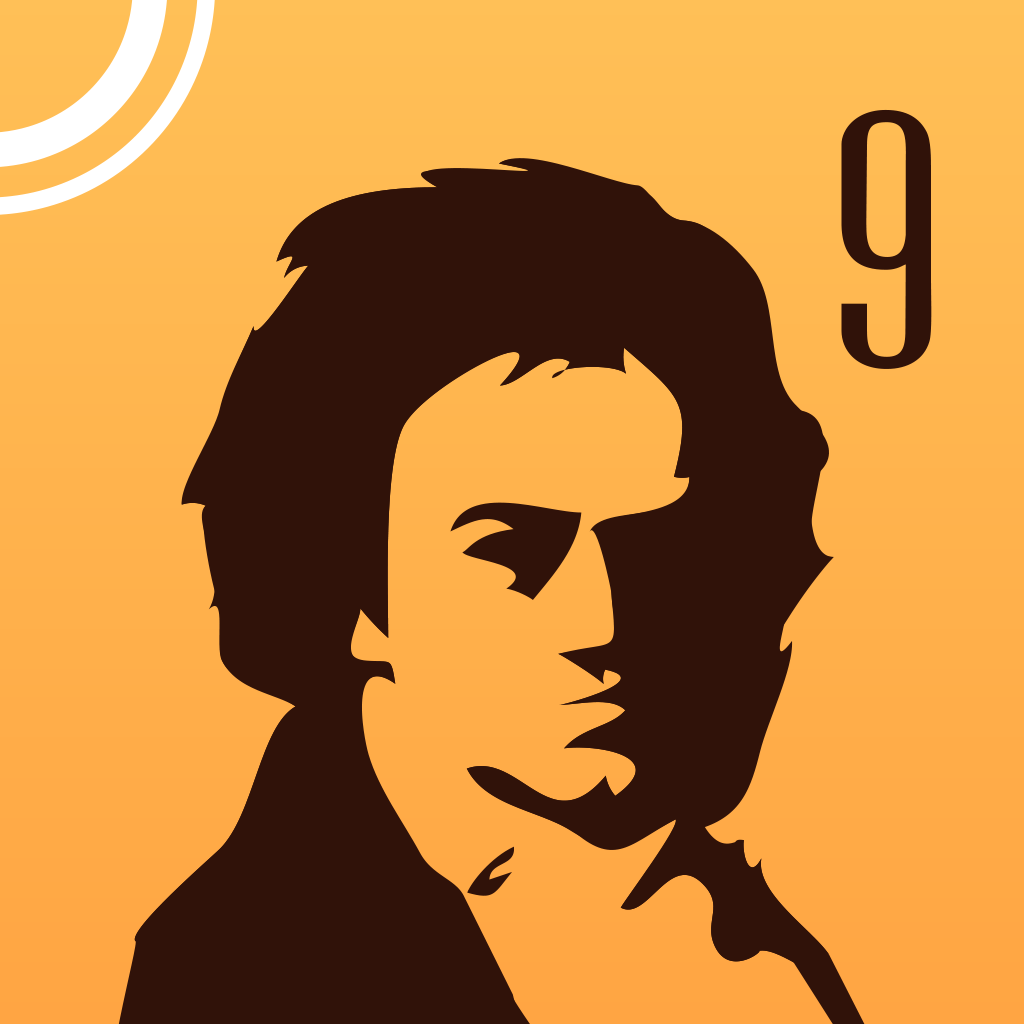 Beethoven's 9th Symphony
Touch Press
Free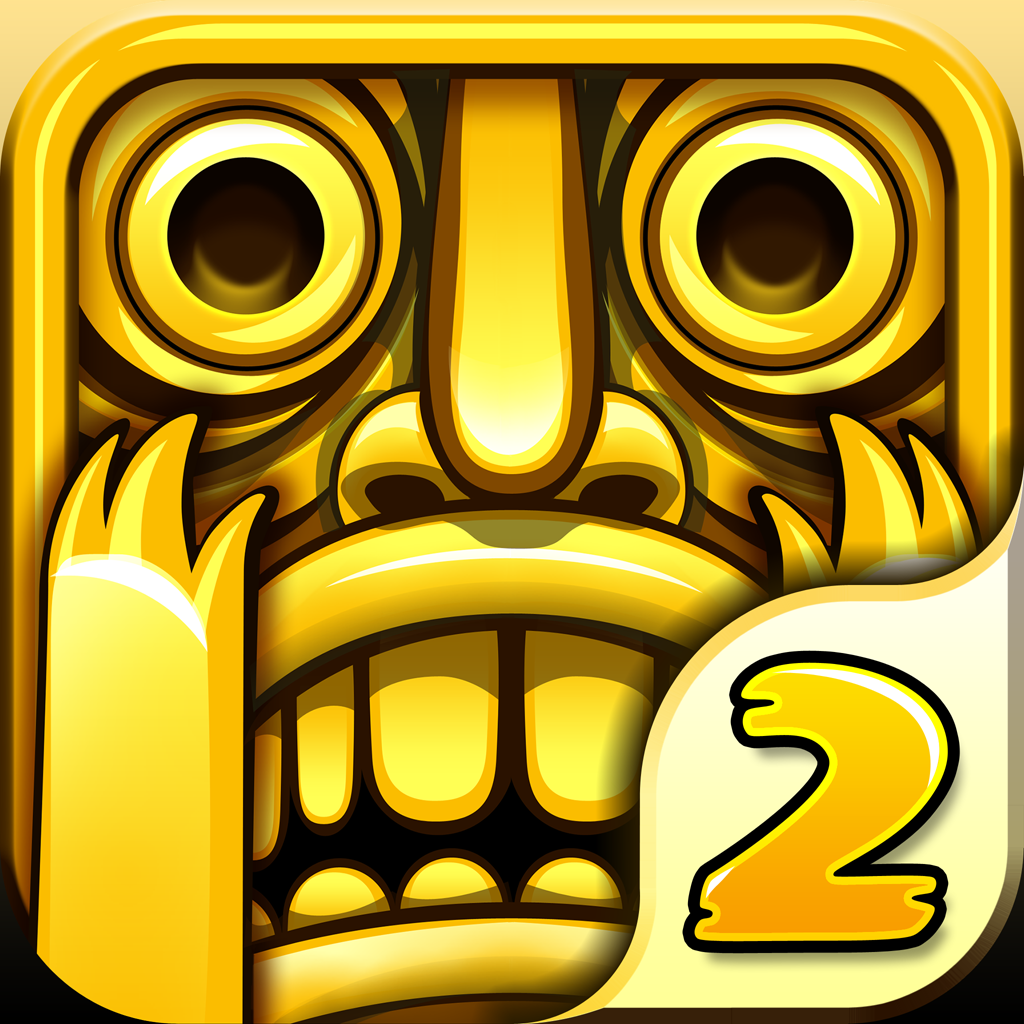 Temple Run 2
Imangi Studios, LLC
Free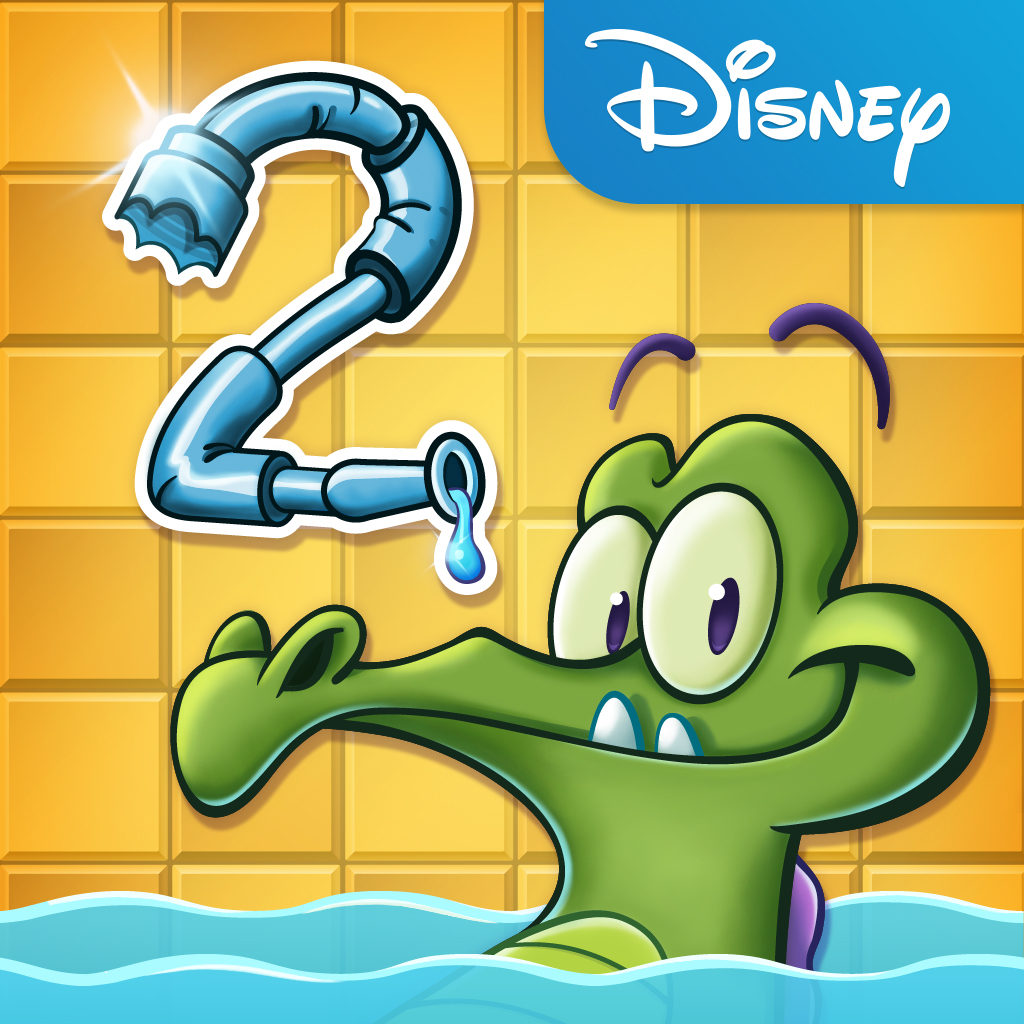 Where's My Water? 2
Disney
Free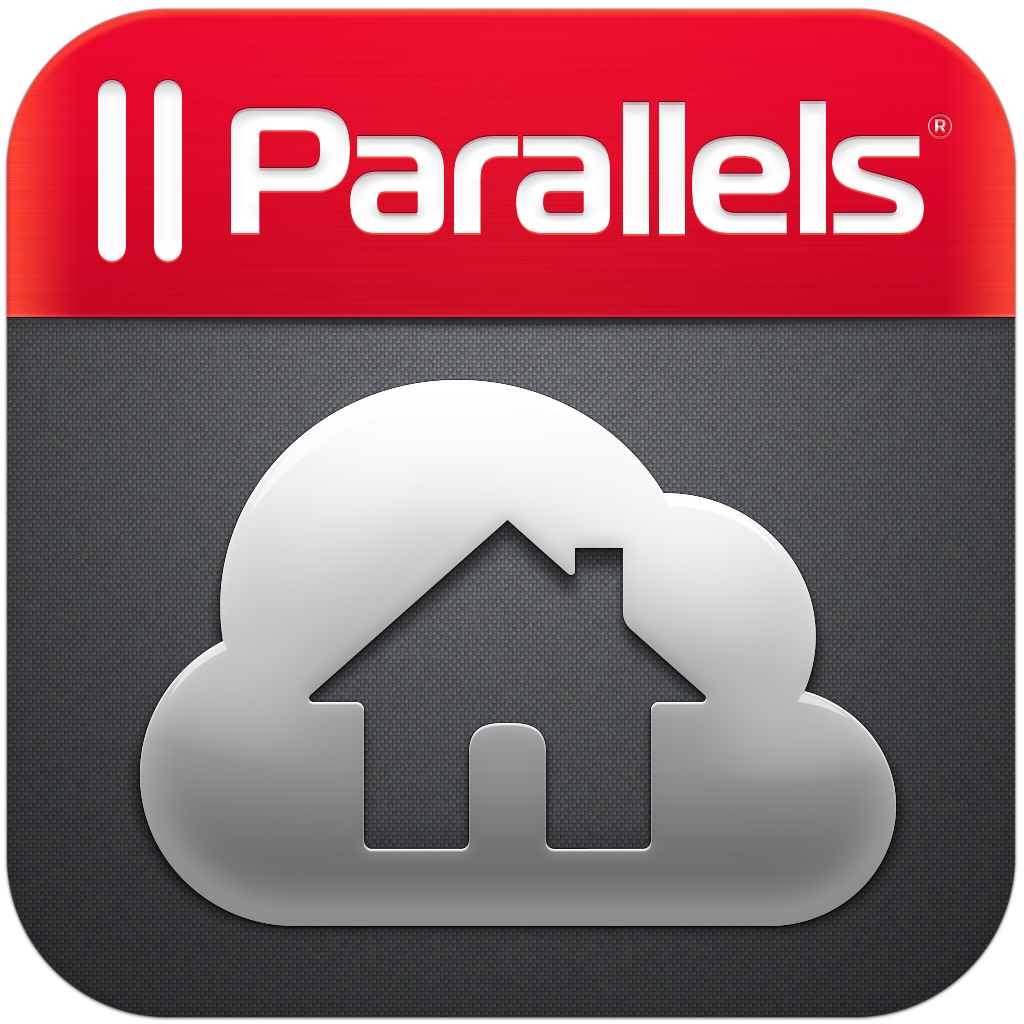 Parallels Access
Parallels, Inc.
Free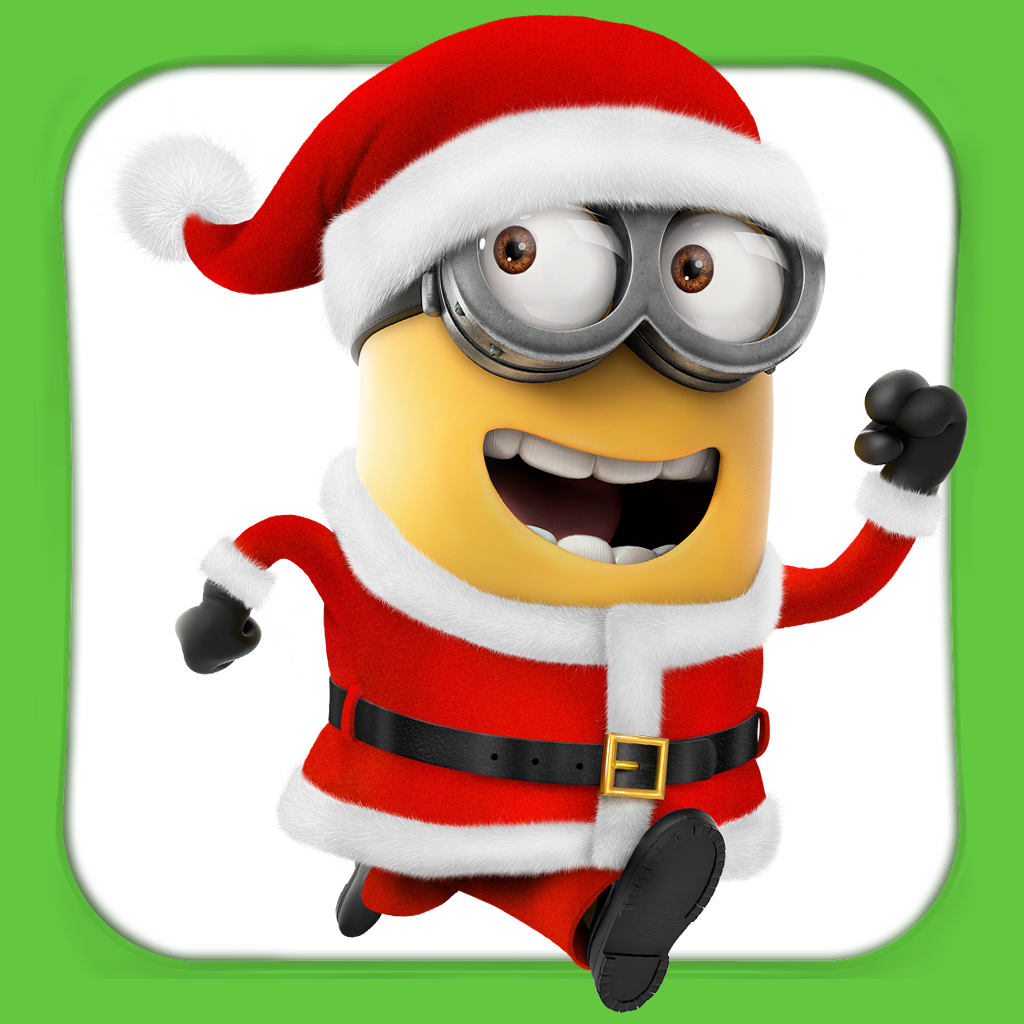 Despicable Me: Minion Rush
Gameloft
Free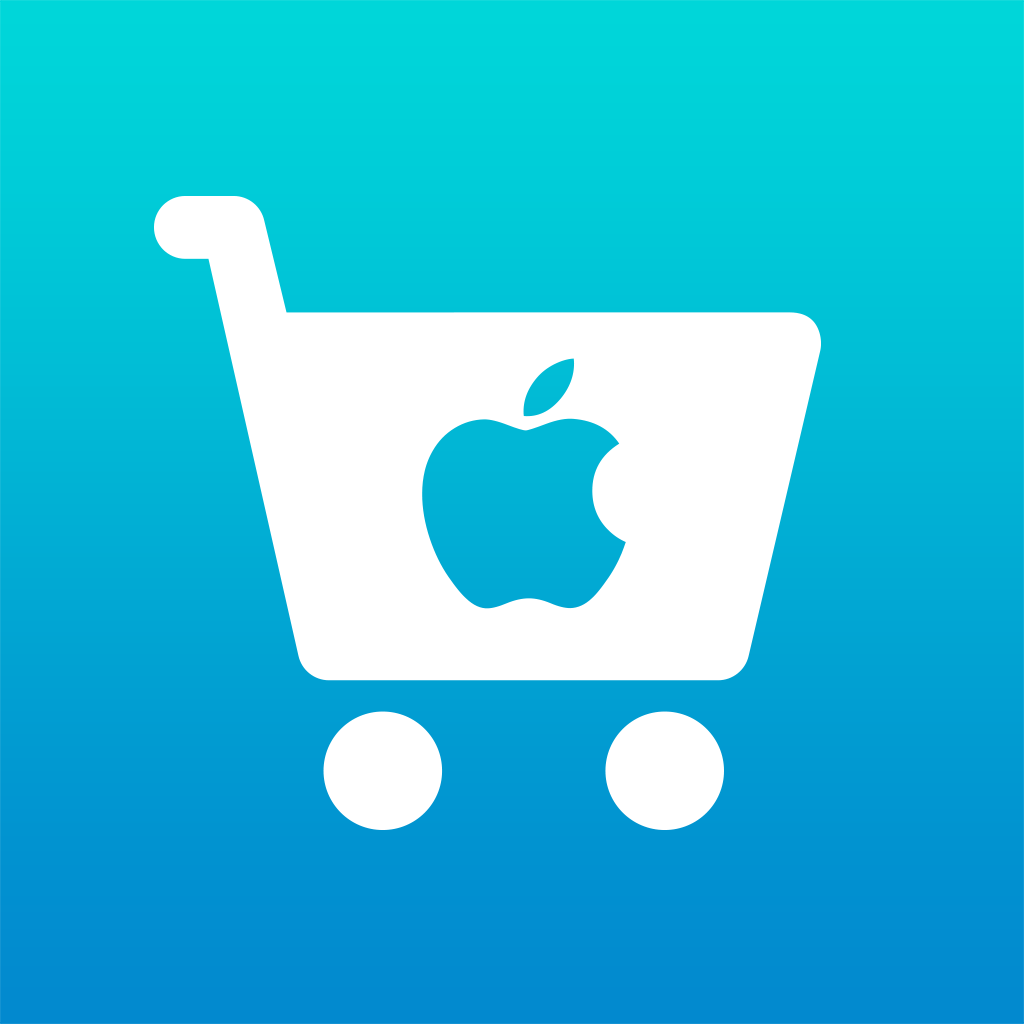 Apple Store for iPad
Apple
Free
Yahoo Screen
Yahoo
Free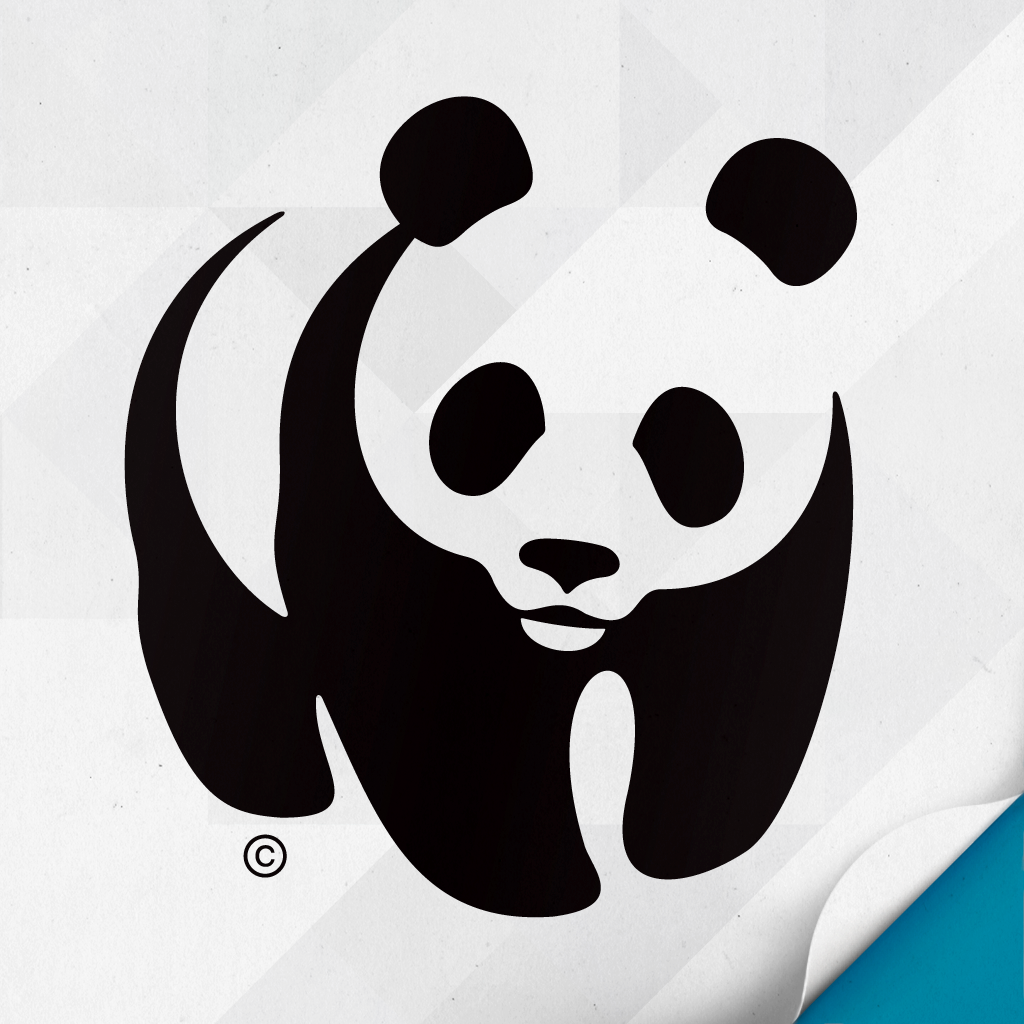 WWF Together
World Wildlife Fund
Related articles