First
Video
Footage
Of
Upcoming
Jet
Car
Stunts
2
Surfaces
Online
December 30, 2013
One of the best games of 2009, Jet Car Stunts, is set to spawn a sequel a couple of days into 2014. If you can't wait until then, be sure to check out the first video footage of the forthcoming iOS game, which surfaced online recently.
The video shows off Jet Car Stunts 2's gameplay, and it sure looks good. Graphical improvements abound too in the new app, which will be a free-to-play title for the iPhone, iPad, and iPod touch. More specifically, iDevice users can expect Jet Car Stunts 2 to race into the App Store on Jan. 2, 2014, and we'll be sure to let you know once it's available.
http://www.youtube.com/watch?v=iBpjY1FQaS8&feature=player_embedded
If you can't see the above video, please click this link.
Before Christmas, Pocket Gamer explained how the new game is going to work: "In this follow-up game, you'll drive a super-powered vehicle around a track made up of separate floating platforms, leaping between them and performing stunts. There will be different modes to master, including one where you'll be pitted against other cars for the first time."
Our article went on to outline the app's free-to-play structure:
The free download includes five platforming levels, three time trial levels, one freestyle level, one racing level, and level creation (but with saving, sharing, and downloading disabled). Combo packs, including an all-in-one $4.99 Mega Pack, and individual in-app purchases are available for unlocking additional content.
The original Jet Car Stunts can be downloaded in the App Store for $1.99, and it's optimized for the iPhone, iPad, and iPod touch. As mentioned, the sequel should be available from Jan. 2, 2014.
Check out the above video footage now, or for more of our recent news, see: No Tracker? No Problem! Fitbit App Updated To Add Support For M7 Coprocessor, Can You Survive Long Enough To Blast Your Way Through In Qub?, and Find Your Way Around A Circle Through Colorful Explosions In Circle Stop.
Mentioned apps
$1.99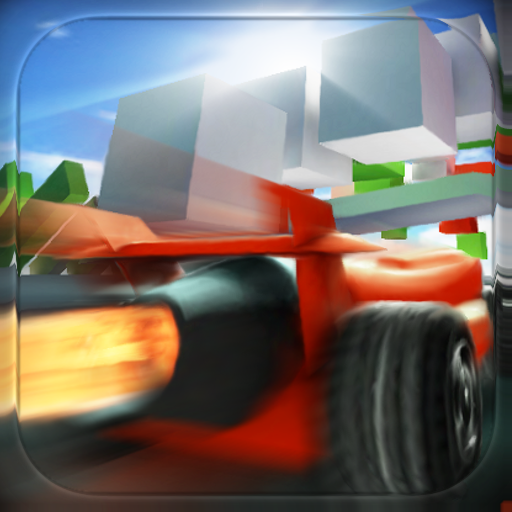 Jet Car Stunts
True Axis
Free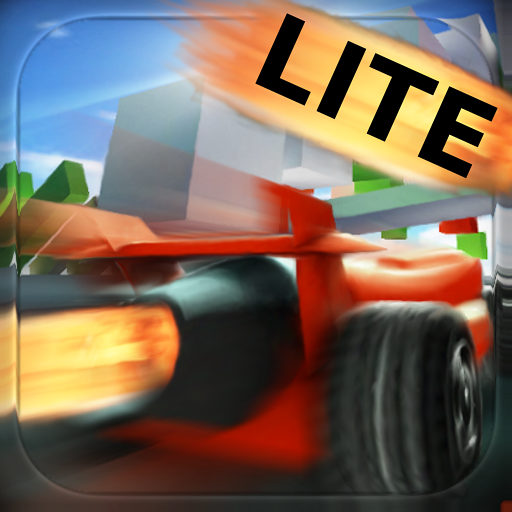 Jet Car Stunts Lite
True Axis