Free
Language-Learning
App
Duolingo
Introduces
Language
Coach
And
Virtual
Store
December 12, 2013
The
widely acclaimed and totally free language-learning app
Duolingo
has just been updated with a couple of new major features. First off, there's the Duolingo Language Coach. Played by none other than the app's cute mascot, Duo the owl, the Duolingo Language Coach acts as a personal trainer whose mission is to help you keep your learning on track. Just tell Duo how much time you want to dedicate to learning a new language. He'll then make sure that you stick to your set program, or else he'd require you to drop and give him 20, er, 20 XP. And if you're performing particularly well, perhaps you might want to get some rewards by visiting the Virtual Store, which has also just been added to Duolingo. In the Virtual Store, you can purchase items to customize your Duolingo experience using an in-app currency called Lingots, which you can earn by unlocking achievements:
Better than Bitcoin, Lingots are Duolingo's new virtual currency. From snazzy outfits for the coach to heart refills that help you pass difficult lessons, Lingots help you customize your learning experience. You'll love getting them as rewards for doing awesomely in your new language!
Compatible with iPhone, iPod touch, and iPad running iOS 6.0 or later, the new version of Duolingo is available now in the App Store.
Note that even with the introduction of an in-app store,
Duolingo remains absolutely free
, with no in-app purchases, ads, or hidden charges whatsoever. Duolingo manages to be available for free thanks mainly to its crowdsourcing system whereby users effectively help translate websites,
including the popular content site BuzzFeed
, as they progress through their lessons. For information on Duolingo's previous major updates, check out
Free Language Learning App Duolingo Adopts New Design Language For iOS 7
,
Bingo! Language Learning App Duolingo Finally Goes Universal With 2.0 Update
, and
C'est Magnifique: Learning A Different Language Just Got Easier With Duolingo
. [gallery link="file" order="DESC"]
Mentioned apps
Free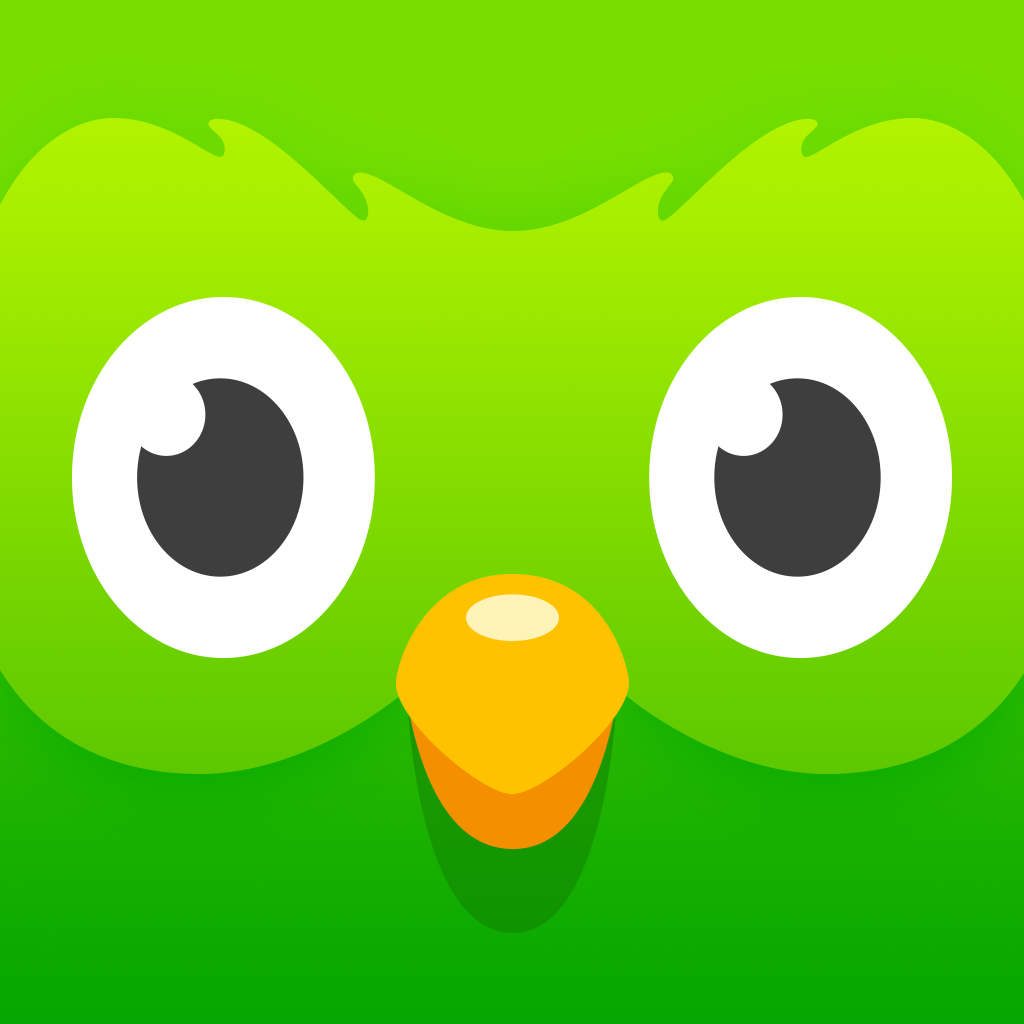 Duolingo - Learn Languages for Free
Duolingo
Related articles