Have
A
Blue
Christmas:
SEGA
Launches
Great
Holiday
Sale,
Up
To
80
Percent
Off
December 20, 2013
SEGA has launched a great iOS app sale in the App Store, offering a number of its Sonic the Hedgehog titles for up to 80 percent off. Included in the promotion is Sonic CD, Sonic the Hedgehog 4: Episode I, and Sonic the Hedgehog 4: Episode II.
The news reached us earlier today in an email from SEGA, and the holiday sale is now live in the App Store. Here's a list of SEGA's discounted iOS apps, with their limited-time prices:
This sale isn't the only holiday treat from SEGA, however. Just a couple of days ago, Sonic Dash received "a fun and festive global challenge for the holidays" thanks to an app update, and Sonic the Hedgehog 2 also received a major update "remastering" the popular game a few days earlier. Both apps are definitely worth checking out if you get a spare moment over the holidays.
If you're looking to pick up a bargain, though, Sonic CD, Sonic & SEGA All-Stars Racing, Sonic the Hedgehog 4: Episode I, and Sonic the Hedgehog 4: Episode II may look more appealing. We're not sure how long SEGA's sale is going to last for, so if you're interested we'd advise you to hit the App Store sooner rather than later.
As mentioned, all four can be downloaded for $0.99 each.
See also: Suit Up For The Holidays With The Latest Update To Iron Man 3 - The Official Game, Acclaimed Developer Touch Press Releases New Journeys Of Invention iPad App, and Your Ideal Wine Cellar On iOS: Moleskine Journal 2.0 Introduces New Wine Journal.
Mentioned apps
$2.99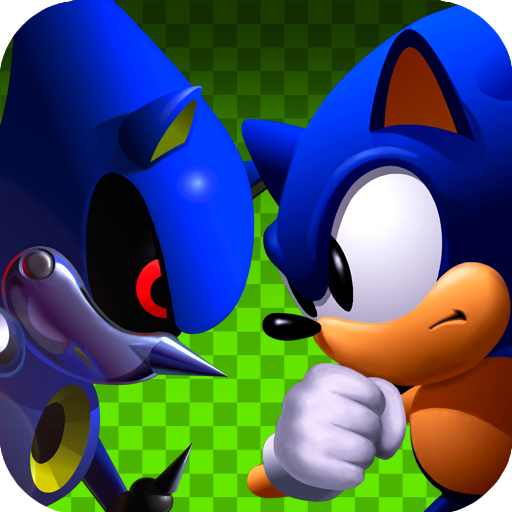 Sonic CD
SEGA
$1.99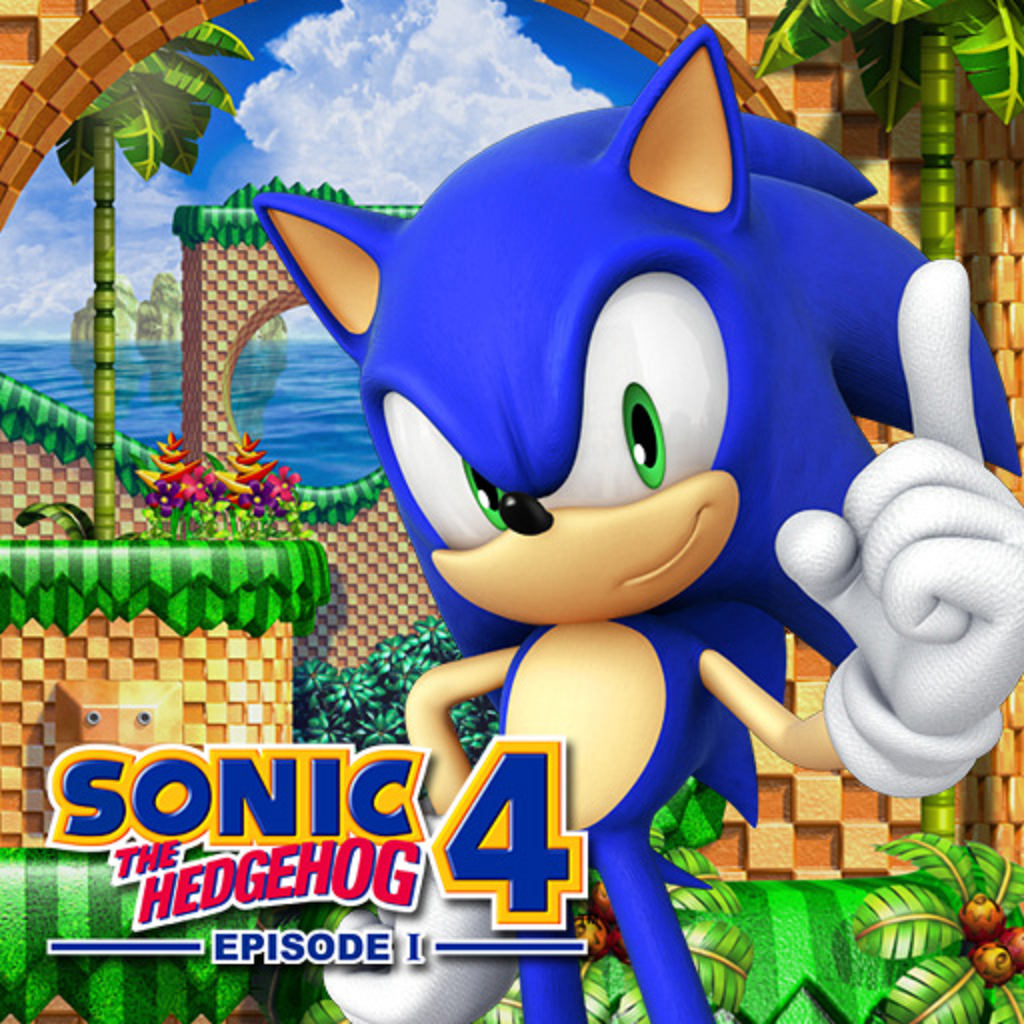 Sonic The Hedgehog 4™ Episode I
SEGA
$4.99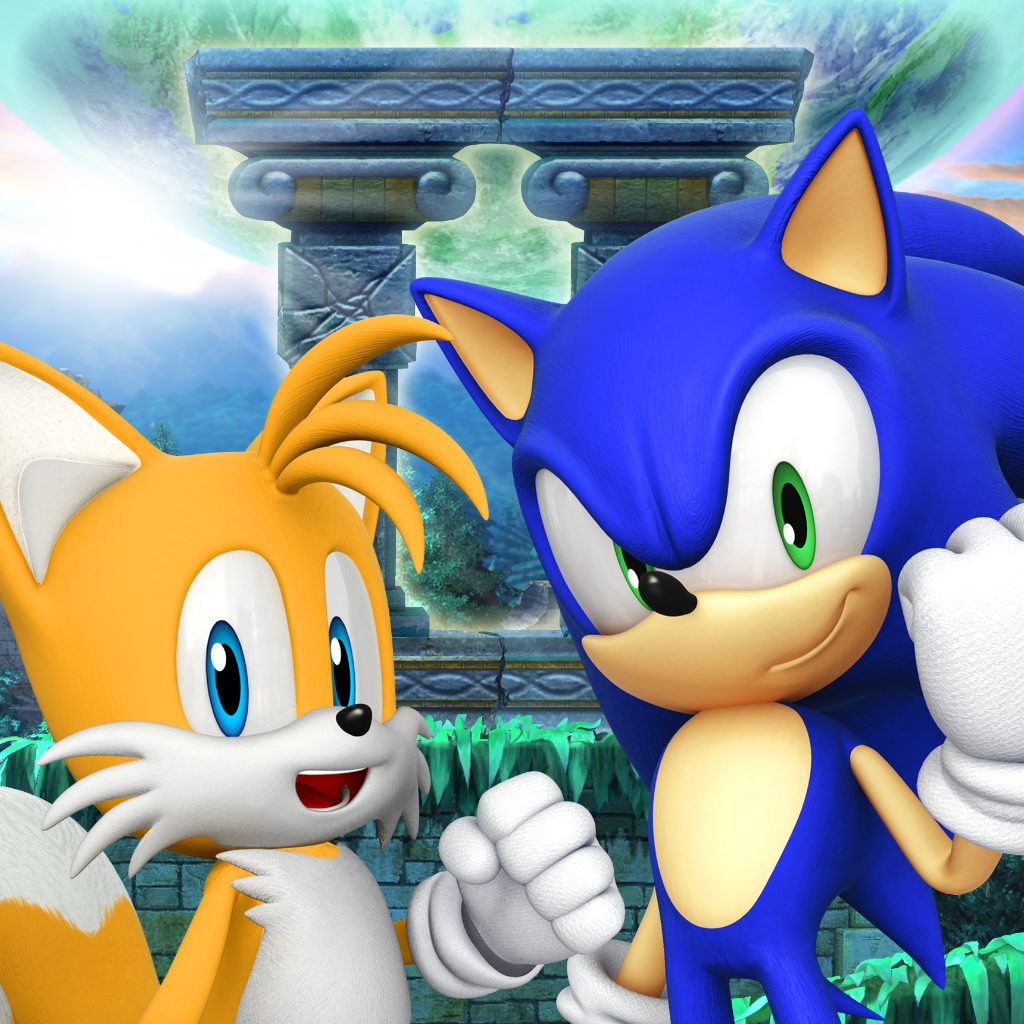 Sonic The Hedgehog 4™ Episode II
SEGA
$1.99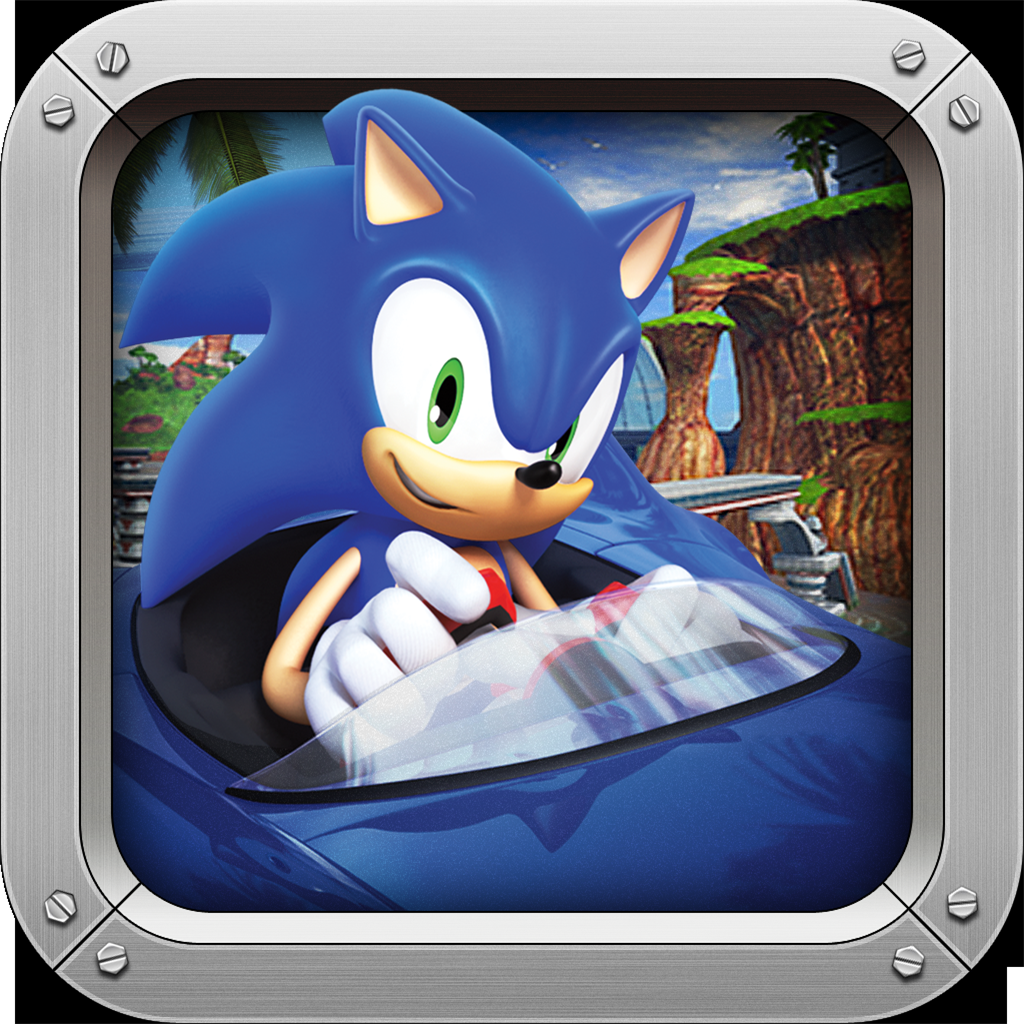 Sonic & SEGA All-Stars Racing
SEGA
Free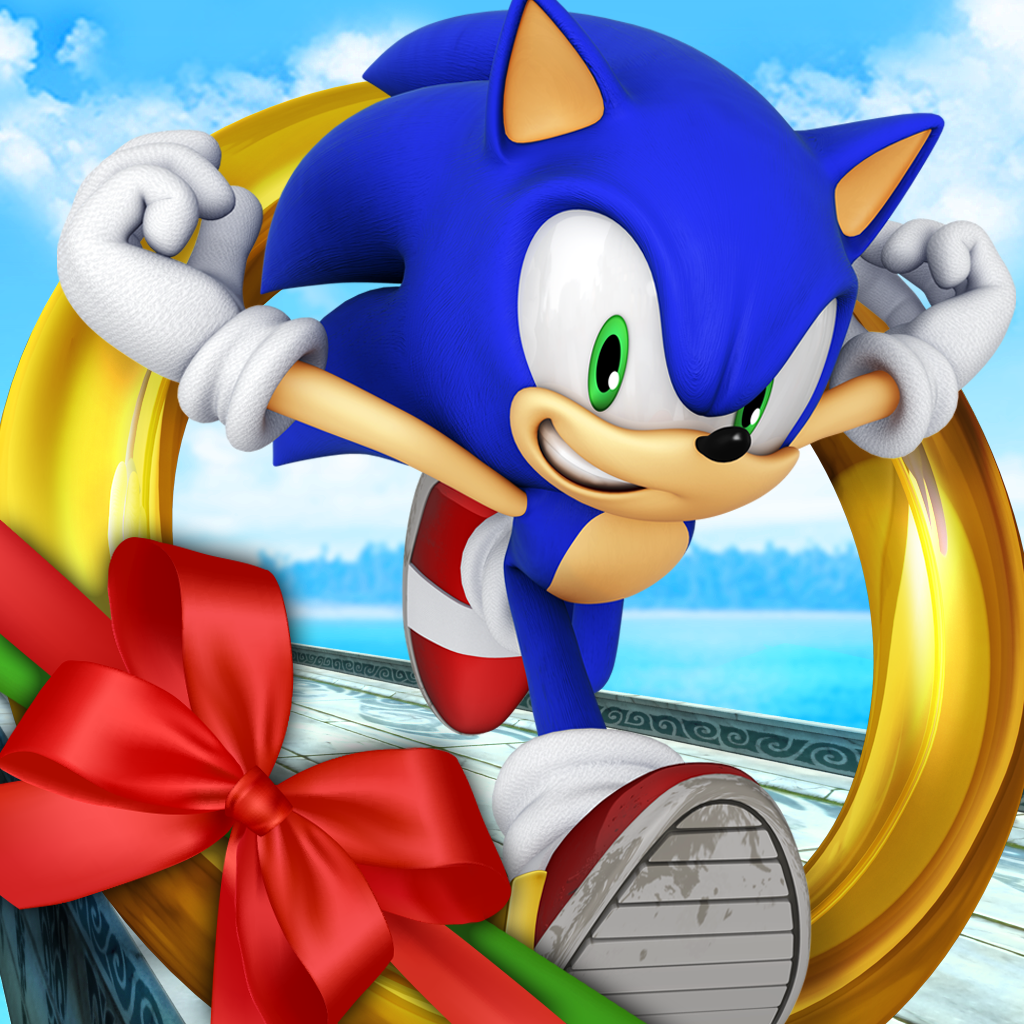 Sonic Dash
SEGA
$2.99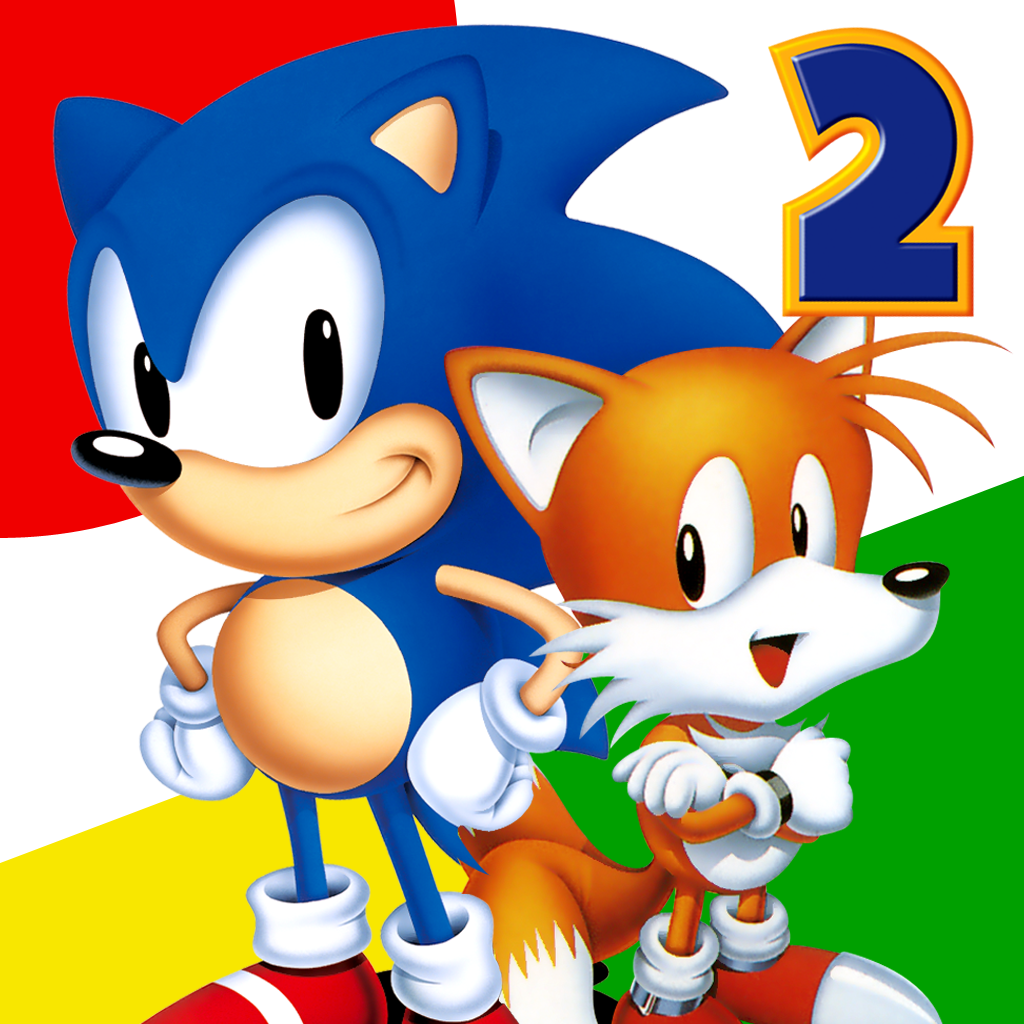 Sonic the Hedgehog 2
SEGA
Related articles