It's
Been
A
Long
Time
Coming,
But
The
Shadow
Sun
Is
Set
To
Launch
Next
Week
December 13, 2013
Yet another iOS app set to reach the App Store before iTunes Connect's Dec. 21-27 holiday closure is The Shadow Sun, a western-themed role-playing game (RPG) for the iPhone, iPad, and iPod touch.
The Shadow Sun was originally unveiled by developer Ossian Studios more than three years ago, however for a number of reasons the application isn't set to reach our iDevices until next week. More specifically, the developer has confirmed that The Shadow Sun will be available to download and install on Dec. 19.
In a YouTube video trailer for the game published last month, Ossian Studios calls The Shadow Sun a "groundbreaking new iOS western RPG," and adds:
Set in a brand new, dark fantasy world developed by Ossian Studios, The Shadow Sun combines everything the team has learned from previously working on the Dungeons & Dragons and Witcher franchises, and is produced by a former BioWare producer for the Baldur's Gate and Neverwinter Nights games.
The developer also notes: "To all iOS RPG gamers - this is the deep, story-driven RPG you've been waiting for!"
It'll be interesting to see whether an iOS game first unveiled three years ago can hold its own in the App Store of 2013. The development of advanced technologies both software- and hardware-side means there are countless impressive games available for our iDevices, with one of the best and most recent being Oceanhorn, for example.
The Shadow Sun promises to cater towards the needs of hardcore RPG gamers, and this could be what gives the application the edge.
Here's the aforementioned trailer, see what you think:
http://youtube.com/watch?v=LyfmC_E_dLk&desktop_uri=%2Fwatch%3Fv%3DLyfmC_E_dLk
If you can't see the above video, please click this link.
We'll let you know once the application is available to download in the App Store.
In the meantime, see: Walking Dead: The Game Season 2 Gets Its First Full-Length Trailer, Apple Launches App Store Games Category For Costa Rica, Qatar, and Infinity Blade III: Ausar Rising Update Coming On Dec. 19 Packed With New Features.
Mentioned apps
$8.99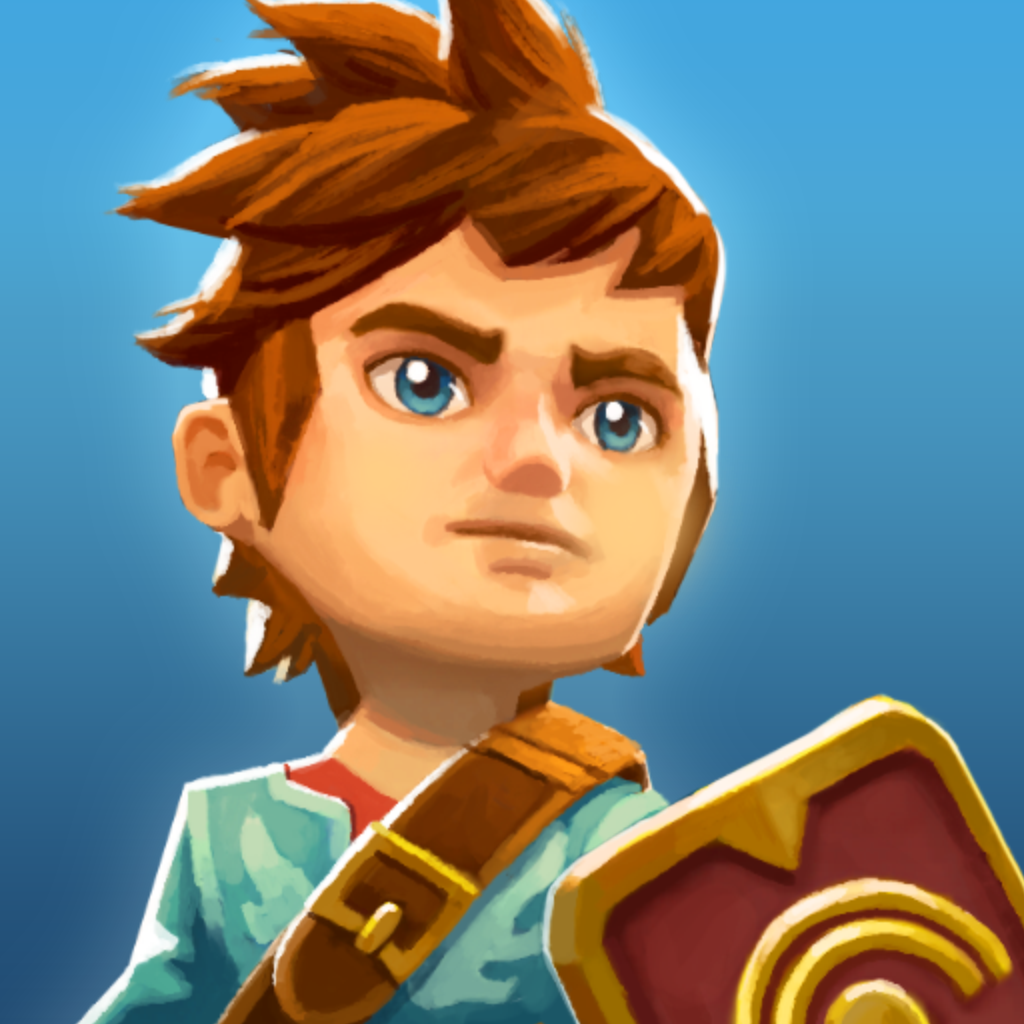 Oceanhorn ™
FDG Entertainment