Simogo
Back
To
Its
Old
Tricks,
Posts
Enigmatic
Trailer
For
Forthcoming
App
December 20, 2013
If there's one developer that enjoys keeping its fans guessing when it comes to new app releases, it's Simogo. Now, the folks behind a handful of popular iOS releases have a new application in the works, and announced the project recently in a mysterious, enigmatic trailer titled "2014."
The trailer gives little (if anything) away, save for the fact that the app is either called 2014, or is set to be released next year - for now, at least, we're guessing that the latter could rather be the case. In the trailer, a number of reels appear to connect together to form an arm-like structure; there's also a bird's wing thrown in for good measure, too, from what we can tell.
Then, some kind of blueprint appears in the background before everything on screen blurs and disappears, leaving viewers guessing what exactly could be in the pipeline from Simogo.
Here's the trailer, see what you think:
http://www.youtube.com/watch?v=Dr4dXl54lCM&feature=player_embedded
If you can't see the above video, please click this link.
Simogo has so far brought a number of impressive games to the App Store, and in particular, these have included DEVICE 6 - a previous AppAdvice Game of the Week for Oct. 25, 2013 - Bumpy Road (which has received regular updates since its release), and Year Walk, with the latter game also receiving a companion iOS app release, too.
Though little concerning the developer's latest project is known, based on Simogo's track record you can expect an impressive app. We'll keep you updated with further information as we receive it.
In the meantime, see: Sky Guide 3.0 Features Time-Lapse, 64-Bit Support And Other Enhancements, Poor iPhone 5c Sales Could Be Holding Up Apple's China Mobile Deal, and New Batman: Arkham Origins iPad Graphic Novel Lets You Choose Your Own Adventure.
Mentioned apps
$3.99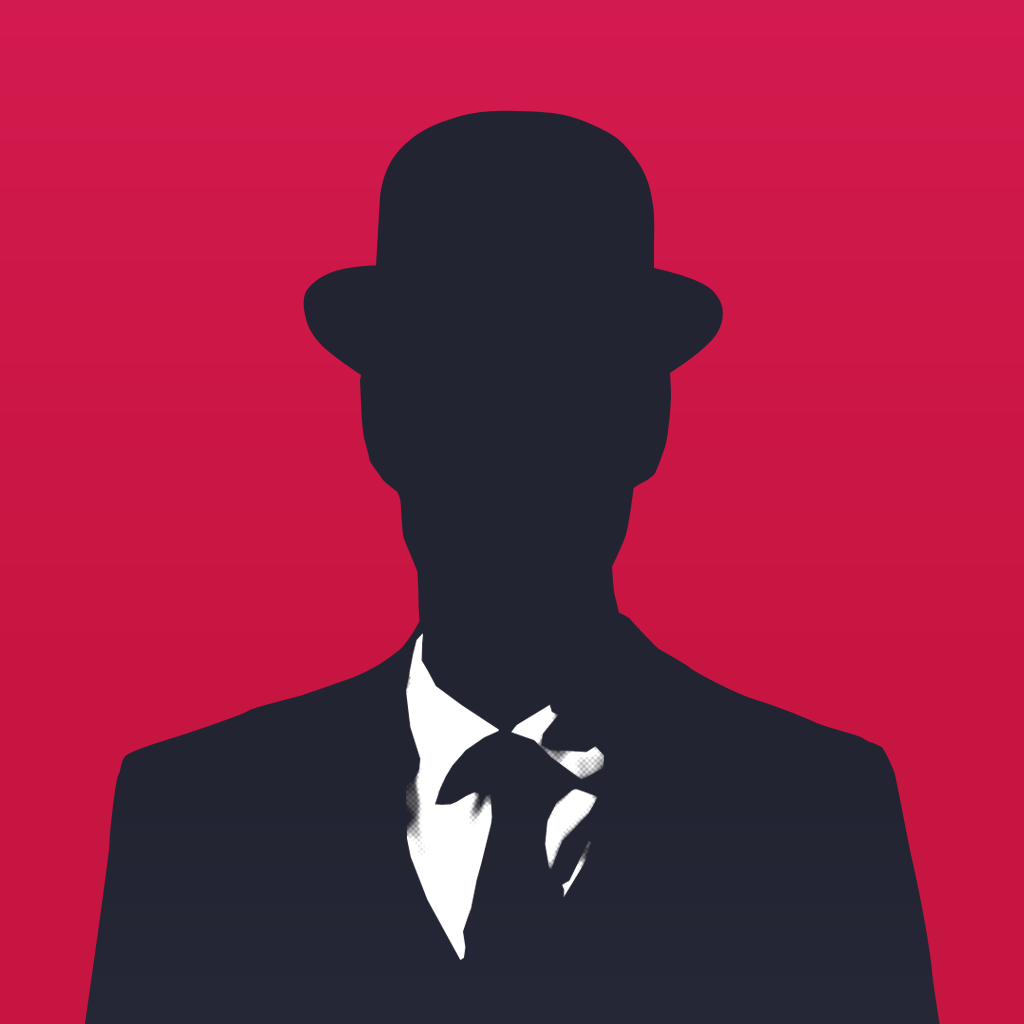 DEVICE 6
Simogo
$2.99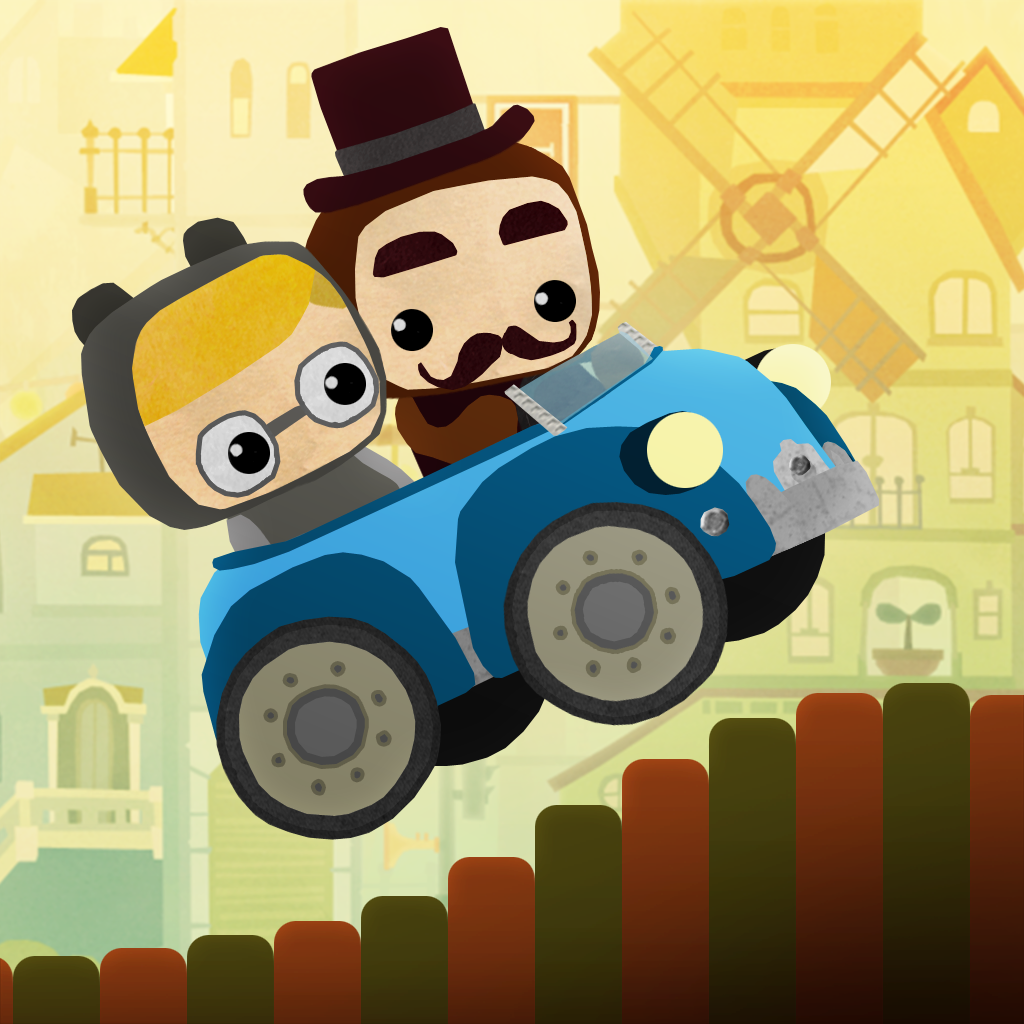 Bumpy Road
Simogo
$3.99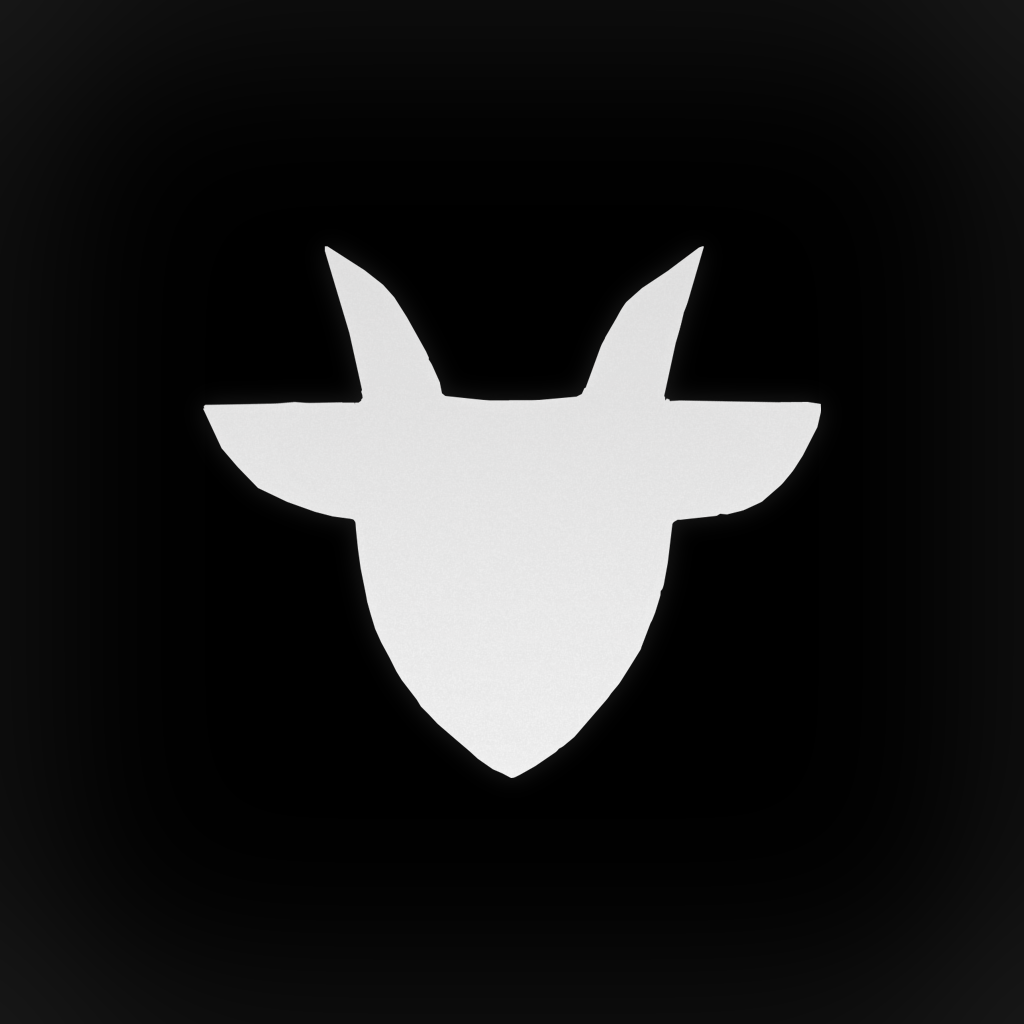 Year Walk
Simogo
Related articles