Square
Enix
To
Bring
Dragon
Quest
VIII
To
iOS,
But
There's
A
Catch
December 3, 2013
There's a new Square Enix iOS port on the horizon, and surprisingly it's not
a Final Fantasy title
. Instead, according to a new YouTube video, the developer-publisher is rather bringing its popular Dragon Quest VII to the iPhone, iPad, and iPod touch, and the application is set to launch in the App Store on Dec. 12. The catch? Well, to begin at least, Dragon Quest VIII is going to be available in Japan only. But that's not horrendous news - it just means folks outside of Japan will have to wait a little longer before Square Enix potentially launches the title overseas. From what we can tell, Dragon Quest VIII looks great running an on iPhone handset: graphically, the appearance of the PlayStation 2 title seems to have ported over incredibly well (admittedly, we wouldn't expect anything less from Square Enix), and the developer-publisher has also implemented a clever control system that allows iPhone users to play the game with one hand. As you can see in the below screenshot, a virtual joystick makes this possible. Back in November, Square Enix launched
a 3-D remake of Final Fantasy IV: The After Years
, having also confirmed the month before that 
an iOS iteration of Final Fantasy VI is also inbound
. Square Enix added at the time, however, that Final Fantasy VII for our iDevices could eventually reach the App Store, 
but would take "years" to develop
. The developer-publisher also recently launched a popular game called
Bloodmasque
in the App Store, and updated the app in November
adding new content
. Below, we've included the aforementioned video of Dragon Quest VIII. Here's hoping the application launches in the U.S. App Store at some point in the future; as always, we'll keep you updated with further information as we receive it. http://www.youtube.com/watch?v=MR47XEyPNV4#t=41
If you can't see the above video, please click this link.
See also: 
Apple Awarded A Patent For Facial Recognition And Detection Technology
, 
Second Season Of Walking Dead: The Game To Feature Another Returning Character
, and 
Google Updates Field Trip App With Interface Tweaks And New Publisher Content
.
Mentioned apps
$15.99
FINAL FANTASY IV: THE AFTER YEARS
SQUARE ENIX INC
$6.99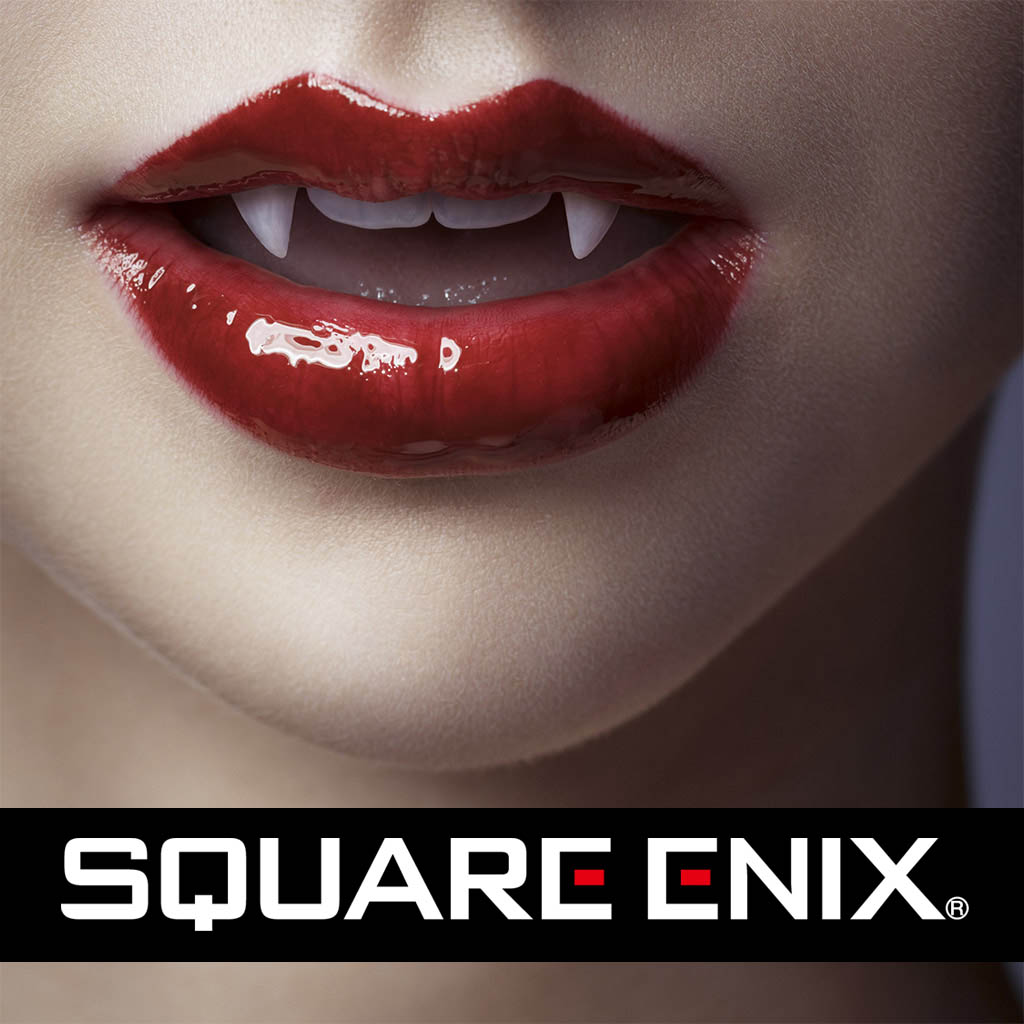 BLOODMASQUE -ActionRPG-
SQUARE ENIX INC
Related articles