Act
Fast:
Camouflaj
Massively
Discounts
Republique
Season
Pass
January 31, 2014
Folks who've enjoyed playing through the first episode of Republique can now pick up an entire season pass, bringing access to the game's four remaining episodes, for a $0.99 in-app purchase. Usually, the price of Republique's season pass is $14.99 (as per most episodic App Store titles), however developer Camouflaj has chosen to discount the app's total price by a huge $14.00 in order to fulfill a promise made to Kickstarter backers.
TouchArcade explains that Republique started life as a Kickstarter project, and backers were promised a copy of the game in full. However, Camouflaj subsequently learned that Apple's App Store actually doesn't allow digital content to be given away like this. Though 100 promo codes can be generated in order to provide a limited number of users with free access to an application (which are usually reserved for testers and the press), the publication rightly notes: "no such system exists for in-app content, and besides that there are thousands of Kickstarter backers who are owed copies of the game."
As such, Camouflaj has reduced the in-app price of a Republique season pass to $0.99, and is advising Kickstarter backers to pick up the title while it's available at this ultra-low cost. Plus, if iDevice users who supported the project aren't pleased with having to cough up an additional dollar for the title, Camouflaj is also offering to refund Kickstarter backers through PayPal.
Because there's no way of limiting who can access discounts in the App Store, Republique's $0.99 season pass is available for all. If you've been thinking about making the $14.99 purchase but weren't sure, then the $14.00 saving will probably sway your decision.
Republique is an interesting episodic iOS game, and as mentioned, there are five episodes in total (with one having already been released). Back when it launched in December, the application featured in our "Today's Best Apps" column, and as my colleague Casey explained:
Prepare for engaging entertainment as you help a young woman named Hope escape in this techno-thriller movie-style stealth-puzzle RPG. Your role is an unidentified hacker, who has managed to breach the computer system of an oppressive totalitarian state.
Intrigued? You can pick up Republique for $4.99 in the App Store, and as mentioned, a season pass for the game's four remaining episodes will set you back just $0.99 for a limited time only.
If you're interested, act fast! For more of our recent news, see: Major League Baseball Preparing To Launch iBeacons Ahead Of Opening Day, Apple Isn't Planning The Imminent Launch Of A Big 'iPad Pro,' Analyst Argues, and Yahoo Mail User? Hackers Could Have Your Credentials, Too.
Mentioned apps
$4.99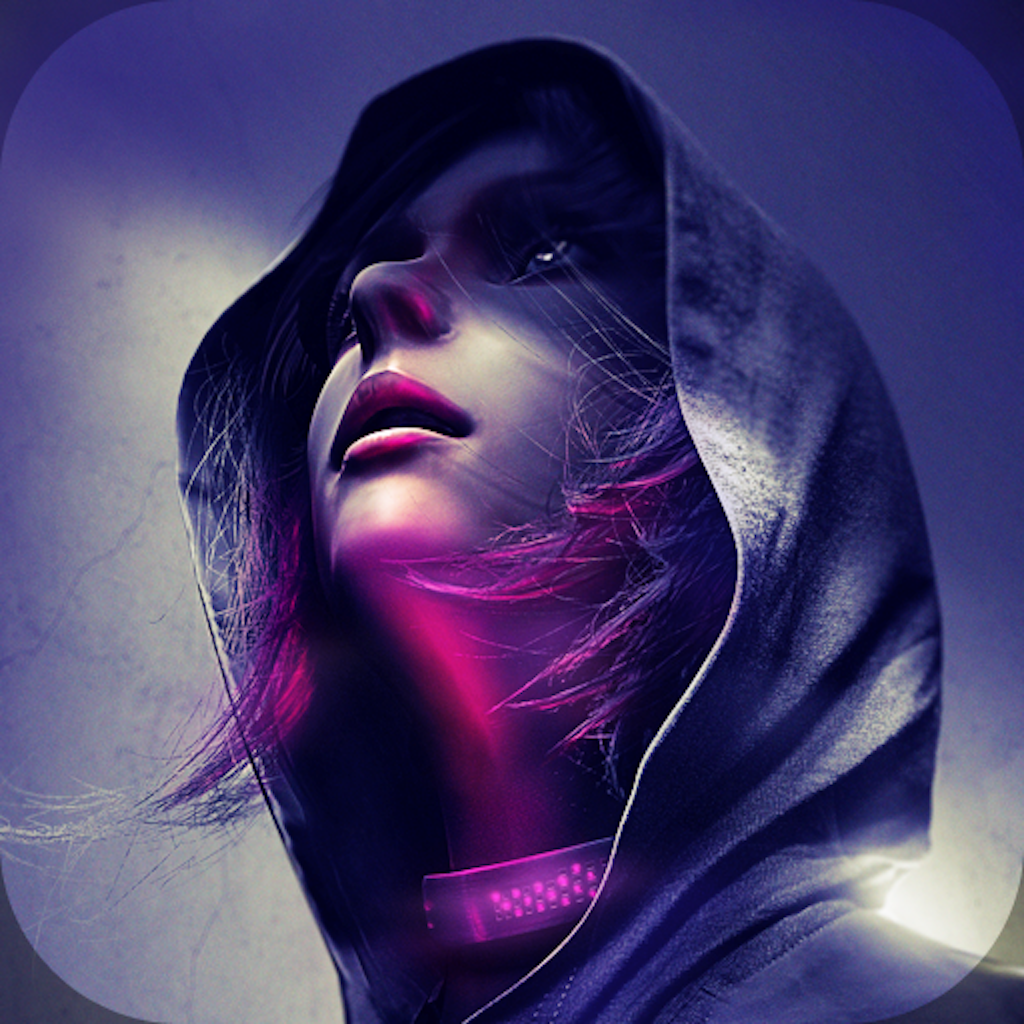 Republique
Camouflaj LLC
Related articles