Major
League
Baseball
Preparing
To
Launch
iBeacons
Ahead
Of
Opening
Day
January 31, 2014
Major League Baseball (MLB) is set to begin installing iBeacon technology inside of 20 big parks, constituting one of the largest ever rollouts of the geo-technology (beaten to the punch only by Apple's recent Apple Retail Store iBeacon effort).
The news of MLB's iBeacon plan first surfaced online in September last year, and back then we knew certain stadiums would gain iBeacon support which would work alongside the free At the Ballpark iOS app.
Our report explained at the time that added iBeacon-powered app features would include "a unique ballpark guide and map, the ability to display a users' [sic] ticket barcode as they enter the turnstile, and more."
Now, however, MacRumors claims that MLB is preparing to begin its iBeacon rollout next week. The publication explains:
The league is looking to have twenty parks outfitted with roughly 100 iBeacons each by Opening Day at the end of March. Boston, Milwaukee, San Diego, LA Dodgers, and San Francisco are among the teams that will have iBeacons installed.
MLB's iBeacons will be sourced from Qualcomm, MacRumors adds, and the actual use of iBeacon technology is expected to vary per team. "There are a number of potential use cases including point of interest information, concessions, loyalty and rewards programs, shopping, and more," the publication notes, and we're expecting to receive more information in the coming weeks.
Most importantly, as noted above MLB's iBeacons will be in place by Opening Day at the end of March, meaning the service should be available to use in time for the new season.
Though further information at the minute is sparse, we'll keep you updated with additional news as we receive it.
In the meantime, see: Apple Isn't Planning The Imminent Launch Of A Big 'iPad Pro,' Analyst Argues, Yahoo Mail User? Hackers Could Have Your Credentials, Too, and Apple Hires Chief Medical Officer From The Company Behind iSpO2 Pulse Oximeter.
Mentioned apps
Free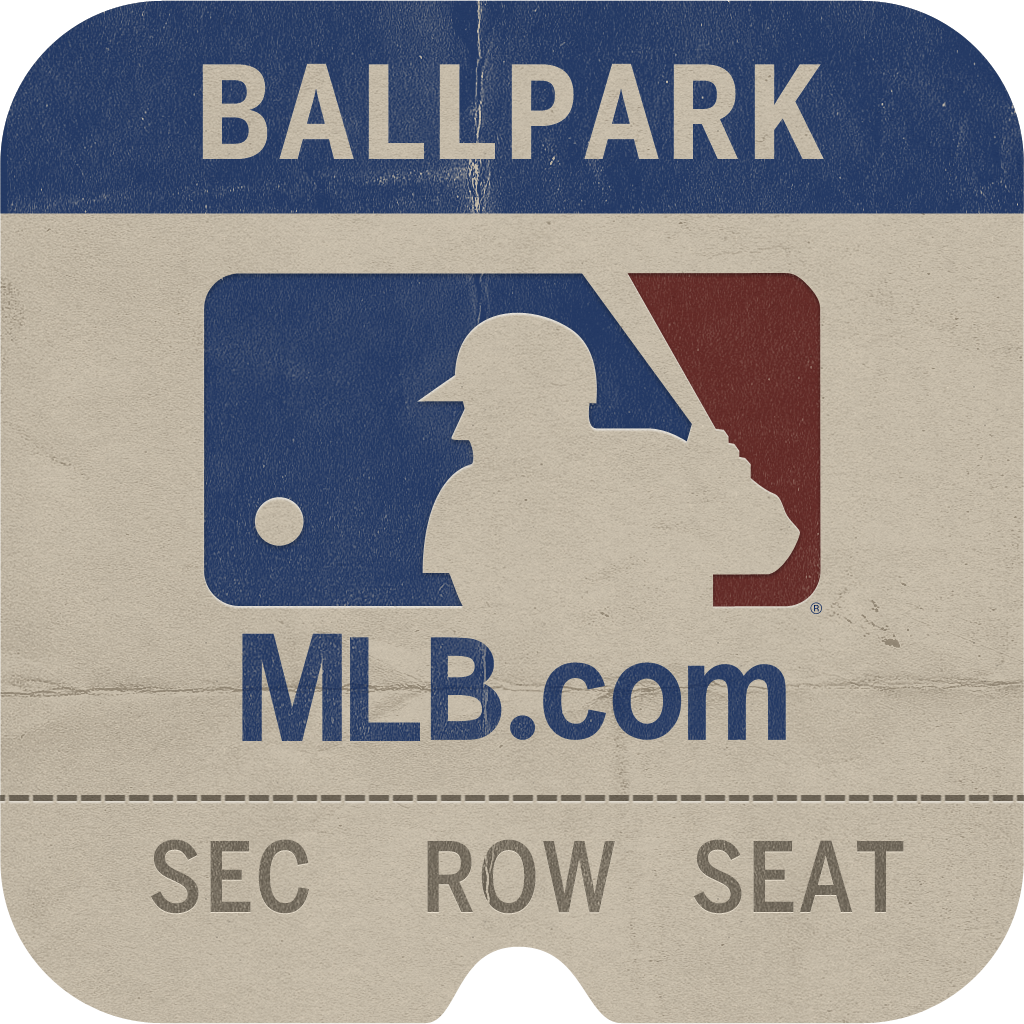 MLB.com At the Ballpark
MLB.com
Related articles