Fireproof
Games
Confirms:
The
Room
Two
Is
Set
To
Launch
For
iPhone
This
Thursday
January 28, 2014
See update below
.
Fireproof Games has confirmed that The Room Two, the sequel to its hugely popular title The Room, is set to launch for the iPhone and iPod touch this Thursday, Jan. 30.
Of course, this is great news for iPhone owners. Fireproof's original game met with huge success during 2012, and was awarded the accolade of being Apple's iPad Game of the Year (as well as featuring in our list of 2012's Top 10 Paid Games). Much like The Room, The Room Two debuted as an iPad-only title back in December, when it first reached the App Store, and reviews indicated that the sequel was a fitting continuation of Fireproof's series. Our own review of The Room Two explained:
With The Room Two, the fundamentals are the same, but at a much larger scale. The graphics here look even more stunning than in The Room, making everything look and feel very lifelike. They also give that rewarding feeling of victory as you watch things spin, swivel, shift, unlock, and click into place.
We concluded by noting that The Room Two, much like the original, was deserving of Apple's iPad Game of the Year award.
Now, however, Fireproof has confirmed to Pocket Gamer that The Room Two is set to launch for the iPhone and iPod touch this week. Specifically, we should see an iPhone version of the popular title launch in the App Store on Thursday, Jan. 30. Though little concerning the upcoming app is detailed, it's likely that the application may be free to download, but will require an in-app purchase in order for users to unlock the application in full. As a reminder, this was how Fireproof offered The Room Pocket back in 2012.
We'll let you know once The Room Two makes its way to the iPhone and iPod touch. In the meantime, you can pick up The Room Two for $4.99, and the original title, The Room, can be downloaded for $0.99.
For more information on the sequel, be sure to check out our original review.
Update
. We've just heard from Fireproof, who've confirmed that as of tomorrow, Thursday, Jan. 30, The Room Two will be updated to add iPhone support. Rather than offering two separate applications - with the iPhone counterpart being free to download and try - Fireproof is instead planning on offering iDevice users one single, paid, universal app.
See also: Touch Force Promises A Unique Shoot 'Em Up Experience For iOS, Yahoo Reportedly Set To Acquire Anchor App Developer Tomfoolery For $16 Million, and Apple Considers Mobile Payments To Be 'One Of The Thoughts Behind Touch ID'.
Mentioned apps
$4.99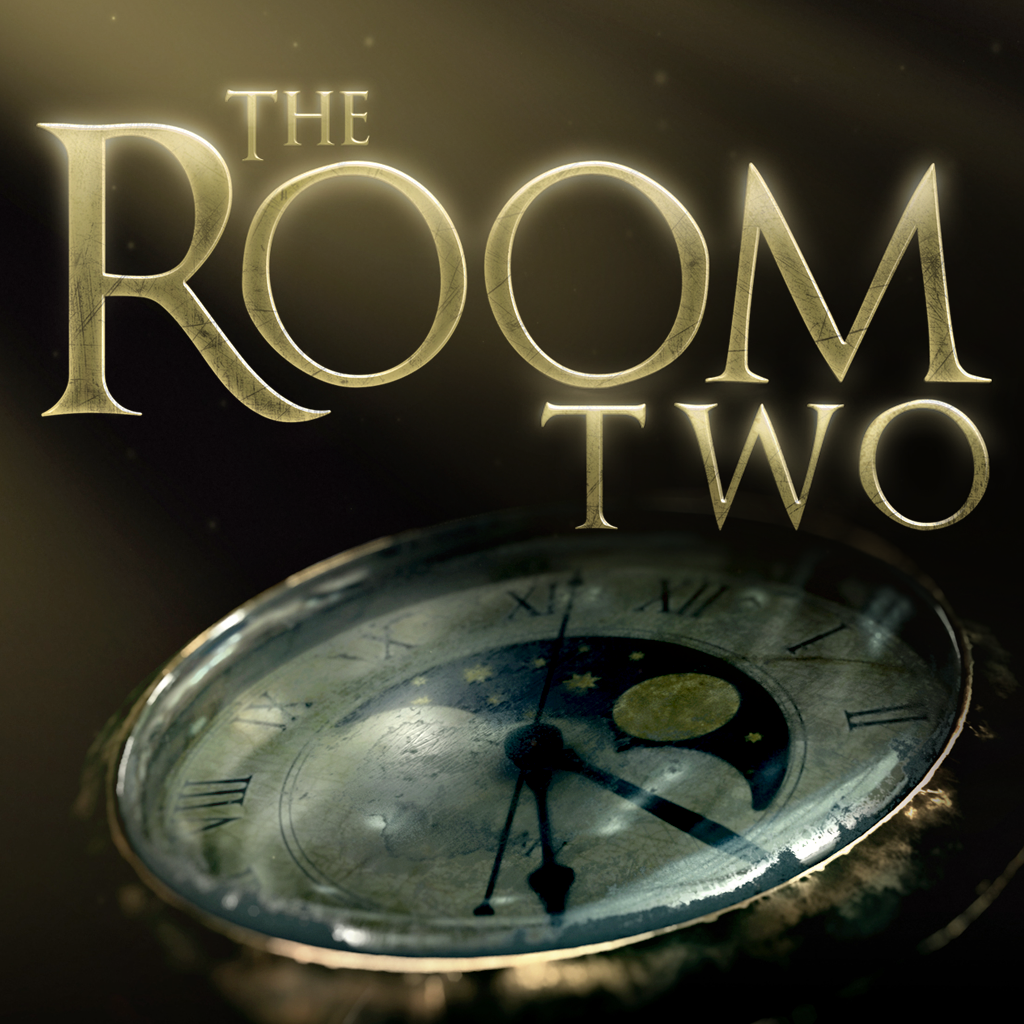 The Room Two
Fireproof Games
$0.99
The Room
Fireproof Games
Free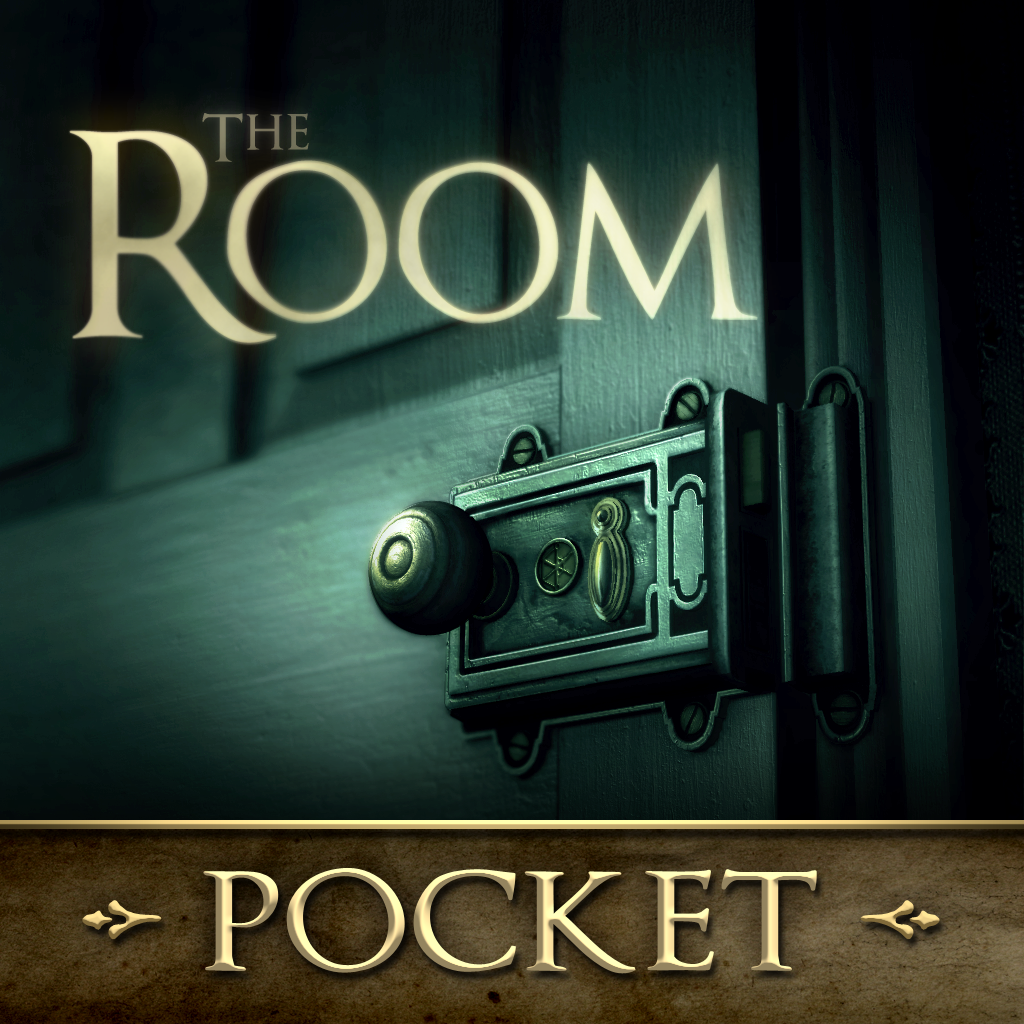 The Room Pocket
Fireproof Games
Related articles