Shelf
Control:
The
Book
Of
Holes
Is
Full
Of
Elements
That
Both
Entertain
And
Educate
January 13, 2014
Last week
, for the first installment of
Shelf Control
this new year, we focused on one of
AppAdvice's Top 10 Best Paid iPad Apps Of 2013
and one of
the App Store's Best of 2013 in the Innovative Kids Apps category
, Disney's
La Luna: The Story Project
. Now, for this week's edition of Shelf Control, we're going to check out one of
Kirkus Reviews' Best Book Apps of 2013
,
The Book of Holes
. Developed by Chocolate Factory Publishing, The Book of Holes is based on the illustrated children's book of the same name, which was first published to great acclaim in Denmark in 2006. Centered mainly on the importance of — you guessed it — holes, the original book itself features an actual hole that runs right through its center, forming the centerpiece of all of the illustrations. Released in July last year, The Book of Holes also features a hole at the center of every page, albeit only a virtual one, of course. But while you can't stick your finger through it, you can tap your finger to the interactive elements around it. "Exploring everything from the wonders of the universe to the most mundane of bodily functions, The Book of Holes is an educational tool with a ton of humor and an offbeat attitude," Chocolate Factory Publishing notes. "Best of all, it still has that all-important hole in the middle … a hole with something very special around it!" What exactly is that very special something around the very special hole, you ask? Well, it alternates between cleverly arranged words optionally narrated by MeMo and cleverly constructed collages illustrated by Poul Lange, the author of the original holey book. Take a look at some of the latter in the video below: If you can't see the video embedded above, please
click here
. As shown in the video, The Book of Holes offers different interactive collage-style illustrations that both entertain and educate. It's said to contain more than a hundred interactive elements, including parts of puzzles and odds and ends. All of these elements work together toward sharpening kids' observation and motor skills, among others.
Compatible with iPad running iOS 5.0 or later, The Book of Holes is available in the App Store for $1.99
until Wednesday, Jan. 15, after which it will revert to its regular price of $4.99. And remember, as pointed out by The Book of Holes' closing words: "If it wasn't for holes, a bagel would be a bun. And if we didn't have holes, this book would be no fun. Aren't you happy we have holes?" As always, if you have suggestions for
Shelf Control
, please feel free to email me at
[email protected]
or simply leave a comment below. [gallery link="file" order="DESC"]
Mentioned apps
$1.99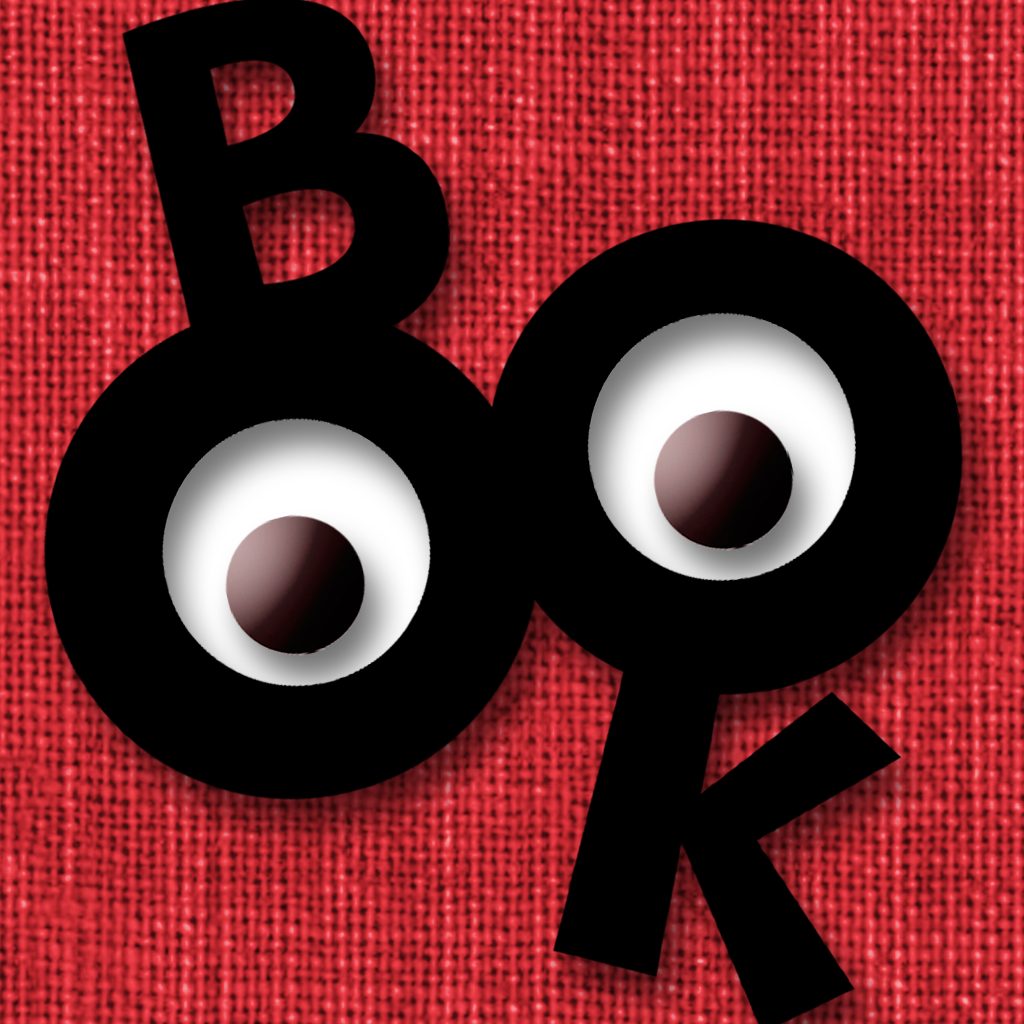 The Book of Holes
Chocolate Factory Publishing LLC
$1.99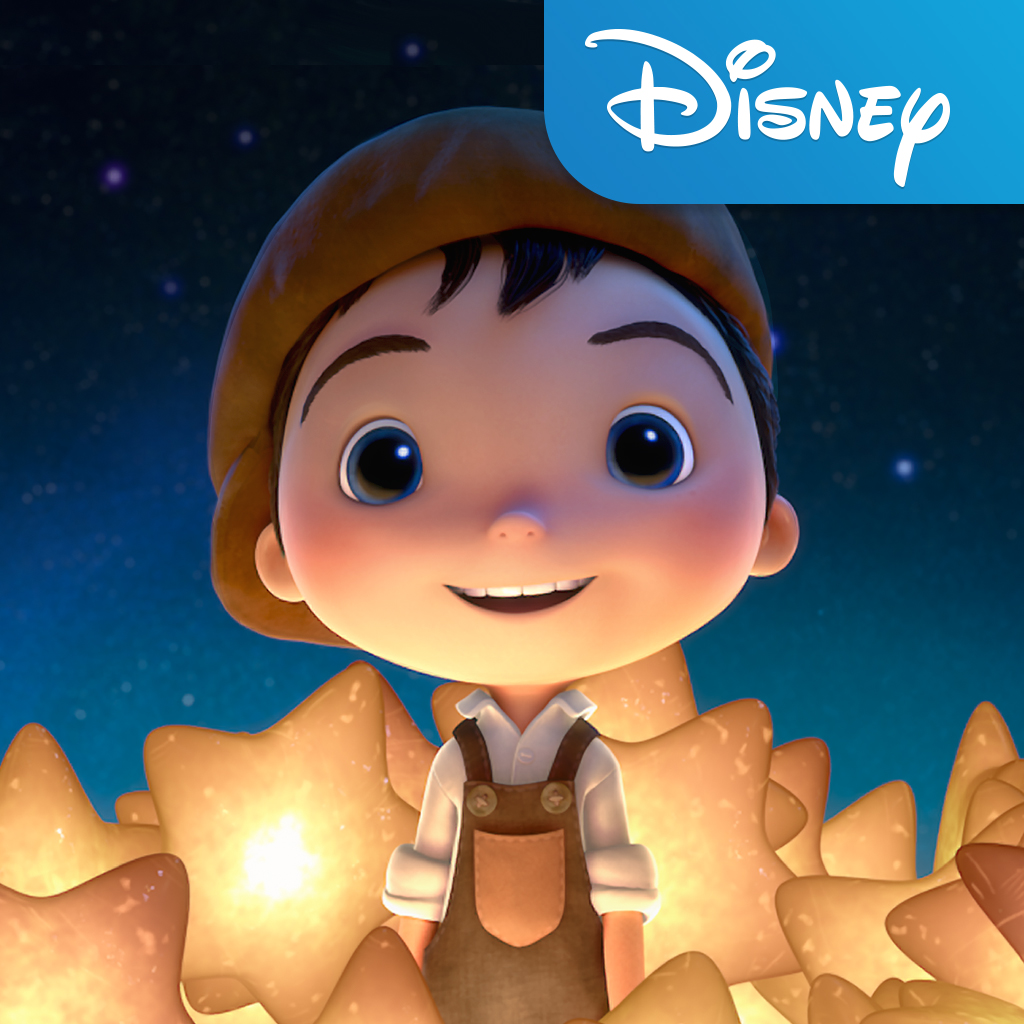 La Luna: The Story Project
Disney
Related articles