Electronic
Arts
Updates
Tetris
Blitz
With
New
Watch
Feature
And
More
Improvements
February 28, 2014
Electronic Arts has just updated Tetris Blitz with a new Watch feature along with several other enhancements.
The new Watch feature introduced by the latest update to Tetris Blitz lets you watch other players' games to learn a trick or two from them. As noted by Electronic Arts:
Ever wonder how your friends get high scores? Do you want to know the tricks that people use to win tournaments? The watch button lets you watch their games to learn new skills and strategies!
The latest update to Tetris Blitz also lets you save your progress to the cloud so that you can pick up your game where you left off. Previously, you had to be connected to Facebook to have your game progress backed up. Now, Tertis Blitz has introduced a cloud-based alternative that should satisfy Facebook-averse Blitzers.
If you can't see the video embedded above, please
click here
.
The new version of Tetris Blitz also lets you check out the winning track in the Tetris Blitz Remix Challenge and collect badges upon completion of the new limited-time challenges. Moreover, it notifies you when your energy is full again so that you can compete in more tournaments.
Also including performance and memory optimizations, the new version of Tetris Blitz is available now in the App Store for free. The game is compatible with iPhone, iPod touch, and iPad running iOS 5.0 or later.
Released last May and subsequently given an AppAdvice Game of the Week award, Tetris Blitz is a fast-paced mobile edition of the classic Tetris game. Basically, it challenges you to score as high as you can by stacking and clearing as many tetrimino blocks as you can within only two minutes.
Electronic Arts' Tetris for iOS is also available in the App Store. Normally priced at $0.99, Tetris was offered by Apple as a free download in its official Apple Store app for iPhone earlier this month.
For information on Tetris Blitz's previous major updates, see also: Will You Stack Up Well Against Other Blitzers In Tetris Blitz's New Tournaments Mode?, Take Tetrimino-Stacking To The Next Level With The Newly Updated Tetris Blitz, and You Have Two Minutes To Win It In The Newly Updated Tetris Blitz.
Mentioned apps
Free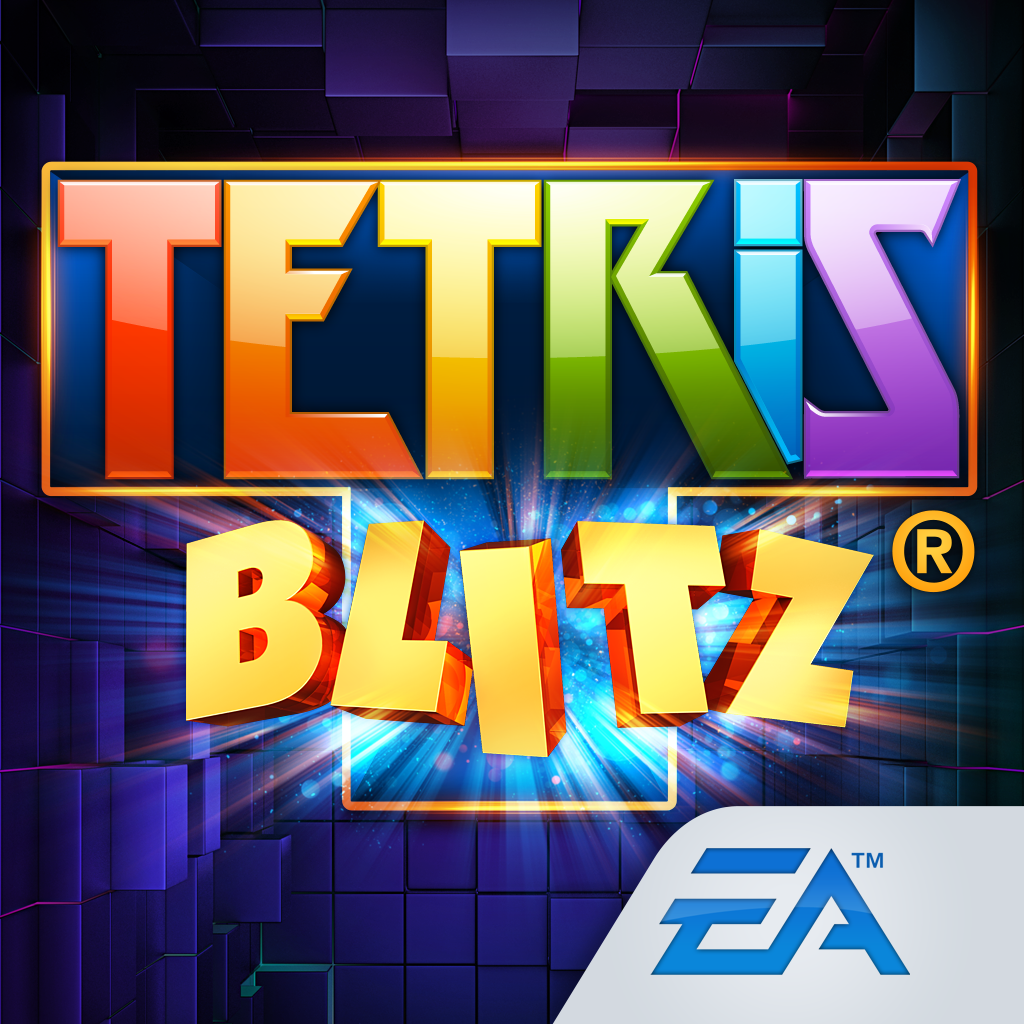 Tetris® Blitz
Electronic Arts
$0.99
TETRIS®
Electronic Arts
Free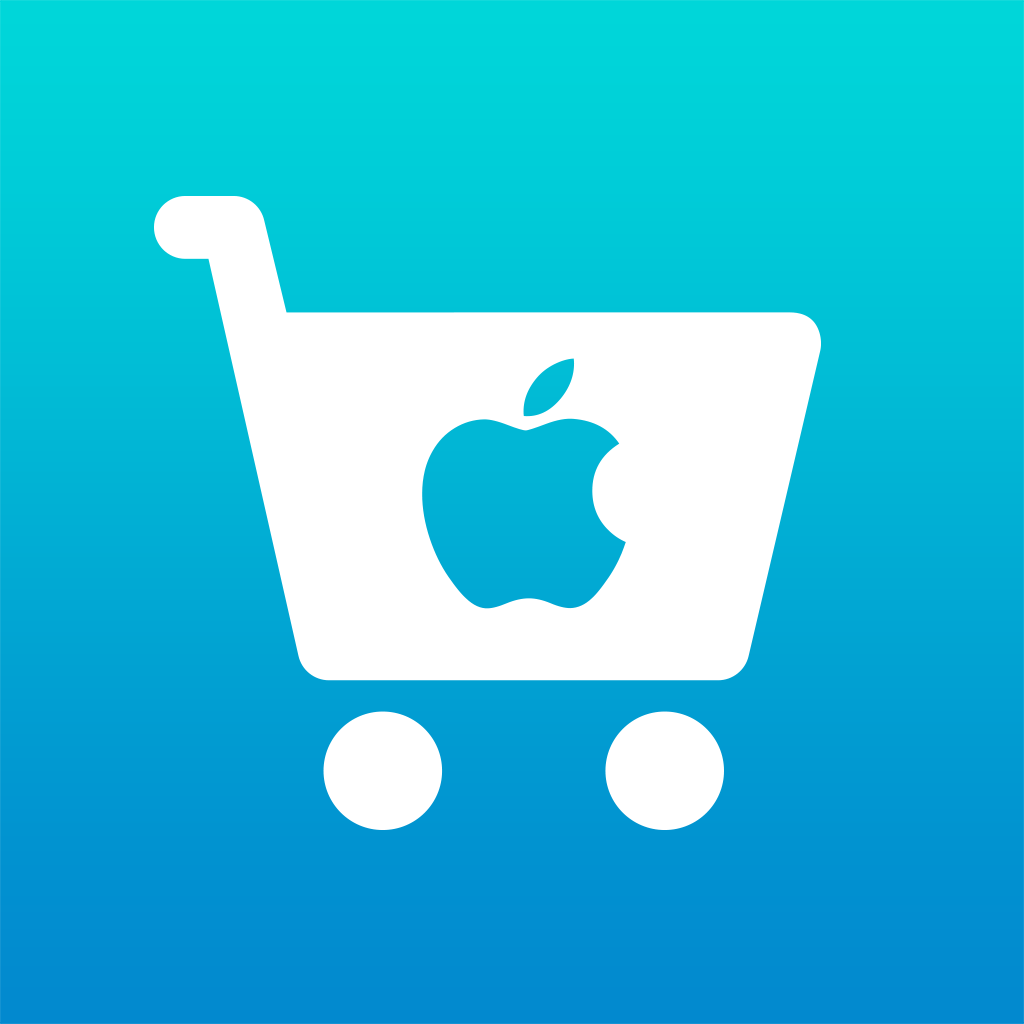 Apple Store
Apple
Related articles