Mark
Zuckerberg
Defends
WhatsApp's
Price,
Claims
It's
Worth
More
Than
$19
Billion
February 26, 2014
Facebook creator and CEO Mark Zuckerberg surprised us all when his company announced its plan to purchase WhatsApp Messenger, the cross-platform instant messaging (IM) service, for $19 billion in cash and shares. Now, Zuckerberg has defended WhatsApp's supermassive price tag, claiming it's worth "more" than the $19 billion his company is coughing up for the platform.
Speaking with Bloomberg, the Facebook CEO explained how WhatsApp is a valuable acquisition for the social network:
The mobile-messaging startup was "a great fit for us," Zuckerberg said at the Mobile World Congress in Barcelona yesterday. "Already almost half-a-billion people love using WhatsApp for messaging and it's the most engaging app we've ever seen exist on mobile by far."
To put the acquisition in perspective, Facebook purchased Instagram for a mere $1 billion back in 2012, and earlier this year, China's Lenovo acquired Motorola's Google-owned handset division for $2.91 billion. The $19 billion paid by Facebook for WhatsApp is broken down into $12 billion in Facebook shares, $4 billion in cash, and $3 billion in restricted stock.
Zuckerberg continued: "It's hard to exactly make that case today because they have so low revenue. … I could be wrong — there is some chance that this is the one service that gets to a billion people and ends up not being that valuable — [but] I don't think I am."
Monetization is the biggest problem facing Zuckerberg; Facebook is in the process of implementing ads in Instagram in an attempt to earn from the platform, and mobile advertisements have long been appearing in Facebook on both iOS and Android. Could WhatsApp Messenger follow suit?
We'll keep you updated with further information as we receive it.
In the meantime, see: Apple TV Adds New TV4 Play Channel For Viewers In Sweden, Today's Best Apps: Primal Flame, Principia And Disney Movies Anywhere, and New Music-Based iPad Puzzle Game Circuits Challenges You To Recreate Song Snippets.
Mentioned apps
Free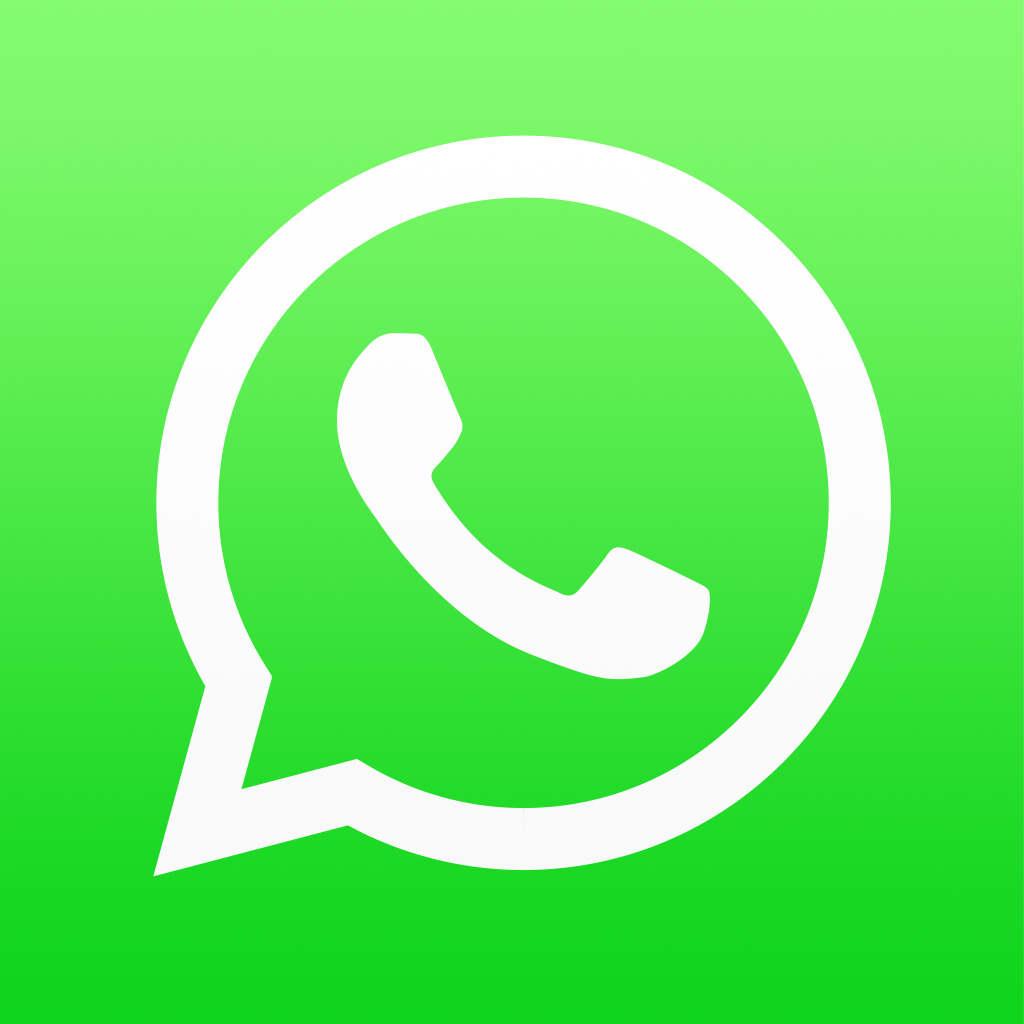 WhatsApp Messenger
WhatsApp Inc.
Related articles