Mini-Golf
Gets
Robots,
Blasts
Into
Outer
Space
In
Astro
Golf
For
iOS
February 20, 2014
Astro Golf: Taking Mini Golf to New Heights is a brand new golf game for iOS with a difference. Because instead of sending gamers to historic courses like St. Andrews or Royal Troon, Astro Golf relocates the game to outer space, and even adds robots into the mix, too.
You can pick up the new application for $1.99 (which is 50 percent off its usual price), and it's optimized for the iPhone, iPad, and iPod touch. Promising gamers "the most addictive mobile golf game available," developer Bolder Games explains in Astro Golf's release notes:
What could be better than mini golf? Mini golf, with robots, in outer space. Golf with Orbit, the Robot and with his gal-pal, Tess. As you help the robotic duo find their way out of the abandoned cargo ship—and hopefully their way back home—you'll golf your way through the spaceship, dodging black holes and trying to make your shots despite moving platforms and doors, abandoned ship parts, fire traps and more!
Gamers can also enjoy immersive 3-D graphics, character-based gameplay, a total of 50 holes, and three different difficulty modes. Plus, mini-golfers can take advantage of special Astro Golf features, too, including the ability to "ramp up to warp speed, and even defy gravity."
Of course, Astro Golf isn't the only fun golf game available in the App Store. In the past, we've shared our love of Super Stickman Golf 2, Flick Golf, Putter King Adventure, and many others. For a more realistic virtual golfing experience, you can also pick up Tiger Woods PGA Tour 12 for iPad.
If, on the other hand, you're looking for an equally addictive but rather less serious golfing experience for iOS, check out Astro Golf: Taking Mini Golf to New Heights.
As mentioned, you can pick up the application for $1.99 in the App Store for a limited time, and it's optimized for the iPhone, iPad, and iPod touch.
See also: Weather Undergound Unveils WunderMap 3.0 With iPhone Support And iOS 7 Redesign, Dare You Crawl The Dungeons Of Coldfire Keep?, and Train Your Team And Race Toward The Championship In Eutechnyx's NASCAR Manager.
Mentioned apps
$1.99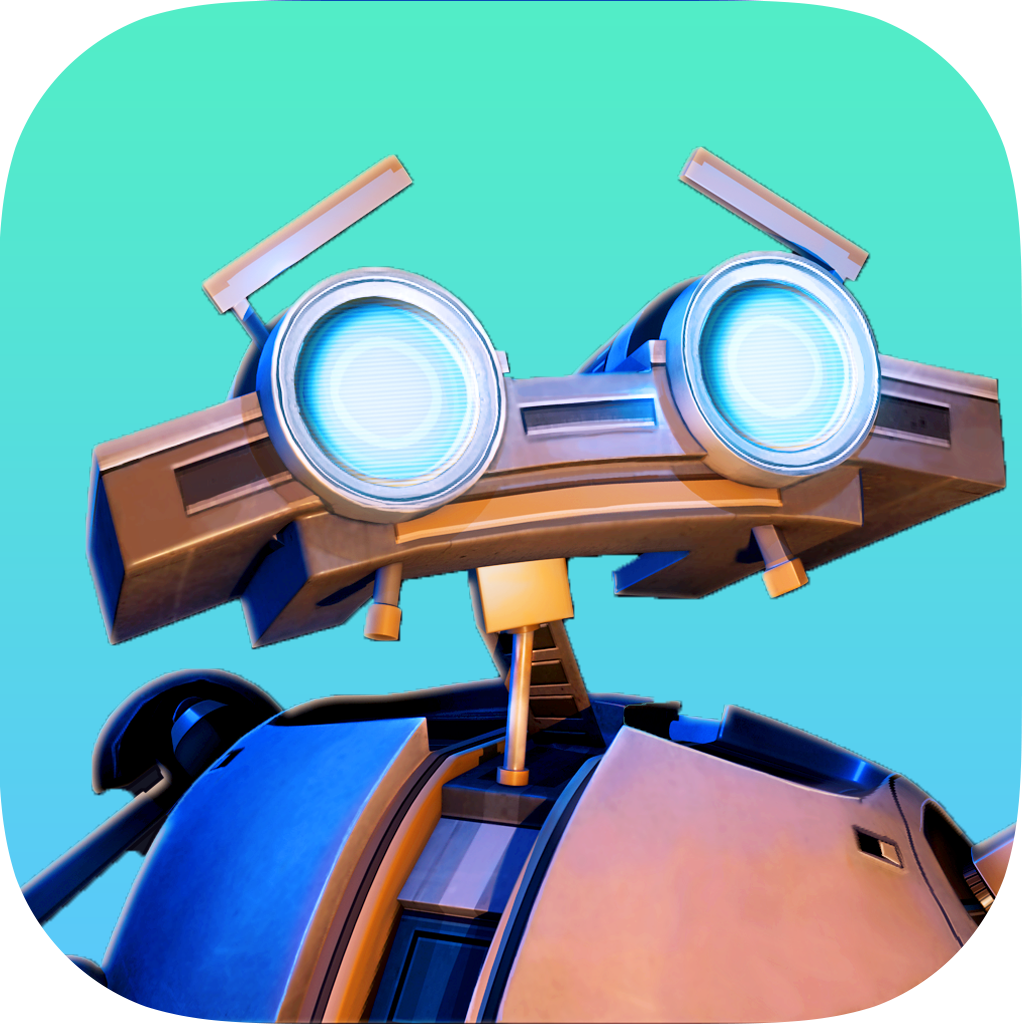 Astro Golf: Taking Mini Golf to New Heights
Bolder Games, LLC
Related articles