Unread
RSS
Reader
App
Gets
First
Update,
Gains
New
Options
And
Lots
Of
Fixes
February 16, 2014
Unread
, the
RSS reader app
created by
Riposte
co-developer Jared Sinclair, has just received its first ever update. First and foremost, the first update to the highly rated
Reeder
rival
adds a highly requested feature. This feature comes in the form of an option to hide read items from navigation screens, so that, naturally, only unread items are visible. "For an app called 'Unread' I sure made it hard to, you know ..." Sinclair admits. The update also adds an option to open folders as either a list of feeds or a list of articles, which you may already be familiar with from using Reeder. Furthermore, the Unread update adds an option to adjust the font size for the article view, independent of the font size set for the rest of the app. The new version of Unread also comes with the following fixes:
Made the double-tap-to-mark-as-read gesture more forgiving. May your thumbs be at peace.
Fixed a bug that could trigger an automatic refresh upon launch, ignoring the manual-only preference.
Turns out some of the words in navigation bars are buttons. To make it clear, they have borders now. Who knew?
Fixed an issue that made it difficult to select text by double-tap-and-hold when the selected text is a link.
Fixed an issue that could cause refresh operations to fail prematurely under certain conditions, preventing a proper sync of new articles.
Removed the link shortening button from the Twitter compose screen.
Sign-in screens weren't using email keyboards when appropriate.
Fixed bugs with state restoration that caused in the in-app browser to open App Store views, or worse, insta-launch other apps via URL schemes.
Signing into Feedbin or FeedWrangler now ignores unintentional spaces in the username field.
Fixed a bug that caused blank inline thumbnails for articles from certain feeds.
Fixed numerous minor crashes related to background threading issues.
Made image pre-caching less aggressive, thus fixing an issue that caused the size of the image cache to balloon out of control for some users.
Fixed a bug that prevented slow image downloads from timing out after a reasonable interval.
Fixed a crasher affecting certain FeedWrangler accounts.
Fixed an issue that prevented Feedly users from un-saving an article.
Fixed an issue that broke signing into Readability.
The "Thanks" screen had the wrong title.
Fixed a crash when using the contact form on a device without an email account.
Hide the "Change Grouping" option when viewing article lists from a single feed.
Decreased the distance required to trigger the web view back and options controls.
Swiping to advance the cursor by one character didn't work correctly with emoji.
UI improvements.
The new version of Unread is available now in the App Store as a free update or as a new $4.99 download.
The app is optimized for iPhone and iPod touch running iOS 7.0 or later. Unread earned
an AppAdvice App of the Week honorable mention
shortly after its
release
just a couple of weeks ago. For more information on the app, check out
our in-depth review
here on AppAdvice, which recommends "picking up Unread if you're looking for the next big contender in the RSS app space." [gallery link="file" order="DESC"]
Mentioned apps
$4.99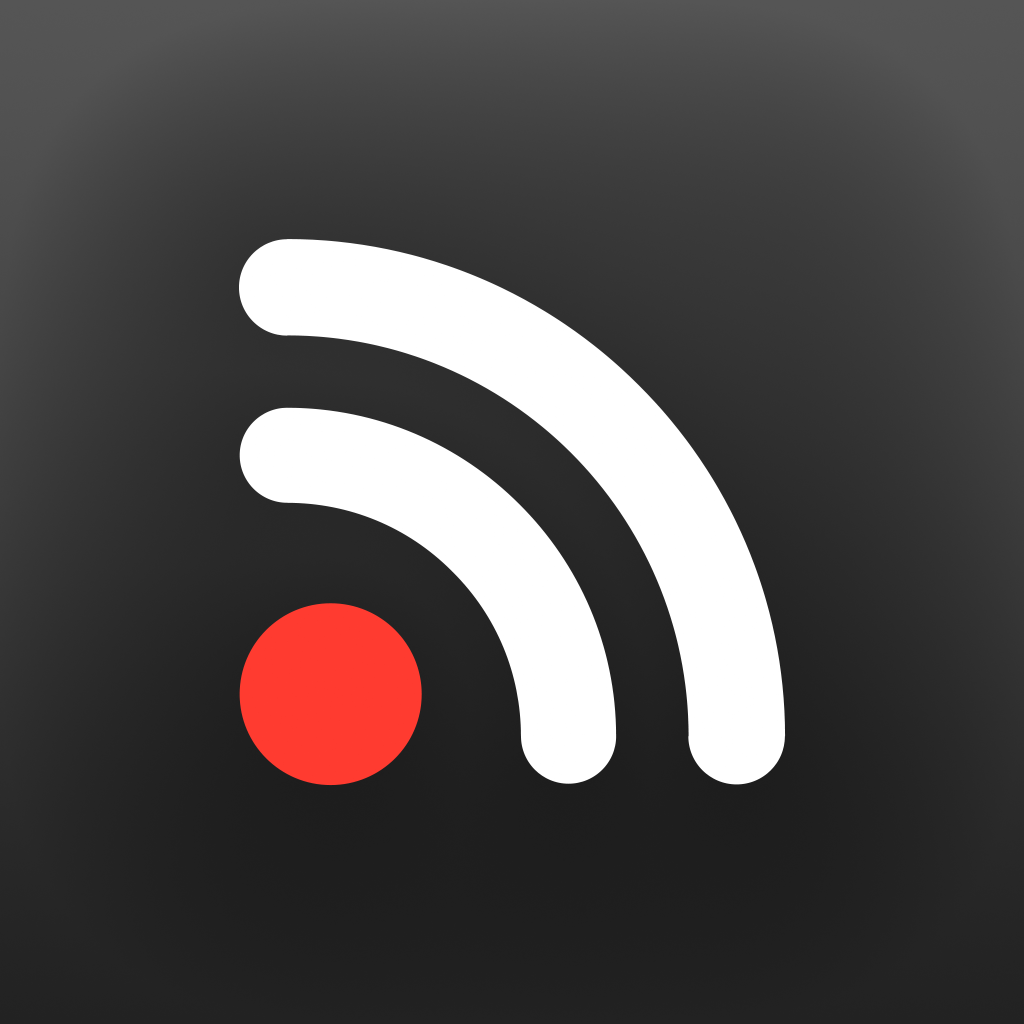 Unread – An RSS Reader
Nice Boy LLC
Free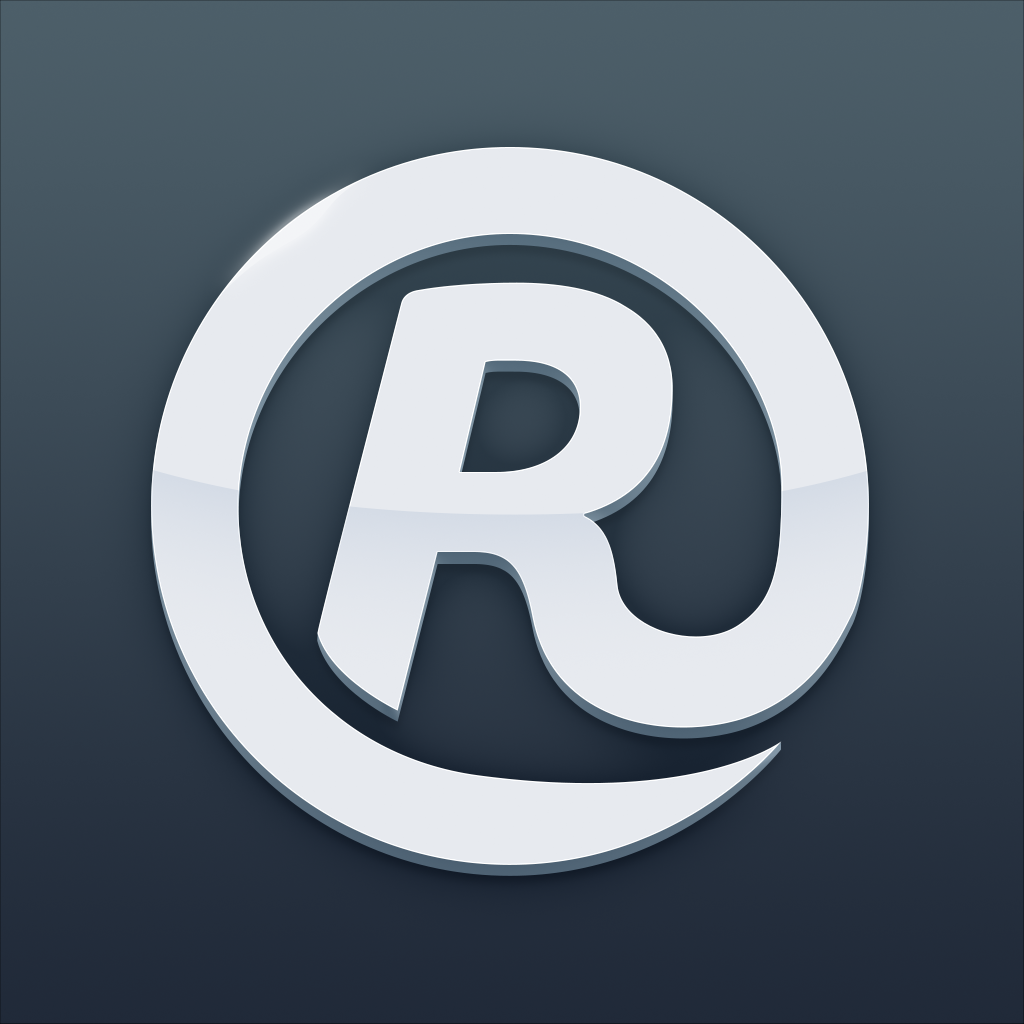 Riposte for App.net
Riposte, LLC
$4.99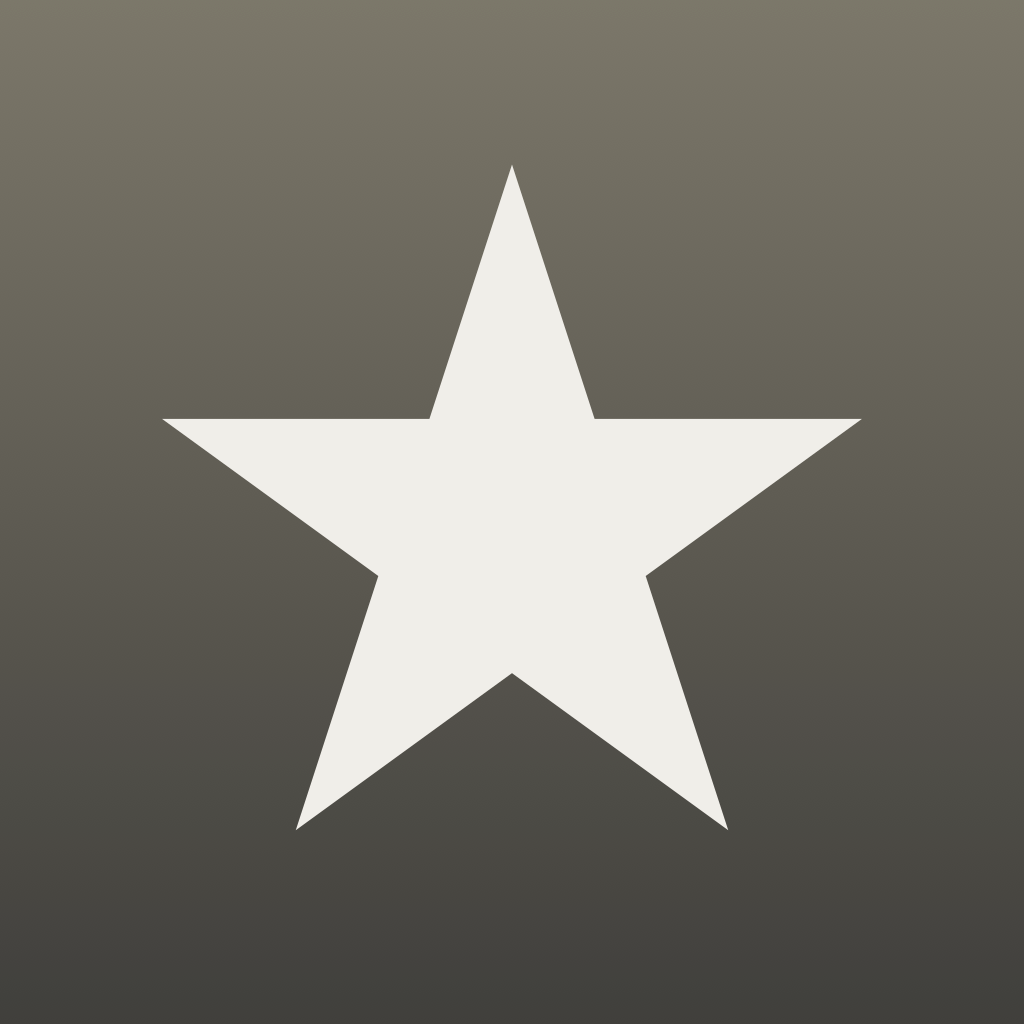 Reeder 2
Silvio Rizzi
Related articles