Fiverr
Updated
To
Finally
Add
Sync,
An
All-New
Collections
Page
And
More
March 10, 2014
Fiverr, the world's largest marketplace for services, has just sent out a much-appreciated update for its iOS application adding desktop-mobile sync, a revamped "Collections" page, and more. You can pick up the application free of charge in the App Store, and it's optimized for the iPhone and iPod touch.
The big change made in Fiverr's 1.34 update is sync: now, users of the service can have their collections sync between the Web interface and the mobile app, making the overall Fiverr experience far more pleasant. As mentioned, the Collections page in Fiverr's app has also been improved, and search filters have been added to the application in order to "enable easy and efficient searching," according to the Fiverr team.
Finally, the deliveries and payment confirmation pages have also been revamped, Fiverr adds. To recap, here's a complete list of changes made in the updated application, as outlined in the app's release notes:
Collections - Sync between Web and Mobile.
A all new Collection page.
Search Filters to enable easy and efficient searching.
All new deliveries view inside the Order Pages - Giving the deliveries, the respect they deserve.
New Payment Confirmation page before completing an Order.
As a reminder, Fiverr allows users to advertise and buy services – known as "gigs" – from as little as $5 (hence the name). Its mobile app first launched back in December last year, and soon after it received an update adding a new "online" mode, user pages, and additional languages.
It's definitely an interesting service and we're pleased to see Fiverr's iPhone app further improve. All we're holding out for now is iPad support – we'll keep you posted on this front.
In the meantime, you can pick up Fiverr in the App Store free of charge, and as mentioned it's optimized for the iPhone and iPod touch.
http://youtube.com/watch?v=eaXZmmCPJUQ
If you can't see the above video, please click this link.
See also: Mujjo Unveils A New Selection Of Classy iOS Device Cases, AMRC Client For Reddit Frees Up Some Pro Features, Gains Read-Later Support And More, and This iPhone Air Concept Presents The Most Believable Design Yet.
[gallery]
Mentioned apps
Free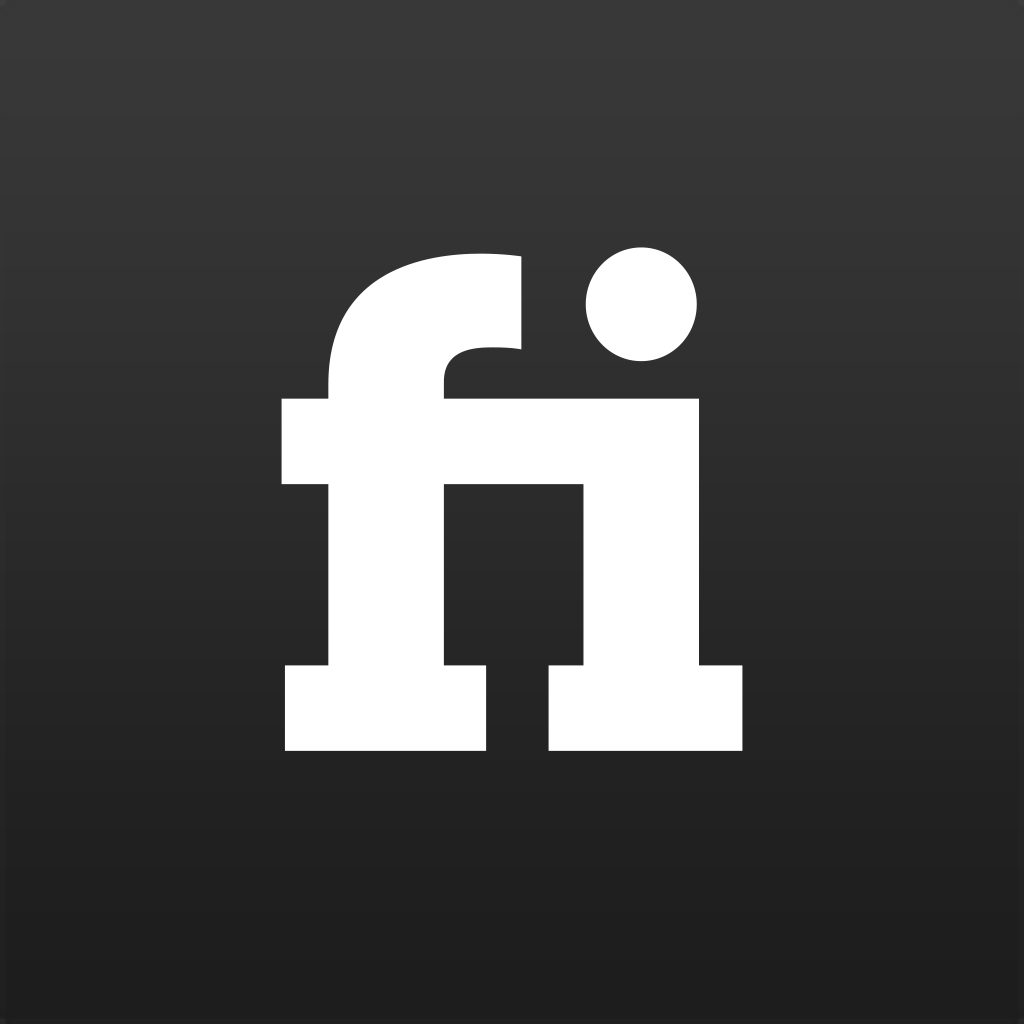 Fiverr
Fiverr International Ltd.
Related articles