Hue
Who?
LG
Takes
On
Philips
With
Its
Own
iOS-Connected
Smart
Bulbs
March 23, 2014
The South Korea-based LG is set to take on Philips Hue with a new cross-platform smart bulb system. Calling the product "LG Smart Lighting," individual bulbs will retail for around $32 each, making the new product around half the price of rival Philips' own Hue bulbs.
Compatible with iOS 6 and Android 4.3 (and above), LG notes that its smart bulbs should last for a minimum of 10 years based on a usage estimate of five hours per day. In terms of features, the product is definitely similar to Hue: users will be able to remotely trigger bulbs using a companion iOS application, or set a schedule for times when you're away from home.
There'll also be an option that allows users to have the bulbs blink with incoming calls, according to a press release published by LG (via iMore).
The press release adds that individual bulbs are going to retail for 35,000 won (around $32) inside South Korea, though as of this writing it's not known if the company is planning on launching the product internationally.
Philips Hue retails for $199.95 in the U.S. Apple Online Store, and this bags customers a "Starter Pack" containing three bulbs and the Hue bridge. From here, single bulbs cost just under $60 and up to 50 can be connected to a single system.
Hue has a smart iOS app and IFTTT support on its side, but the initial cost of its Starter Pack is high. If LG can bring a similar feature set to the table while undercutting Philips on price, it could be we're able to take a step closer to more affordable iOS-powered home automation.
Here's hoping LG's Smart Lighting launches outside of South Korea.
In the meantime, folks interested in automating their home using an iOS device should consider taking a closer look at Belkin's WeMo line. The company announced new products and expanded support during CES, and single switches start at $49.99.
See also: Thumbs Up For Stream Web, A Thumb-Friendly Web Browser App For iOS, KitCamera Gets A Big Update And Goes Free For A Limited Time, and Today's Best App: Tri-Attack.
Mentioned apps
Free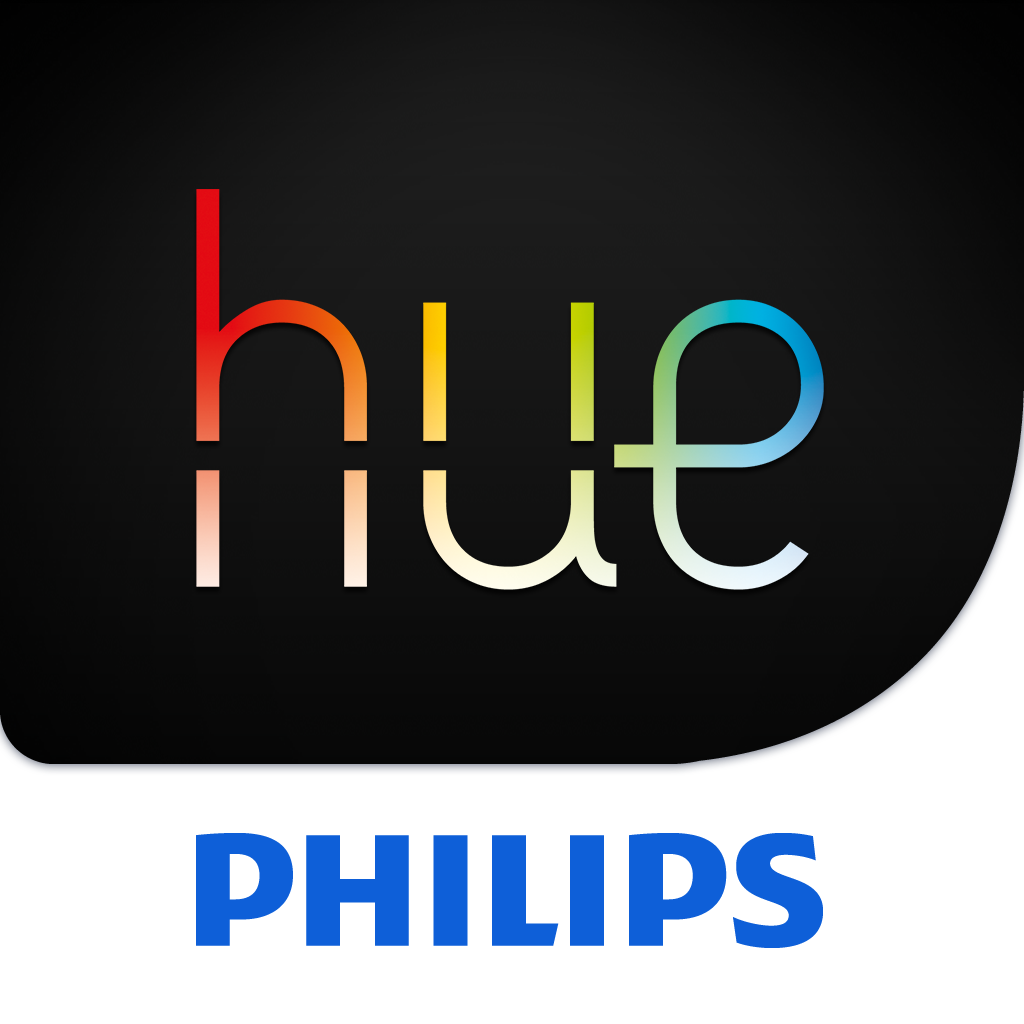 Philips Hue
Philips
Related articles