MobileFamilyTree
Gets
A
Big
Update
For
iOS
7,
Goes
Half
Price
March 21, 2014
The mobile genealogy app MobileFamilyTree has just received a big update. At long last, the application is now optimized for Apple's iOS 7, and it's received better iCloud support, AirPlay support, and a number of further improvements. You can pick up MobileFamilyTree on the App Store for $6.99, and it's optimized for the iPhone, iPad, and iPod touch.
As a reminder, MobileFamilyTree allows users to map out a family tree using an iOS device. It can be used independently of the developer's companion Mac software, MacFamilyTree, and it promises to offer would-be genealogists "every feature you could wish for in a modern genealogy app."
The app is now better than ever thanks to a recent update. Besides adding an iOS 7 redesign to the iOS application, MobileFamilyTree 7.1 also features AirPlay support for the Interactive Tree, Virtual Tree, all Charts, and Reports sections of the app, allowing users to undertake their genealogy research on a "big screen" (using an Apple TV, or even a PC or Mac equipped with AirServer).
The Interactive Tree has also been revamped in the application, making it easier for users to input data, and Statistics Maps allow users to view detailed at-a-glance information on their ancestors' lives.
It's now possible to mark individuals as "private" in MobileFamilyTree, too, and the following FamilySearch improvements have also appeared:
TreeShare certified
Revamped FamilySearch user interface
Change log added
Discussions added
FamilySearch sources added
Much improved performance when using the FamilySearch compare view
Finally, a handful of more minor changes have been made to the genealogy app, which should serve to enhance its performance.
If you've been thinking of investing in an app like MobileFamilyTree, now would be a good time to do so. For a limited period only, MobileFamilyTree 7 can be downloaded on the App Store for 50 percent off its usual retail price of $13.99.
Instead, iOS device owners can pick up MobileFamilyTree 7 for just $6.99 until March 31.
As mentioned, the application is optimized for the iPhone, iPad, and iPod touch. It supports iCloud syncing and AirPlay, and it's designed with iOS 7 in mind.
Check out the updated app now, or see: Sky Guide Updated To Add A Handy Filter Feature, New Languages And More, Gotta Collect 'Em All And Create Your Epic Legacy In The New Monster Legacy RPG, and Angry Birds Go! Gets Set With New Snowy Track, New Karts And More In First Major Update.
[gallery]
Mentioned apps
$6.99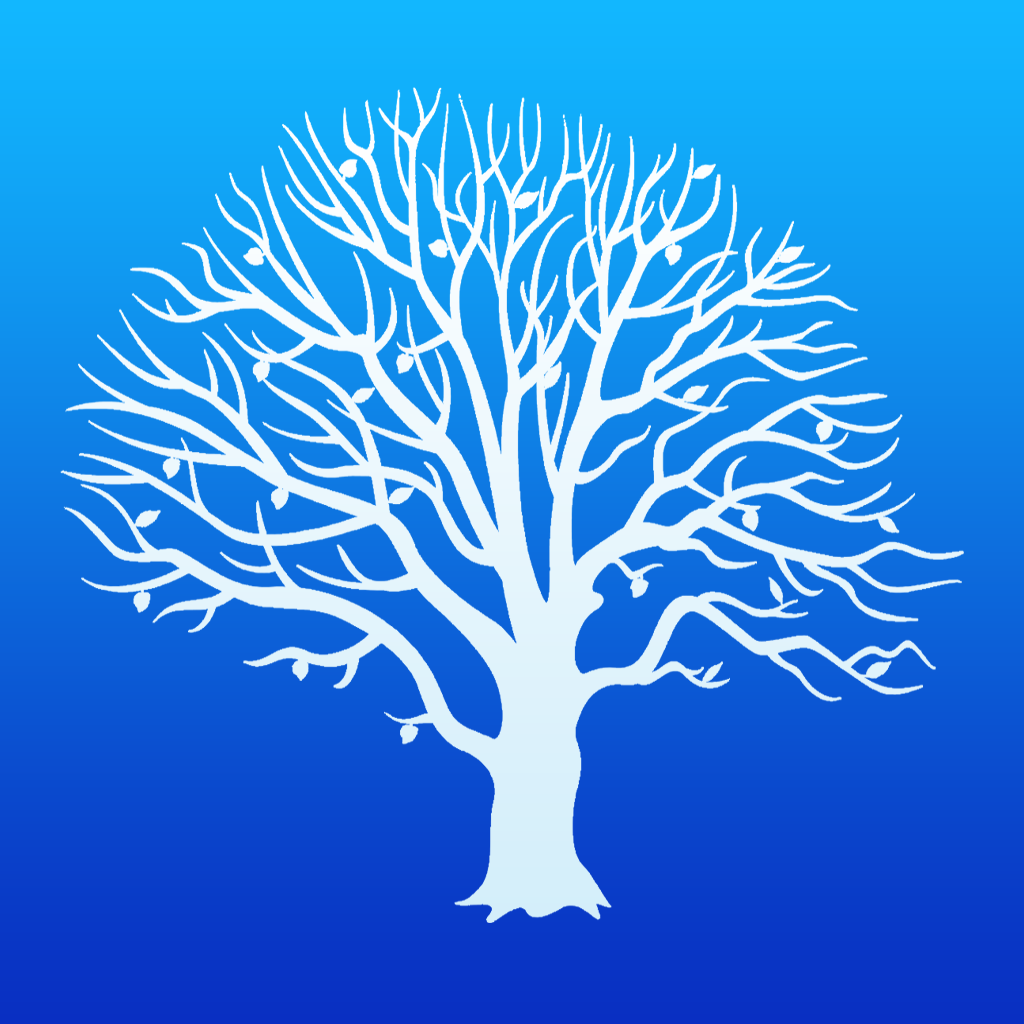 MobileFamilyTree 7
Synium Software GmbH
Related articles