Sky
Guide
Updated
To
Add
A
Handy
Filter
Feature,
New
Languages
And
More
March 21, 2014
The folks at Fifth Star Labs have updated their popular Sky Guide app making a number of great changes. Besides adding a useful new "Filter" feature, the developer has added new languages to the app and promises to have improved its performance, too. You can downloade the updated application now for just $1.99.
As a reminder, Sky Guide allows iOS device users to learn about stars, constellations, planets, satellites, and more simply by pointing their smartphone or tablet at the night sky. Using augmented reality (AR), information then appears on screen for users to read and interact with.
In Sky Guide 3.2, however, the already-impressive application is now even better. Fifth Star Labs has added an interesting Filter feature which lets users focus in on particular elements in space. The developer explains:
New feature: FILTER! Tap and hold to X-ray the sky. Explore invisible wonders like supernova remnants, black holes, the cosmic microwave background and more!
But that's not all. Because besides this new Filter feature, Sky Guide has also received support for nine new languages, including French, Italian, Spanish, Portuguese, Russian, Japanese, Korean, Chinese (Traditional) and Chinese (Simplified).
Finally, the app has received performance improvements, too, and should be more reliable than ever.
Sky Guide got a major update back in December last year adding 64-bit optimization for the iPhone 5s, iPad Air, and iPad mini with Retina display, a revamped time-lapse mode, enhanced descriptions, improved search, updated satellite listing, and a new location for the North Pole.
More than a handful of user interface (UI) adjustments were also made to the app.
As mentioned, you can pick up Sky Guide 3.2 on the App Store for $1.99, and it's a universal application optimized for the iPhone, iPad, and iPod touch.
Check out the updated app now, or for more of our recent news, see: Angry Birds Go! Gets Set With New Snowy Track, New Karts And More In First Major Update, Oceanhorn Finally Gets iCloud Saves In Its Latest Update, and Byword For iOS Gets A Useful Update Adding Keyboard Shortcuts.
[gallery]
Mentioned apps
$1.99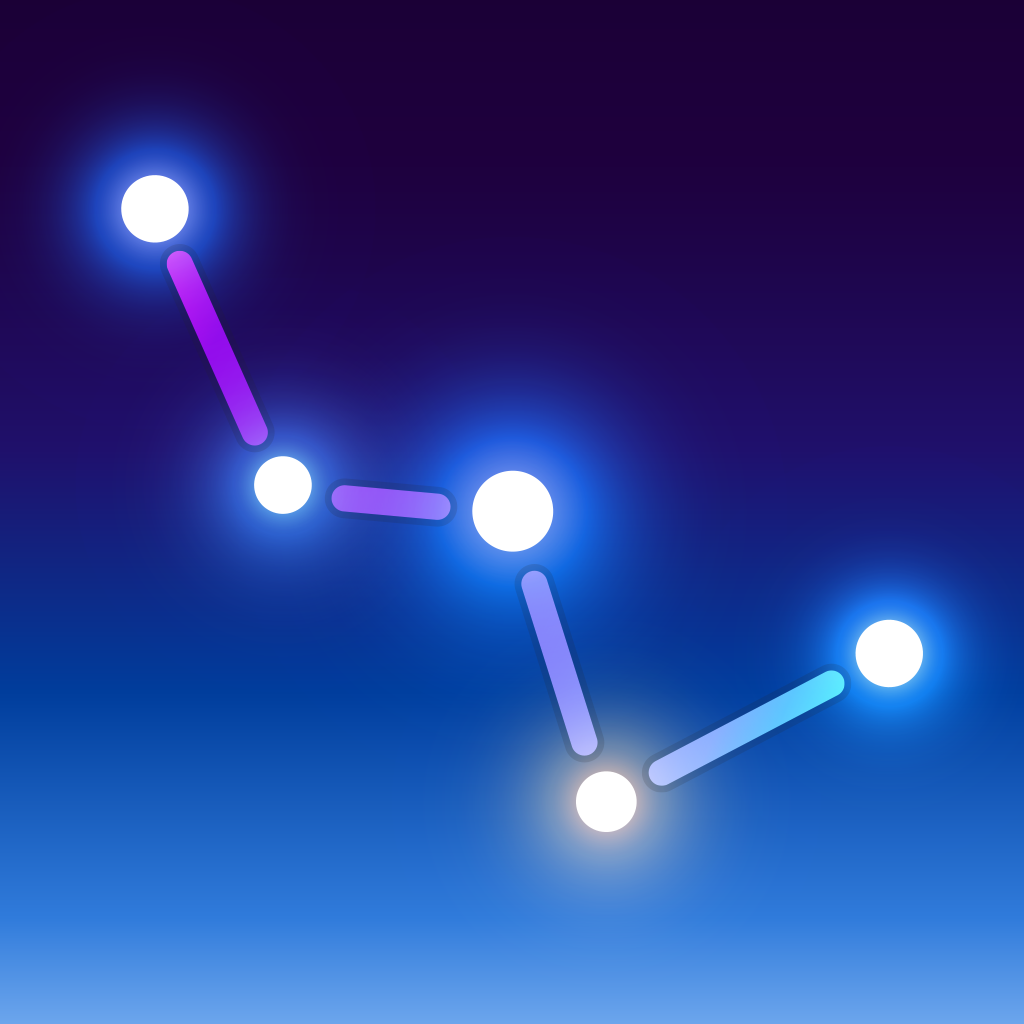 Sky Guide: View Stars Night or Day
Fifth Star Labs LLC
Related articles