News360
Goes
International
With
New
'Editions'
For
Britain,
Australia
And
Canada
March 7, 2014
The folks behind News360, the news aggregation app for iOS, have just announced that the service is going international with three new "editions" for Britain, Australia, and Canada. The change has been applied in News360's updated iOS application, which launched in the App Store earlier today.
If you're not familiar with News360, the free news reader provides users with a tailored selection of articles and blog posts from around the Web. It promises to "learn" what users enjoy reading, and in doing so the app gradually refines the reading list it offers iOS device users over time. News360 launched in 2011, and several updates enhancing the app and adding universal support have surfaced over the last few years.
Today's update bumps the app up to version 3.5, and it brings all-new "News360 International Editions" for Britain, Australia, and Canada. The change means users in the three countries will begin seeing local sources appear more often in their Home feed, delivering more appropriate location-based news.
In an email that reached our inbox recently, News360 explains:
You'll probably see the biggest difference in stories coming in from your Top Stories, Politics, Sports and Business categories, showing more stories from Downing Street instead of the White House, and Cricket scores instead of the NFL, but other topics will change subtly as well to favor local sources. All of your personalization settings and preferences will remain and News360 will continue to learn, no matter what edition you're using.
News360 promises to add more editions over time, ultimately providing an even more personalized content delivery service for its 800,000+ users which live outside of the United States.
For now, however, News360 users in Britain, Australia, and Canada can access the service's International Editions by updating their application to version 3.5. Upon updating, you'll be prompted to select an edition, and this can be configured from within the Settings app, too.
As mentioned, News360 can be downloaded in the App Store free of charge, and it's optimized for the iPhone, iPad, and iPod touch.
See also: Shiver Me Timbers, Another Update For Assassin's Creed Pirates Has Launched, A New Smart Watch Design Concept Worth Considering, and Sprinkle And Granny Smith Developer Launches Another Smash Hit On iOS.
Mentioned apps
Free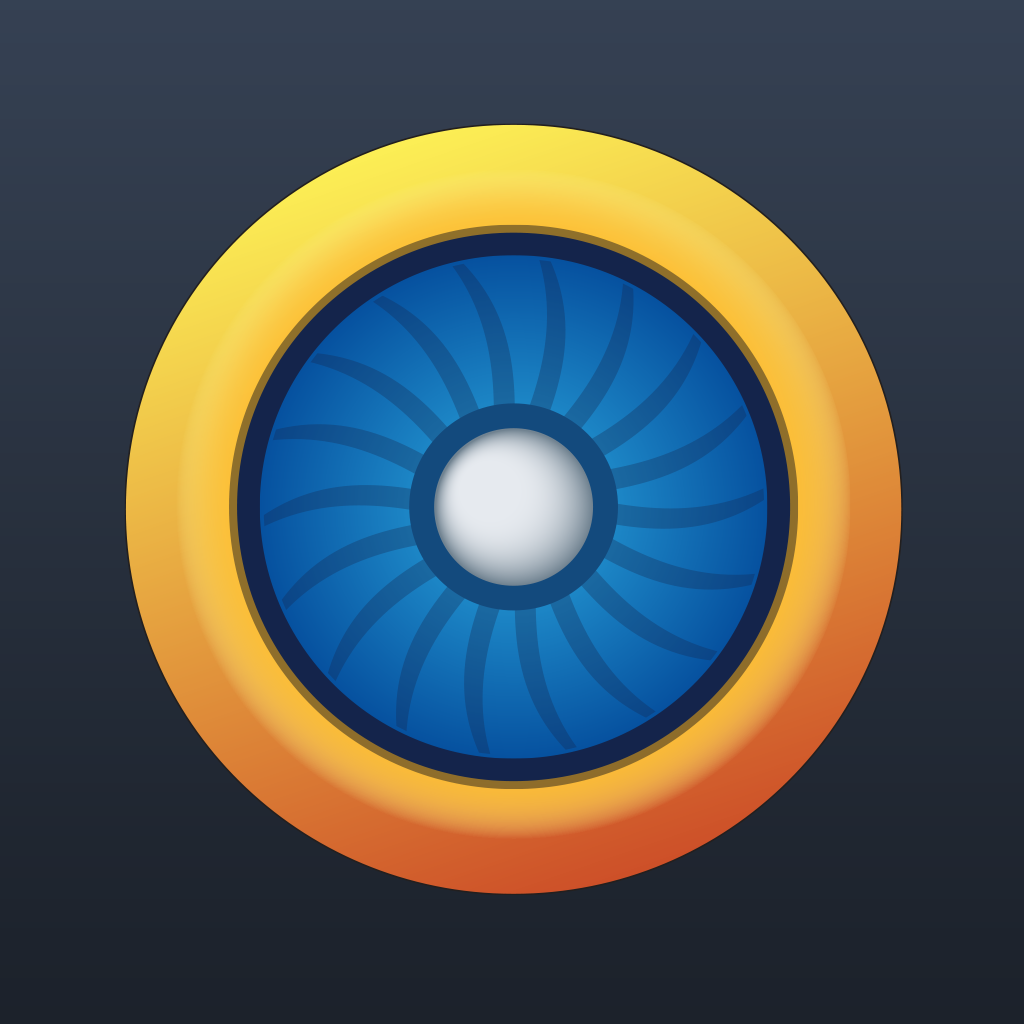 News360: Your Personalized News Reader
News360