Popular
Twitter
Client
Twitterrific
Goes
Freemium
With
Its
Most
Recent
Update
March 25, 2014
Twitterrific, The Iconfactory's popular Twitter client for iOS, has received an update to 5.7 and in doing so the app has switched over to a freemium pricing model. You can pick up Twitterrific 5.7 free of charge now on the App Store; it's ad-supported and optimized for the iPhone, iPad, and iPod touch.
The change marks a return to the freemium model for Twitterrific, which is now serving up ads to customers using the Deck Network. Users can disable mobile advertisements for a price, and other in-app purchases also feature in the updated application.
In a blog post announcing the news, The Iconfactory explained:
Twitterrific has been available in the App Store since day one and we've experimented with different revenue models in the past, including the one we're returning to today. Our hope is that this helps get Twitterrific into more people's hands than ever before so they can enjoy the simple beauty of reading and posting tweets once again.
If you purchased Twitterrific 5 back when the application launched in 2012, all of its locked elements will be unlocked by default. If you haven't yet downloaded the app, now would obviously be a great time to take Twitterrific for a spin.
Besides switching its pricing model, The Iconfactory has also increased the timeline's capacity to 500 tweets in Twitterrific 5.7, and speed enhancements have been made to the app.
Twitterrific's 5.7 release is the latest in a long line of updates which have previously added search streaming, timeline streaming, new profile layouts, and much more.
Back when Twitterrific got updated for iOS 7, my colleague Christine concluded:
I've been playing around with the latest update for the past few hours, and it's definitely a breath of fresh air in terms of Twitter clients on iOS 7. Twitterrific has always been focusing on actually reading your timeline, and this update hones that experience.
As mentioned, you can pick up the now-freemium Twitterrific 5.7 on the App Store free of charge, and it's optimized for the iPhone, iPad, and iPod touch.
See also: Poorly Received 'Jobs' Biopic Starring Ashton Kutcher Now Available Via Netflix Streaming, Construction Continues On New Apple Retail Stores In Hanover, Edinburgh, and Han Solo, C–3PO And R2-D2 Will Be The New Heroes Within Zen Studios' Star Wars Pinball.
[gallery]
Mentioned apps
Free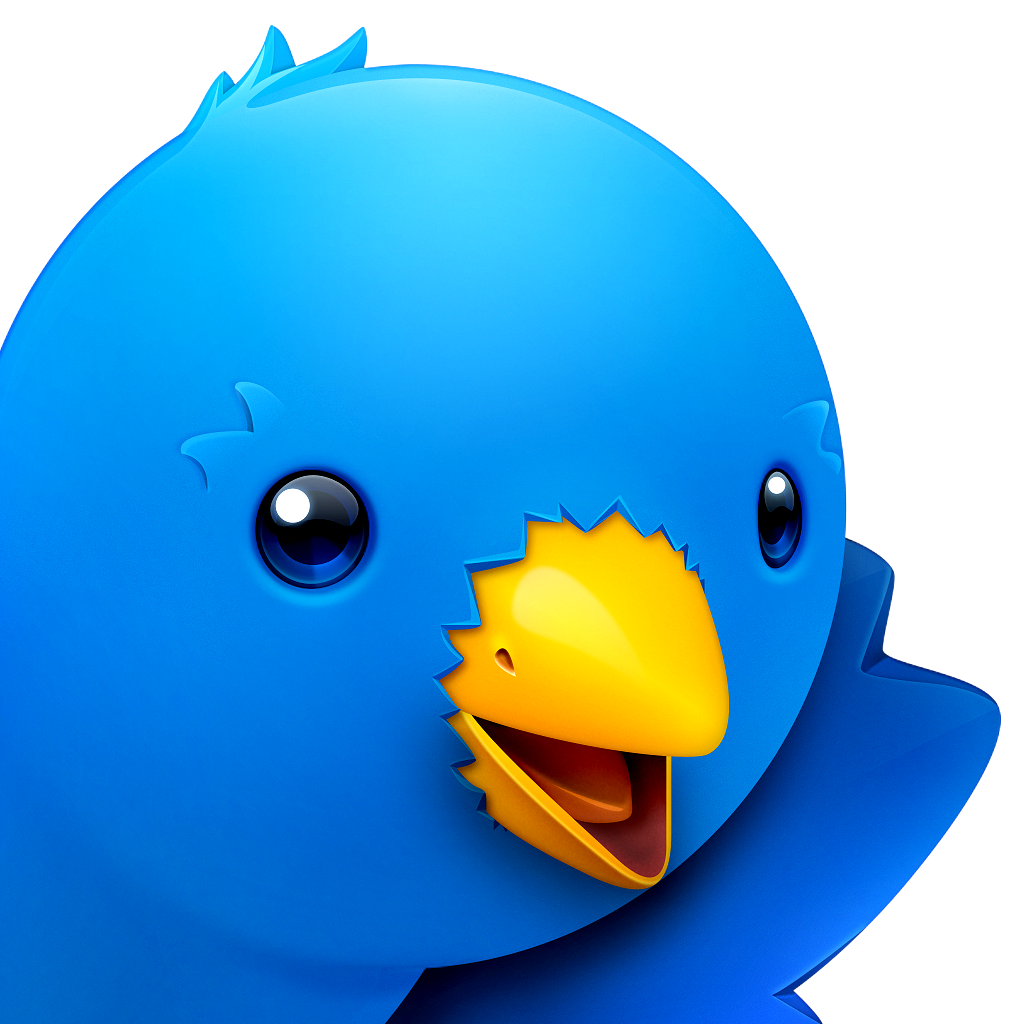 Twitterrific 5 for Twitter
The Iconfactory
Related articles