Oceanhorn
Finally
Gets
iCloud
Saves
In
Its
Latest
Update
March 21, 2014
Oceanhorn, the popular iOS platformer that launched on the App Store back in November last year, has just received a useful update adding support for iCloud-powered game saves.
Now, when gamers begin playing Oceanhorn on one iOS device, if iCloud game saves have been enabled your progress will automatically sync across to your other iCloud-connected iOS devices. This makes it much easier to play a game of Oceanhorn between an iPhone and an iPad, for example.
Besides enabling support for iCloud, the app's developer, Cornfox & Bros., has also added Russian and Korean localization to the application, and a number of bugs are also said to have been fixed in the update.
There's no sign yet of the additional content the app's developer hinted could reach Oceanhorn, though at the time, Cornfox & Bros. wasn't sure if it was going to release a content update for the game or an all-out sequel.
The developer also suggested that Oceanhorn could reach other platforms, too.
Last year, in November and December, Oceanhorn got updates adding 60 frames per second (fps) support for the iPad Air and iPad mini with Retina display, respectively. Though already graphically impressive, the updates meant Oceanhorn looked even better running on Apple's A7-equipped tablets.
In our original review of Oceanhorn, my colleague Christine concluded:
If you're a fan of The Legend of Zelda and have been waiting for a game like this on iOS, then do not hesitate to pick up Oceanhorn today. It's been in the works for two years, and it is well worth the wait. Plus, this is a title that will keep you occupied for a long time with an immersive world and story.
You can pick up the recently updated Oceanhorn on the App Store for $8.99, and it's a universal app optimized for the iPhone, iPad, and iPod touch.
Check out the updated game now, or for more of our recent news, see: Byword For iOS Gets A Useful Update Adding Keyboard Shortcuts, It Can Be Done: Hacker Shows Off iOS 7.1 Jailbreak, and Apple Sends Mavericks, iTunes Betas Out To Developers.
Mentioned apps
$8.99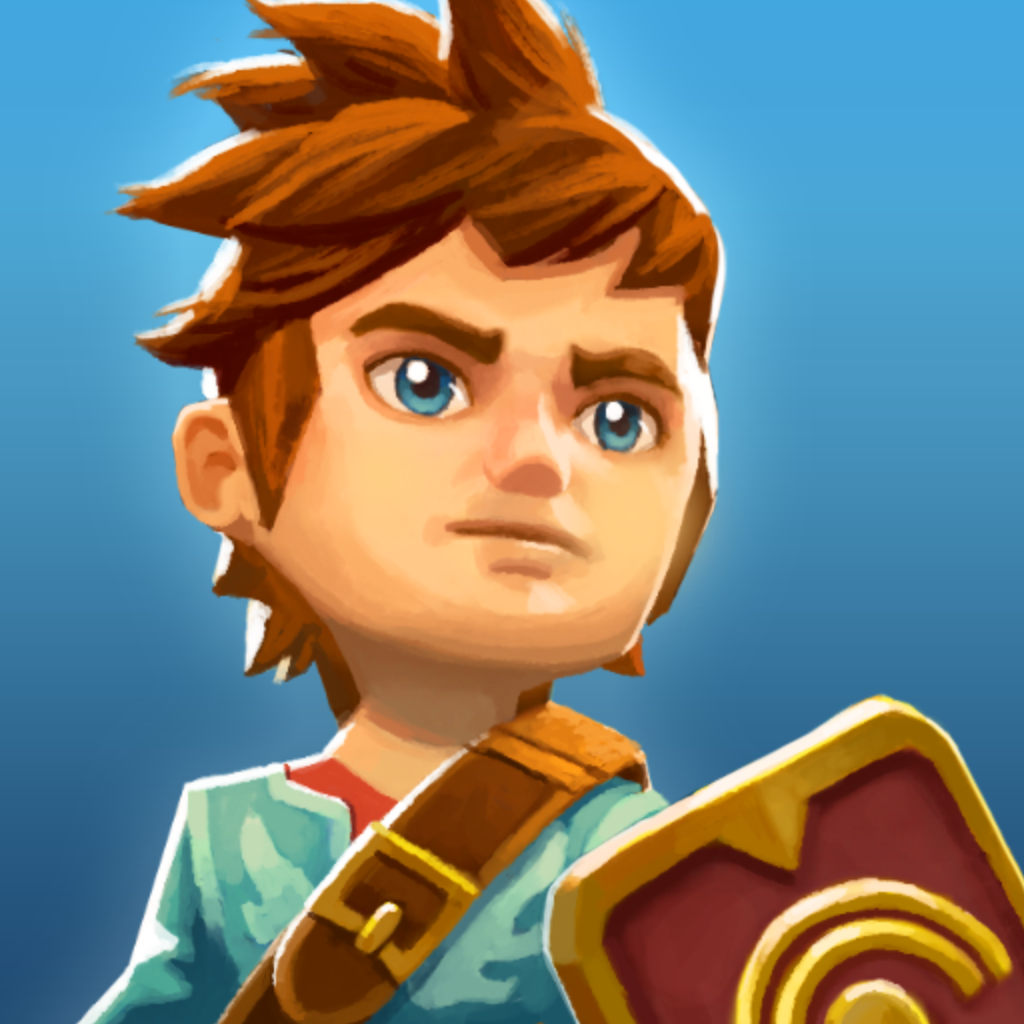 Oceanhorn ™
FDG Entertainment
Related articles