So-Called
'Monopoly
On
Steroids'
Hits
The
App
Store
With
Cashflow
March 6, 2014
Cashflow, the board game referred to by critics as "Monopoly on steroids," has launched on the App Store and is available to download now for the iPad. You can pick up Cashflow - The Investing Game for $4.99, and it promises to offer iOS gamers a faithful port of the much-loved original board game.
Created by the folks at Torn Screen Entertainment, Inc., the developer explains in the app's release notes: "Begin the game in the Rat Race working in a variety of professions and work your way to become the next business or real estate mogul. Avoid the pitfalls of bad deals, friends asking for handouts, and getting laid off from your job."
You'll need to use "real estate, business, and the stock market" in order to get out of the Rat Race and succeed in Cashflow.
The developer continues:
Simulation and games are among the best ways to learn so why wouldn't you do it when it comes to your money? Test investment strategies and techniques without using real money and gain an understanding of what's really important in entrepreneurship and investing: Your Financial Statement.
If you're a budding broker or want to know how it'd feel to be a real-life wolf of Wall Street, consider taking Cashflow for a spin on your iPad.
As mentioned, you can pick up the game for $4.99 on the App Store, and it's available for the iPad only. Below, we've included a number of screenshots taken from within the application.
Fans of iOS board games may be interested to hear that a handful of other releases have ported classic games over to the iPad. Included is Qwirkle and Talisman Prologue HD, and The Witcher adventure game is also set to reach our iPads soon, too.
See also: Cydia Tweak: Vertex, The iOS Mission Control Package, Is Available Now, Showtime Sync 3.0 Brings iPhone Support, iOS 7 Redesign And New Features, and Tim Cook Said To Be Attending The Opening Of Turkey's First Apple Retail Store.
[gallery]
Mentioned apps
$4.99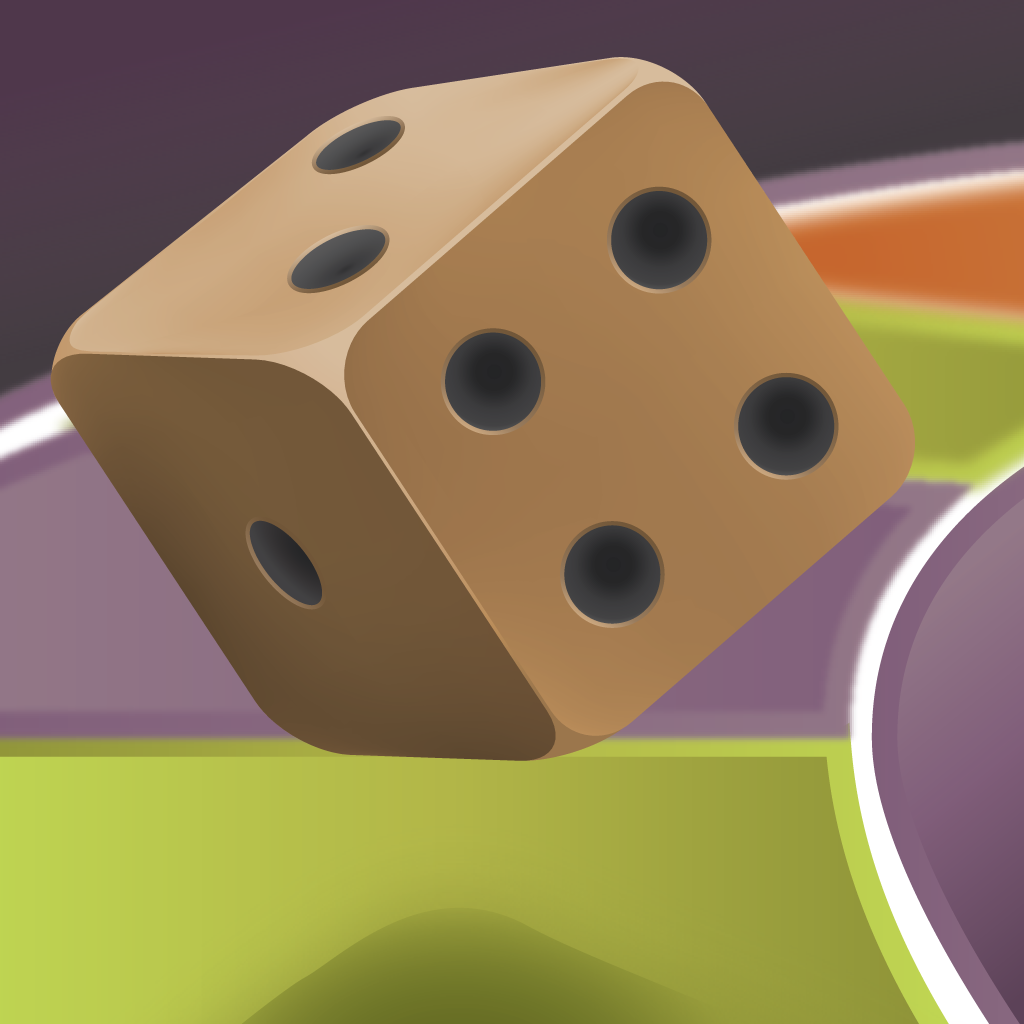 CASHFLOW - The Investing Game
Torn Screen Entertainment, Inc.
Related articles