Super
Stickman
Golf
Creator
Noodlecake
Studios
Launches
A
Flappy
New
Game
March 26, 2014
We might be tired of seeing
Flappy Bird clones appear on the App Store
, but popular developer Noodlecake Games' latest Flappy Bird-inspired release actually looks to be pretty interesting. This is because the app puts a clever spin on the developer's successful
Super Stickman Golf 2
, resulting in a fun mash-up that gamers can enjoy on an iPhone, iPad, and iPod touch. Rather than ripping off the Flappy Bird formula as so many recent apps have done, Noodlecake's new game – called
Flappy Golf
– instead borrows the "flap" mechanic and incorporates it within Super Stickman Golf 2. Offering gamers the full range of courses available in the golf game, the developer's new app gets players to touch their iOS device's screen in order to move the golf ball, Flappy Bird-style. As you touch the screen more, your golf ball will travel further and faster; the aim of the game is to get the golf ball to land in each hole in as few flaps as possible. Noodlecake explains in the app's release notes:
Flap your way to the hole with this unique spin on our famous golf game! Using the now famous "flap" mechanic you must get to the hole in the fewest flaps as possible. Featuring the courses from Super Stickman Golf 2, Flappy Golf is a fun little project we put together for the Flappy Jam game jam. Can you get gold stars on all the holes?
As mentioned, all of Super Stickman Golf 2's courses are available in Flappy Golf, and its "flap" mechanic means the app features simple, intuitive one-touch controls.
You can download Flappy Golf free of charge on the App Store
, and it's supported by mobile advertisements. If you're interested in taking Noodlecake's Super Stickman Golf 2 for a spin,
the application is available to download for $0.99 for a limited time only
(which is 60 percent off its usual price). As my colleague Christine concluded
in her review
, the fun golf game is definitely worth downloading:
I highly recommend grabbing Super Stickman Golf 2. It's a well done sequel, and it's addictive as well — what more could you ask for?
See also:
Hacker Gets iPad To Triple-Boot Between iOS 5, iOS 6 And iOS 7
,
Greg Christie, An Original iPhone Engineer, Gives A Rare Interview
, and
TodoMovies Updated Ahead Of Imminent Release Of Its Blockbuster Sequel
.
Mentioned apps
$0.99
Super Stickman Golf 2
Noodlecake Studios Inc
Free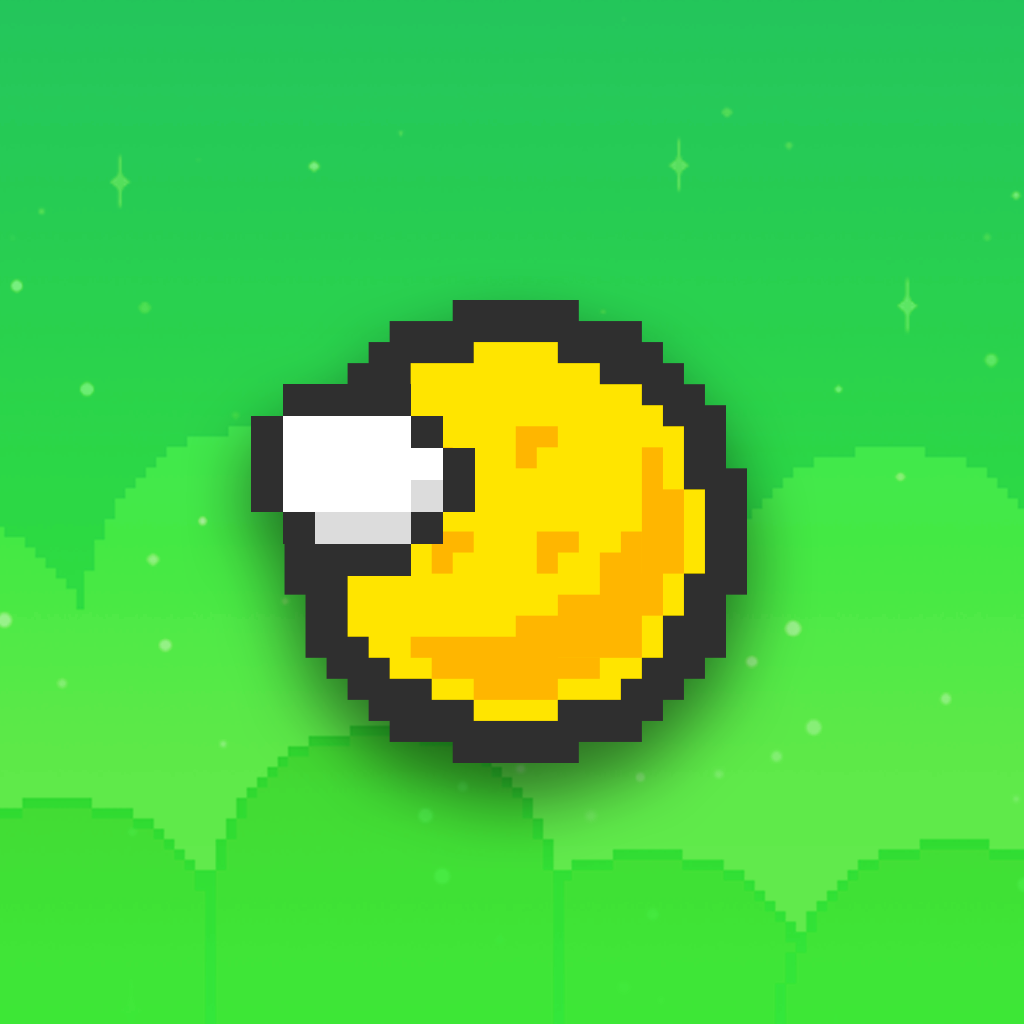 Flappy Golf
Noodlecake Studios Inc
Related articles