Gameloft's
The
Amazing
Spider-Man
2
Swings
Onto
The
App
Store
April 18, 2014
Is your spidey sense tingling? Mine, too – it must be because Gameloft's The Amazing Spider-Man 2 has just launched on the App Store! You can download the new movie tie-in title now for $4.99, and as expected, the iOS game is optimized for the iPhone, iPad, and iPod touch.
The official iOS adaptation of the "The Amazing Spider-Man 2" movie promises mobile gamers an open-world adventure full to the brim with "non-stop action," and charges players with helping the Marvel hero face his greatest challenge yet.
Gameloft explains in the app's release notes: "New York is under threat from a city-wide gang war and only Spider-Man can stop it! Standing in his way are Electro and other nefarious villains. Can Spider-Man restore order and safety to the Big Apple?!"
A total of six Marvel universe villains feature in the game, and each one will need to be defeated in order for Spider-Man to be successful. To combat their foes, players can call on Spider-Man's famous array of impressive abilities – including his web-slinging, wall-climbing, and web-shooting skills – they can employ "crazy acrobatic fighting styles," and the option of upgrading aspects of Spider-Man's character is even made available.
From the app's release notes, here's a complete list of features:
Web-sling, wall-climb and web-shoot as the fast and quick-witted Spider-Man!
An original story expands on the highly anticipated blockbuster film!
Go beyond the film with new characters such as Black Cat and Screwball.
Unlock Spider-Man suits such as Symbiote Spider-Man and Iron Spider-Man!
Face off against famous villains such as Venom, the Green Goblin, Electro, and Kraven the Hunter!
High-quality voice acting and cinematic cutscenes bring the movie experience to life!
Intense combo-focused combat! Defeat Spider-Man's greatest enemies – from street thugs to super villains – with crazy acrobatic fighting styles!
Swing free through the city like never before, thanks to high-quality, fluid animations!
Take the fight to the sky with action-packed aerial combat!
Unleash devastating combos through enhanced icon controls for an intense action experience!
Adventure in a larger open-world Manhattan with 6 detailed districts to explore, from the bustling Times Square to picturesque Central Park!
Console-like graphics offer a bigger, better, and more beautiful experience.
A deeper story takes you on an exciting adventure, showcasing 6 legendary villains and an expanded set of side missions!
Spectacular social events, including battling waves of bosses and opponents in Mysterio's Arena!
We've also included a launch trailer for the new game, too.
http://www.youtube.com/watch?v=nXd-dSaBbvA&feature=player_embedded
If you can't see the above video, please click this link.
As mentioned, The Amazing Spider-Man 2 can be downloaded now on the App Store for $4.99, and it's optimized for the iPhone, iPad, and iPod touch.
Check out the new game, or see: Impressive iPhone 6 Concept Based On Recent News Hits The Web, Photos+ Gets Acquired And Updated To Add Dropbox Support, and Junk Jack X Gets Its Anticipated Feature-Packed Easter Update.
[gallery]
Mentioned apps
$4.99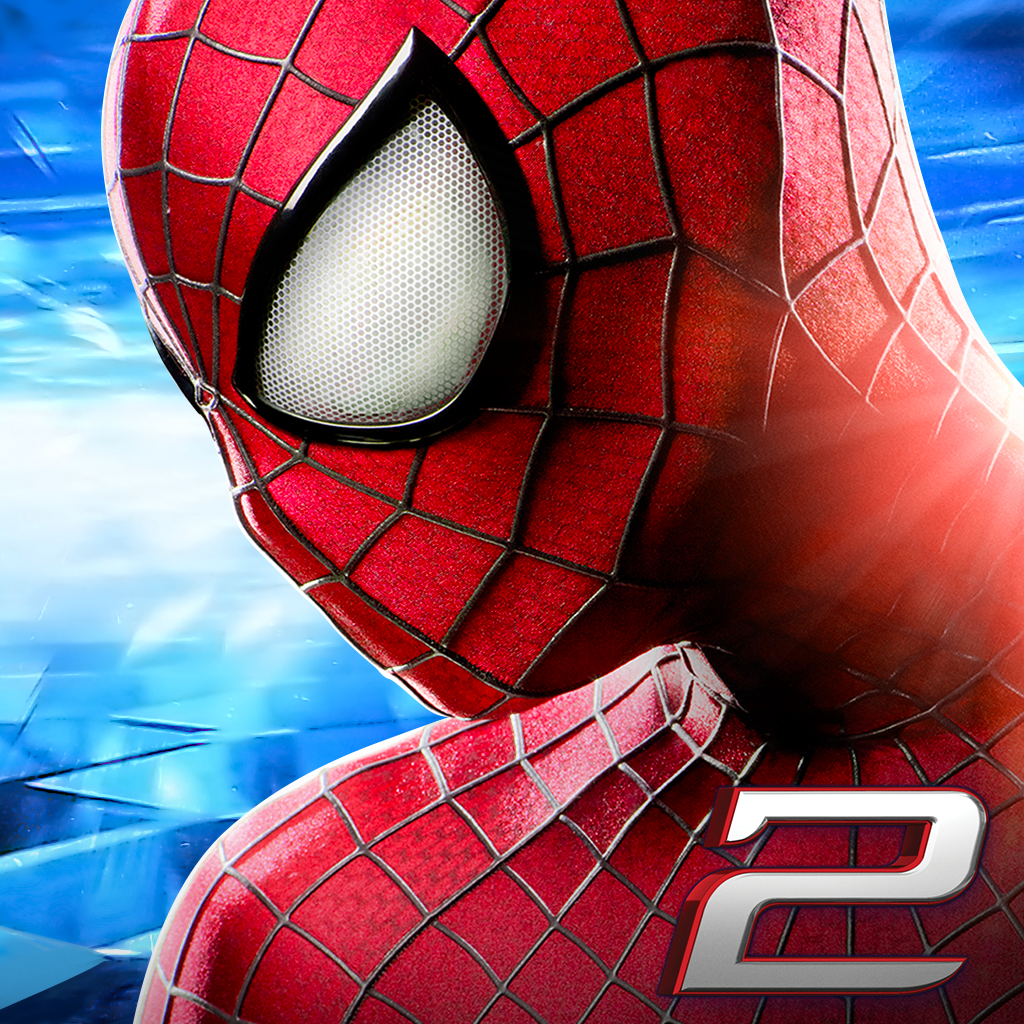 The Amazing Spider-Man 2
Gameloft
Related articles