The
AppAdvice
Week
In
Review:
A
Curved
Apple
'iPhone
6,'
Lunch
With
Tim
Cook
And
More
April 27, 2014
Not surprisingly, the biggest news stories this week once again focused on the 2014 iPhone. We also covered Cupertino's impressive second quarter financials, and more during the week that was.
The Big Three Stories of the Week
1. More "iPhone 6" news
We continued to receive leaks about Apple's next iPhone. This week's stories featured many of the same details we've heard before. On
Tuesday
, a report out of Taiwan said Cupertino will unveil two iPhones later this year — a 4.7-inch model, followed by a 5.5-inch model before the end of the year. Both models have long been rumored, however, this is the first time in many weeks that someone mentioned the larger one. By the end of the week, two separate
reports
said the next iPhone would feature a
curved display and an all-aluminum rear shell
.
2. Breaking bread with Tim Cook
Last year, CharityBuzz auctioned off a coffee meeting with Tim Cook. This year, an entire lunch with the Apple CEO is being auctioned off. Through May 13,
bids are being accepted
for a one hour lunch with Cook. Just like last year, the auction benefits the RFK Center for Justice and Human Rights. The winning bidder may bring a friend to the lunch, which will be held at Apple headquarters in Cupertino, Calif. Travel and accommodations are not included. The highest bid for this year's auction is $67,500 to-date.
3. Apple's financials wow Wall Street
On
Wednesday
, Apple reported second quarter earnings for FY2014. Between January and March, the company reported revenue of $45.6 billion. As
Brent Dirks
first reported:
Once again, strong sales of the iPhone led the way. During the time frame that ended on March 29, the company sold 43.7 million iPhones. That's compared to 37.4 million handsets during the same time frame last year, or around a 16 percent increase. On the other side, iPad sales took a big dip with 16.35 million sold. That's down more than 15 percent from the year ago quarter. Mac sales rose compared to the same quarter last year. Apple sold 4.1 million units in 2014, compared to 3.95 million Macs in 2013. The iPod continues to flounder, selling only 2.8 million units during the quarter. Apple also announced that it is expanding the program to return capital to shareholders and has approved a 7-for-1 stock split.
In the two days that followed Apple's news, shares for the iPhone maker rose 9 percent. For the year, Apple stock is up around 2 percent.
This Week's Awesome App Updates
Hearthstone: Heroes of Warcraft
was our
Game of the Week
, while
Breeze
celebrated being named AppAdvice's 
App of the Week
. But what were the best app updates this week?
The Weather Channel
unveiled
an updated iOS 7-centered
iPhone app
 last week. Besides launching an impressive new look, a selection of social features have also been added to the application, radar maps are faster, and navigation has been enhanced.
Another
nice update
came from the folks at Frogmind. The universal
Badland
game now gives users the chance to try new content before committing to a purchase, meaning iOS gamers can enjoy a small selection of Badland's new content entirely free of charge. The update also includes 30 new missions, four new achievements, and more.
Head Scratcher of the Week
Boy that didn't take long. Just days after Amazon purchased ComiXology, the digital comic book seller removed its old iOS application from the App Store. In its place is a new
read-only app
for the iPhone/iPod touch and iPad. As
Joe White
noted
:
The change means users can no longer purchase comics from inside the ComiXology application, allowing Amazon to avoid paying Apple 30 percent on ComiXology-related sales made on iOS. This is indeed an unsurprising move: as a reminder, back in 2011 Amazon made a similar change to its Kindle app, removing the built-in Kindle Store through an app update in order to avoid paying Apple's 30 percent fee on in-app purchases (IAPs). ComiXology users will now need to back up their purchases through a ComiXology account, delete the old app, and download the new read-only application in order to continue using the service on iOS. From now on, ComiXology purchases must occur at the ComiXology website.
Given the popularity of ComiXology on the App Store, we can't imagine that Amazon would pull it from the platform altogether. Still, this news isn't encouraging.
For further consideration
Viral Video of the Week
The
following video
 has absolutely nothing to do with Apple. It's still amazingly cool nonetheless. http://youtu.be/JJwE5MyeNWA Main photo: 
Nowhereelse.fr and Martin Hajek
Mentioned apps
Free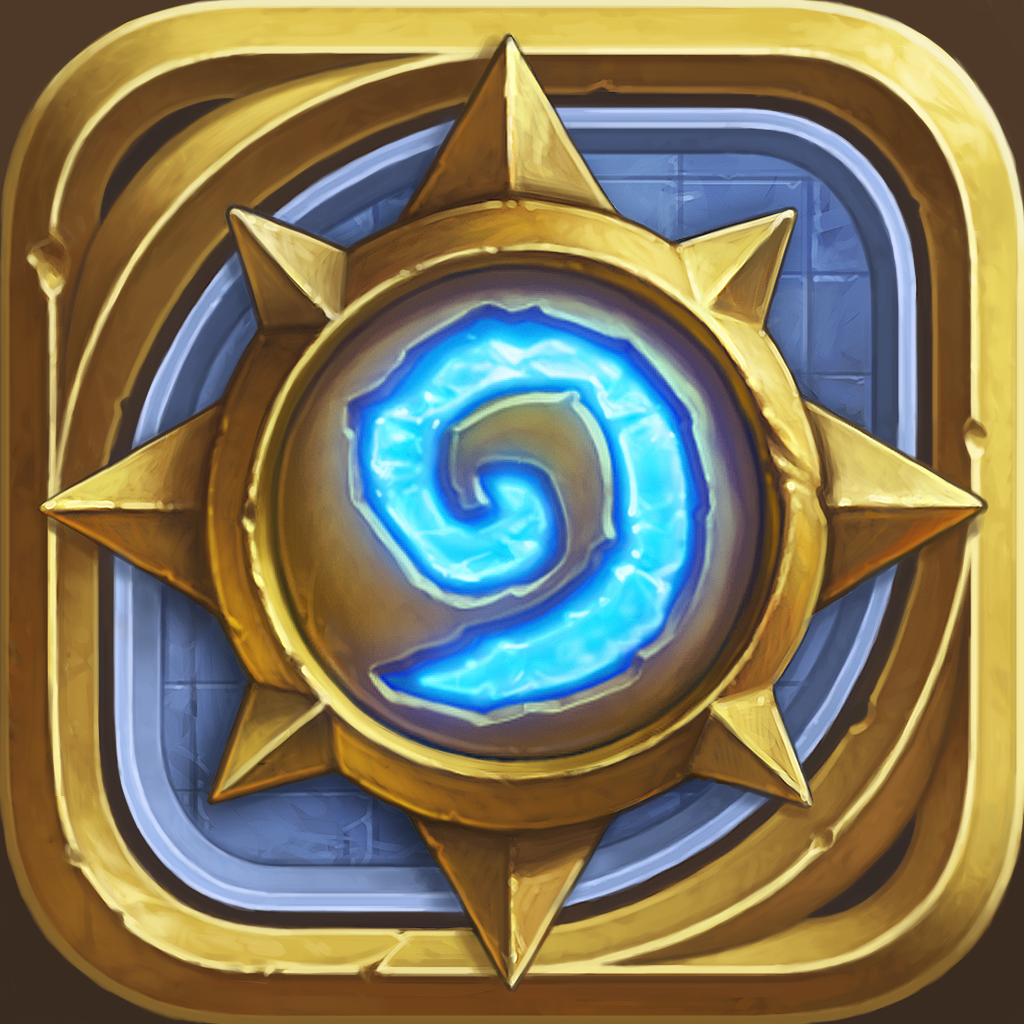 Hearthstone: Heroes of Warcraft
Blizzard Entertainment, Inc.
Free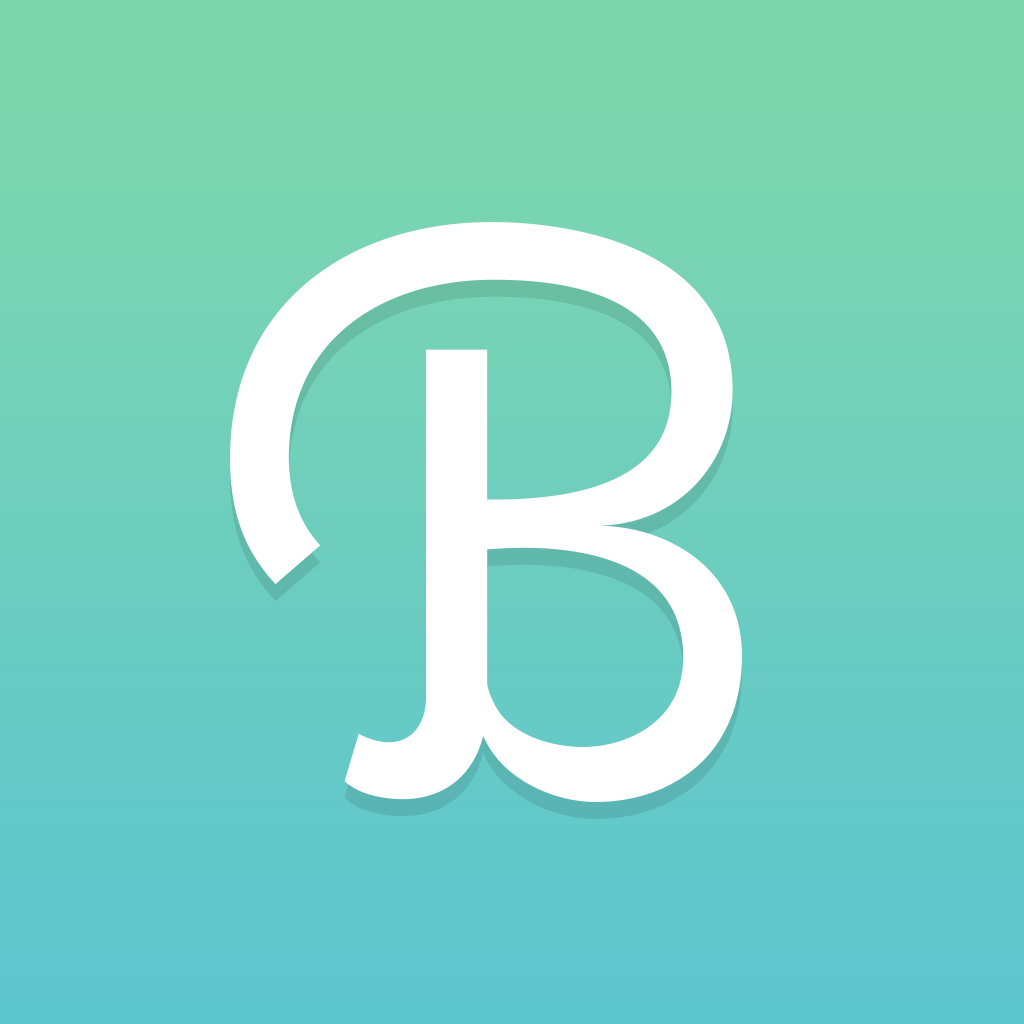 Breeze - Activity and step tracking made simple
FitnessKeeper, Inc.
Free
The Weather Channel and weather.com - local forecasts, radar, and storm tracking
The Weather Channel Interactive
$3.99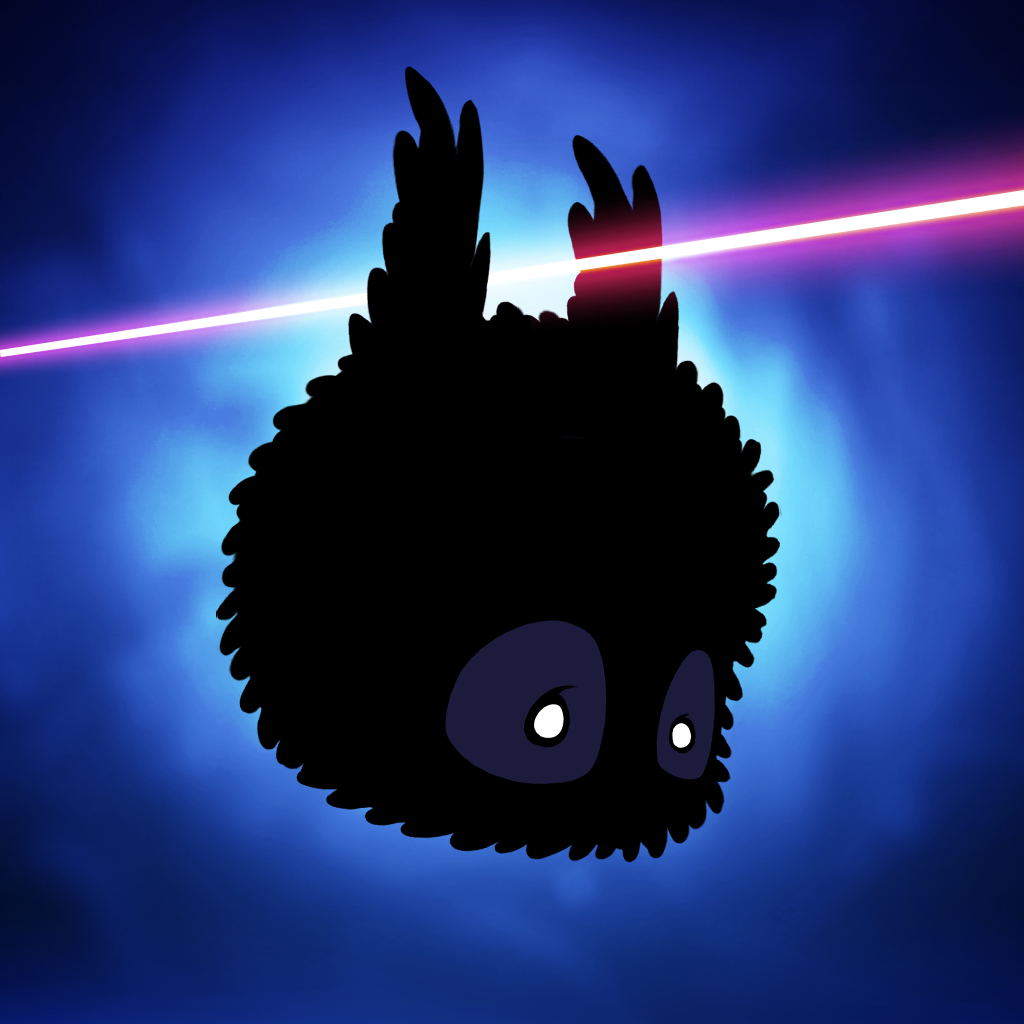 BADLAND
Frogmind
Free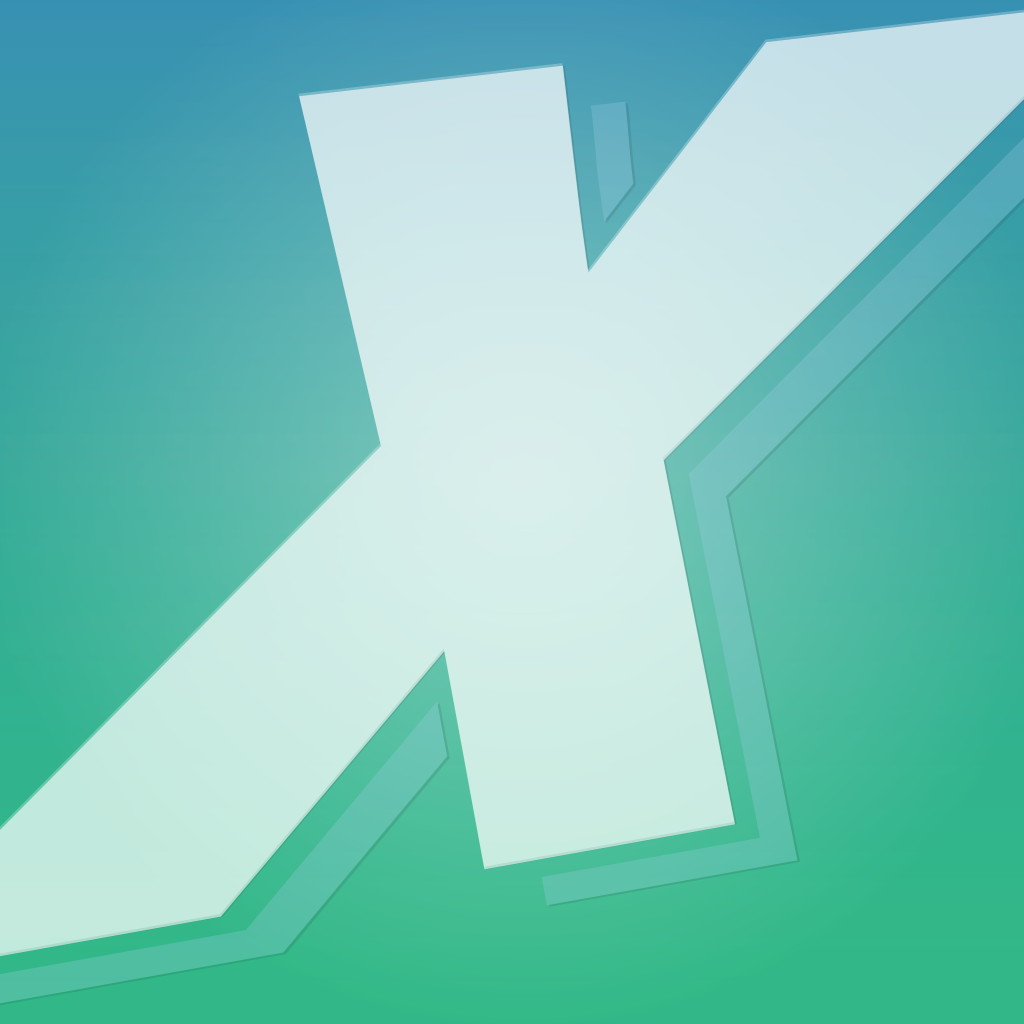 Comics - Read Comic Books & Graphic Novels by comiXology
comiXology
Related articles