The
Shadow
Sun
Gets
Updated
To
Add
A
Canine
Companion,
Goes
On
Sale
April 16, 2014
Ossian Studios has updated its dark fantasy role-playing game (RPG) The Shadow Sun, lightening the mood somewhat by adding in a cute canine companion. As of the app's 1.02 update gamers can be accompanied on their quest by man's best friend, plus the application can be downloaded for the limited-time discounted price of $4.99.
The dog aside, a number of performance improvements have also been made in The Shadow Sun's most recent update. These enhance the in-game camera, add a new iOS app icon, and have fixed a handful of annoying bugs in the application.
Ossian Studios' addition of an in-app dog companion, however, is likely the change gamers will most enjoy and appreciate. As outlined in the application's release notes, here's a complete list of the changes made in The Shadow Sun's recent update:
Now adventure with a faithful dog companion!
New improved camera.
New app icon.
Fixed bug where Zehira did not give the Spider Amulet with high approval.
Fixed (with an alternate plugin) a rare crash after Unity logo and during character creation.
Minor area fixes and game tweaks.
The Shadow Sun first launched on the App Store in December following three long years of development. Promising gamers "visceral real-time combat, a gorgeously detailed world to adventure in, complex characters to interact with, and an epic tale of an ancient city held within the grip of a mysterious plague," The Shadow Sun unfortunately disappointed more iOS users than it pleased; it seemed its three-year-long struggle to reach the App Store meant the RPG felt clunky, aged, and outdated.
If you're willing to take a chance on The Shadow Sun, the updated application can be downloaded now for $4.99 on the App Store and the game is optimized for the iPhone, iPad, and iPod touch.
See also: Try The Popular Oceanhorn Before You Buy With The New 'Benchmark Edition', Real Racing 3 Updated To Add 'Open Wheelers,' Expanded Roster And Much More, and Apple's 8GB iPhone 5c Surfaces In A Handful Of European Countries.
[gallery]
Mentioned apps
$4.99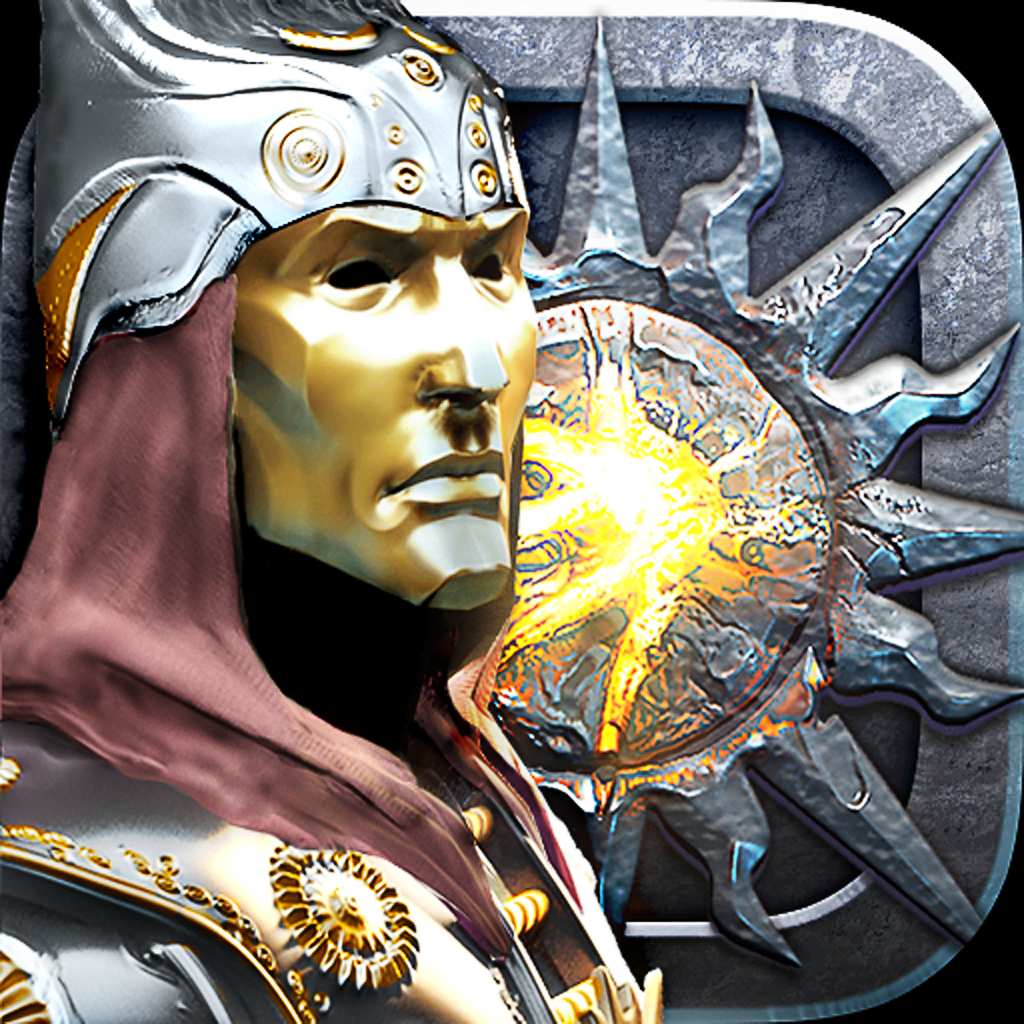 The Shadow Sun
Ossian Studios Inc.
Related articles